Football
Enrique's Barcelona: A Quick Review
Up until last year, the team has been deprived of a stable management, but now under Luis Enrique's sturdy leadership, the team has improved visibly this year. Enrique has played smart and without changing Pep Guardiola's method, he has modified it to the team's strengths. After Guardiola he's the first manager who's working on the team's pressing tactics. Known for their Tiki Taka style of play, with more focus on pressing, the team seems at its strongest in a long time. Enrique worked on taking the ball back in possession within two minutes of losing it maintaining their average of over 70% possession.
Suarez has already proved his mettle and is going strong, even though this is his first season with the club. Now with Suarez, Neymar and Messi in the front the team has been successful in breaking almost all styles of play. By now quite a lot of teams have understood how to break Tiki Taka but Barca's lethal pressing skills have rendered them a formidable force. As soon as they lose possession they don't sit back and wait for an attack to build up, they take back the ball. Suarez has brought with him his impeccable off the ball vision and his experience in fast paced games in the EPL, helping the team up their game a few crucial notches.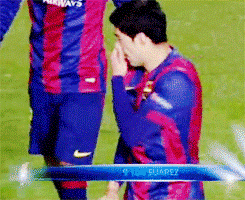 Apart from maximum possession, Luis Enrique has worked on feeding the ball to Messi. These strategies helped them win 4 major titles last season- Copa Del Ray, UEFA Champions League, La Liga, and Super Cup. With Rakatic there to feed every ball to Messi perfectly not only has the counter rate gone up, Leo can now travel and use the entire field while Rakatic fills in for him.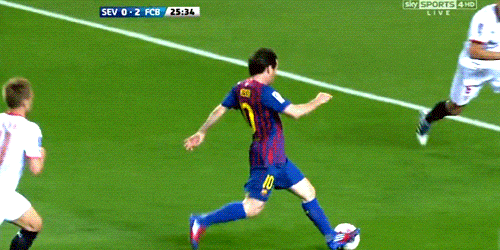 With Xavi gone, there is no one to calm down the team when the game picks up pace. He used to bring the much needed composure and now Iniesta has to step it up as the captain, this being his first season without Xavi. Mid-field is still looking good with Sergio Busquets as the Centre Defensive Mid doing the teams' dirty work, like tackling and taking back the ball. Iniesta is managing the mid field well with his perfect mid-field vision and ability to create a killer pass that splits the defenses if need be.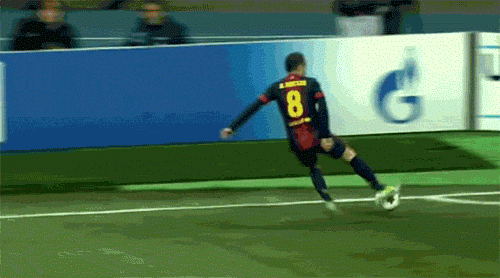 Apart from the four main defenders- Pique, Alba, Mascherano and Alves, Thomas Vermaelen has returned after his hamstring tear that benched him since after the 2014 World Cup. Vermaelen is strong in air which improves their defense against set pieces and corners. In emergency situations, Enrique can use him as a full back while Mascherano can be the extra mid-fielder (his original position for Argentina). Arda Turan is a great addition this year because like Rakatic he has the skill to shoot from outside the box which is a big plus for the team.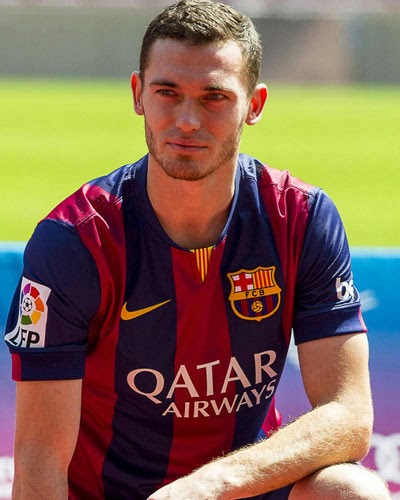 With two world class keepers and a stable management, the 'Luis Enrique way' has helped the team consolidate their play rather than changing their core game every season. The team only needs to work on scoring early goals. The team either scores early and wins or loses confidence while trailing and has a hard time in even opening the score line. The team has always faced a problem when it comes to defense due to short players, so they need to tackle that problem smartly too. Otherwise the team looks great, with their confidence high, the team looks like it's ready to win.