Football
4 Players Who Will Most Probably Leave This Summer (La Liga)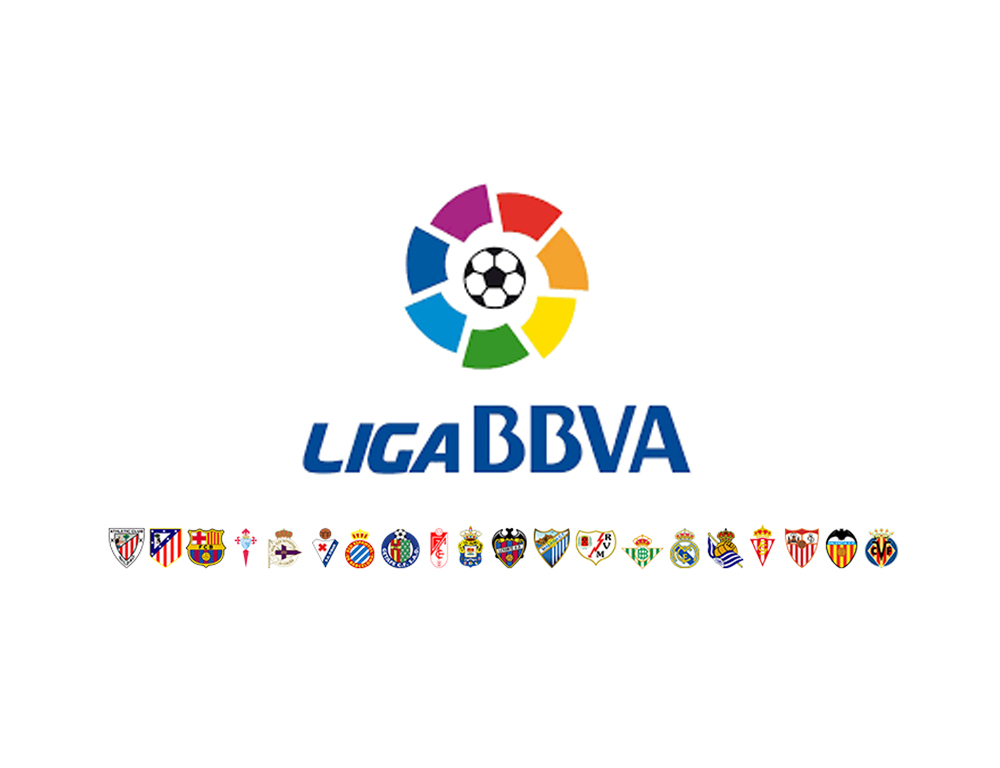 Just six games to go and another season of the La Liga will be over. Good to see that it wasn't a two-horse race this season. Barcelona has a three-point lead over Atletico Madrid, who are one point clear of rivals Real Madrid. Four points separating the top 3 as we head towards an exciting end of the season.
Now as the season approaches its end, the opening day of the summer transfer window gets closer and closer. The window isn't even open yet and still we see new rumours every day. With the ageing squad, I'm pretty sure clubs like Real Madrid and Barcelona will be in the market for sure.
Let's take a look at 4 players who are mostly going to leave their club this summer.
Aymeric Laporte
Aged 21, Aymeric Laporte is attracting the attention of all the major clubs from around the world. Currently playing at Athletic Bilbao, the young defender has a lot of potential and he might just be ready to play for a club which is in the Champions League.
Athletic Bilbao is currently 6th in La Liga, a point behind Celta Vigo and 2 clear of Sevilla in 7th. But they are 9 points off 4th placed Villarreal. They might make it into the Europa League if they don't slip up but I think Laporte is ready for Champions League football.
Laporte has played a crucial role in the club's successful run in this season as well as the previous one. His marking and tackling techniques are absolutely brilliant and the fact that he is just 21 means wherever he goes, he'll be a long-term employee.
As the window opens, there surely will be numerous offers for the young Frenchman. Manchester City and Barcelona are the two clubs which are linked with him as of now. Guardiola wants the young defender at Man City and will be offering a handsome amount for his signature.