Football
4 Players Who Will Most Probably Leave This Summer (La Liga)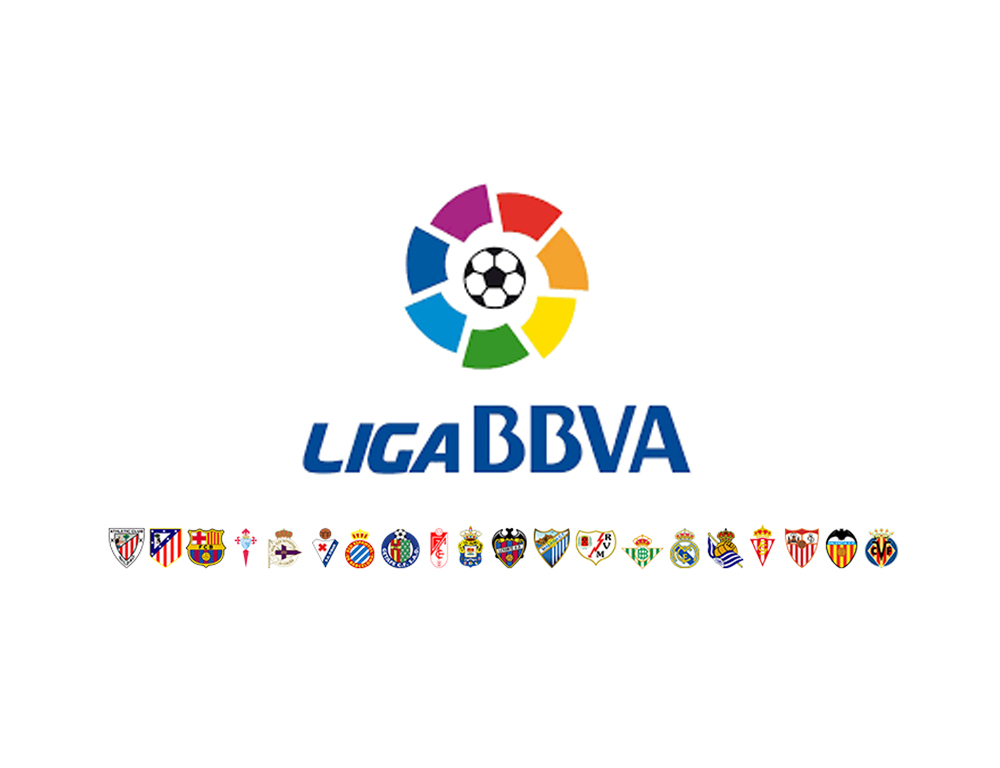 Isco
It is surprising to see Real Madrid, not including a player like Isco in the starting eleven. The 22-year-old will be surely heading towards the exit at Madrid as he finds himself well below the pecking order as Madrid are set to play Jese and James Rodriguez ahead of him.
Real Madrid is currently in the third position, a point behind their local rivals. They already have good attack-minded players and in spite of that, they will surely be active in the market so letting go of Isco would be relatively easy for them.
Isco, still, has stepped up for the Los Blancos when Gareth Bale was injured. Being a natural attacking midfielder, he has played as a winger and still put in a decent performance. In other words, he does deserve a club which offers him regular football time.
A move to either Juventus or Liverpool is on the cards for Isco. These are just rumours, but there will surely be offers on the table for the Spaniard who is just 22 years old now. Even Pep Guardiola might be interested in getting him to Manchester City.
His name is Oumar Aga, he is neither the fastest man alive nor was he stuck on a hellish island for five years only to return and save his city. He is merely a student of Pharmacy, residing in Pune, Maharashtra. He is involved in various social and extracurricular activities – Content writing being one of them. He is a part of the admins panel of Manchester United Fan Club Pune and an organiser for regular football meets and tournaments.