Football
1 Step Back to Move 2 Steps Forward for Arsenal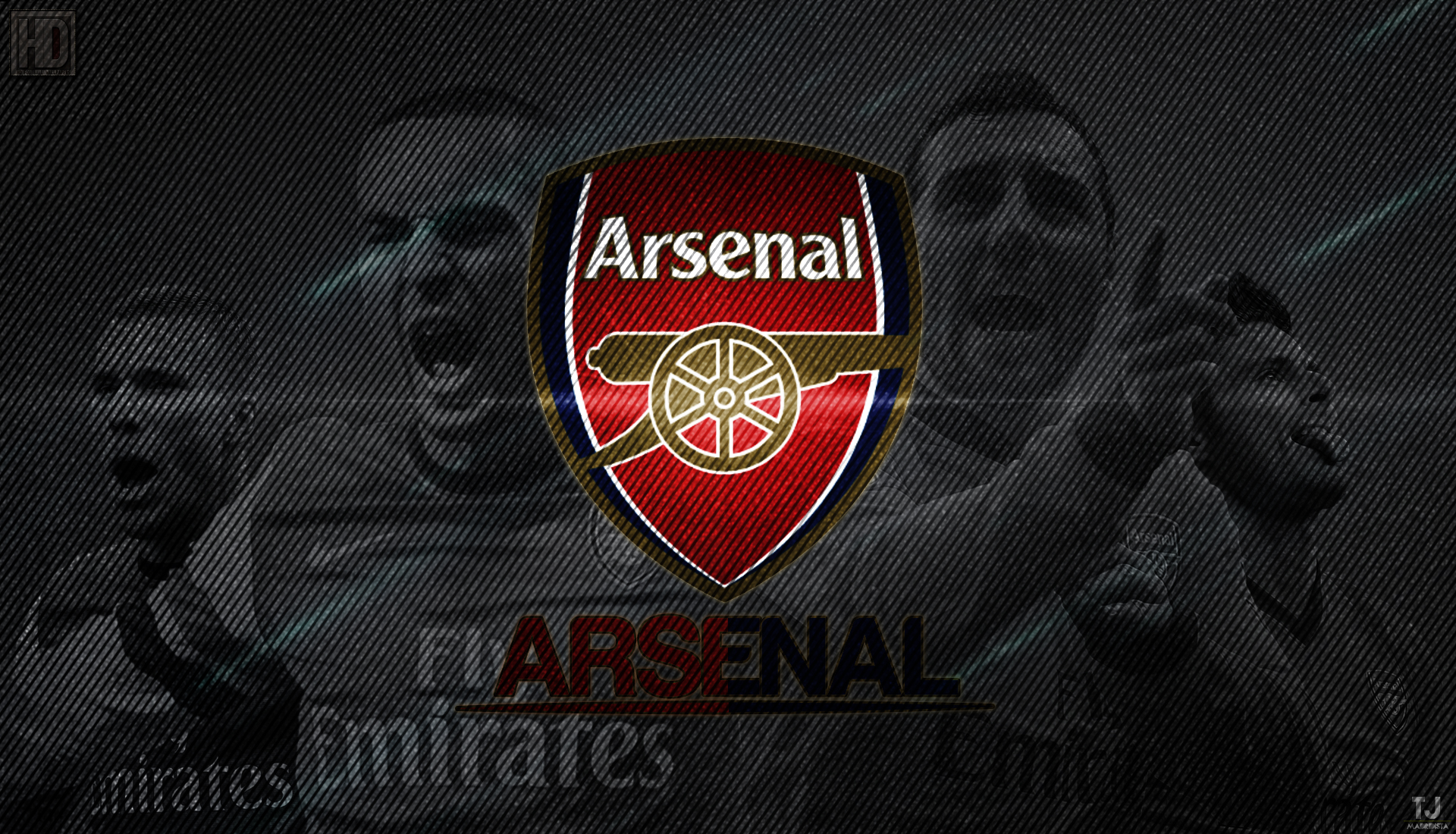 As things stand, Arsenal need to win both the matches and beat Olympiakos by 2 clear goals to go through. (assuming Bayern beat Olympiakos)
It's not easy. But it's not impossible either. Arsenal have been very poor in Europe this season having lost 3 out of their 4 games and they need a massive turn around or they will be knocked out in group stages for the 1st time in over a decade.
That I think will be a good thing.
Arsenal squad is crippled with injuries and more players are going out than coming in. Latest casualty – their most impressive CDM since Patrick Vieira, Francis Coquelin. Lack of other midfield options will mean young Chambers might be forced into midfield.
Arsenal's squad clearly lacks the depth to compete on more than 1 front. And it will be foolish to argue otherwise. They simply do not have the numbers to play an important game at the weekend then go and get the job done in Europe midweek before playing another crucial league tie.
They are miles behind European power houses like Barcelona, Bayern, Madrid etc and there is very little evidence to suggest that they could go all the way. Playing in Europe will only hamper their best chance of winning a trophy this season. The Premier League.
With City losing momentum, there is no clear favourite for the title at the moment. A fact clearly depicted in the league table that finds Leicester city on top.
Arsenal are very close to the top of the table despite their struggles in Europe. If they go on a good run, they might soon go top. It is within their reach with a lot of time still to go. It might be a good decision for a change to put all the eggs in 1 basket. Forget the CL and the FAcup. Just go all out for the league.
Fewer games and distractions will only benefit their cause of winning their 1st league title since the Invincibles. It's been a long LONG wait.
Sometimes it's important to take a step back to move forwards. This might be that time for Arsenal.