Football
4 Reasons Why English Teams Will Dominate Europe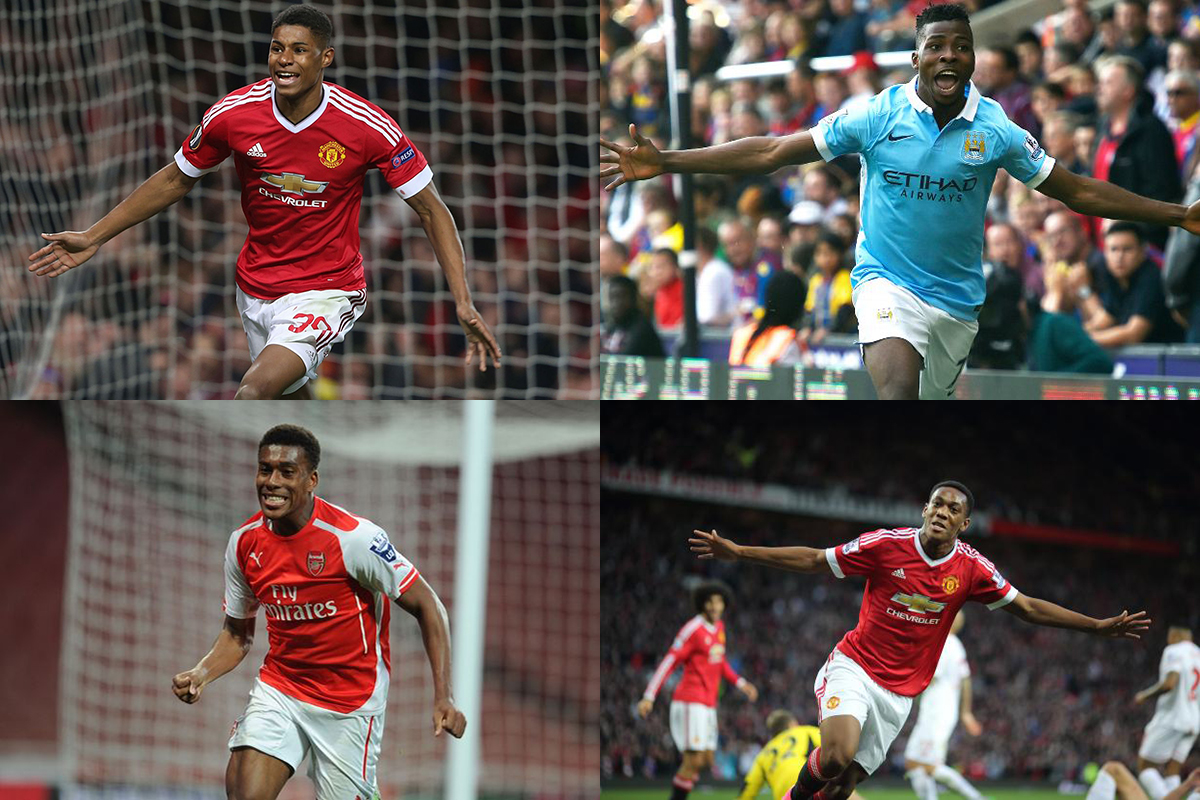 When we talk about the toughest club teams on a European level, teams like Barcelona, Bayern Munich, Real Madrid and Juventus come to mind. In recent years, Paris Saint-Germain has joined them. Noticing something weird? Yes. There are no English teams in that list. Even if they are on the list, they definitely aren't in the top 5.
English teams have been struggling in Europe lately. Manchester United have struggled since Sir Alex Ferguson's departure. Chelsea was eliminated in the knock-out stages and looks like they won't even make it to next season's Champions League because of their poor league form. Arsenal, who will also have to fight till the end for their Champions League spot, were dumped out by Barcelona.
Manchester City is the only English side surviving in the Champions League and now they are up against a formidable Paris Saint-Germain who have already eliminated an English team (Chelsea) in the previous round. City did get a huge result in Paris as they drew 2-2, getting 2 crucial away goals.
In spite of all this, it looks as if the tables will turn and English teams will dominate Europe again. How? Let's take a look.
Ageing Squads

Experience is key to winning games and trophies, but the more experienced you get, the slower you become. In today's day, everyone prefers fast, free flowing football. Thankfully we get that, but will we get that in the upcoming seasons?
We might. There is a possibility. But if we analyze the current situation, a lot of key players from teams like Barcelona, Bayern Munich, and Real Madrid is going past their peak. Players like Andres Iniesta, Javier Mascherano, Franck Ribery, Arjen Robben, Pepe, Sergio Ramos, Cristiano Ronaldo and a few more are already or will past the 30-year mark in a couple of years.
Yes, their replacements will be ready but their absence will surely have an impact on the overall performance of the team. Bayern already has the squad depth and Barcelona have their academy products and like Real Madrid, they will be ready to sign young talents during the transfer window.
This is where the English teams have an upper hand. This phase has already passed for them and the future looks bright and we shall discuss that in the next topic.