Football
4 Reasons Why English Teams Will Dominate Europe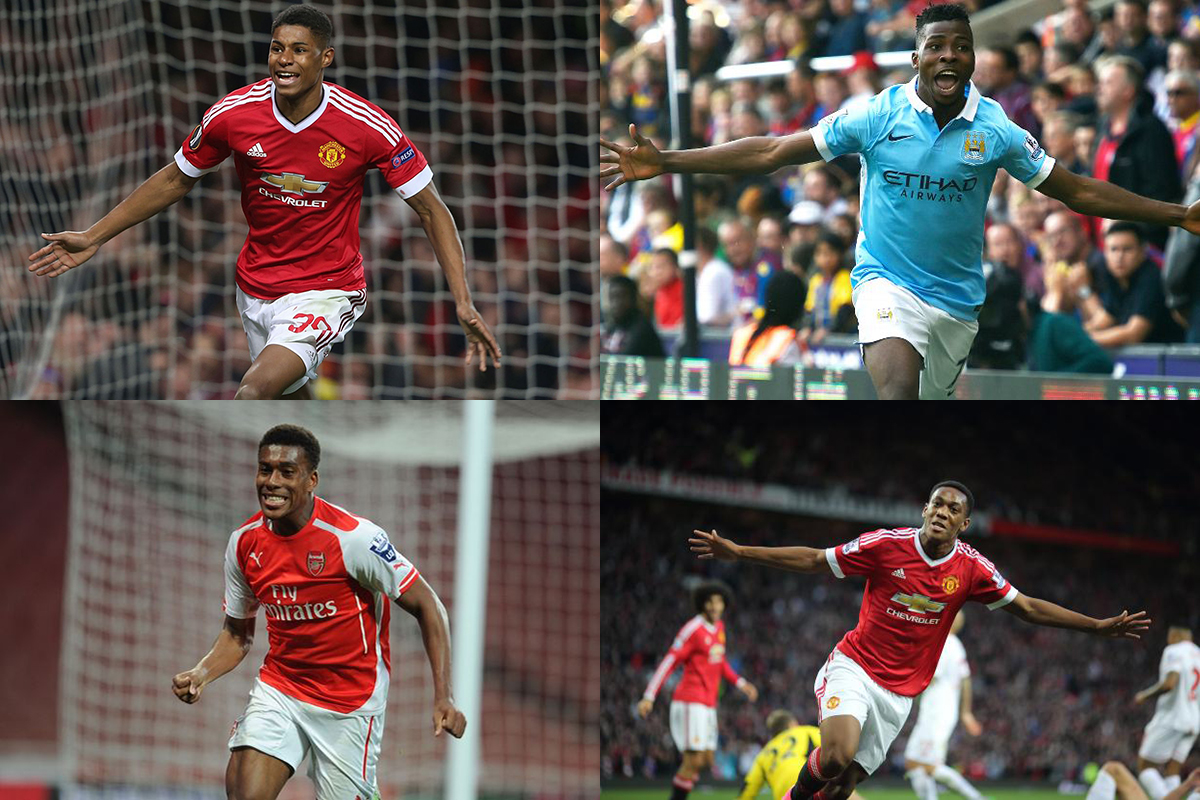 The Youth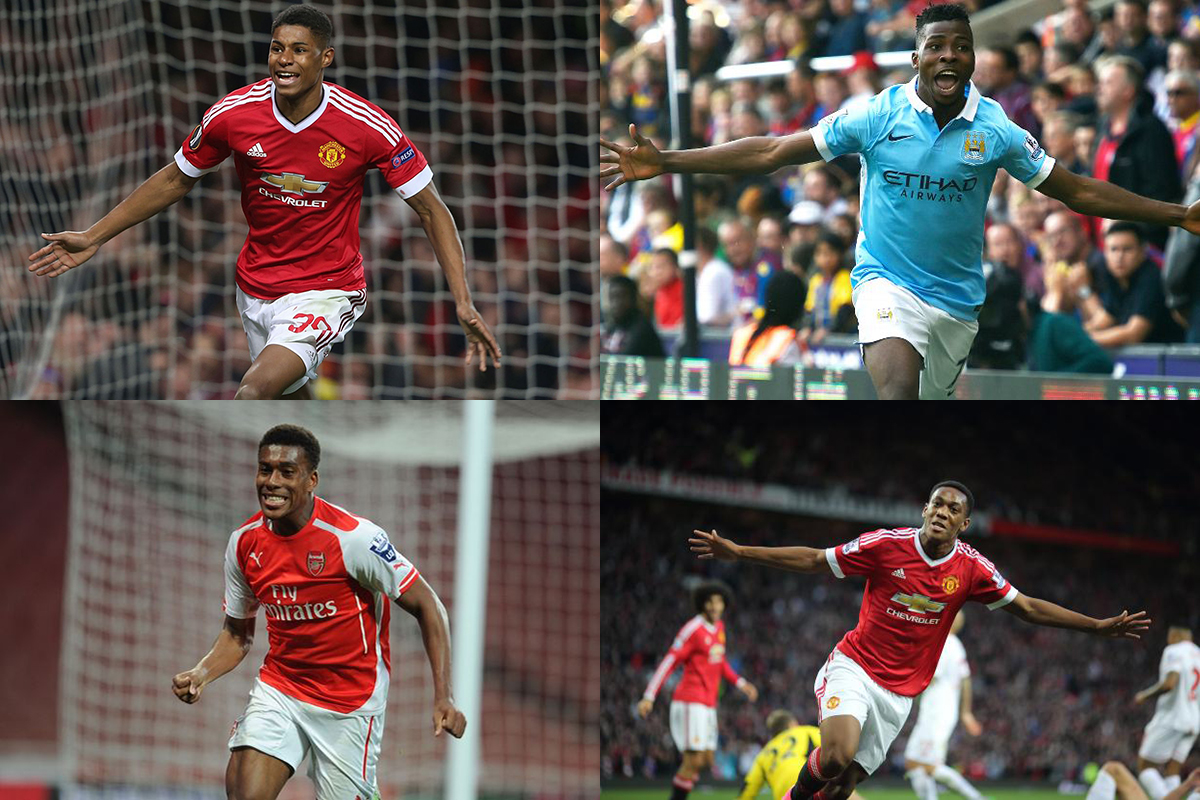 Like I said, the youth has stepped up at the right time, not just for one team, but for many English sides and they have played a pivotal role in their side's success. Let me clarify, when I mention "youth", I do not mean only academy products.
Although there are many academy products in that list. Beginning with the side who has struggled the most with injuries this season – Manchester United. Louis van Gaal brought Memphis Depay and Anthony Martial in the summer. Both promising youngsters and also handed debuts to upcoming talents from the academy like Marcus Rashford, Borthwick-Jackson, Guillermo Varela and he is regularly starting Jesse Lingard.
It's not just Manchester United. Arsenal has players like Alex Iwobi and Hector Bellerin. Chelsea has Ruben Loftus-Cheek, Kurt Zouma, Bertrand Traore and Kenedy. And there are plenty of young talents out there in England.
Long story short, the English teams have what the others want – A promising future.