Football
4 Reasons Why English Teams Will Dominate Europe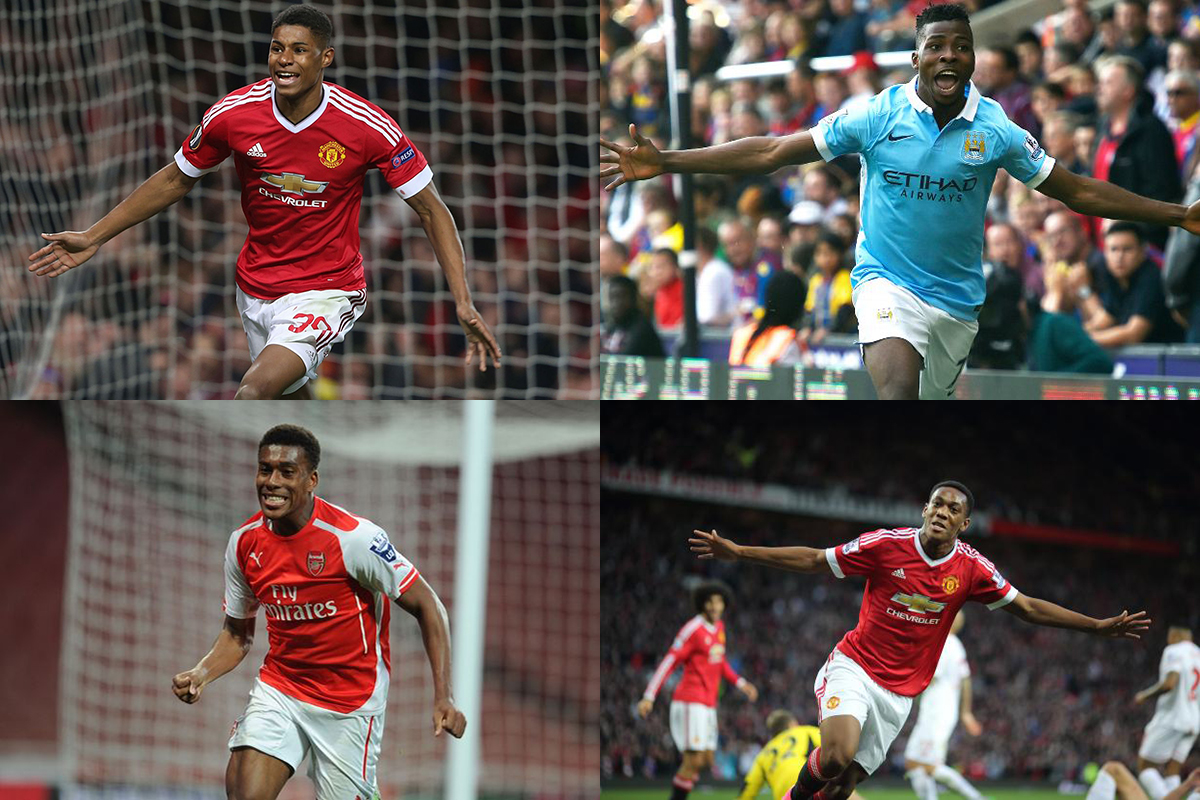 Numerous Strong Teams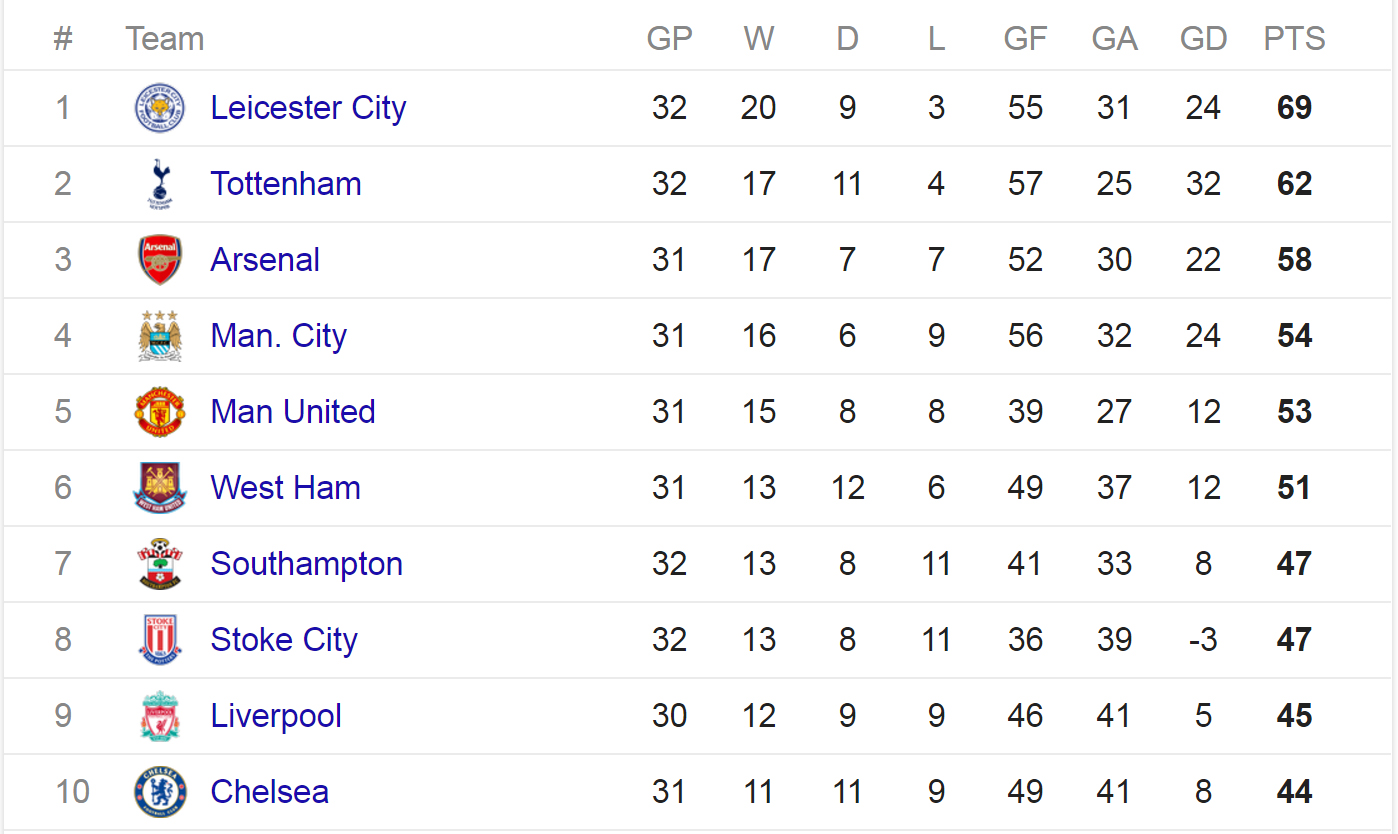 Like I mentioned in the previous part, when I say Europe, I talk about both – The Champions League and The Europa League. The Premier League had just four big clubs who would be regulars in the Champions League – Manchester United, Arsenal, Chelsea, and Liverpool. Until recently, when everything has changed.
The Big Four turned into the Big 6 and now it looks as if every season a new team joins that list and competes for a top 4 finish or even for the title. Leicester City is in hot pursuit of the title and Tottenham are right behind them. Arsenal is the only team from the traditional Big Four in the top 4 with Manchester City right behind them.
Behind these 4 are a blend of the remaining traditional Big Four teams and the ones who are actually challenging them for a place in Europe. So, we have 10 strong teams competing for a chance to play in Europe the next season and with such good squads and the managers who have stepped up their game, it'll surely make things difficult for their opponents.
So keeping everything in mind, it surely seems that teams from the English Premier League are all set to put in dominant performances in both European Club competitions.