Football
4 Reasons Why English Teams Will Dominate Europe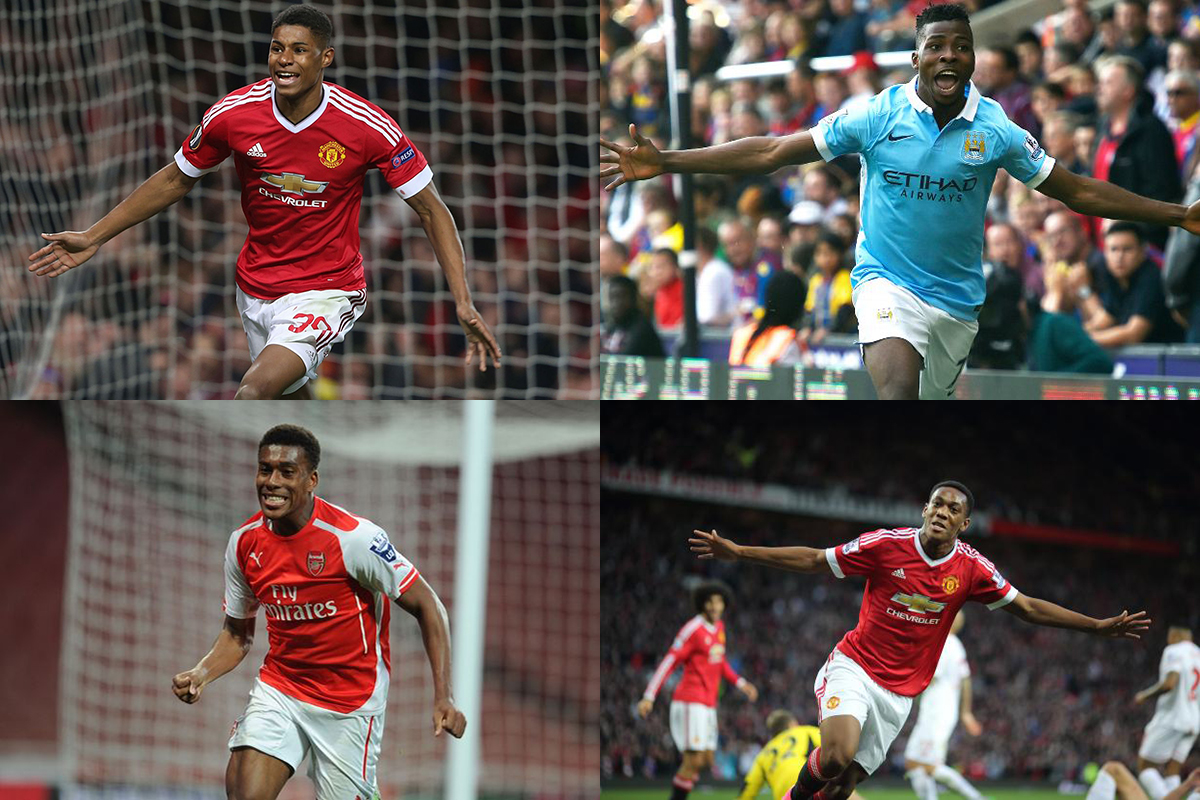 Top Managers in England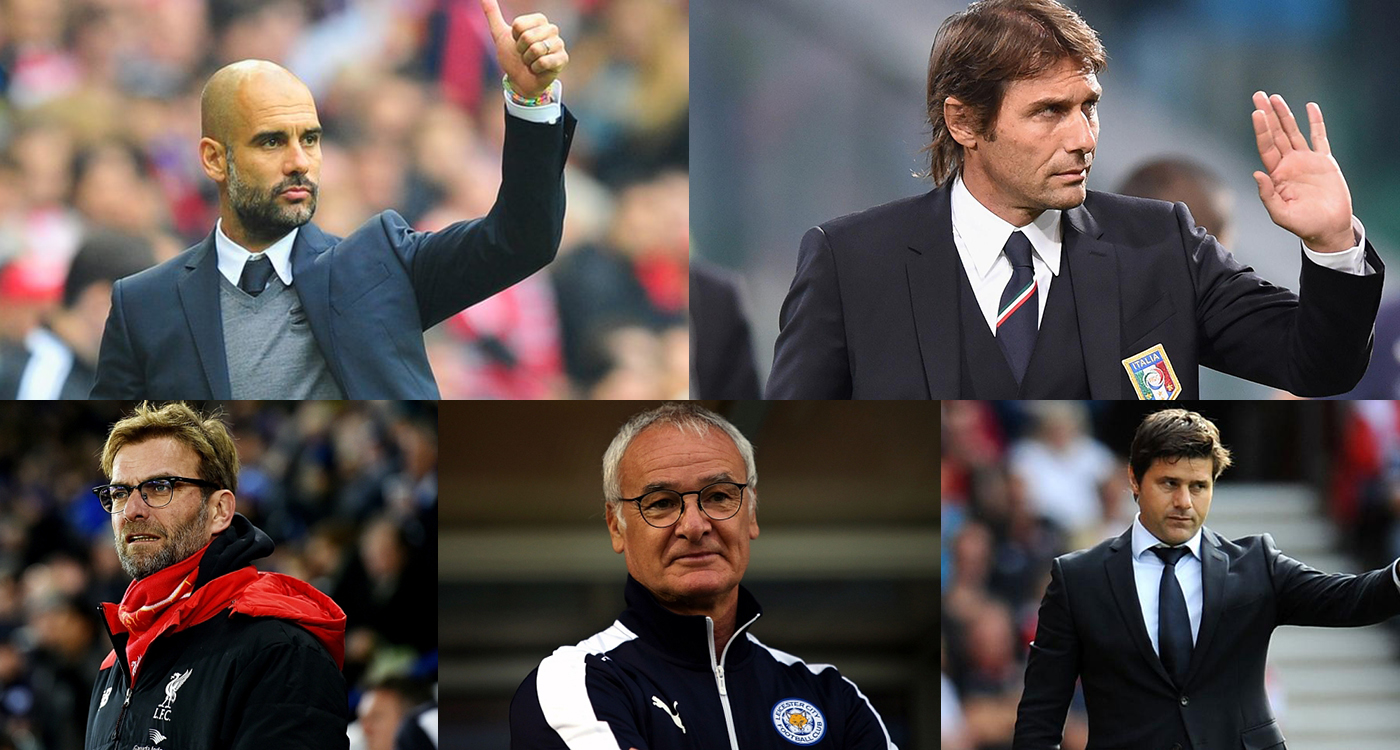 Just by reading the topic I'm pretty sure you must've understood what I'm going to say. Yes, the arrival of the likes of Jürgen Klopp, Pep Guardiola and Antonio Conte to the Premier League. And while we are on the subject, let's not underestimate Louis van Gaal now. He knows how it feels to win major trophies and I'm pretty sure he can still make his team prolific if the injury count is considerably low.
If Newcastle United manage to survive relegation, then we will also have Rafael Benitez in the Premier League next season. It's not just about the arrivals, but actually the rise of the quality of managers in the Premier League. We all know the amazing feat Claudio Ranieri is set to achieve with Leicester. Following him is a queue of top managers – Mauricio Pochettino, Arsene Wenger, Slaven Bilic, Ronald Koeman, Mark Hughes and Alan Pardew.
Apart from this list, we still have managers like Jose Mourinho and David Moyes who are still looking for a managerial post and are reportedly eyeing a Premier League club. The quality is top notch, and the reason why I mentioned so many names is because when I say Europe, I mean the Champions League as well as the Europa League.
This season has had its fair share of shocks and surprises, but more entertainment is surely promised from the next season. How? It's pretty obvious, isn't it?