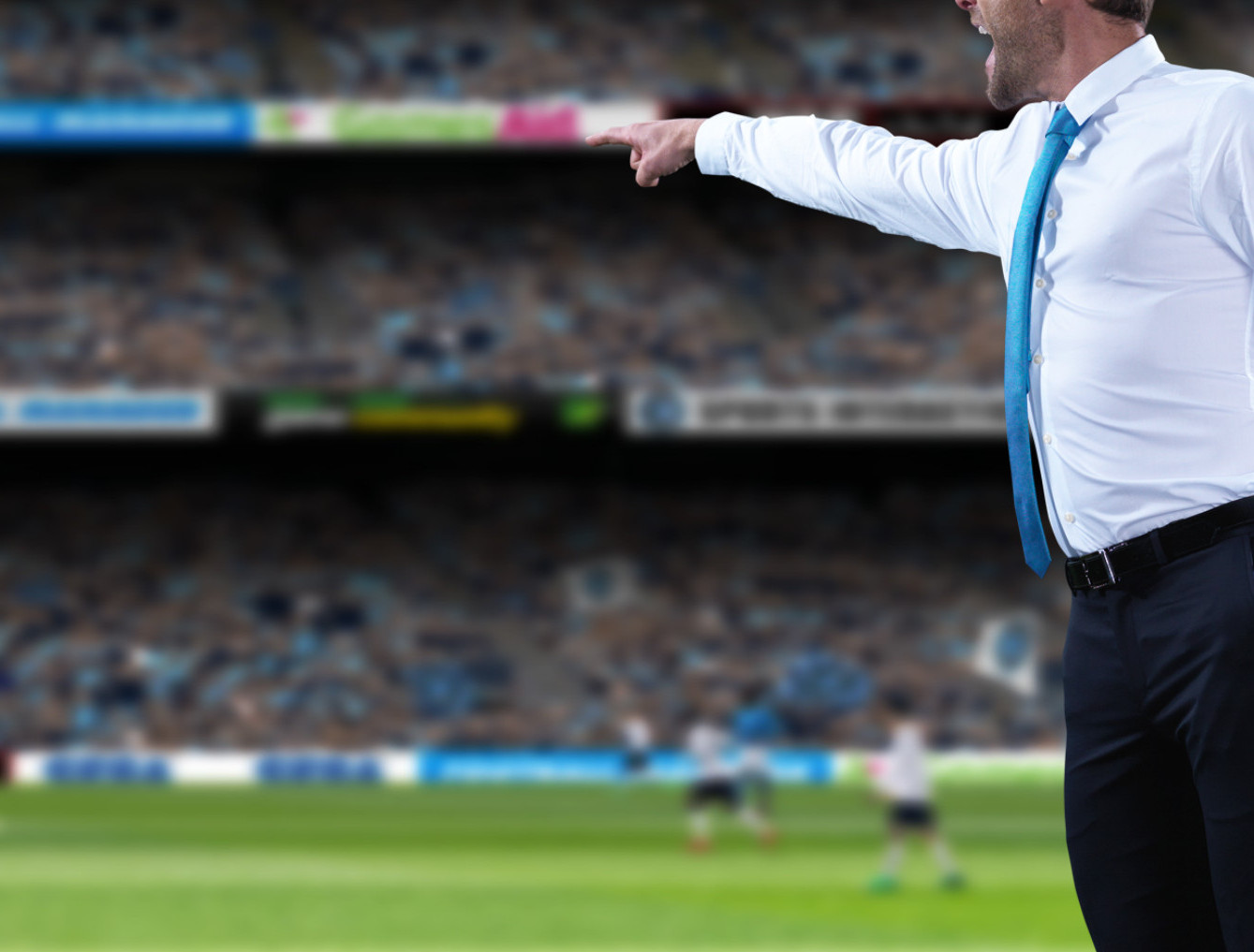 12th October, 2003
"Engineers earn pretty well, you know. Think about it, eh?"  He said slapping my back.
"Haanji, Papa. Pa, you know Krish? He went to London this summer and he visited Stamford…"   I tried to reply as enthusiastically as I could but he cut me short, obviously.
"Arrey? what football-football you keep doing every day? You solve these sums first" He replied in a ruffled tone. I knew I had to shut up and pretend to solve these absolute nonsensical RD Sharma questions.
"Okay, Pa"
Life was tough for a football fan in the early 2000's, especially if you're a geeky closet fan, mostly because:
Studies
Gupta Ji's son's 93% in CBSE Boards
Studies
My father, Raj Pushpa Goyal was a businessman and had bucket loads of pride if not money. All he ever wanted was for me to get a job that paid well so I didn't have to struggle the way he did, initially. It's rather sweet of him to think that way, but I wouldn't mind if he changed the ways to show this 'kind' gesture.
My mother Kriti Goyal was an accountant before she got married and still has what I call 'Residual Job Syndrome'. Basically, she's the accountant of the household and that's not very comforting but she is my best friend in the whole wide world and no words will ever do justice to the kind of love I have for her. She has such serene eyes that make you feel calm and at peace and her warmth gives you the chills. Yes, all the oxymoron feels are happening right here. Go nuts.
Let me introduce myself: My name is Jai Goyal and I love everything FOOTBALL. Not the American version of it, but football in its very literal term. I don't quite remember how I picked up the habit; maybe it was in class X when all the boys of my class were discussing the much awaited Champions League final. I had to know what it was and so I went home, switched on the TV and tried to make sense of it. Of course I had played football before, I loved it. I loved the rush and the adrenaline it produced without the help of any illegal sources, if you know what I mean. I started watching Football when I was in 15 years old and it felt as if the game understood my emotions and my moves.
It felt like magic. Of course, no one grows up thinking they'll be a manager one day; I played a lot and almost in every position and I never got bored. Eventually, the game became one of the most important aspects of my life. I started to take an interest in the system of the gameplay.
The team-sheets, tactics and the formations; it was almost similar to a jigsaw puzzle and each piece had to be thought through in order for all of them to work together.
Initially, I watched and observed each club from each league, I saw the likes of David Beckham, Zinedine Zidane, Fernando Redondo, Dennis Bergkamp, Ryan Giggs and Zianfranco Zola play. Between you and me, watching them play at their peak was better than the orgasms Kimberly Kummings provided. It was not only the players that I would observe; I didn't spare the managers, too. Sir Alex Ferguson, Gianluca Vialli, Kevin Keegan, so on and so forth were my inspirations.
Not only did I feel motivated, I felt a connection. I felt I could do this, too. As I grew older and more interested, I started supporting Chelsea FC and followed their moves very closely. John Terry was my hero. I read about formations like 4-3-2-1, the Metedo 2-3-2-3, and many more; football became my religion and the team members? They were the Gods. Right back, second striker, sweeper and what not! My friends would look up to me as the 'Football prodigy'. They'd ask me which team to bet on and what my predictions were. This had become my dream.
My life and my only motive; only, that wasn't enough.
When it came to studies my mother often came to my school just to "talk" to my teachers. CASUALLY. Yes, I was THAT kid. I was almost always in the top 5 of my class and that made my parents somewhat satisfied.
______________________________________________________________
23rd June, 2005 (Now)
"Samrat Gupta got 93%? If only you had scored 3-4 marks extra, you'd be the topper, na?" Ma caressed my hair while reading my report card.
"But 91.2 isn't bad na, Ma?" I asked feeling like a big smelly pile of horse shit.
"Of course, Love. It's great!" She kissed my forehead as she continued to caress my hair.
"Ma, I want to become a football manager" I confessed. She was the only one I could own up to.
"What? What's that? How's the pay and which college offers that course?" She asked with genuine concern.
"Na, Ma. No college and all."
"WHAT?! DON'T BE CRAZY. College nahi jayega toh kya karega?  Pagal hai kya?!"
"I was joking, Ma" I said so as to calm her down.
You see in India, we need to get a degree, then a job, a wife/husband and then two or more kids in order to be seen as a normal human being. Any less than that and you're one of those 'Unsuccessful Becharas'.
In the coming months, I promised my parents I'd get into IIT and become an engineer. After all, they didn't really mind my obsession with football as they saw it as a natural outlet of the 'teenage energy' that I apparently had.
I was naturally good at studies so it wasn't very difficult for me to cope up with the preparations and keeping up with Football wasn't all that tough, either. Turns out, my estimates are not all that accurate. I never made it through any IIT nor did I make it through any other good college that offered Engineering.
So, my parents did what any other set of parents would do- Private college. They spent their hard earned money on the best private university of engineering and I felt absolutely awful and who wouldn't right?
From that point on, I did whatever made them happy, and never complained about the things I'd normally hate. I made it a point that I would do brilliantly in college and prove my worth, this oath has been taken by every student after 12th.
My college was in Mumbai and my parents had come to see me off at the railway station. "Make us proud, Jai. Please?" said Dad in a tone that didn't sound pleased at all.
"Yes, Pa. For sure." I said in the most affirmative tone I've ever put up.
It's funny how self-identity works sometimes. I knew exactly what I had to do- make my parents proud; and maybe I'll do it. Maybe I'll become an engineer, get a good job and make my parents proud, but then do I really want to get up one morning and ask myself: "What have I done for myself?" and I won't have an answer because all of the apparent hard work I think I'll be putting up will be for my parents and not for me.
OR…
Maybe I'll pull a Liverpool. Maybe I'll surprise everybody and go to Istanbul against one of the best teams in the business. Fight the battles ahead of me, maybe I'll lose in the first half but then when my time comes and I know it will, ill pull a Liverpool and who knows? Maybe, I'll win.
Stay up to date with "90+1". Subscribe for the next chapter here!
[g1_mailchimp size="m" mailing_list="8fcb859dee"]
[/g1_mailchimp]