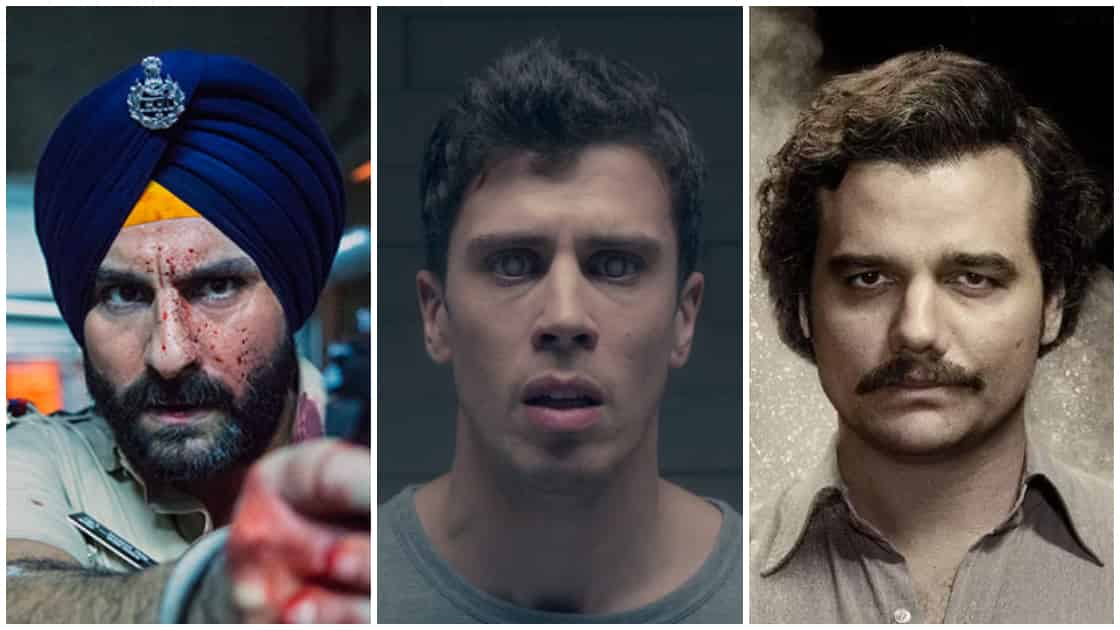 There are many shows that you can watch on Netflix, but some shows are just not meant to be missed. So, below mentioned are some of the best shows on Netflix India. Watch these and entertain yourself.
10. Brooklyn Nine-Nine
It's considered as one of the best TV series as it has amazing characters which never fail to entertain you. if you had a hard day at work, you can totally rely on these characters as they will surely make you feel good. The show has humor, comedy, sarcasm, drama and lots of other things that make it one of the most relaxing TV series ever.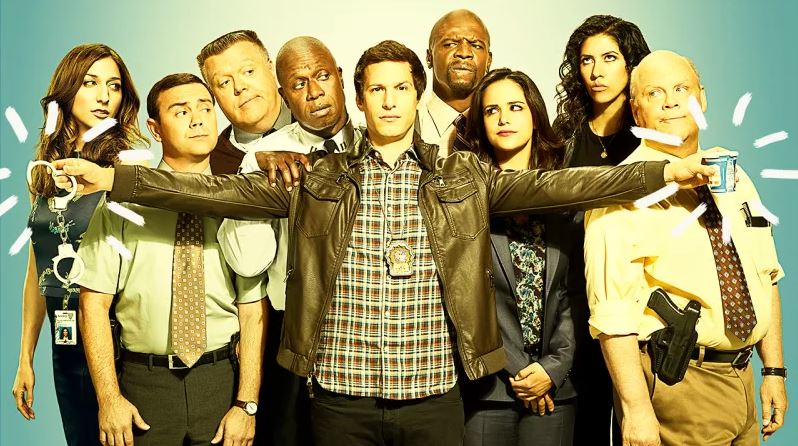 The series is absolutely gold and each and every character is so skillfully sketched. The writers are doing a great job and it's worth your time and effort. go watch this to calm your nerves.
9. Sherlock
There have been many adaptions of Sir Arthur Conan Doyle's Sherlock Holmes in movies and series but in my opinion, there is no adaptation like the 2010 tv series. The series stars Benedict Cumberbatch, Martin Freeman, Una Stubbs. Sherlock is one of the best mysteries, thriller and full of suspense series.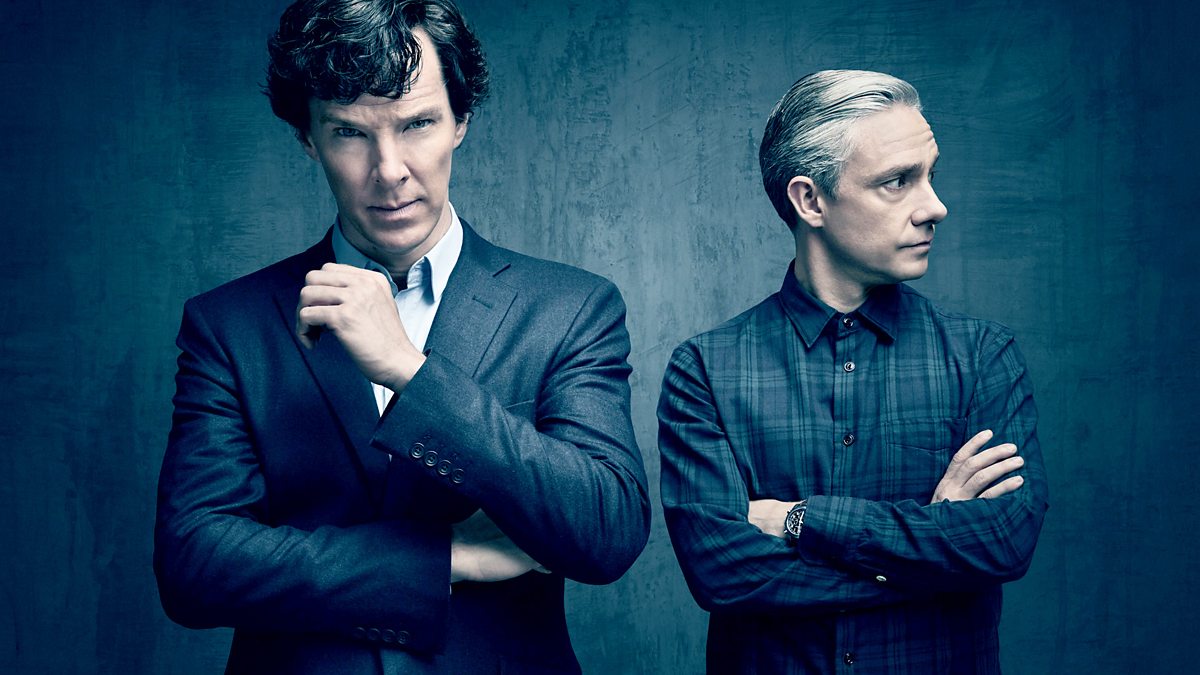 Benedict Cumberbatch & Martin Freeman went too deep into their role that they played the role with perfection and beauty. I recommend this series to everyone who is a lover of detective and crime thriller scenes. The story is intelligently written and acted. It's a must watch as you will fall in love with the characters and their way of seeing things.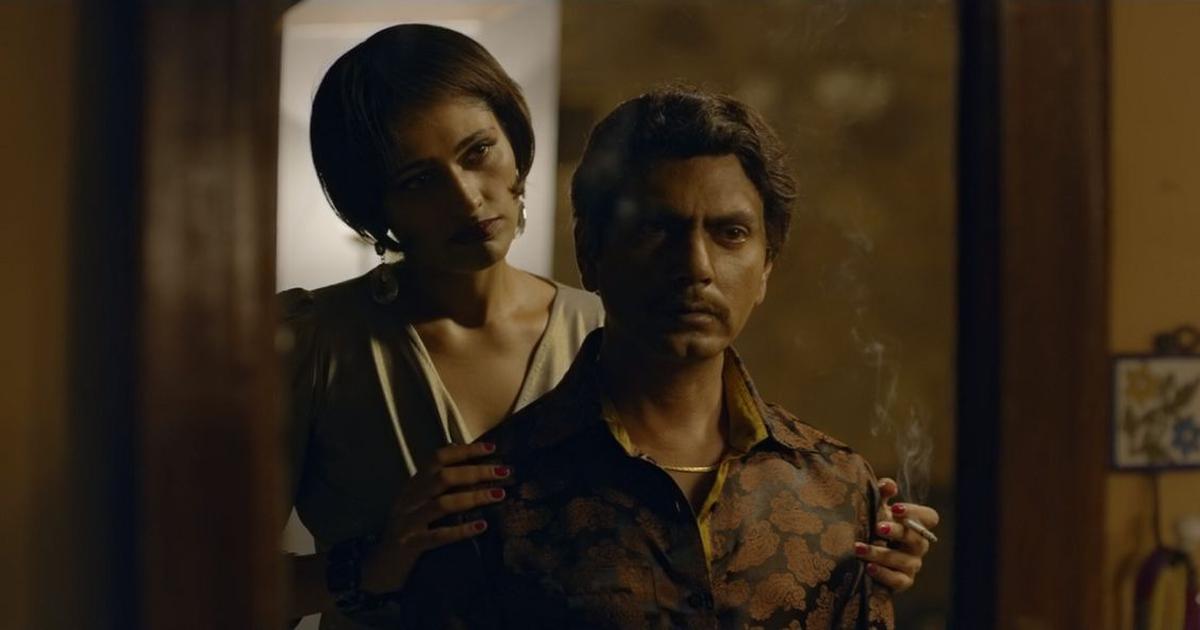 Sacred Games is definitely one of the best series to watch on Netflix India. Sacred games are the first ever Indian Web series which is made in collaboration with Netflix, India.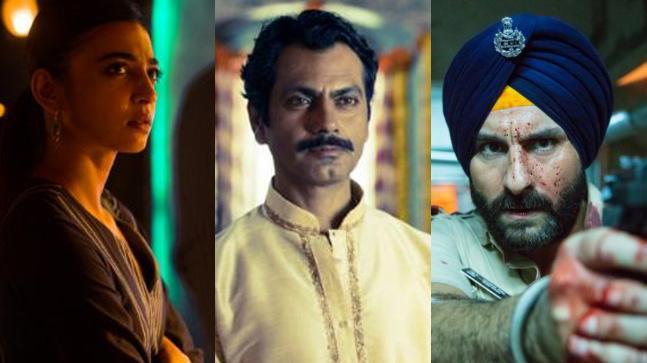 The stars of the series are Nawazuddin Siddiqui, Saif Ali Khan, Radhika Apte, Surveen Chawla and many more. The series is based on the novel, sacred games by Vikram Chandra. The series is directed by Anurag Kashyap and Vikramaditya Motwane.
7. Stranger Things
Stranger Things is one of the most famous TV series of this planet. This series on Netflix India is the 90s based show. The series is a perfect mixture of horror and mystery with many twists and turns. It has an amazing cast. The cast is so amazing that they make you fall in love with the series.
The kids in the series are superb actors and the story will keep you at the edge of your seat throughout. The series starts with the storyline 'When a young boy disappears, his mother, a police chief, and some of his friends must try and confront some terrifying forces in order to get the guy back. It is advised not to watch the series alone at night if you are scared easily.
6. Riverdale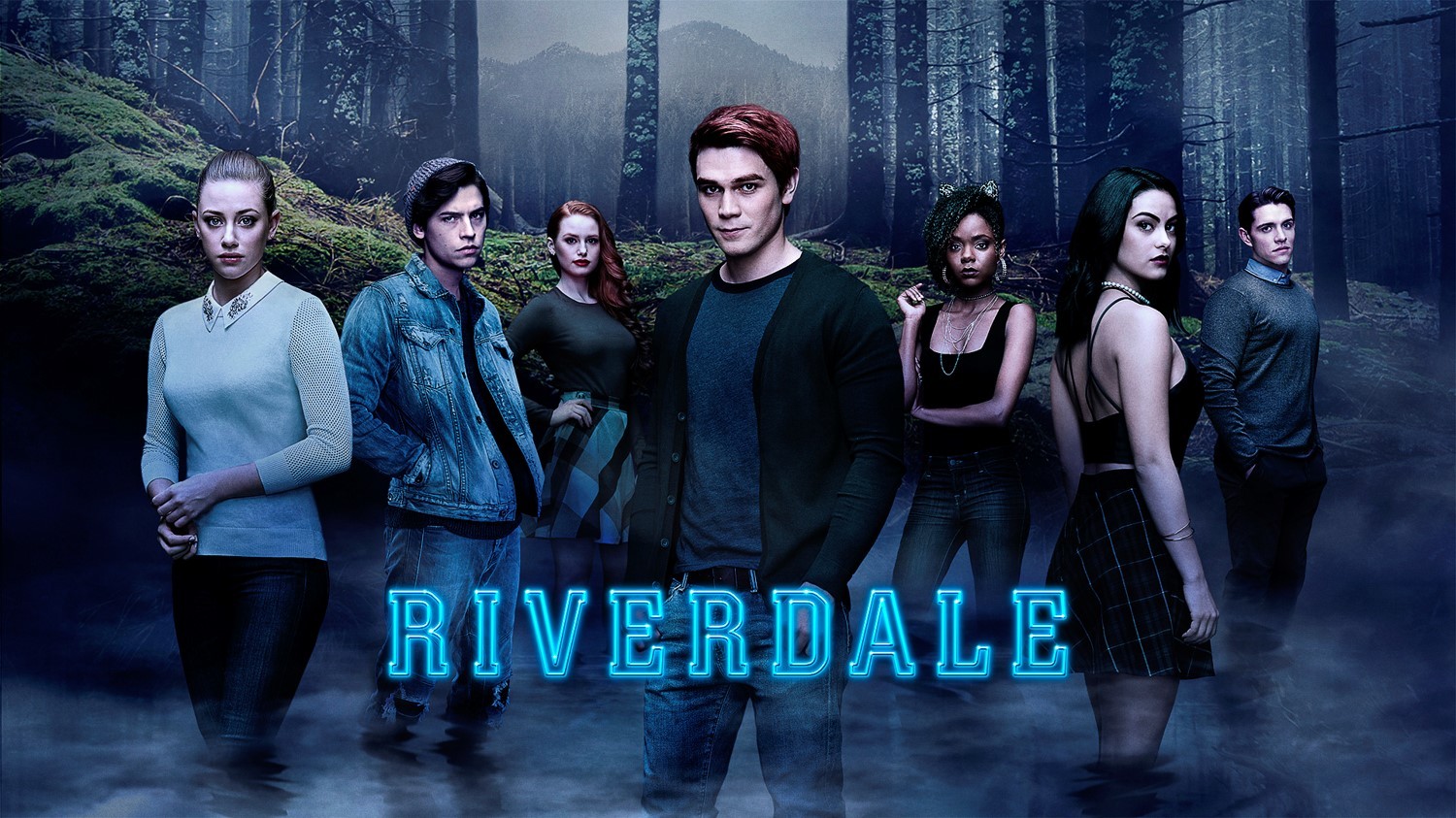 Riverdale is a teen drama and mystery series. It is a story about a boy who dies mysteriously, the picture-perfect atmosphere of Riverdale turns dark after his death. Archie and his friends Betty Veronica and Jughead try to put the missing pieces together while dealing with their own personal issues.
I personally, did not find the series boring at all. It is entertaining and interesting at every point. The characters are adapted from the Archie comics and then they are being given another way of life. it's a simple, nice and interesting TV series to watch.
5. 13 Reasons Why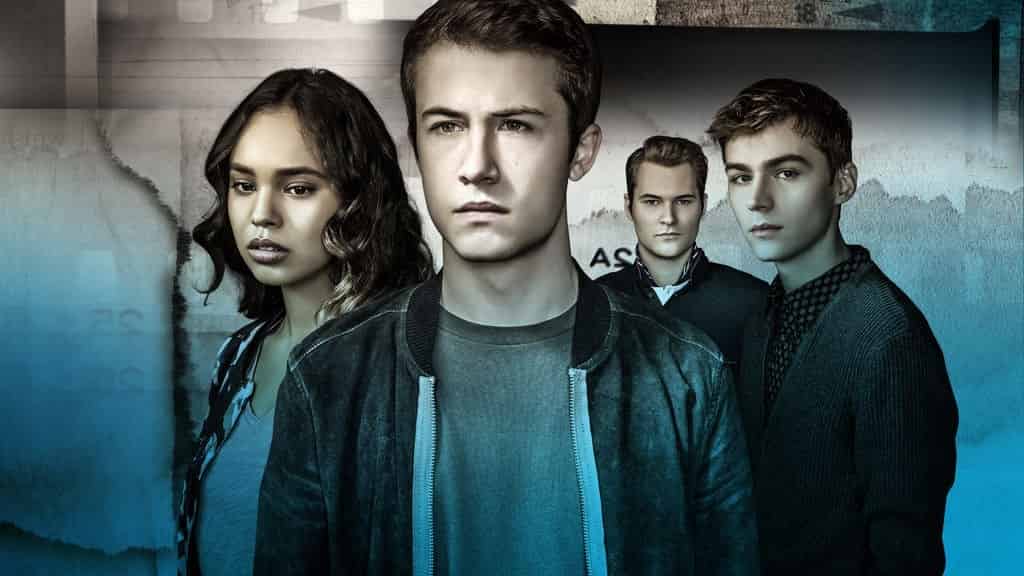 13 Reasons Why is a teen drama mystery series. It is a very powerful and an emotional TV series to watch. The series is brilliant. The characters in the series are amazing. Every character in the story will have a deep impact on you.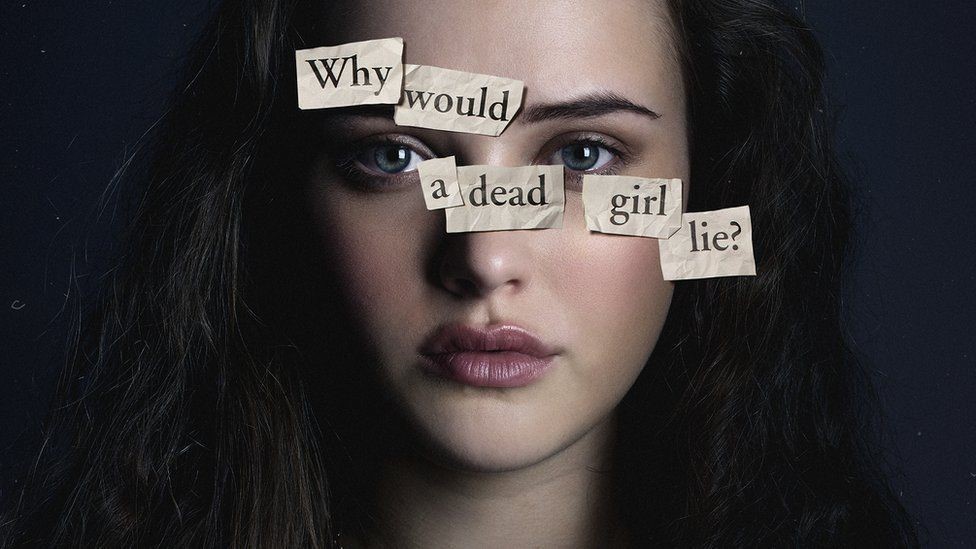 The drama series brings sorrow and sadness to the audience but at the same time, the show is trying to making the public aware of mental health. It tells us that how important it is to in our lives. It tells how important it is to act like human beings. This series is a must watch. Watch this series with your parents, if possible. As mental health is something that we all need to focus on, it's the need of the hour.
4. The End Of The F***ing World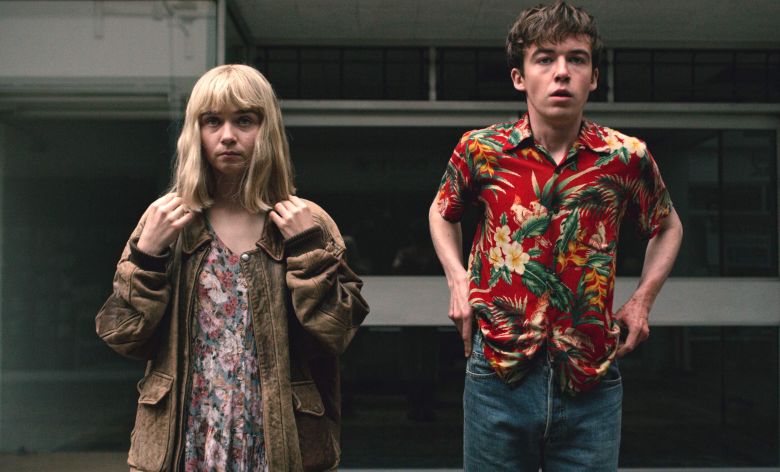 It's a comedy-drama series. The writing of the series is brilliant and fabulous. It's witty, naïve but at the same time, it is touching. The series is funny, shocking, gross and honest. The characters and the entire cast of this series are brilliant. It is probably one of the best British TV series. The writing, locations, acting, characters, story and everything rest is amazing. It's a much watch.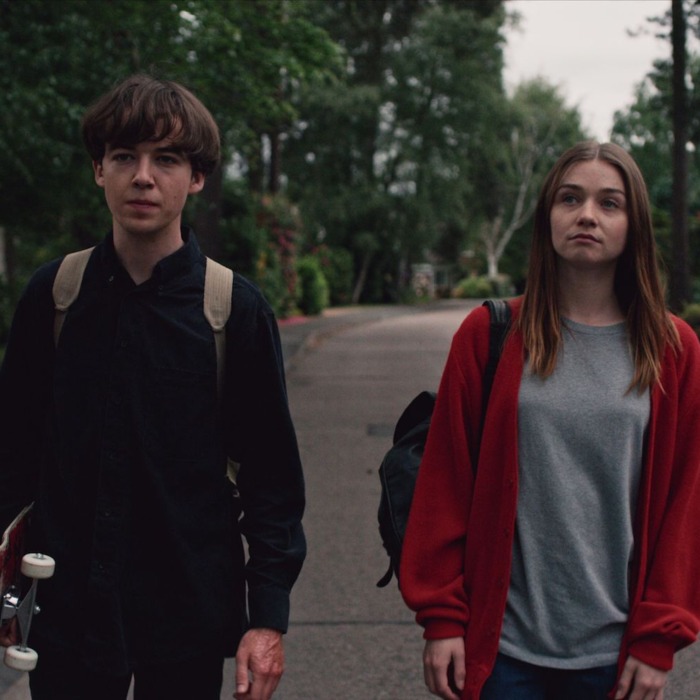 It's a short series of just one season and one episode is of just 20 minutes. It's a story about a guy and a girl who connects with each other. The girl persuades the guy to come along on a road trip in search of her real father.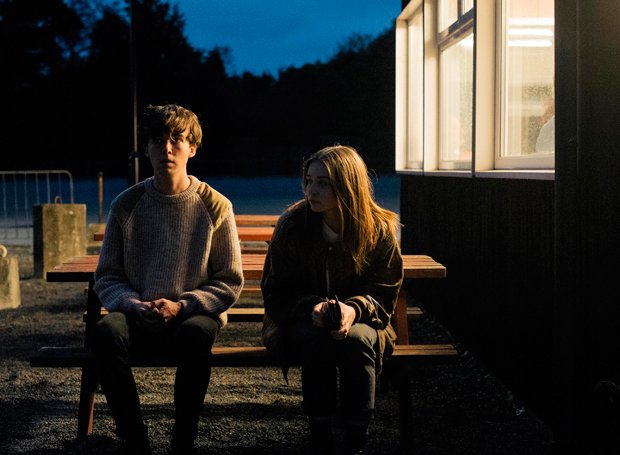 The series ends in between the climax putting pressure on your brain to wonder what would have happened next, was there a happy ending or not. You can finish the whole season in just 3 hours, isn't that great? It's a perfect binge watch.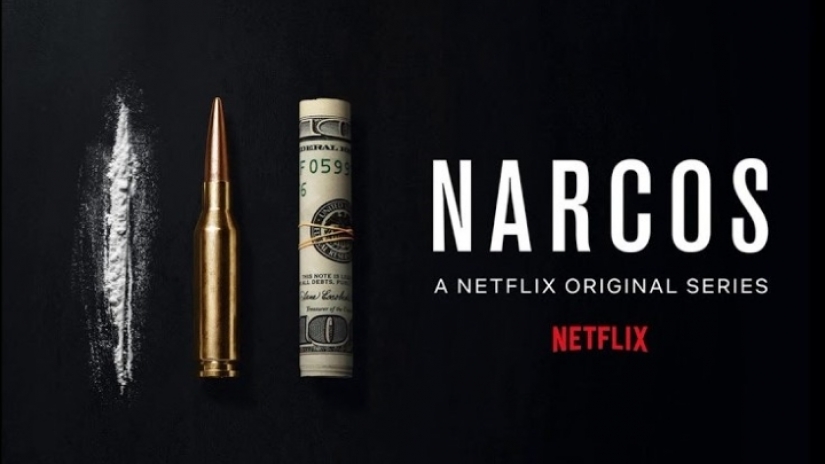 It's a drama, crime and a chronicled look at the criminal exploits of Colombian drug lord Pablo Escobar and many other kingpins. The cinematography of the series is superb. The direction and the writing are amazing too. It is a truly gripping show.
It's an incredible and a powerful production of Netflix and is a must watch if you would like to see the life of Pablo Escobar from close. the entire cast of the series is amazing and you will surely fall in love with the biographical film.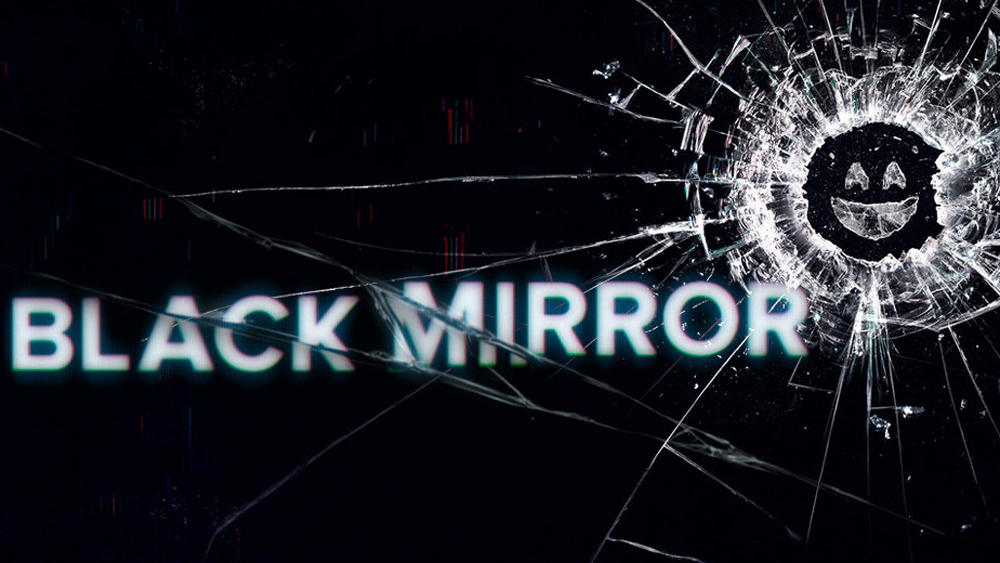 It's science fiction and a psychological thriller series. The show is amazing, it's so dark and scary that it can actually make you believe that its real. It's an amazing British anthology with a very interesting story. the writing and direction are superb.
The entire cast of the series is super talented. It forces you to enter deep into your consciousness and overthink of something so small which is not even real. It's a series that includes a twisted, high-tech world where humanity's greatest innovations and the darkest instincts face each other. It's one of the best series and so, you must watch this. The series is still ongoing and has 5 seasons till now.
1. Breaking Bad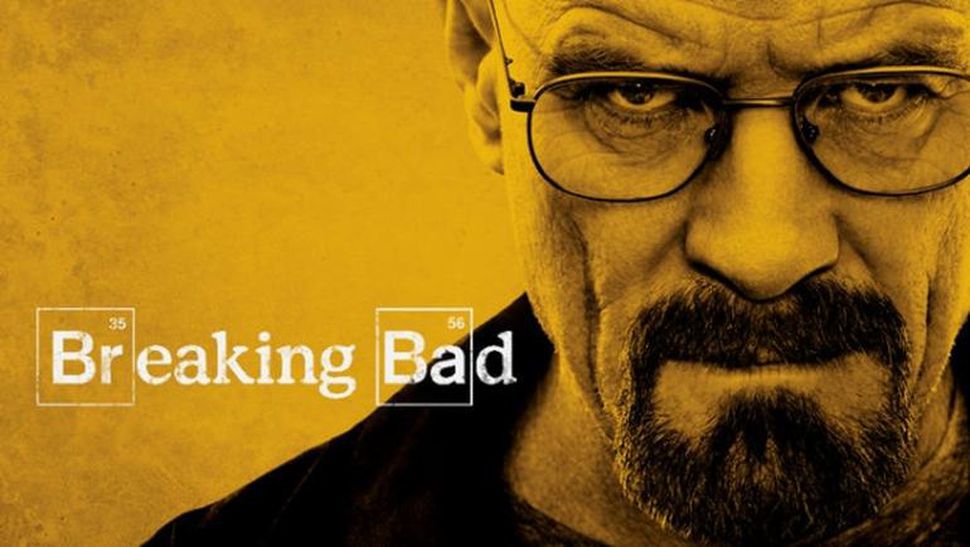 Breaking Bad's first season came in the year 2008. The series has the modern Pablo Escobar, Walter White in it. This character is completely fed up with his boring life and after receiving a Cancer diagnosis, he decides to make a major change in his lifestyle. He is a simple school professor, he uses his perfect chemistry knowledge to produce the best Crystal Meth anyone has ever seen.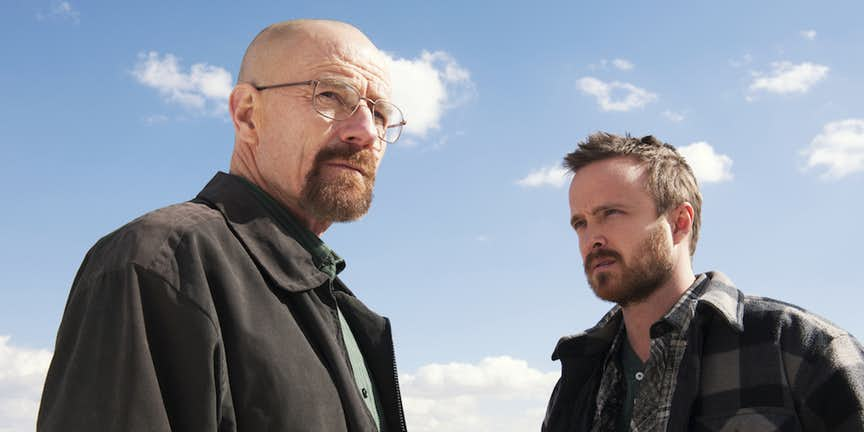 In order to sell his pure product, Walter approaches a drug seller. And with the help of this guy, together they build a drug empire. The series is loved by millions of people because of perfect acting, great visuals, amazing sounds, and superb story. This series will surely keep you at the edge of your seat. If you loved Narcos, then this is a show that you must watch next.