Web Series
List of 10 New Releases on Netflix November 2018
Who doesn't like the idea of lazing around on the weekend watching Netflix and gulping that cheesy pizza? Here is our list of 10 new releases on Netflix November 2018 that you should watch out for:
1. House of Cards: Final Season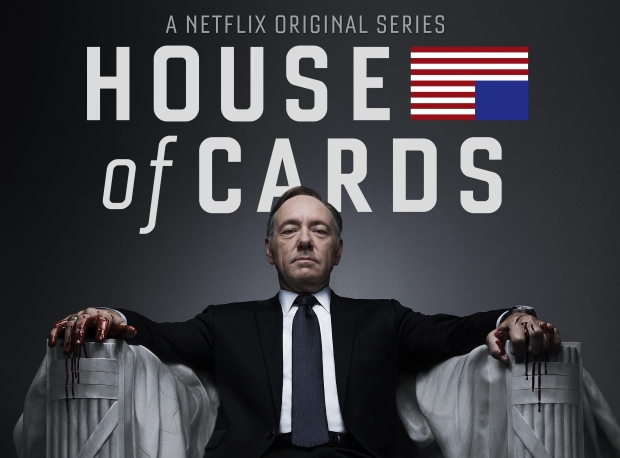 The show is a political crime drama which is the adaptation of the 1990 BBC mini-series of the same name. The sixth and the final season of the series would air on Netflix in November and would consist of eight episodes. It's based on the tale of a congressman who works with his sly wife to extort revenge on people who deceived him. It'll depict Claire Underwood exercising her power over Washington. The season would air sans Kevin Spacey, who was accused of sexual misconduct in December 2017.
2. Medal of Honour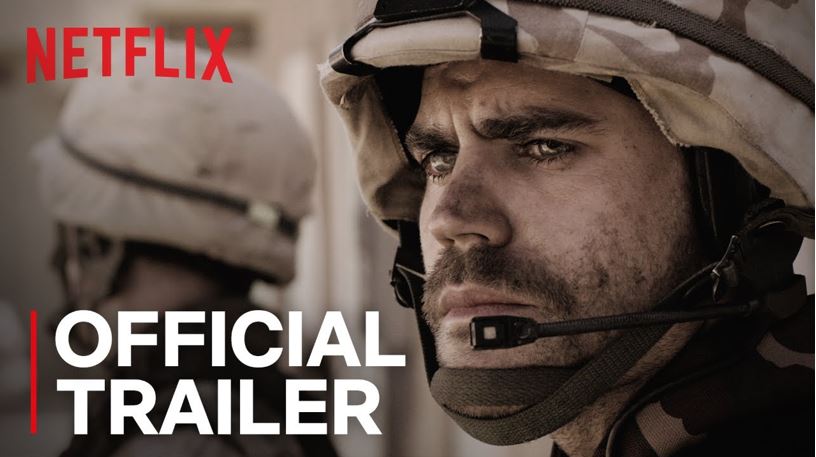 This is a live-action documentary anthology tells the stories of the brave hearts in the military who go to personal heights of personal sacrifice for serving the country. Later, They are honored with the Medal of Honour, which is the United States of America's highest and most prestigious personal military decoration, for their exceptional services.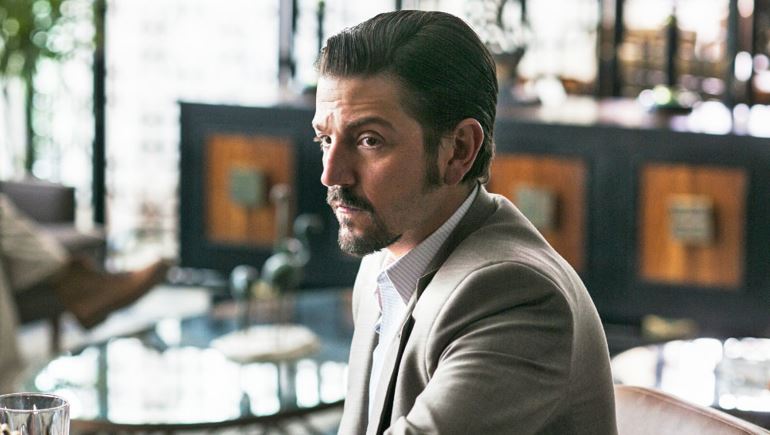 The Crime drama web series was supposed to be the fourth season of Netflix original series, Narcos, but was eventually developed as its sister show. While the original series showed the illegal drug trade in Columbia, this series will be centered around illegal drug trade in Mexico. The show will explore the origin of the modern drug war by going back to a time when the Mexican trafficking world consisted of independent growers and dealers
4. Baby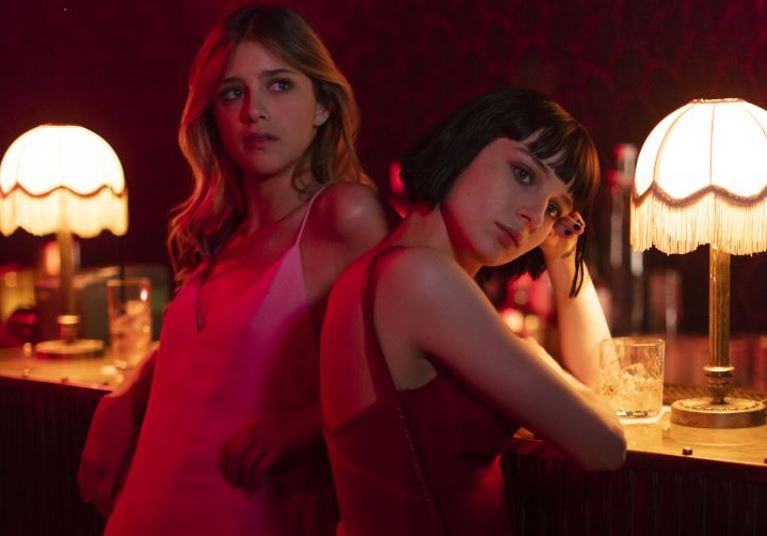 This Netflix Italian original is based on teenage sex trafficking. It is based on a true story of a group of Roman teenage girls who form a plan to escape the ugly world of prostitution and the quest for restoring their identities and independence.
5. Mystery Science Theatre 3000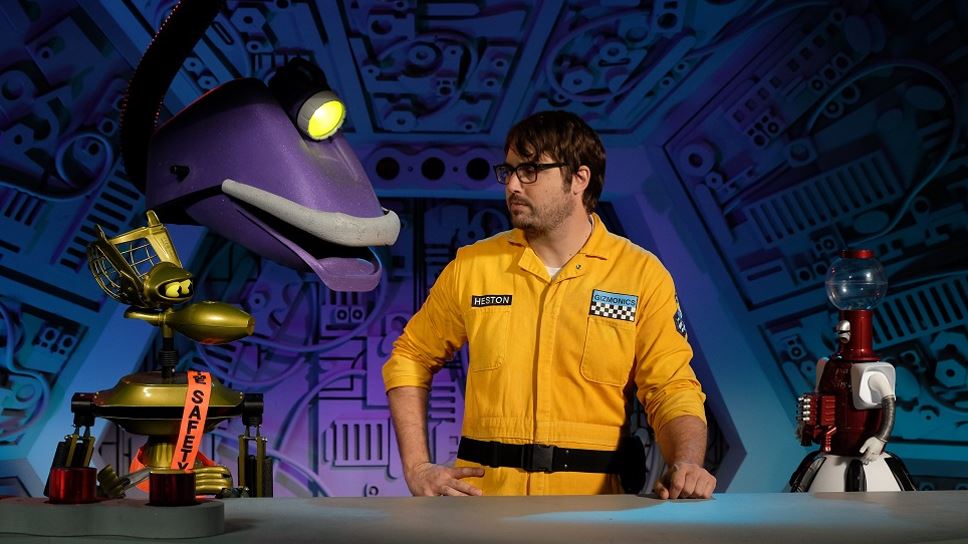 It is an American T.V comic series that premiered in 1988. The cult hit that aired for 6 seasons on Comedy central until its cancellation in 1996 is coming back this month on Netflix for its second revival season. The show is about a human and his robot friends trapped aboard a spacecraft, forced to watch B-list movies.
6. The Kominsky Method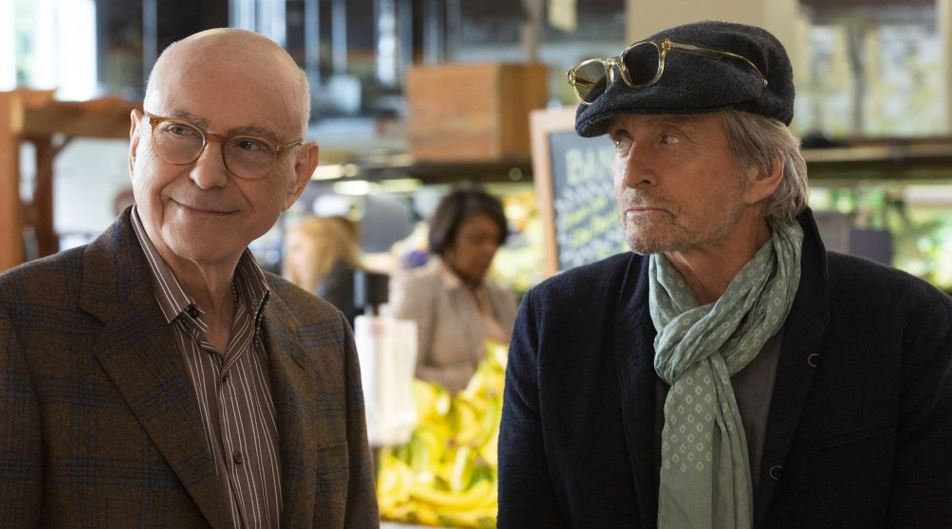 The series is set to premiere on Netflix in mid-November is an upcoming American comedy web T.V series created by Chuck Lorre. The story revolves around an aging actor Sandy Kominsky, who's enjoyed his time of fame and success and now makes a living as a Hollywood acting coach. It stars Alan Arkin, Sarah Baker, Michael Douglas, and Nancy Travis.
7. The Ballad of Buster Scruggs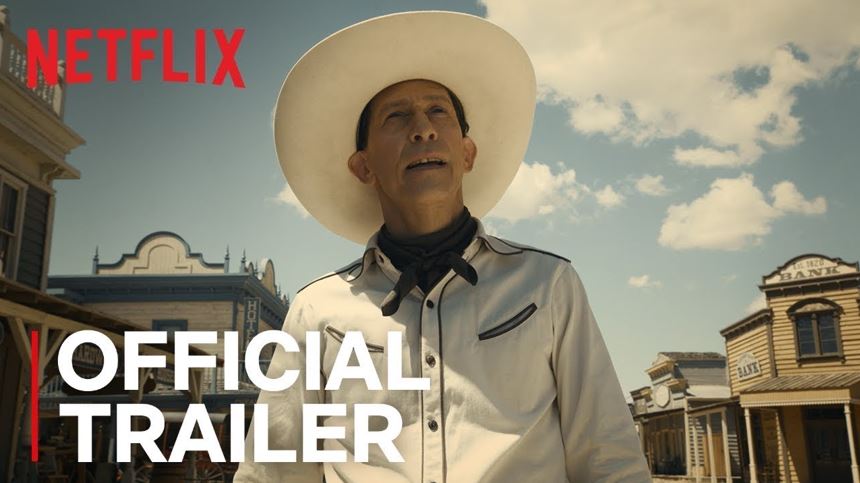 Written, directed, and produced by the Coen brothers, The Ballad of Buster Scruggs is an American western anthology film which consists of six chapters. It features Tim Blake Nelson, Liam Neeson, James Franco, Zoe Kazan, Tyne Daly, and Tom Waits and is set to release on Netflix on 16th November. It's based on six tales of the American frontier and premiered at the 75th Venice International Film Festival in August 2018.
8. They'll Love Me When I'm Dead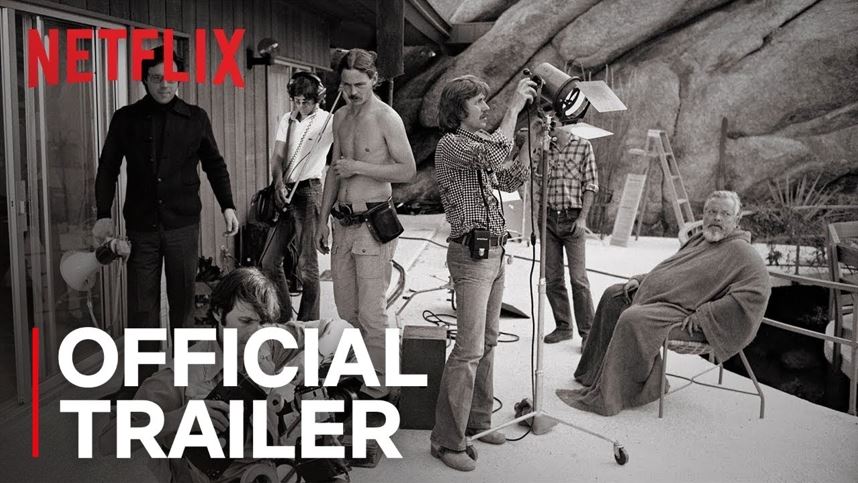 Directed by Morgan Neville, This documentary chronicles the final fifteen years of the legendary director, Orson Welles' life. It goes behind the scenes of his movie 'The other side of the wind' as this aging director pins his Hollywood comeback hopes on this unfinished movie he's trying to complete. The film premiered at the Venice Film Festival on August 30, 2018, and also screened at the New York Film Festival in October 2018.
9. She Ra and The Princess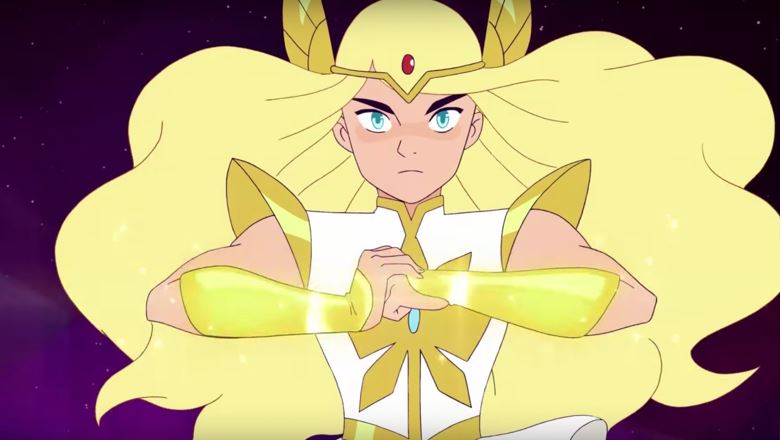 It is an American Action adventure T.V series produced by DreamWorks Animation Television. The show is the reboot of the 1985 animation series: She-Ra: Princess of power. The storyline revolves around a teenage orphan who transforms into the princess of power after finding a magical sword.
10. Outlaw King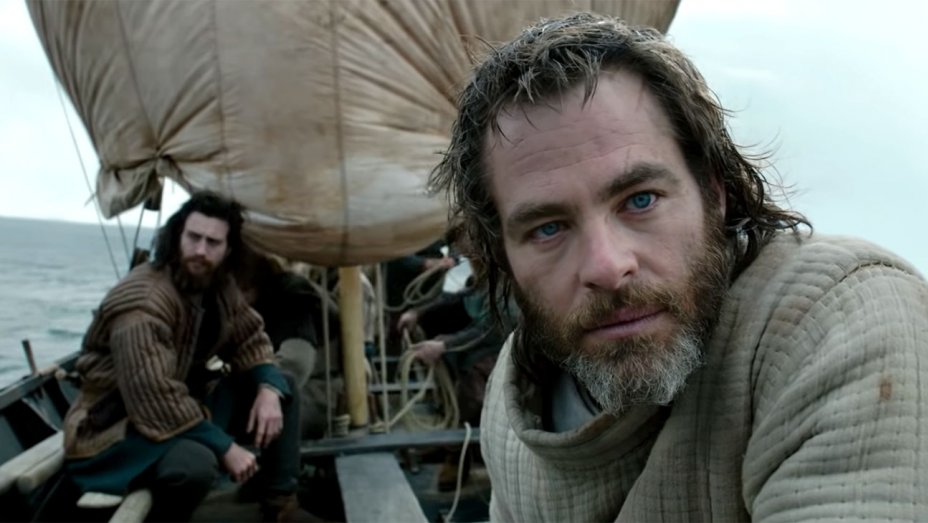 It is a Historical action drama centered around the Scottish King Robert the Bruce who regains his power after he's declared an outlaw by the king of England by fighting against the mighty English army. It features Chris Pine, Aaron Taylor-Johnson, Florence Pugh, Billy Howle, Tony Curran, Callan Mulvey, and Stephen Dillane. It premiered at the Toronto International Film Festival in September 2018.
Your November weekends are all set now. Go stream this fresh content on your Netflix now.