Football
FC Barcelona v/s Athletic Bilbao: How it All Played Out!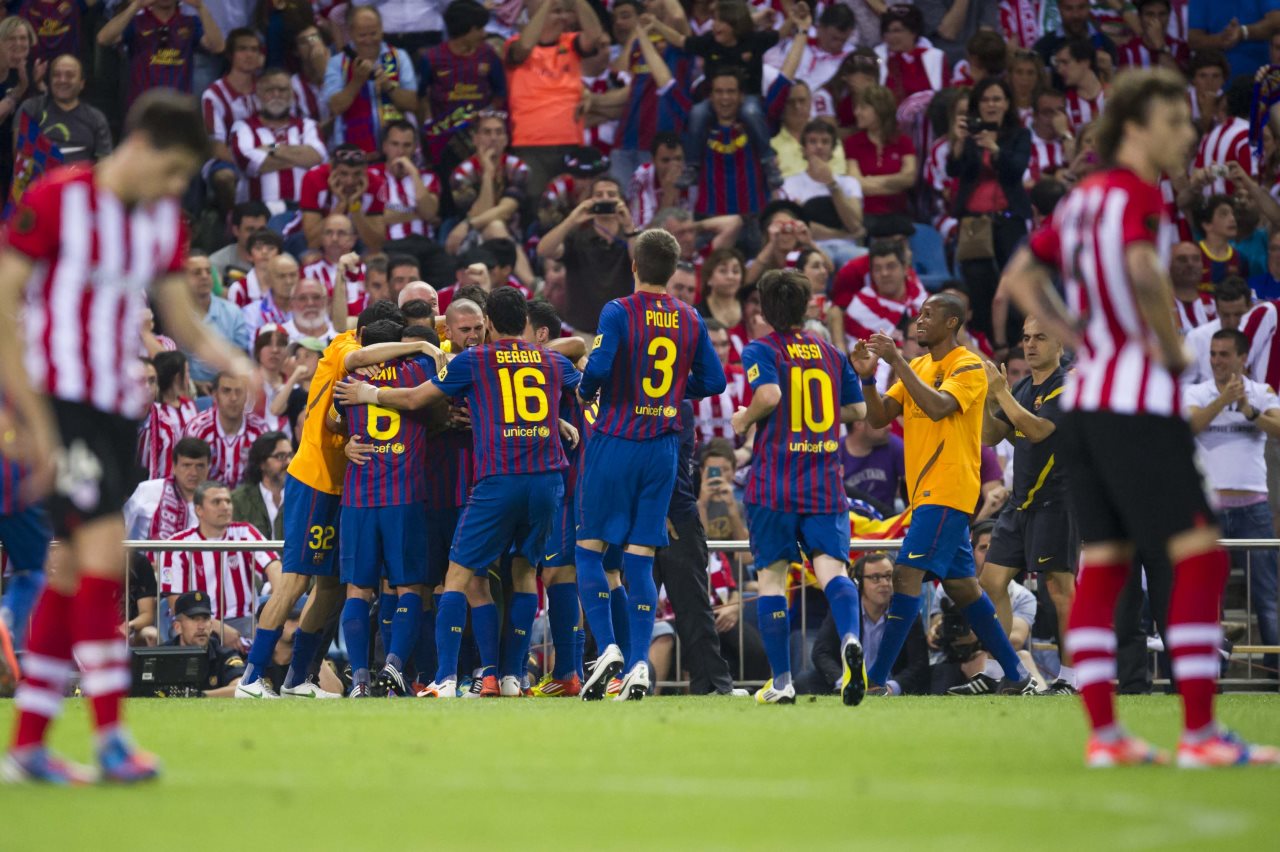 It was the third time Barca was facing Athletic Club this season. Losing the Spanish Super Cup to Athletic Club was enough for Enrique and his Barcelona side to come prepared for the match at San Mames.
It was expected that Barca would be a little sharp from the beginning against Bilbao, but the start from both sides was quite tame. Neither side took a shot at a goal in the initial few minutes. Athletic club cleverly absorbed the early pressure from Barca and managed to cut off Barca's attack chances.
With a four match ban on Gerard Piqué, Luis Enrique had to reselect the back four. To make it worse, Dani Alves overexerted his groin and injured himself. Alves got substituted with Sergi Roberto where Luis Enrique made him play in the right back position for the first time after experimenting it in pre season matches. Roberto had a good game and got involved in a number of attacks immediately.
Barca got a penalty appeal turned down when Messi's attempt at a goal got blocked by Elustondo's arm. The replays however showed that Sergi Roberto took the ball out of play before delivering the cross for the attack.Minutes later Bilbao picked up a free kick in a dangerous position in which Aduriz flicked his header just wide the near post. The match went on as Bilbao was doing a good job holding Barca well, when they gave away a penalty to Barca! Elustondo was to blame again ,as he clipped Luis Suarez inside the box.
Penalty was saved by Iraizoz as he read Messi well when he went for placement rather than power in the shot!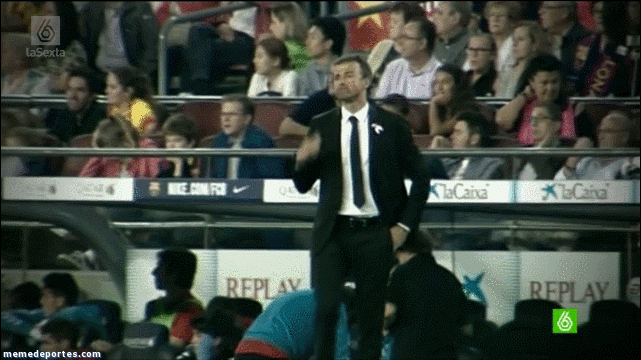 The second half also had a tame start, however time was now running out for both the sides.The game went on as Barca made a few half chances but nothing more against the focused Bilbao side. However, Bilbao slowed down for a second and barca took advantage as Alba sprinted forward on the left side before delivering a half volleyed cross into the 6 yard box where Suarez had made space for himself and was left open! He smashed a volley into the net giving Iraizoz no chance. 1-0 to Barca!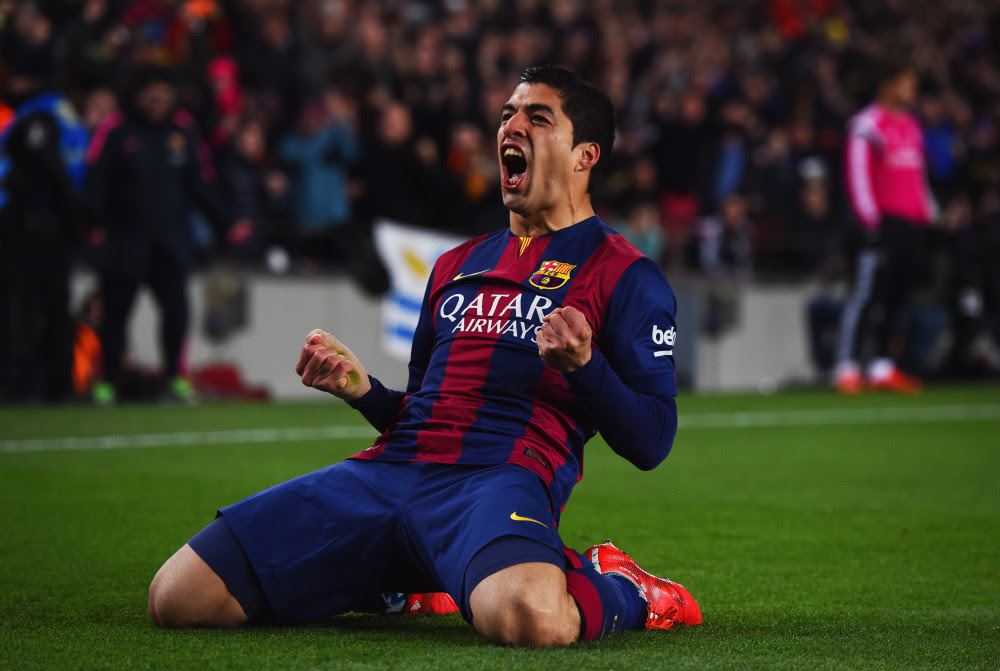 Soon after the goal Barca's picked up and started looking sharper.Mid way into the second half Sergio Busquets injured his ankle in a tackle and had to be taken off on a stretcher as he got substituted with Marc Bartra immediately as Enrique didn't want to take a chance. Another unexpected substitution for Luis Enrique and another injury to an already injured barca squad.Barca started settling into the game with proper possession now, playing for a second goal. The game sadly ended at 1-0 due to Barca's lack of frequent shooting and tight Bilbao defense.
A tough three points for Barca, but a good kick off to the 2015-16 La Liga campaign for the Blaugranas!