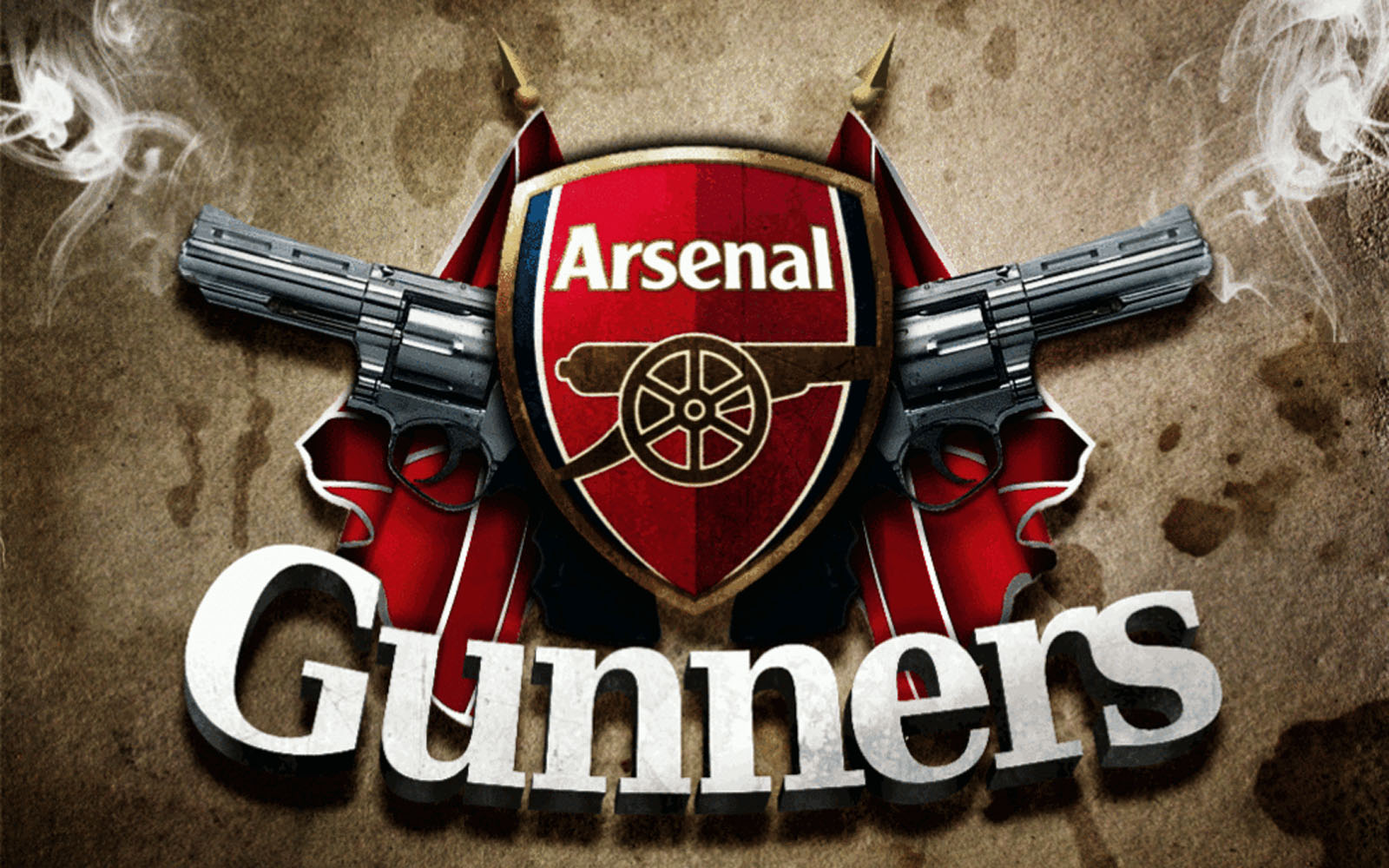 Gunners Gunned down:
When Chelsea won the Champions League a lot of football 'fans' took away a lot of credit from them because of the way they won it. By playing pragmatic, defensive, "Negative" football. By "Parking the bus" as the cliche goes. I never quite understood it. Why was it a crime all of a sudden to play for a result?
Going into a game knowing you're going to be off the ball for most periods, coping with that and still managing to get a result is not easy. As Arsenal found out against Barcelona. Arsenal's tactics weren't as defensive as Chelsea's, but the thought was the same. Let Barcelona have the ball and hit them on the counter. It worked well for most periods. Barcelona had to wait till the 1st half stoppage time to get their 1st proper chance of the match. Arsenal weren't much of a threat going forward either because they aren't used to playing with so little of the ball. But the tactics worked. It kept Barcelona at bay and if they could've kept it on for long enough, they could've gone into the 2nd leg with a decent chance.
But Arsenal being Arsenal, they couldn't. In the 2nd half they got an opportunity to keep possession and play the ball around and they simply couldn't resist. This phase lasted for a very short time in which the centre halves had ventured forward to offer more options to the men on the ball. Result? Barcelona countered. Goal.
Literally THE 1st time Arsenal went off their game plan, they got punished. The margins against Barcelona are so small that you can't afford such mistakes. Arsenal simply do not have the concentration required to pull off a system like that. They love playing with the ball a little too much. I noticed that against Bayern at Emirates when Alexis was getting frustrated at his team being without the ball for so long. You can't do that. Players need to have a better understanding of the situation. It's okay to concede that the opposition is better than you and play around that fact. But it's not okay to be naive and making silly mistakes that are obviously going to get you punished.
Possession football is great to watch. Yes. It possibly even is THE most effective system of playing football. But it requires your entire team to be committed to going forward, even your centre halves have to present themselves in positions to receive a pass and then find another route forward. It's all well and good against sides that aren't as good as you. But against teams like Barcelona who are on another level, it is unwitting to try that. Arsenal didn't try to do that all game, but it was that 1 passage of naive play that cost them.
The tie is finished for Arsenal. I don't think they can score 3 goals at Barcelona. It was important not to concede an away goal, but they conceded 2.
For all their pretty and expansive football, Arsenal have been very poor against top European sides. So much so that I will go forward and say that Arsenal aren't really a TOP European club. They aren't a threat or serious contenders for Champions League. They haven't been for quite a while now.
In the 9 seasons since their loss to Barcelona in the 2006 finals, Arsenal have only reached the semi finals once. They've faced top European teams (Liverpool, United, Milan, Barcelona and Bayern) in the knockout stages a total of 8 times and have been knocked out on 7 of those occasions. That Cesc Fabregas goal in 08 giving Arsenal their only qualification against a big European team. PSV and AS Monaco are the others teams to knock them out. That record simply is not good enough and it is about to get worse. Nobody can come up with enough excuses to defend the Gunners.
They are not pragmatic enough. Not ugly enough. Not strong enough. They are frail.