Football
BANNED! Real Madrid and Atletico Madrid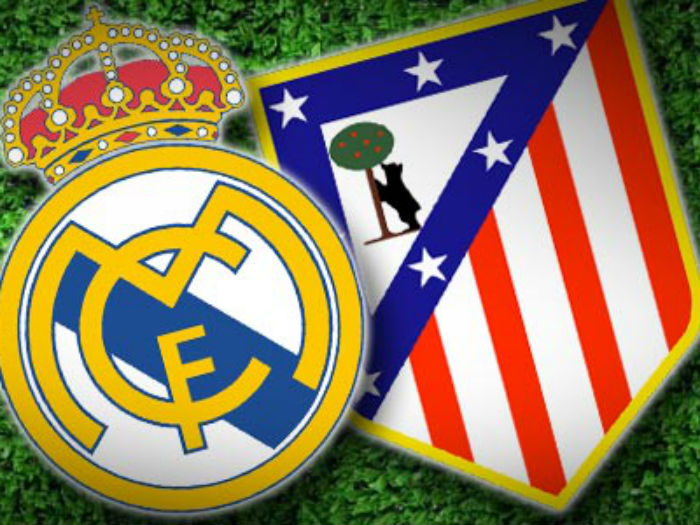 Both Madrid clubs Real and Atletico have been banned by FIFA from registering any new players for 2 transfer windows over breach of rules considering signing minors. The ban doesn't cover the current January window, which gives them about 2 weeks to sort things out. That is big BIG news.
Atletico will obviously be more affected by the ban in footballing terms. Some of their players are ageing and Simeone would've wanted to make crucial changes in the summer. That is not going to happen. With their big money summer signing Jackson Martinez struggling for form, the ban couldn't have come at a worse time for them. It's already hard to find good quality players at a fair price in January transfer window and with clubs knowing that they will be desperate to do business, things will get even harder.
Madrid on the other hand, I think won't be affected as much. Yes they reportedly were looking to overhaul their squad and were ready to listen to offers for Ronaldo and Benzema. That plan probably will have to wait for another season. Madrid don't have many key players who are ageing and forced sabbatical from them market will probably give much required stability and continuity in their squad. Every year the club sells some key players in order to sign someone else. In my opinion business of that nature is unnecessary and counter productive when it comes to long term ability of a club. For a change the manager next season (Zidane or someone else) won't have to conduct pre-season in a mire of uncertainty and rumours. The club will have to work with what they have, which I think will work in favour of the manager.
It will be interesting to see whether the ban stands or whether the clubs find some sort of way around it. If the ban sticks, it will be VERY interesting to see how they cope with it.
Hazard to Madrid on
31st Jan
?