Football
15 Hard-to-Spell Premier League Names of All Time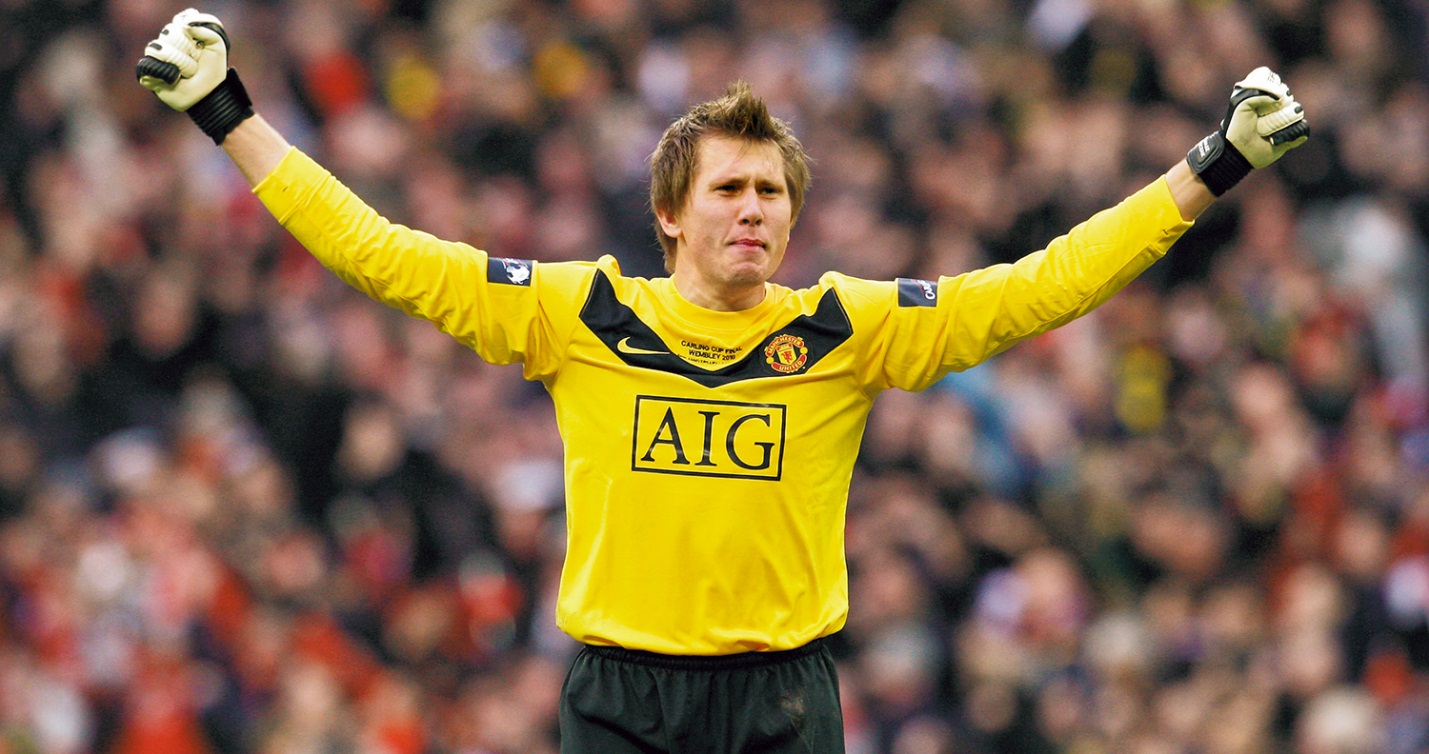 Bastian Schweinsteiger has joined Manchester United from Bayern Munich. The Red Devils also signed Morgan Schneiderlin from Southampton. Now, as the fans make up their formations, they use the first names of their two latest signings. Why? Because they say their last names are hard to spell. Hard to spell? Their names? Well, let me show you 15 players from the Premier League with names which might be more challenging than Schweinsteiger and Schneiderlin.
Well, actually, there are more than 15. Toby Alderweireld, Benjani Mwaruwari, Zbigniew Kruszyński, Efstathios Tavlaridis, Alfons Groenendijk, Nikodimos Papavasiliou, Jan Vertonghen, Niko Kranjčar, Georgios Karagounis, Nathan Delfouneso, Pascal Zuberbühler, Sotirios Kyrgiakos, Hermann Hreidarsson, Frédéric Piquionne, Benoît Assou-Ekotto, Stefan Maierhofer and Johannes "Jan" Vennegoor of Hesselink are just some of the names which are missing from this shortlist of 15.
Piotr Świerczewski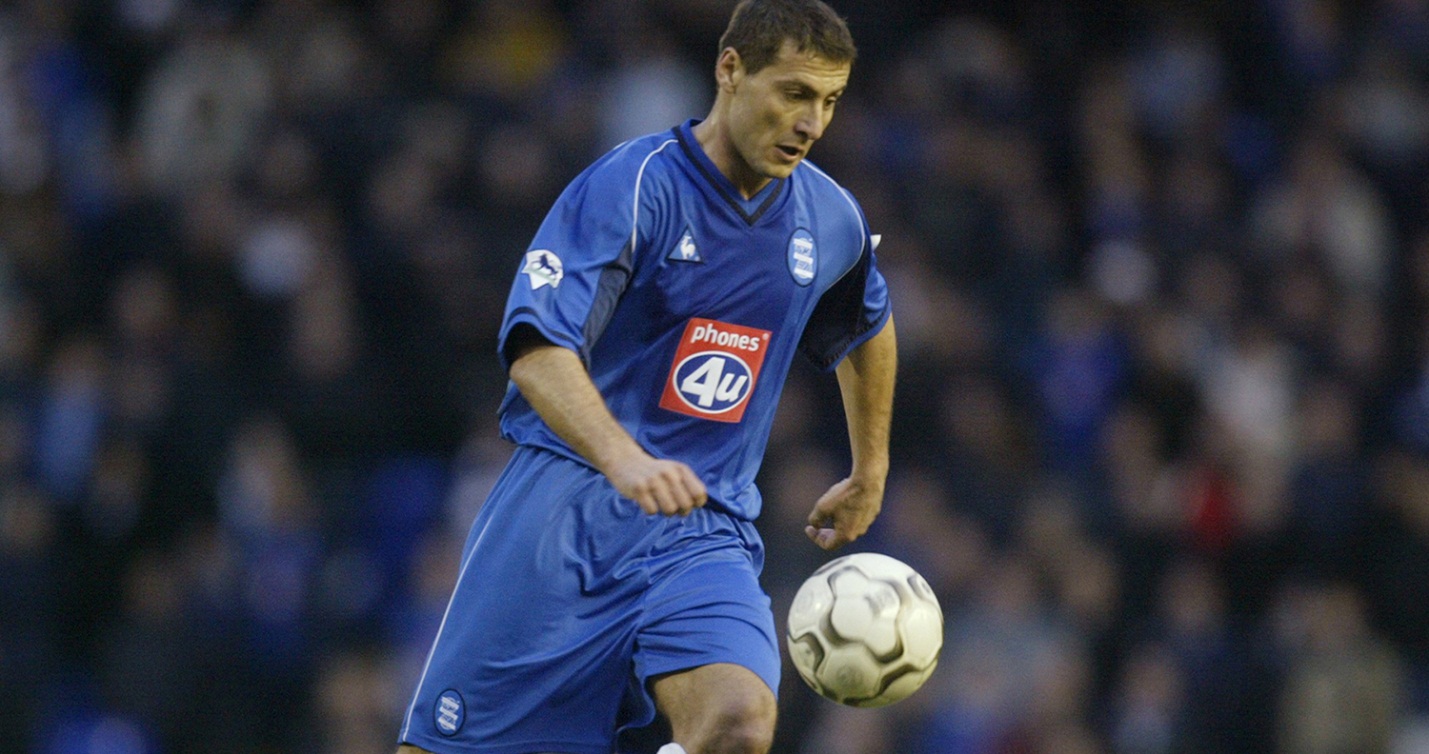 The Polish international's only Premier League experience was the one game in which he made a substitute appearance for Birmingham City in 2003. The midfielder joined Birmingham in January 2003 and left the club during the summer transfer window spending just 5 months with the club.
Many don't remember him because of his very short stint and the ones who do, cannot say who he was and are unable to spell out his name.
Roman Pavlyuchenko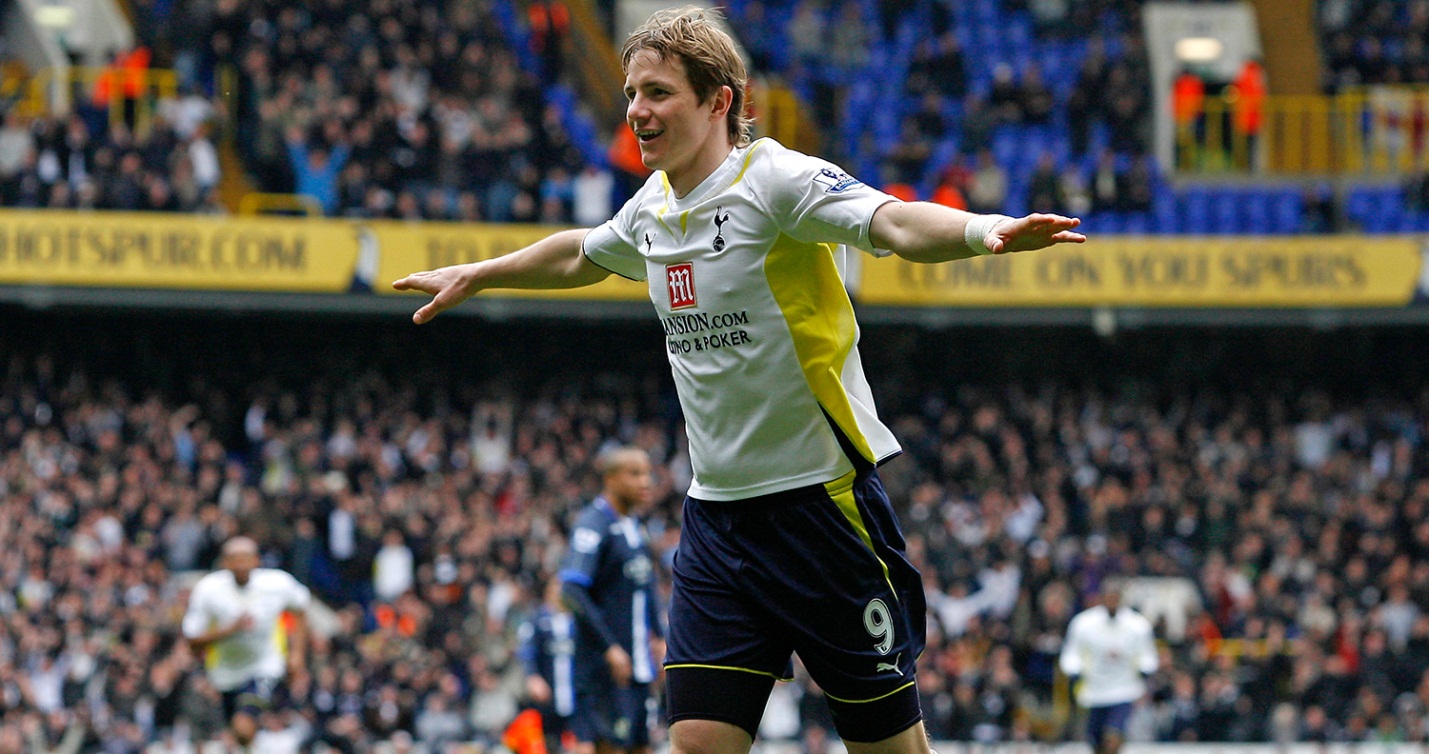 Tottenham Hotspur signed Pavlyuchenko in the August 2008 from Spartak Moscow. He made 78 appearances for the club and left in January 2012. The Russian striker managed to score 20 goals in the Premier League for Tottenham.
By the time you finish reading this article, I'm sure Pavlyuchenko will seem to be a very easy-to-spell-and-pronounce name.
Jesper Blomqvist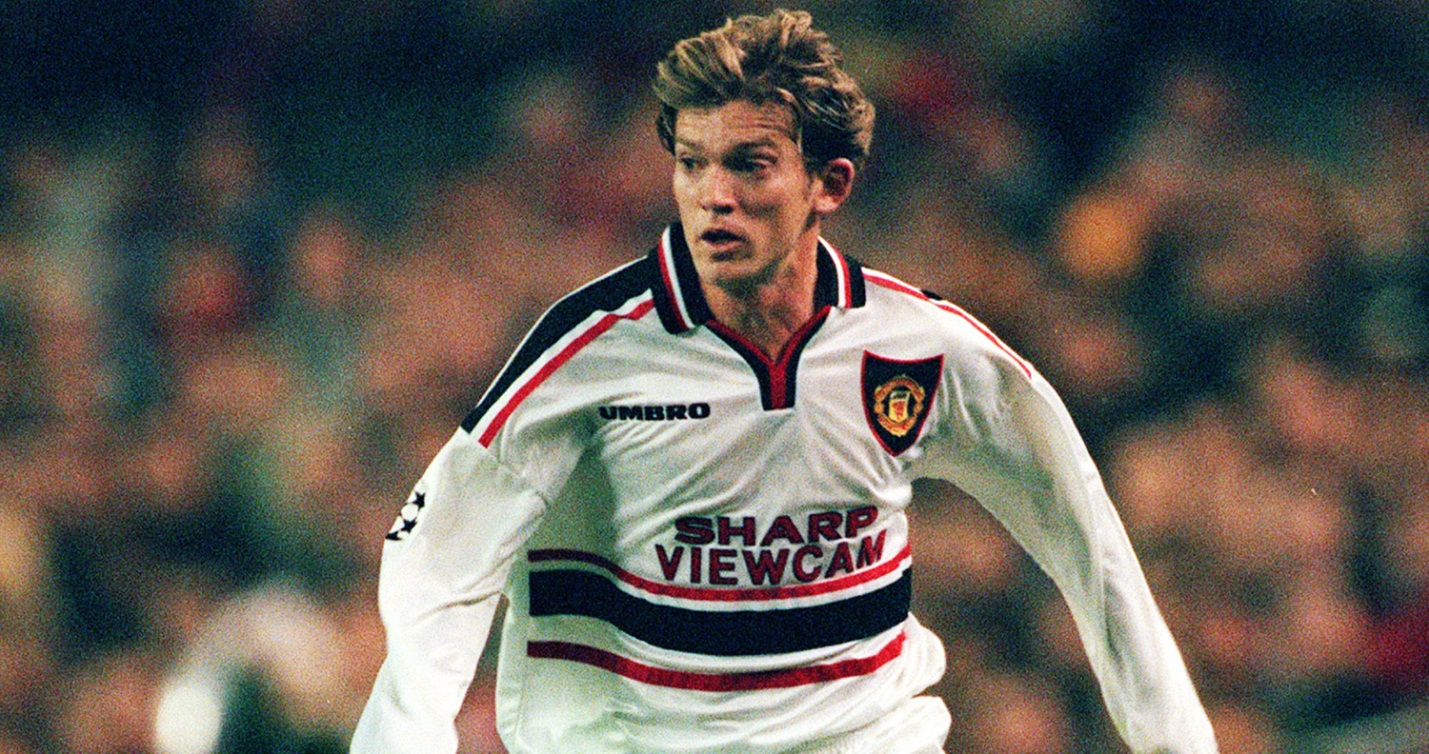 They say only 'U' can follow a 'Q'. Blomqvist doesn't follow that rule. The Swede midfielder came to the Premier League after joining Manchester United in July 1998. Even though he was signed to be a backup for Ryan Giggs, Blomqvist made enough appearances to win a Premier League medal in 1999. He even won an FA Cup Medal and a Champions League medal.
Kåre Ingebrigtsen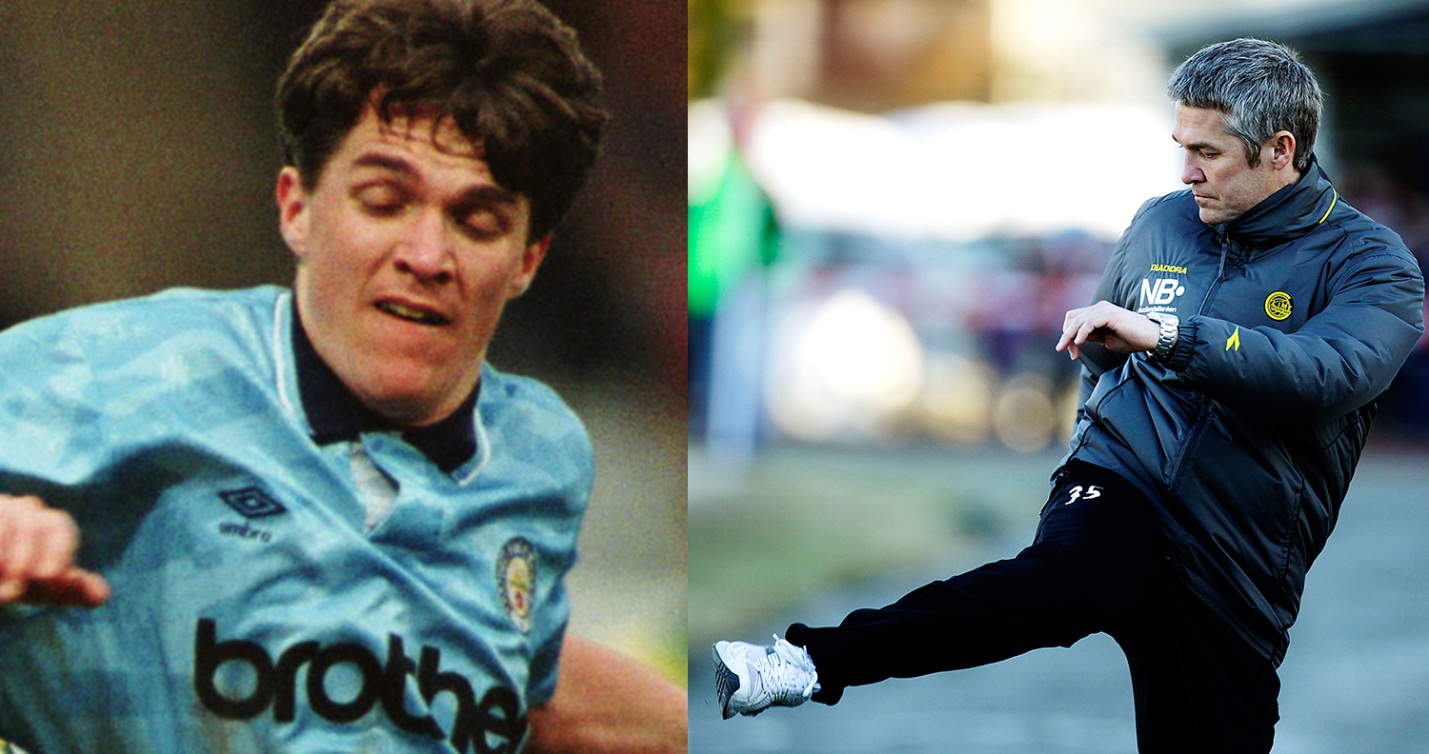 This Norwegian defender was brought to the Premier League by Manchester City in July 1992. It's been 23 years and we still have trouble spelling and pronouncing his name. He played with City for 2 seasons, making 15 appearances in both of them and left the club in May 1994
When the City fans were asked who left, they were silent. No, I don't think they were sad. They were just silent. Why even try?
Tomasz Kuszczak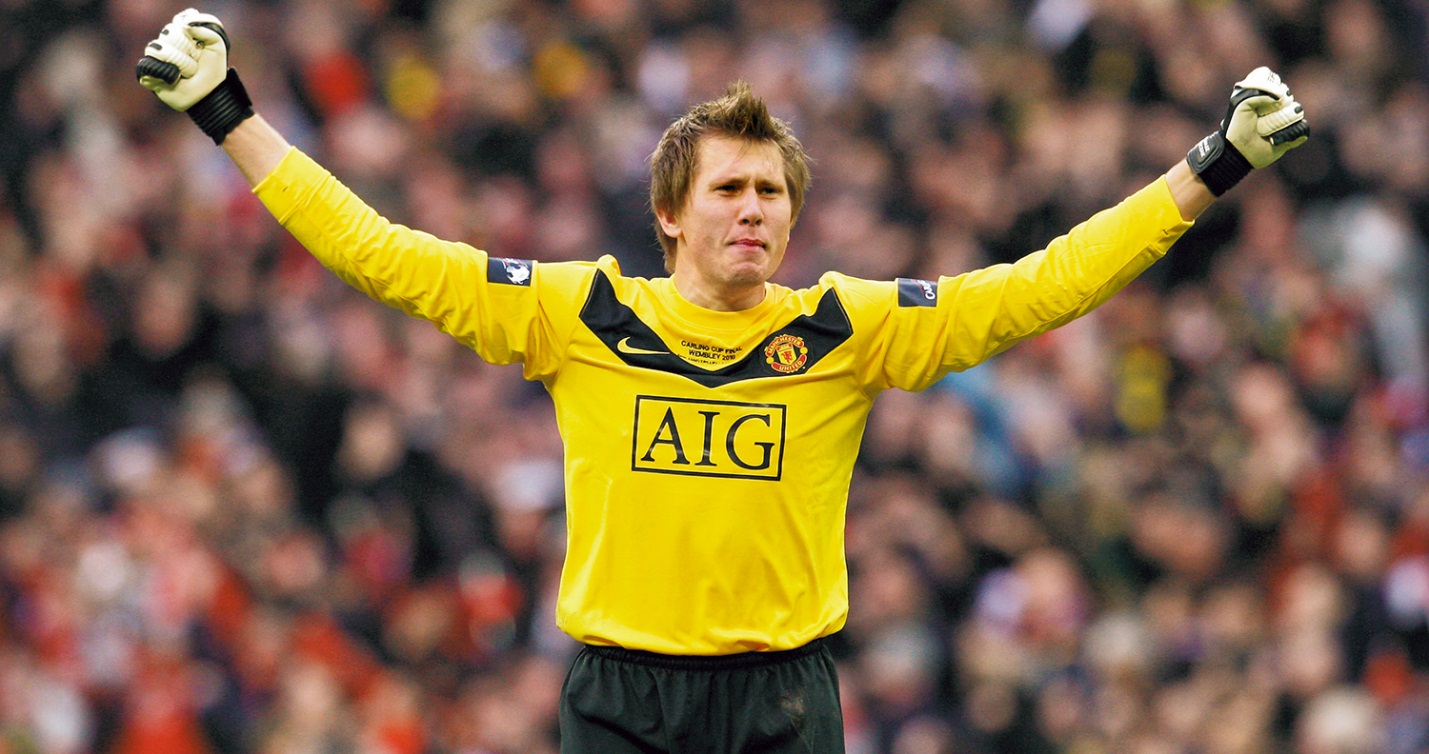 The Polish goalkeeper joined West Bromwich Albion in July 2004. After making 30 Premier League appearances for the Baggies, Kuszczak moved to Manchester United in August 2006. Now, I'm sure you must be thinking how there weren't any typos in official club business. Well, on one occasion, Tomasz Kuszczak's name was misspelled on the back of his shirt as it read 'Zuszczak'.
Abdeslam Ouaddou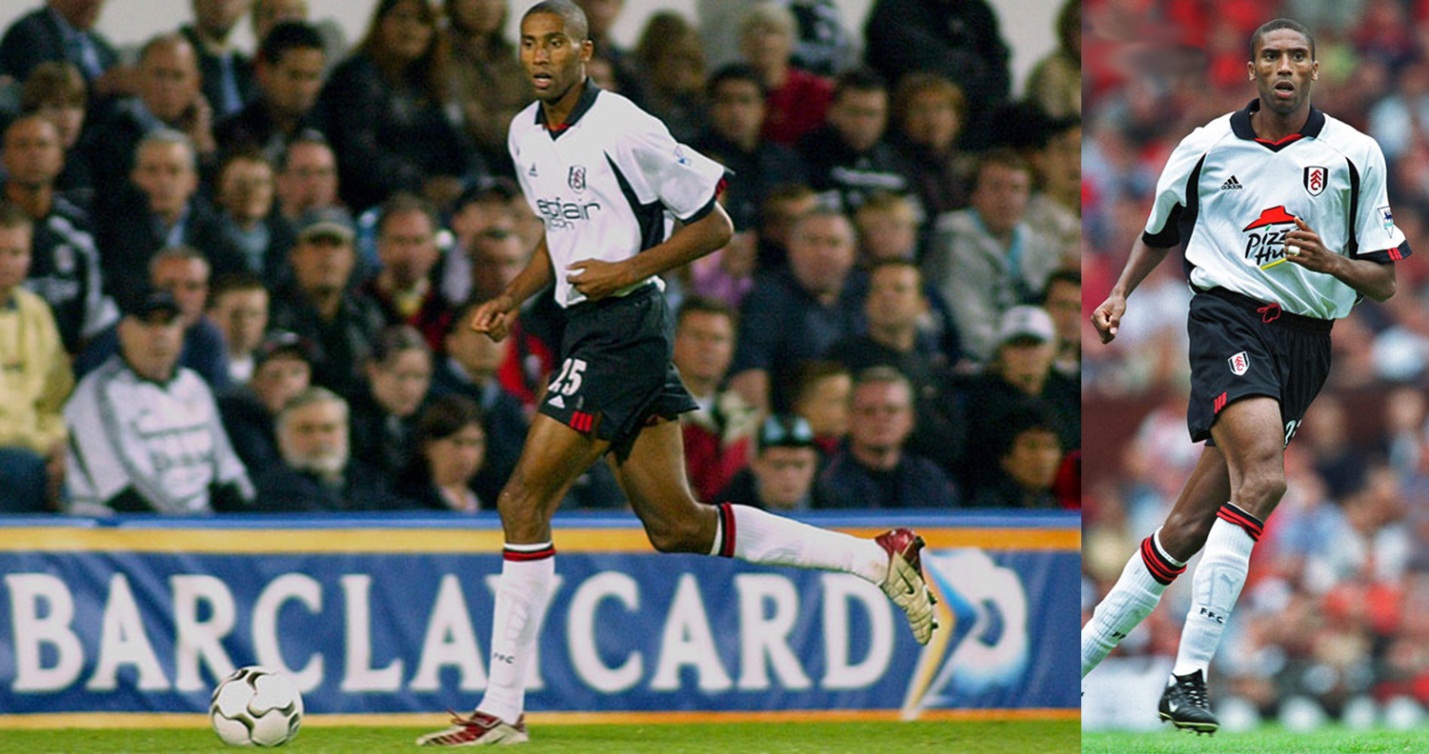 Newly promoted Fulham signed Abdeslam Ouaddou in August 2001. The Moroccan defender made only 21 appearances for the club in 2 years and left the Premier League in August 2005 on loan, never to return to England because he never settled in England and English would never understand his name.
Stelios Giannakopoulos
Sam Allardyce brought the Greek attacker to Bolton Wanderers in May 2003. It was a relief for officials, journalists, commentators, fans and basically everyone who was interested when Giannakopoulos decided that he wanted the club to print his first name on the shirt rather than his typical long Greek last name. Stelios left the club in July 2008.
Stig Inge Bjornebye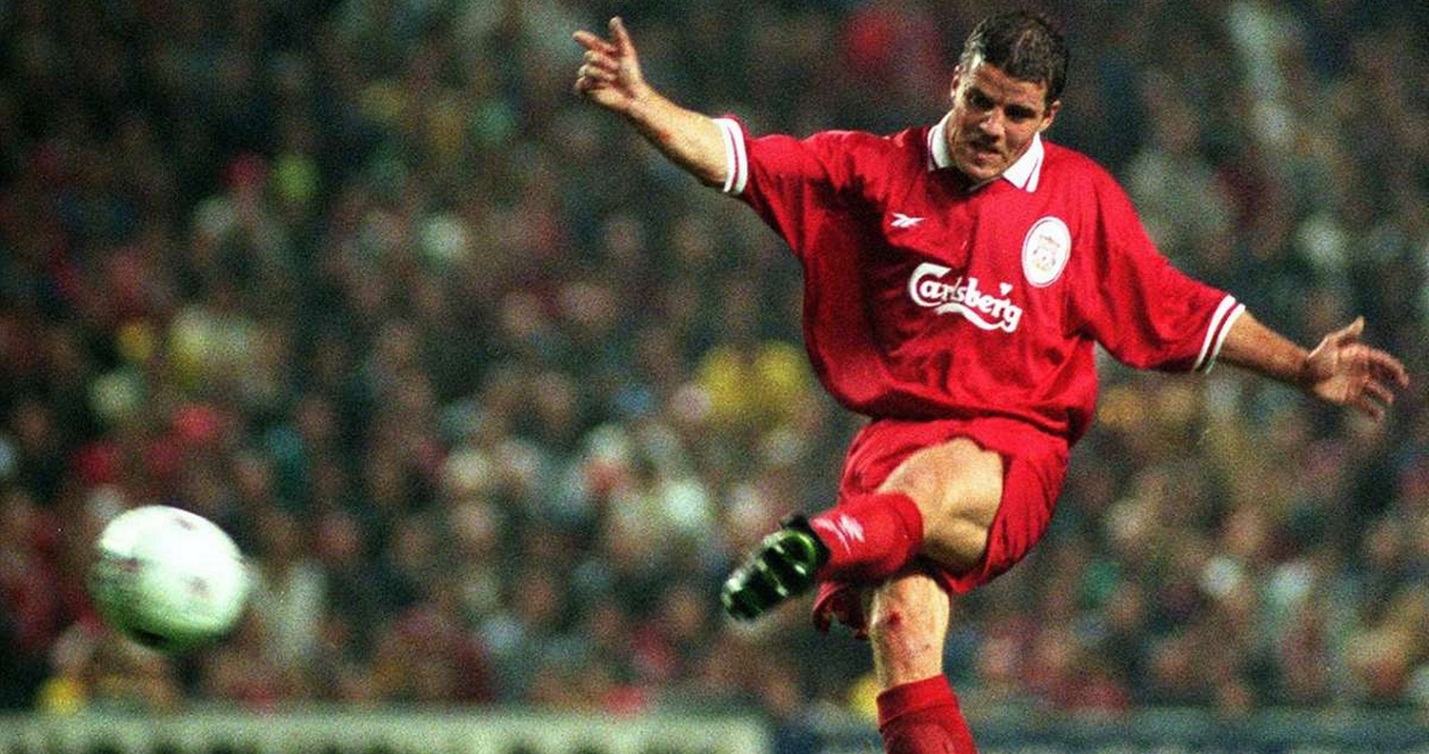 The season was over before they could figure out how to spell and pronounce his name correctly. The Norwegian was snapped up by Liverpool in December 1992. He did face problem adapting to the Premier League and went back to Rosenborg on loan in 1994. After making 136 Premier League appearances for Liverpool, the left-back departed from the club in June 2000.
Imants Bleidelis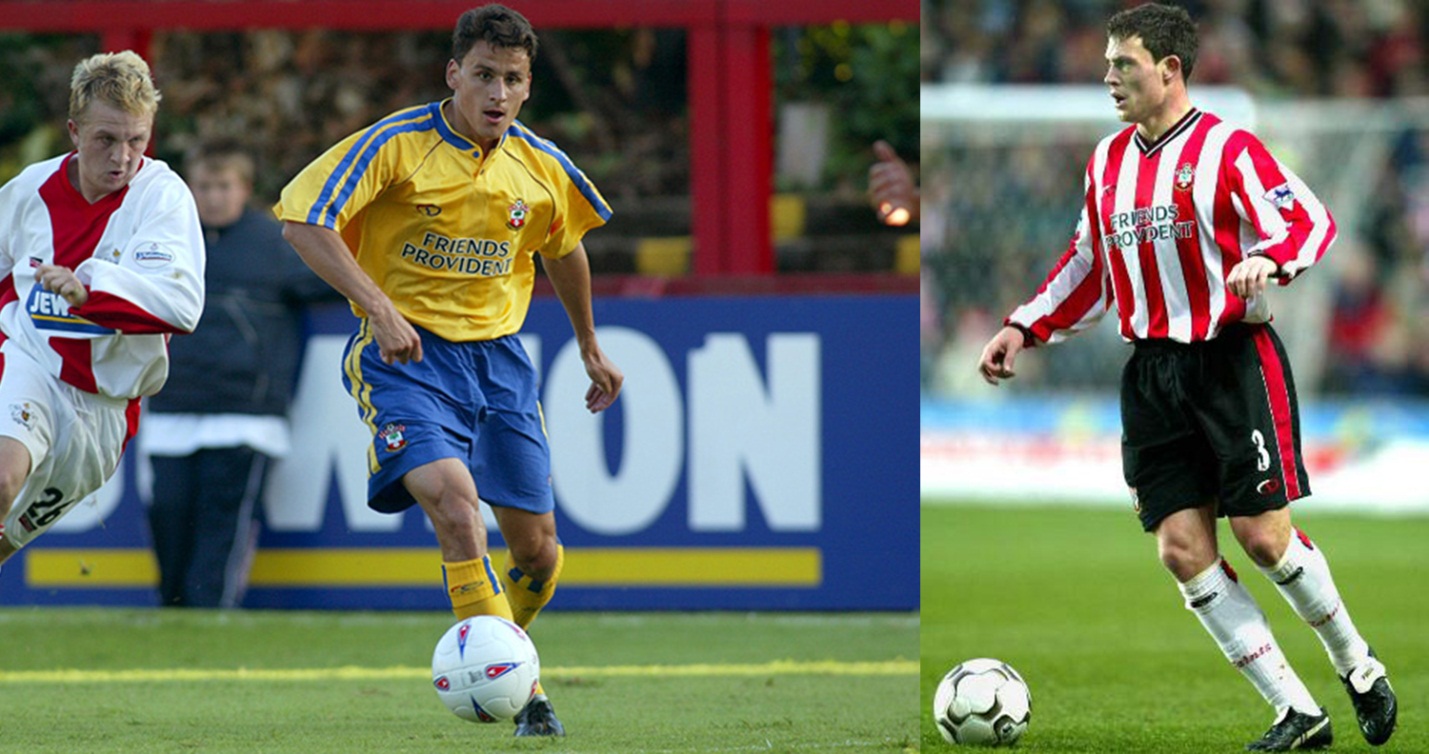 Another short term visitor to the Premier League bought by Southampton in February 2001. The Latvian midfielder just made 2 substitute appearances for the club and then left in July 2002. You might get the pronunciation right, but you'll never spell it without looking. Challenge accepted?
Jussi Jääskeläinen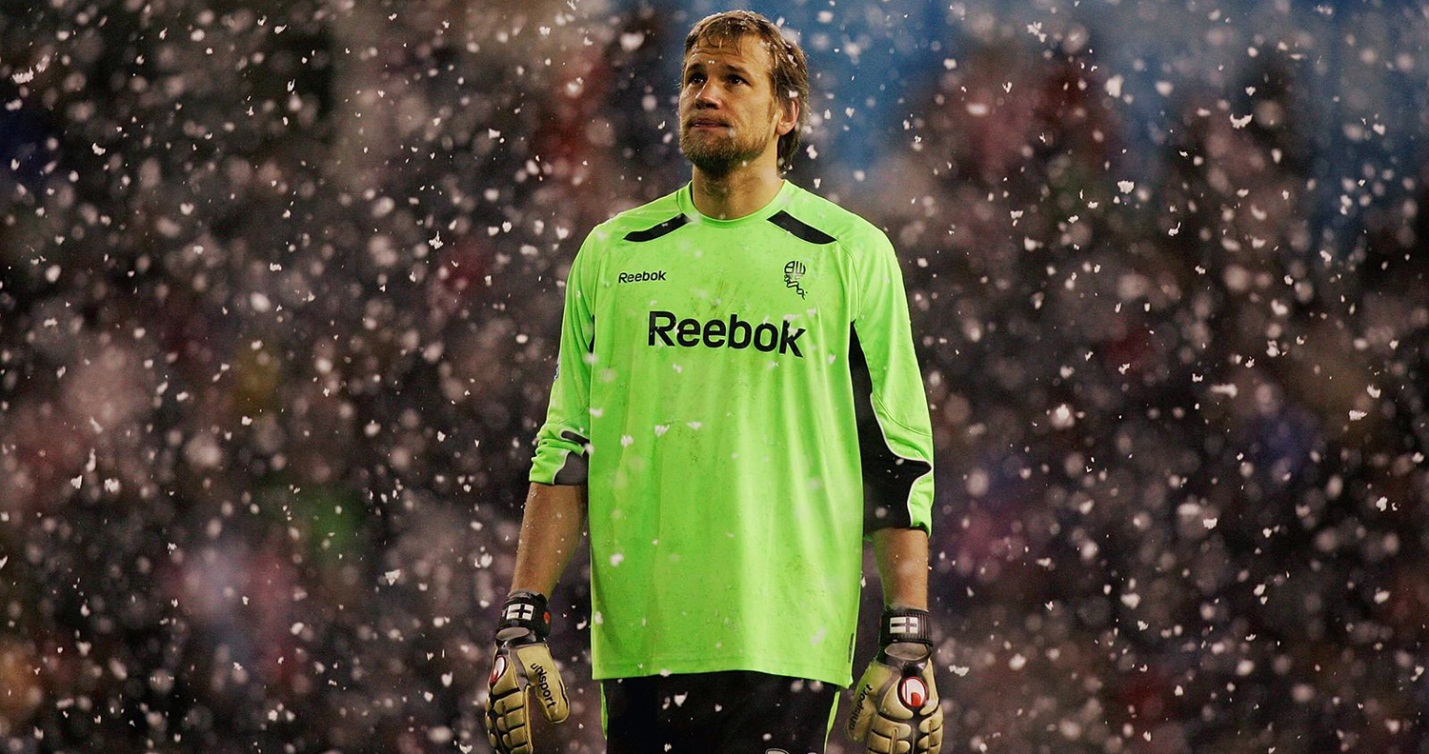 Signed by Bolton Wanderers in November 1997, the Finnish goalkeeper holds the record for being the longest serving foreign player in the Premier League. Jussi left the club in June 2012 after spending 15 years at the club. The people who followed Bolton's games knew how to pronounce his name, but it was fun to see the newbies try for the first time.
Zurab Khizanishvili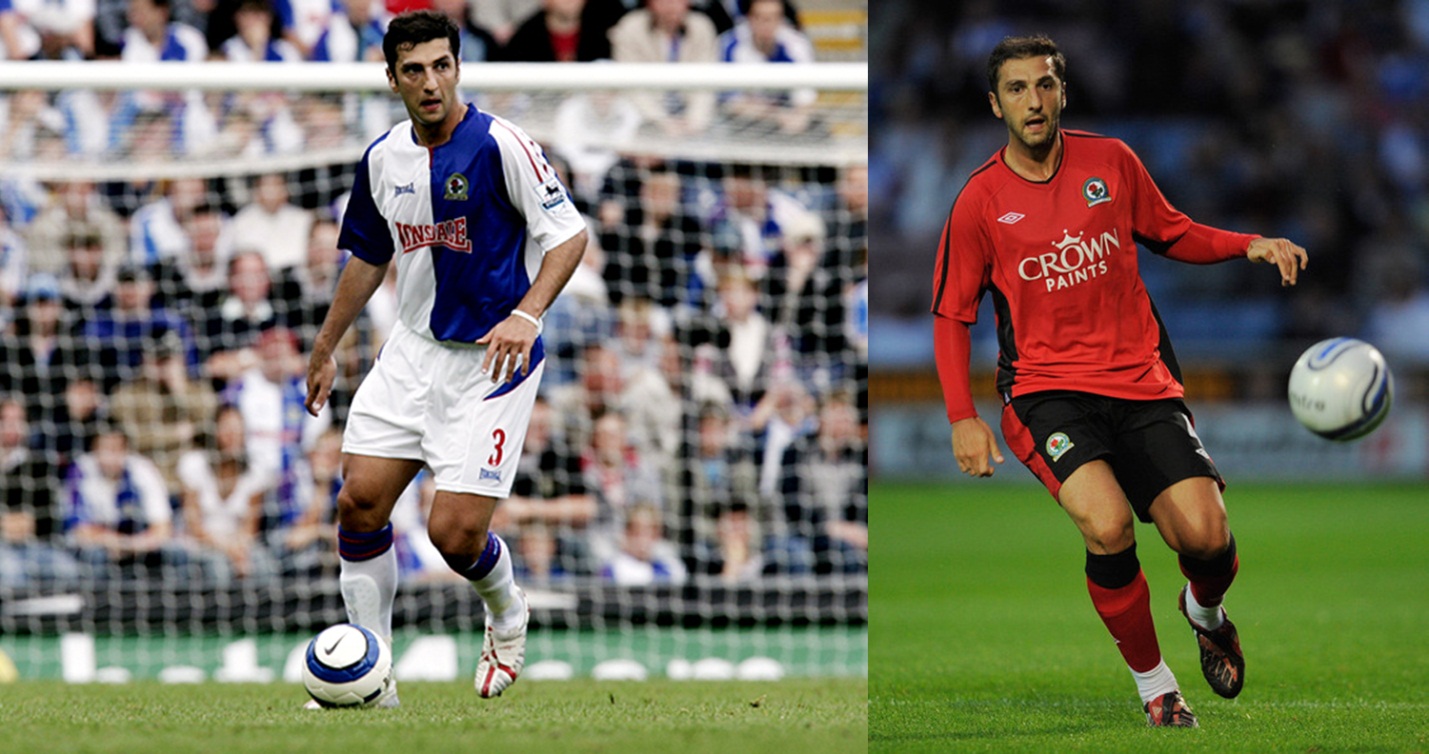 In August 2005, Blackburn Rovers brought Zurab Khizanishvili to the Premier League, on loan from Rangers. A year later, the Georgian defender penned a permanent deal at Blackburn. In 6 seasons, he just made a little over 60 appearances for Blackburn as he was also loaned out to Newcastle United and Reading in 2009 and 2010 respectively.
I don't think anyone read the above information carefully. You were busy trying to figure out his name, weren't you? Don't worry. I've been doing the same.
Yakubu Aiyegbeni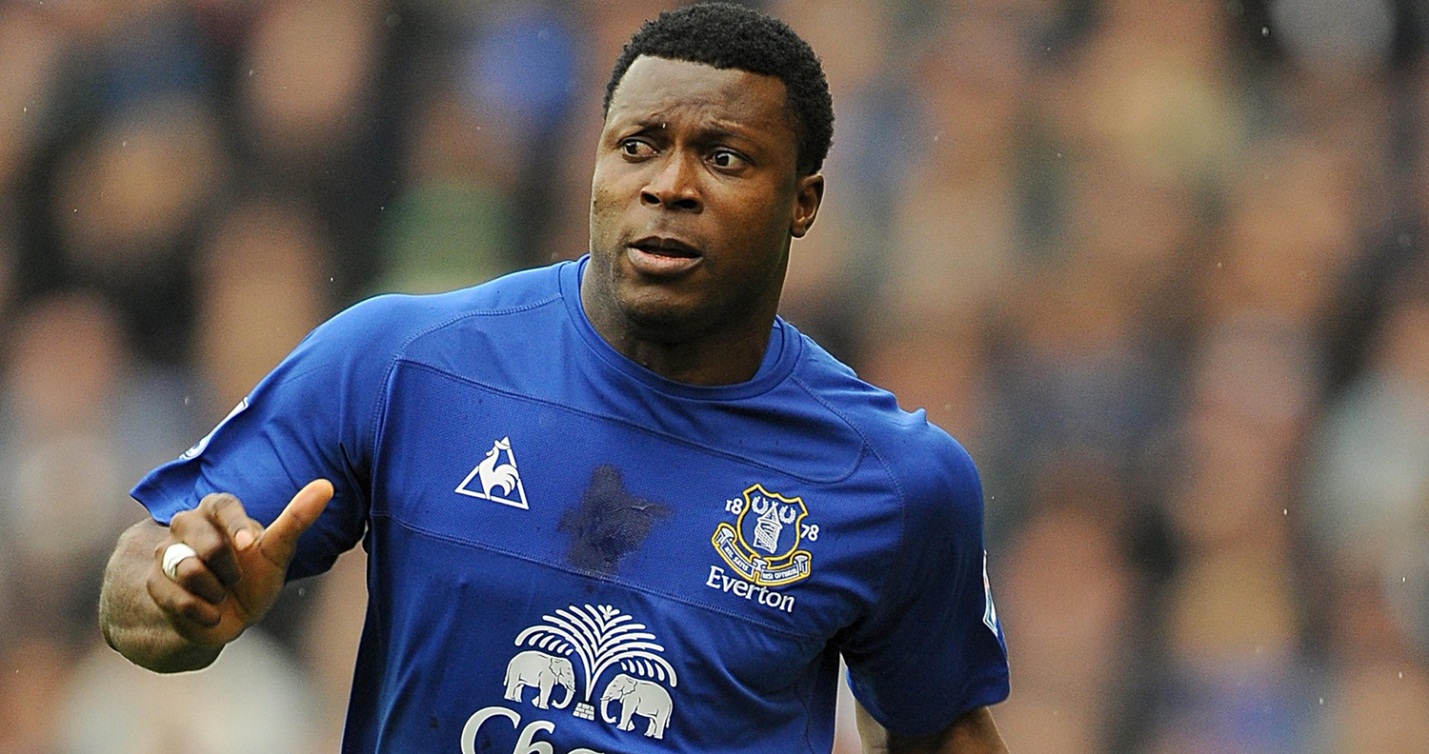 Yes, this is Yakubu who played for Portsmouth, Middlesbrough, Everton and Blackburn Rovers in the Premier League. Nicknamed 'The Yak', the Nigerian has 252 Premier League appearances and has scored 95 goals in the top flight. Yet, there are so many who have no idea who we talk about when we mention his last name.
Diniyar Bilyaletdinov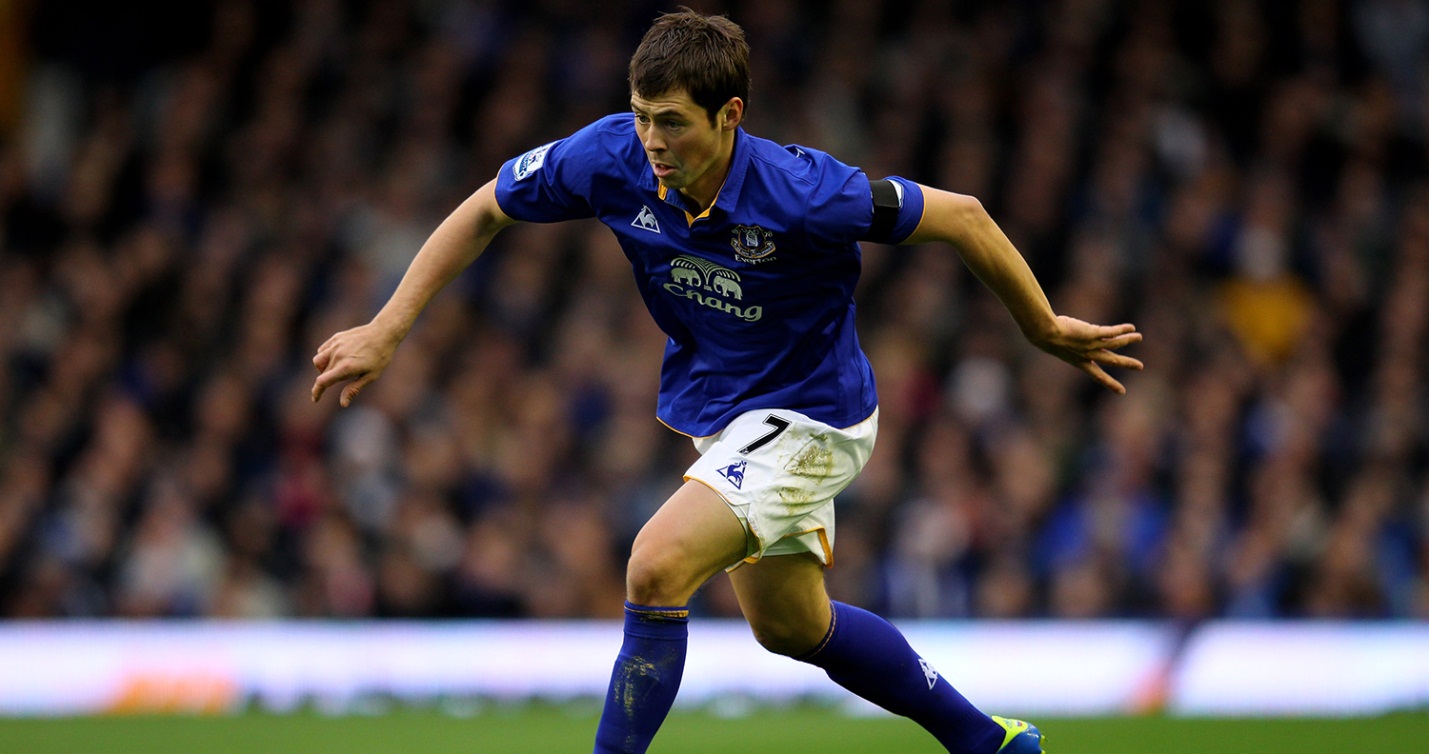 Everton brought Diniyar Bilyaletdinov to the Premier League in August 2009. He left the club after 3 seasons, making 59 appearances and scoring 8 goals. Everton isn't known for splashing the cash during the transfer window, but when the fans wanted a big name player, David Moyes signed one. Well, literally.
WojciechSzczęsny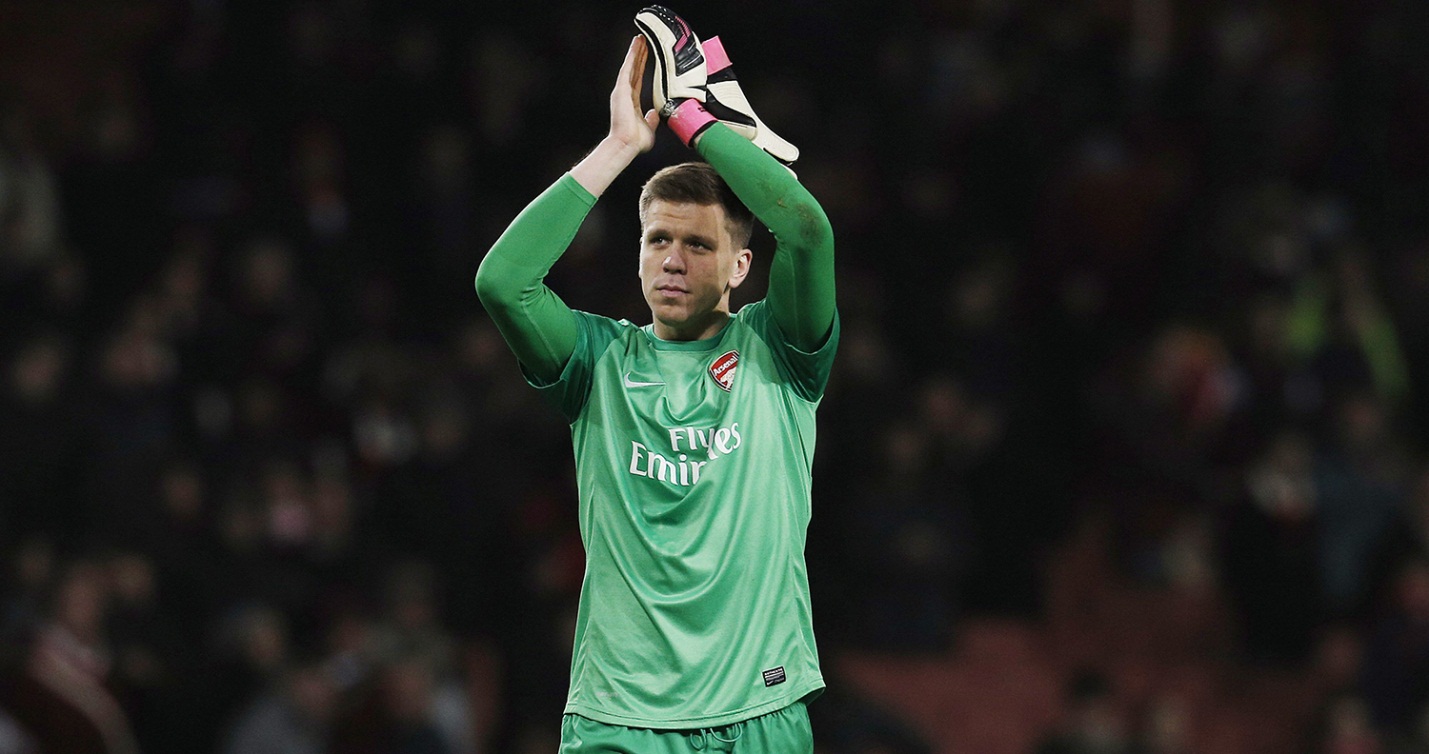 "I really believe in him that he will one day be Arsenal's number one. He has all the qualities you want from a goalkeeper." – Arsene Wenger (2010).
Wenger was right. The Polish goalkeeper did become Arsenal's number 1. No other club could sign him. Probably because Arsene Wenger inserted a clause in Szczęsny's contract – Negotiations will only be held with those who can spell his name without looking.
Gerard Deulofeu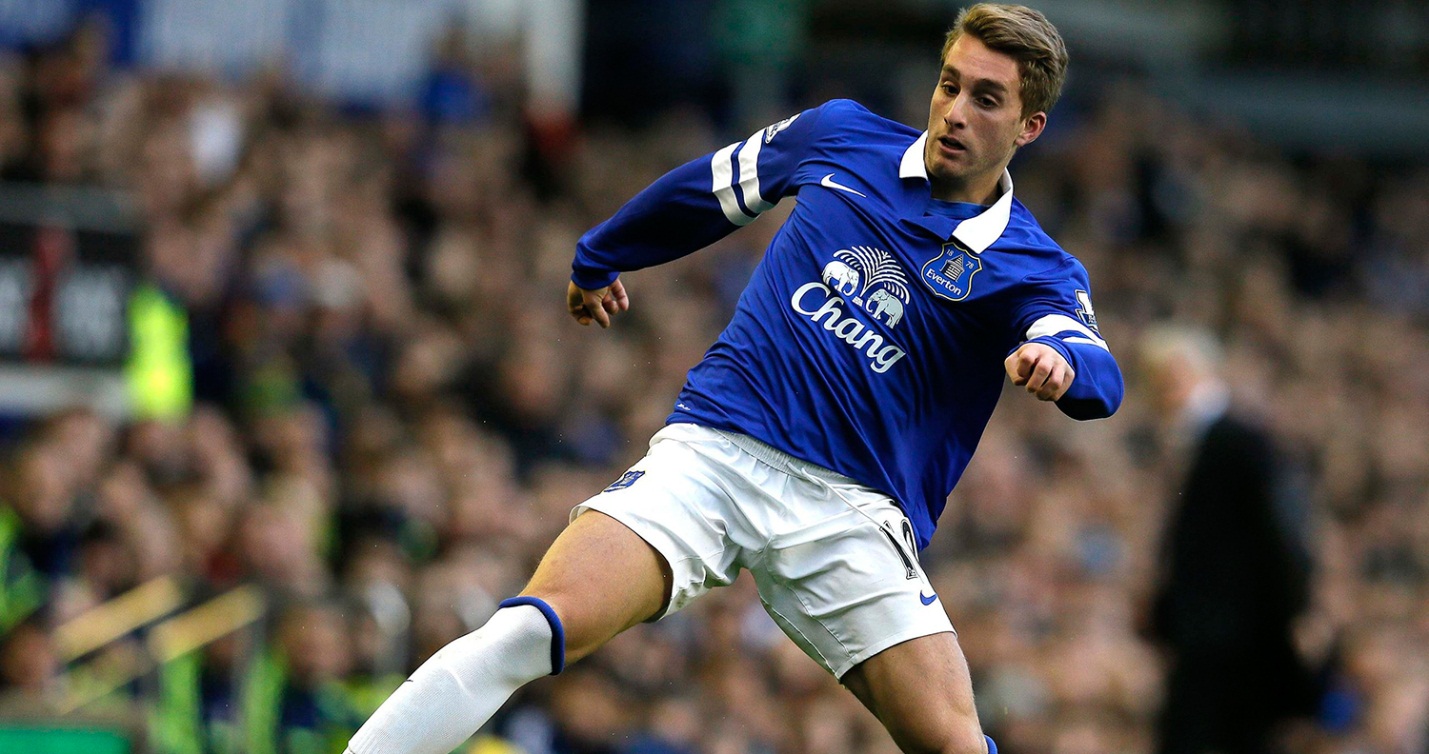 Deulofeu joined Everton on loan from Barcelona in July 2013. After making 25 appearances and scoring 3 goals for the Toffees, Spanish winger returned to Barcelona. In July 2015, Everton again got their hands on Deulofeu and this time, they signed him permanently. A young and quick winger, twisting and turning around opponents and his last name twisting the tongues of people who read it.