Football
4 Players Who Will Most Probably Leave In Summer (Premier League)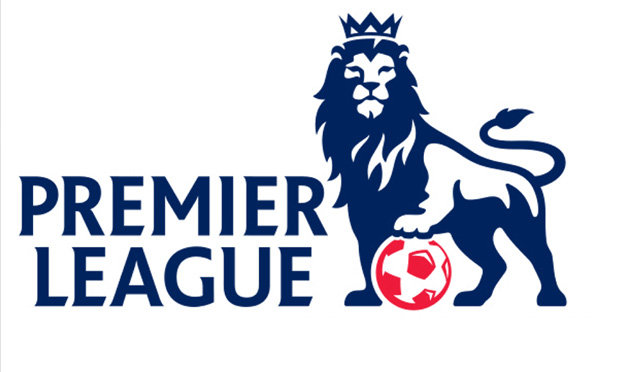 Just 5 games to go and another season of the Premier League will be over. Time has flown by, hasn't it? Well, it has indeed and what a season this has been. Leicester City almost there, becoming the 6th side to win the Premier League title.
Now as the season approaches its end, the opening day of the summer transfer window gets closer and closer. There are just so many rumours, even when the window is closed. Many also involving the players who played a huge role in Leicester's successful run.
Let's take a look at 5 players who are surely going to leave their club this summer.
Dimitri Payet­­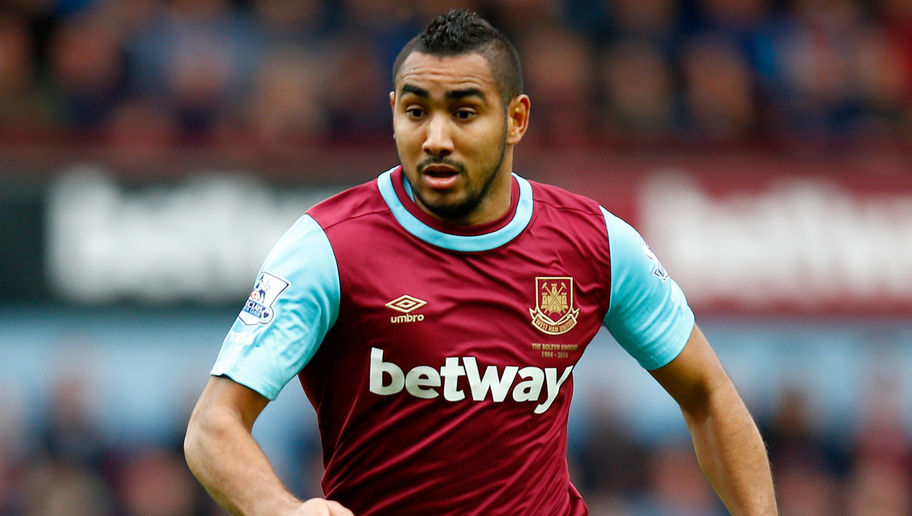 I'm pretty sure everyone knows who Dimitri Payet is. For one's who don't know, he is the new dead ball specialist, currently playing for West Ham United and has played an instrumental role throughout the season.
West Ham is currently in 6th place, a point behind Manchester United – The team they are going to face in the FA Cup Quarter Final. That's right, they're still surviving in the FA Cup as well. Payet has been a key player in every game.
Be it scoring or setting someone up to score, he is always involved in the goals and hence he is attracting a lot of attention. Even more after he was called up for a recent friendly game for France in which he scored beautifully from a long range free kick.
Not that West Ham are a small club, but players like Payet should be at top clubs who play in the Champions League and there surely will be numerous bids for him when the window opens, most probably from his country – Paris Saint-Germain.