Football
4 Players Who Will Most Probably Leave In Summer (Premier League)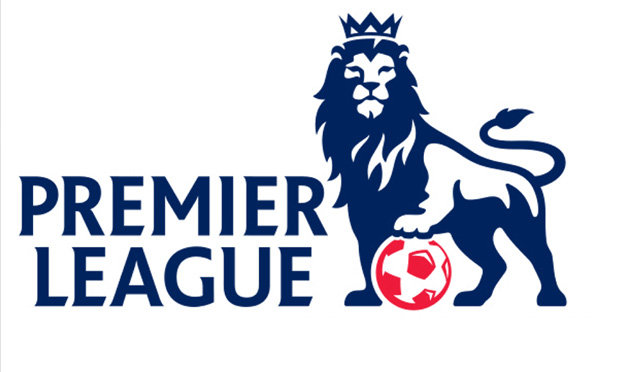 Riyad Mahrez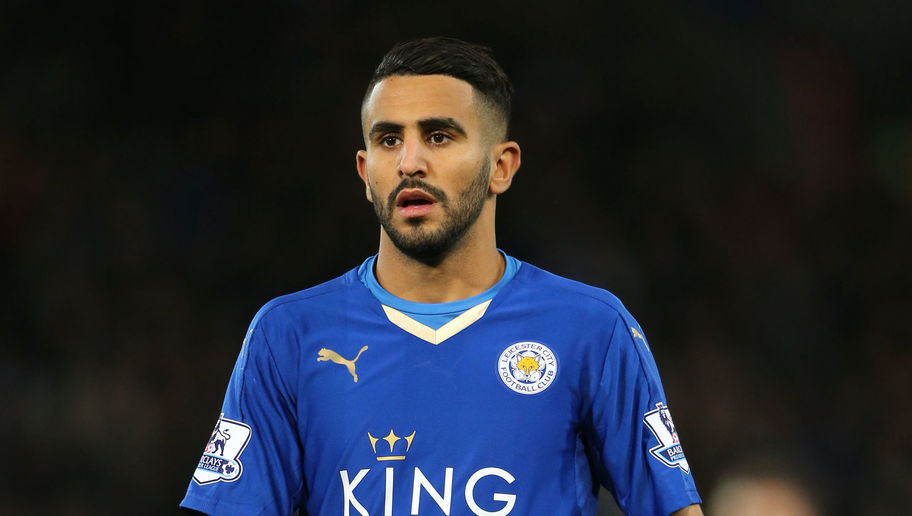 One of the key players involved in Leicester City's dream run so far. The 25-year-old Algerian international has scored 16 goals so far and provided 11 assists. His prolific partnership with Jaime Vardy is the reason why Leicester are where they are.
With one hand already on the trophy, and Champions League football confirmed for next season, Leicester is ready for a new challenge and so is Riyad Mahrez. But the question rises, are ready for the same challenge?
Mahrez is definitely going to attract a lot of attention in the summer. There were already rumours linking him to big moves to teams like Barcelona and maybe Atletico Madrid. It will be very hard for Leicester to hold on to a player of his calibre.
For a handsome amount, I feel, Mahrez will leave Leicester this summer and is most probably headed for Spain, where Barcelona are looking for an ideal replacement for the ageing Andres Iniesta. He could turn out to be the perfect replacement.