Football
4 Players Guardiola Should Sign At Man City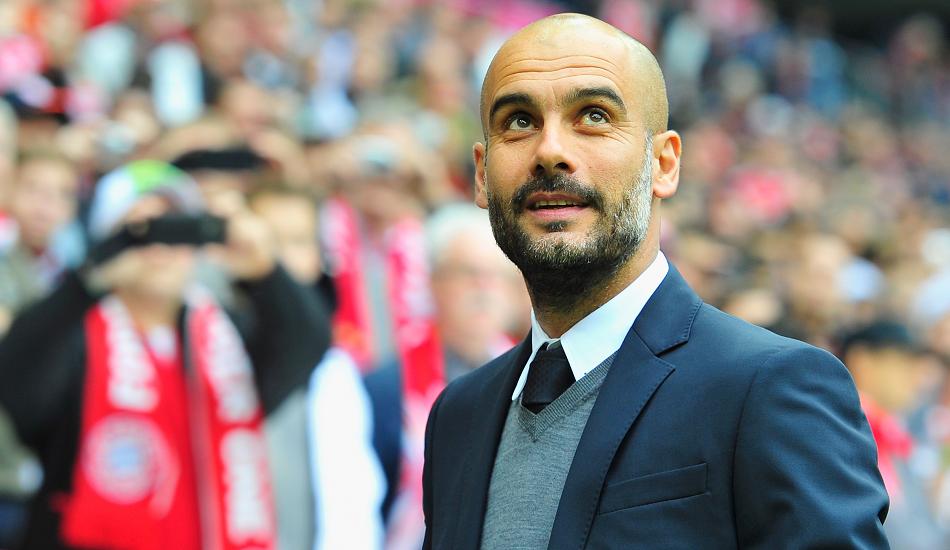 Excitement levels in the Premier League just keep on rising as some of the best players and managers from around the globe return or begin their new adventure in England. Earlier this season, Manchester City confirmed that former Barcelona and current Bayern Munich manager Pep Guardiola would be taking over the managerial role at the club 2016-17 onwards.
Lately, Manchester City has been struggling and are just one point away from slipping out of the top 4. With a few players rumoured to leave at the end of the season and some of them looking past their peak, it's time for Guardiola to find the perfect replacements so that he can keep City's title hopes alive next season.
Let's have a look at the 4 players Manchester City need in order to compete not only for the Premier League crown but also in Europe.
Paul Pogba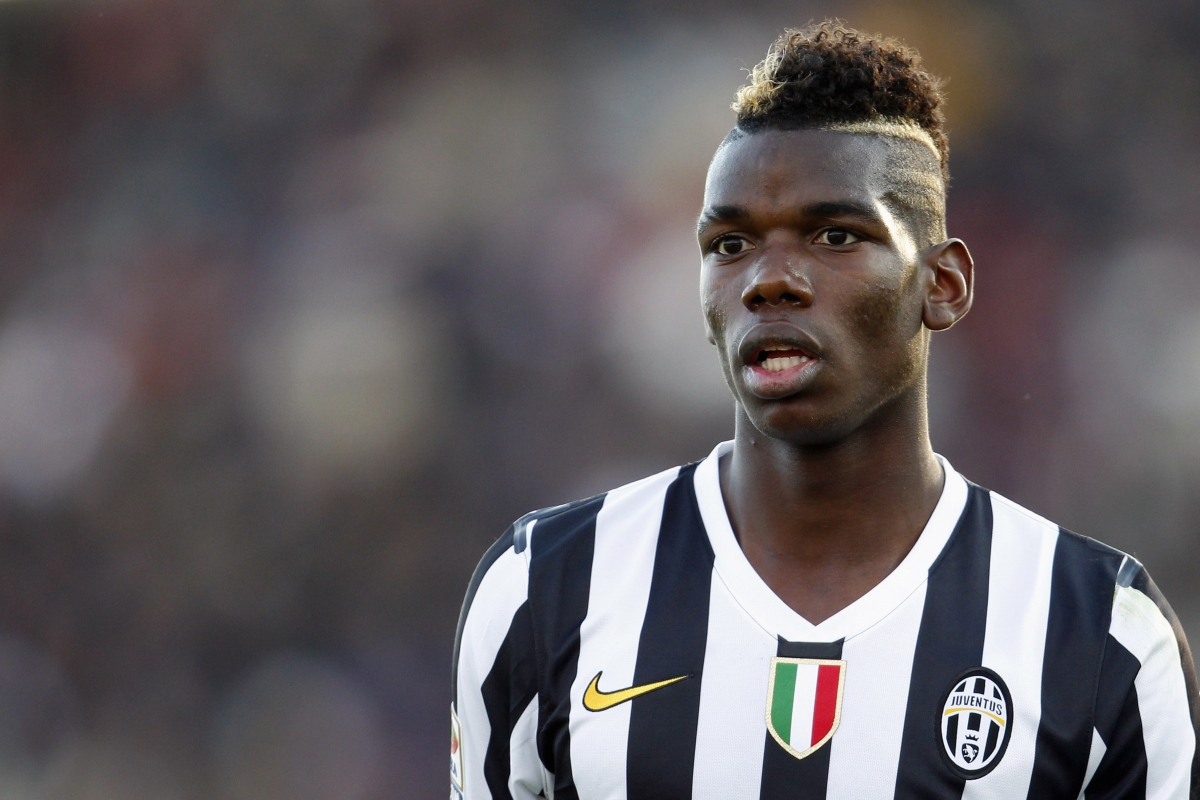 There have been rumours at Manchester City that Yaya Toure wasn't happy at the club. It has been going around for a couple of years now, but it was all rubbished as Toure played a huge role in the team's successful run so far.
But now, it is all but certain that Yaya Toure will be leaving the club at the end of the season and that will leave a huge gap in the Manchester City midfield. Luckily, Pep Guardiola's arrival will calm the City fans down a bit as they'll be confident to land a suitable replacement.
Paul Pogba is the first name that pops up when you think about replacing a beast in midfield. The French midfielder is currently at Juventus and surely will be looking to return to England, even if it's the rivals of his former club – Manchester United.
Manchester City already have Fernando and Fernandinho, but Paul Pogba would be the perfect replacement for Yaya Toure and would bolster their midfield.