Football
5 Players Who Need to Prove Themselves in 2015-2016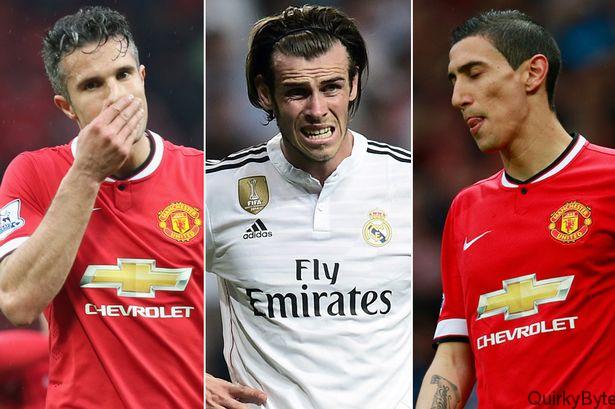 [tps_header]Last season was a season of testing times for quite a few players in world football. And so, we take a look at five players who need to prove themselves ahead of next season after a not so great 2014/2015 season.[/tps_header]
[tps_title]Thomas Vermaelen[/tps_title]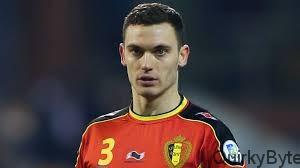 This one's a bit harsh considering it was a testing time for the former Arsenal captain off the pitch as he only played one game for the Catalans all season. An injury which was reported to be aggravated kept Vermaelen on the sidelines where he had to wait until last month to make a first official appearance for the club.
Vermaelen is unlikely to make an appearance in the Champions League final and with Barcelona as favorites, he's become the butt of jokes, potentially winning three trophies with just one appearance.
However, Vermaelen is a very solid defender when confident an in form and next season will be a chance for him to show everyone why Barcelona were willing to splash out on him.