Football
Bundesliga: 4 Players Who Will Probably Leave In Summer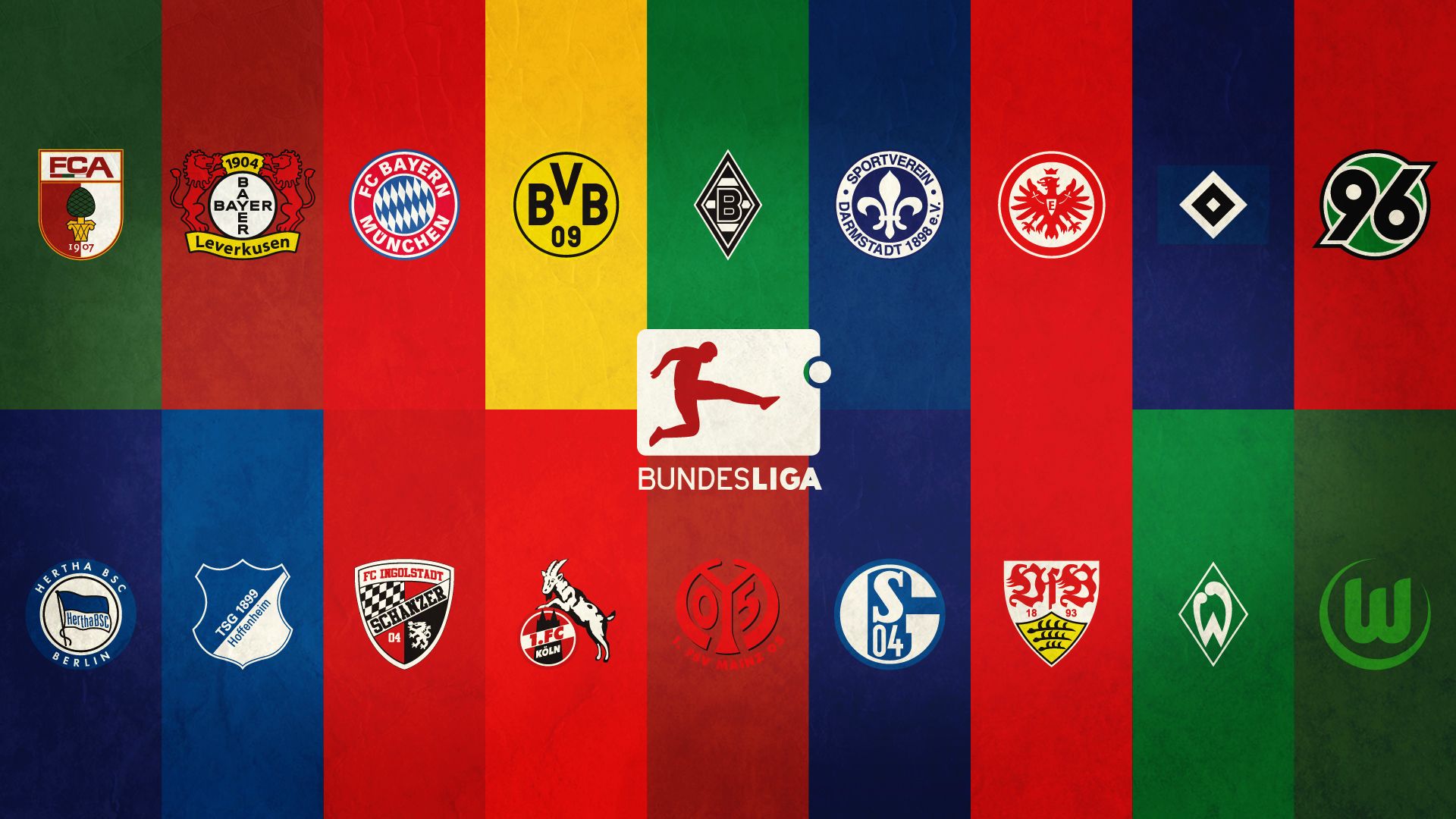 Just five games to go and another season of the Bundesliga will be over. Yet another season which sees Bayern Munich on top. Good to see Borussia Dortmund back in the top 3 as they are now second and 7 points Bayern. Hertha Berlin is the surprise package of the season, in third position, and a whopping 19 points behind Dortmund. The funny part is that Hertha (3rd) are 19 points behind 2nd place and 19 points clear of the relegation zone.
Now as the season approaches its end, the opening day of the summer transfer window gets closer and closer. The window isn't even open yet and still we see new rumours every day. I'm pretty sure clubs like Bayern Munich and Borussia Dortmund will be in the market for sure, to offload a few players and sign new ones.
Let's take a look at 4 players who are mostly going to leave their club this summer.
Mario Götze
After his controversial move from Borussia Dortmund, Mario Götze hasn't really got what he had expected. With Thomas Muller in top form and now Thiago Alcantara also fit, the 23-year-old is constantly falling down the pecking order.
Bayern has had a fantastic season, but the same can't be said for Götze who isn't a regular starter according to current manager Pep Guardiola. Even though the manager is departing after the end of the season, it seems unlikely that Götze will stay at the club.
The German international was one of the best attacking midfielders when he was at Borussia Dortmund. Now, without regular game time, his form is dipping. He will surely not risk that and make his move to a club which offers regular game time.
As the transfer period closes in, strong rumours of Götze joining Liverpool have emerged. Multiple reports stating that the German international is all set to reunite with his former manager Jürgen Klopp at Anfield.