Football
Champions League: Biggest surprises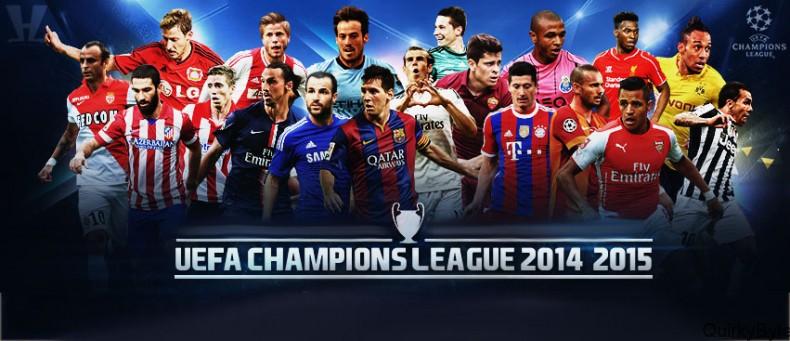 The Champions League came to a close last weekend which fittingly saw Barcelona's three-pronged attacks lead the way as the Catalans defeated Juventus 3-1 to clinch their fourth European trophy in the last nine years. Another exciting season of Champions League football have now ended and so, we take a look at some of the biggest surprises in this year's edition of the competition.
Juventus reaching the final
Not many would raise their hands if they said they had money on the Bianconeri making it to the final at the start of the season which all the more, shows what a great job Max Allegri has done at the club in his debut season.
In the previous two seasons, Juventus reached the quarterfinals and got knocked out in the group stages respectively so not many expected much progress on that front especially as the Italians finished second in their group this season.
However, facing a troubled Dortmund side in the round of 16 and the inexperienced Monaco in the quarterfinals, Juventus were given a dream passage to the semifinals. Surely this would be the end of their journey, squaring off against the reigning champions in Real Madrid? Not this year – Juventus beat Madrid 2-1 at home before booking their tickets to Berlin with a 1-1 draw at the Bernabeu.
Their showing in the final against Barcelona was also very respectable despite a 3-1 scoreline and they can definitely end their season with their heads held high, after achieving a domestic double.