Football
Bundesliga: 4 Players Who Will Probably Leave In Summer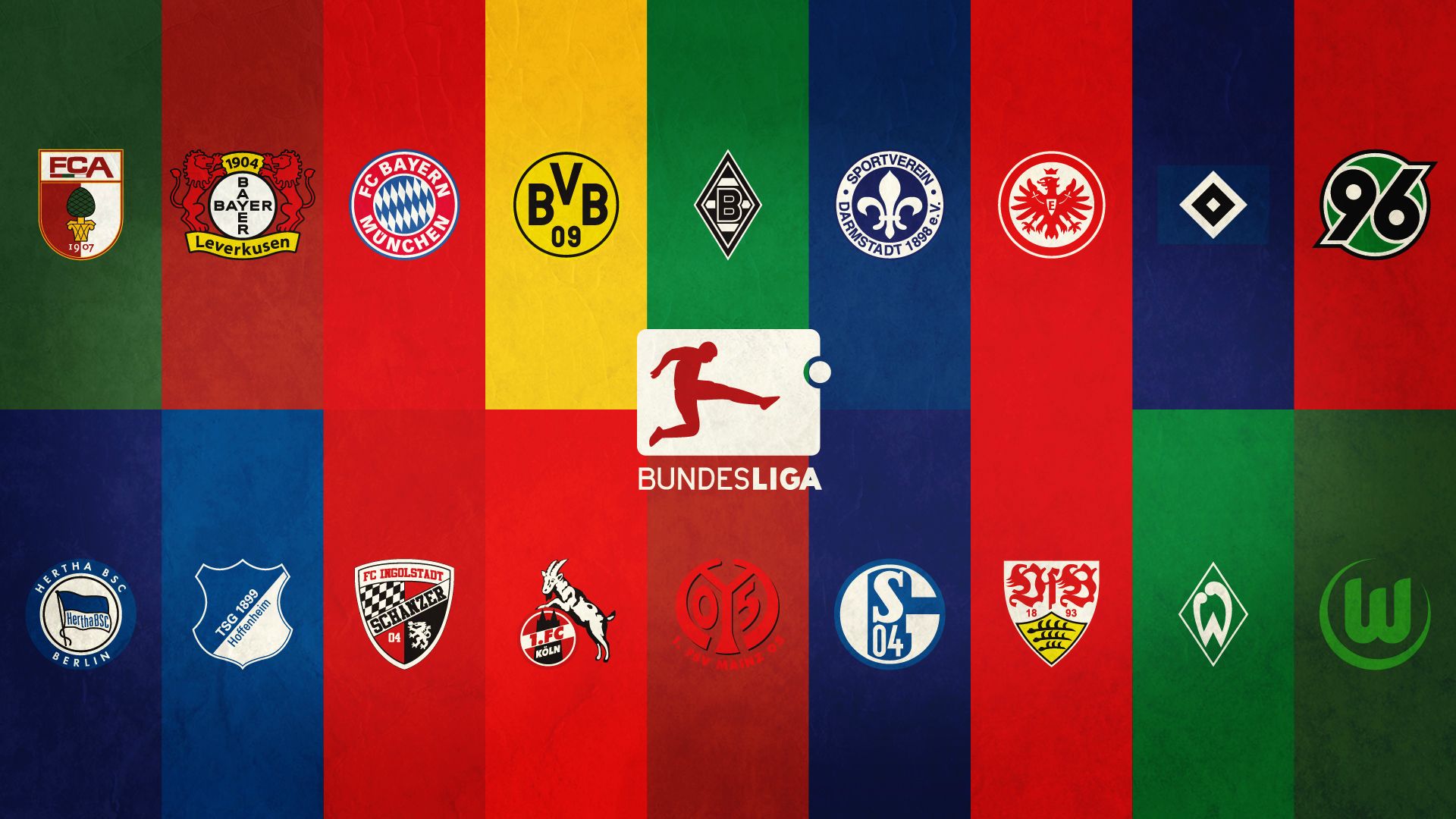 Ilkay Gundogan
He is one of those players who have suffered because of injuries. A top midfielder 2-3 years ago, but the injury-hit German international is no longer a regular in Borussia Dortmund's squad and this summer is most probably his last at the club.
Dortmund has returned strong this season after a poor finish last season. They are 7 points adrift off league leaders Bayern Munich. Gundogan has played his role in this resurgence but he is no longer a regular now.
The fans will be sad to see him depart like this, but there are no options for the club as well as the player. This is the perfect time for the 25-year-old to start a new adventure in a new league under a new manager.
All signs indicate that the German is headed towards the exit door and there are numerous teams waiting to pounce. Most noticeable are Manchester City. Pep Guardiola wants to bolster his midfield and sees Ilkay Gundogan as a good replacement for Yaya Toure.