Football
Managers Being Missed In The Premier League (Part 2)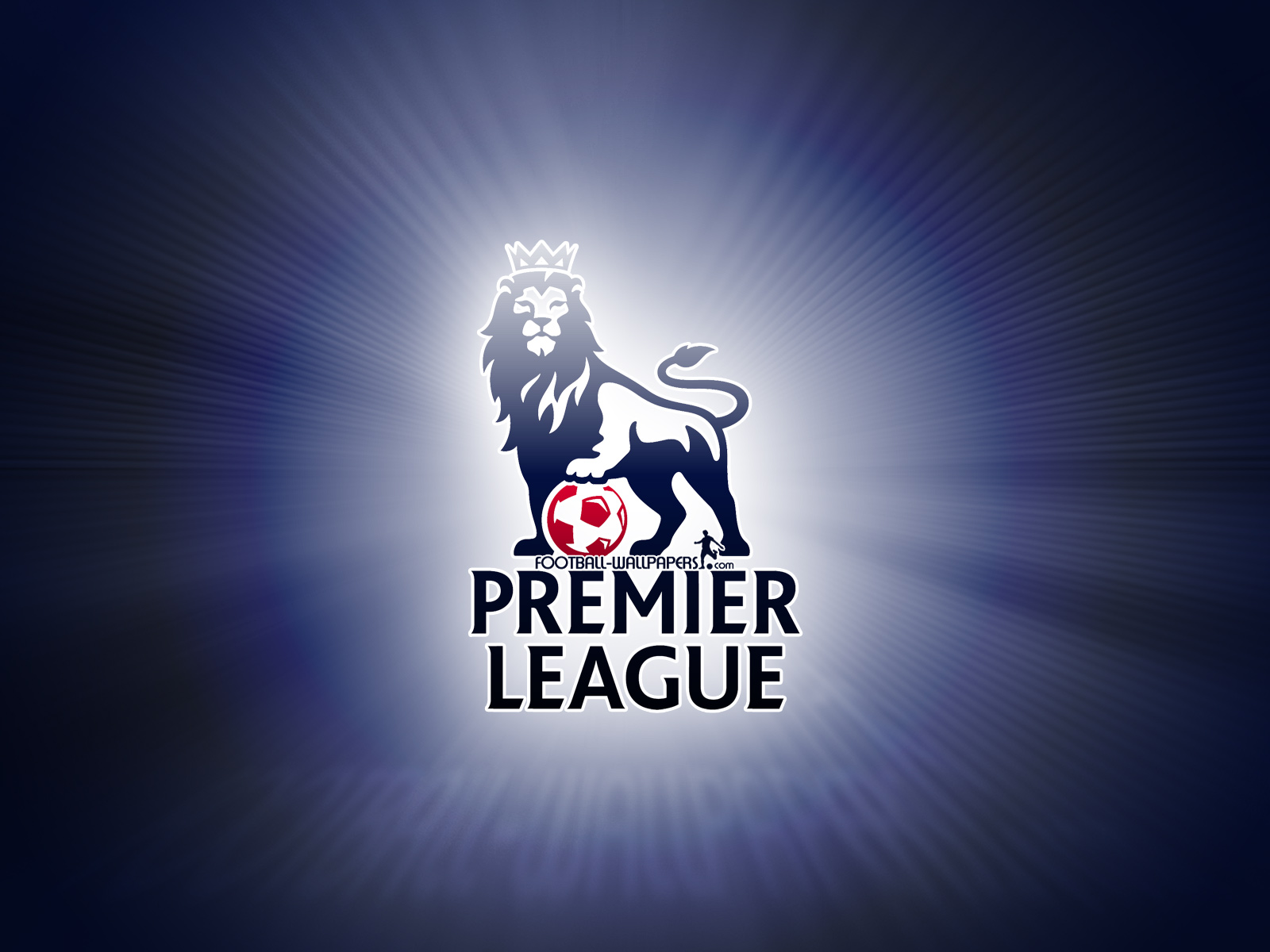 I did forget to mention in Part 1 that this list is only about managers who are active or on sabbatical. I will not mention managers who have retired in this series.
Now that we have cleared things, let us take a look at a couple more managers who should come back to the Premier League because I think that this is the perfect league for them.
David Moyes
After bringing managing Preston North End for 234 games, winning 113 and losing just 63 of them, bringing them into Division 1 and almost into the Premier League in the following season, David Moyes left the club and took charge of Everton in March 2002.
It was a challenging period when Moyes took charge of The Toffees as they were relegation contenders at that time. In the 2003-04 season, Everton finished 17th, narrowly avoiding relegation and giving Moyes another shot in the Premier League.
David Moyes made the most of that chance as he brought reinforcements in the summer of 2004. He signed Tim Cahill and Marcus Bent, but also controversially sold teenager Wayne Rooney to Manchester United. He also signed James Beattie and Mikel Arteta (on loan; signed permanently in 2005).
The Everton fans weren't going to be disappointed for a long time as their new signing Tim Cahill scored 15 goals in his first season and Everton, who had narrowly escaped relegation in the previous season, finished 4th in the 2004-05 Premier League season.
The following season, expectations were high, but unfortunately, it didn't turn out to be like the previous season as the form dropped and Moyes' Everton finished 11th. It was time to rebuild and Moyes wasted no time as he instantly strengthened his side the following summer.
He signed Joleon Lescott, Andrew Johnson, and Tim Howard to strengthen the defence along with a few more players. There was a clear improvement and The Toffees did manage what most of us would call a satisfactory finish in 6th place. Still better than their final position in 2005-06.
David Moyes made some excellent signings in the summer of 2007. He bought Aiyegbeni Yakubu (£11 million), Steven Pienaar (£2 million), Phil Jagielka (£4 million) and Leighton Baines (free). This was probably the best summer transfer window at Everton.
The Toffees didn't compete for the title but with the new reinforcements, they did manage to reach the semifinal of the League Cup and also the last 16 of the UEFA Cup where they were eliminated by Fiorentina on penalties. They finished 5th in the league that season.
The Scot splashed the cash for the 2008-09 season as he got Belgian midfielder Marouane Fellaini for £15 million. With another lethal weapon in his squad, Moyes managed to guide Everton through to the final of the FA Cup after beating Manchester United in the semis.
They lost the final to Chelsea even after taking the lead. The following season, the Scot brought in three more players – Sylvian Distin, Johnny Heitinga, and Diniyar Bilyaletdinov. They finished in 8th place that season and failed to qualify for Europe for the first time in 4 years.
David Moyes' 400th Premier League game ended in a 2-1 victory against Sunderland in November of 2012. At the start of 2012, Moyes became the 4th manager to record 150 wins in the Premier League, after Sir Alex Ferguson, Arsene Wenger, and Harry Redknapp.
In May 2013, David Moyes confirmed that he would be replacing the retiring Sir Alex Ferguson at Manchester United. He signed Marouane Fellaini in the summer and Juan Mata in January. In his first game in charge, Moyes guided United to a 2-0 victory over Wigan and bagged the Charity Shield.
Even the first Premier League match ended in a very impressive 4-1 victory for the Red Devils over Swansea City. But, it all went downhill from there. United did finish at the top of their Champions League group they were in but were struggling badly in the Premier League.
Eventually, they knocked out of the Champions League in the quarter-finals at the hands of Bayern Munich. Shockingly, Moyes was sacked just 10 months after his appointment. It was a very abrupt end to his tenure at United as many felt he deserved more time.
Andre Villas-Boas
 The start of a new adventure in England for the young and upcoming manager, Andre Villas-Boas, began in June 2011 when he took charge of Chelsea. The Portuguese manager came to Chelsea after winning four trophies with FC Porto in his first season itself (Portuguese SuperCup, Primeira Liga, Portuguese Cup and UEFA Europa League).
At just 33 years of age, he became the youngest manager ever to win a European competition and this is what made him irresistible for Chelsea and they did not think twice and secured his signature and got him in on a 3-year deal starting with the 2011-12 season.
Unfortunately, this was a move that happened too soon. In September, his undefeated run of 39 games came to an end as his Chelsea side lost 3-1 to Manchester United at Old Trafford. The Blues failed to recover as they lost two London Derbies – against QPR and Arsenal.
Things just kept getting worse as they lost against both the Merseyside clubs as well and fell out of the top four. To change things around, Andre Villas-Boas benched experienced players like Frank Lampard and Ashley Cole at the wrong time which infuriated the players and the fans.
It was certain that his days as Chelsea manager were numbered as he was given the sack in March 2012, just 9 months after his appointment. It was the end for him at Chelsea, but not in England or, to narrow it down, in London.
Andre Villas-Boas took charge of Chelsea's rivals Tottenham Hotspur just 4 months after he was sacked. It went downhill for him after that loss against Manchester United when he was at Chelsea and he avenged that as he became the first Spurs manager to win at Old Trafford in 23 years.
He won the Manager of the Month awards in December 2012 and February 2013. He also took Spurs to the last 16 of the Europa League. Tottenham set a new club record as they ended the season with 72 points; their highest ever points tally. Yet, they finished 5th.
This was also the highest points tally ever achieved by any club in the Premier League to consequently not finish in the top four. These efforts did not go unnoticed as there was interest from Paris Saint-Germain and Real Madrid, according to reports, and Andre Villas-Boas turned them down.
In the summer of 2013, Villas-Boas was very active in the transfer market. Gareth Bale had left the club and Spurs received a transfer fee of £85 million from Real Madrid. They lost their star player but Villas-Boas utilized the money very well.
He bought 7 players – Etienne Capoue, Paulinho, Christian Eriksen, Erik Lamela, Nacer Chadli, Roberto Soldado and Vlad Chiriches. Thanks to the new reinforcements, Spurs had a pretty decent run that season, until December.
Following a series of disappointing results and huge, humiliating losses at the hands of Manchester City and Liverpool, Andre Villas-Boas left the club by mutual consent. He left the club with the highest percentage of league wins of any manager in the club's Premier League history.