Football
5 Players Who Need to Prove Themselves in 2015-2016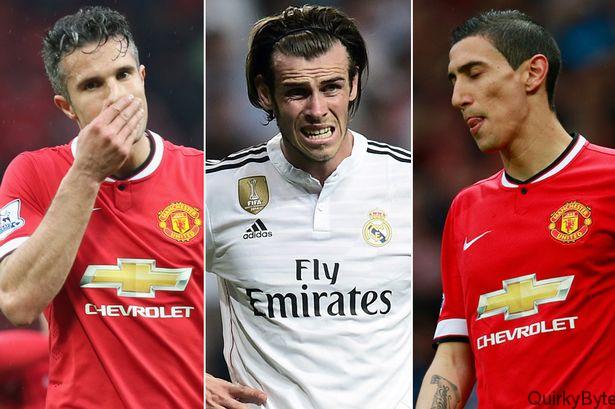 Juan Cuadrado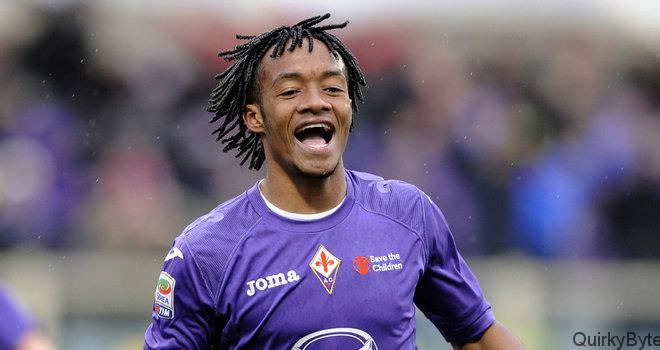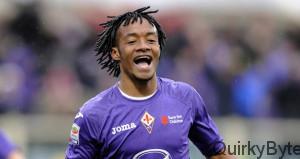 When you see Cuadrado highlights, especially the crazy long range goals he's scored along with his performances in the 2014 World Cup, you expected him to be a hit at Stamford Bridge when he was signed in the January window.
However, he's been anything but, looking lost and out of place at Chelsea as he's been limited to sub appearances off the bench where he's yet to score a goal or make an assist.
Rumours of a return to Italy have already filled the papers but Mourinho believes the best of Cuadrado will be see in the 2015-2016 season. For his own sake, he definitely needs to step up or risk drifting into obscurity.