Football
5 Players Who Need to Prove Themselves in 2015-2016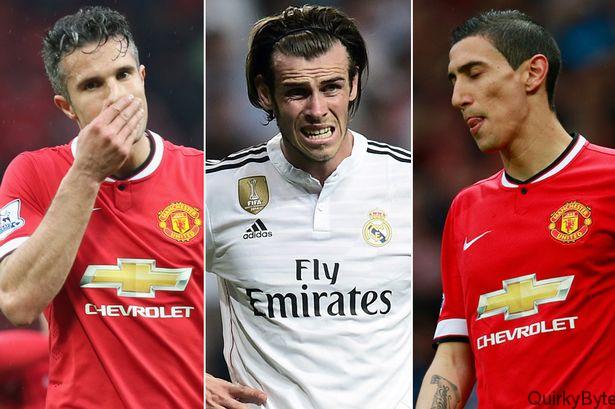 Gareth Bale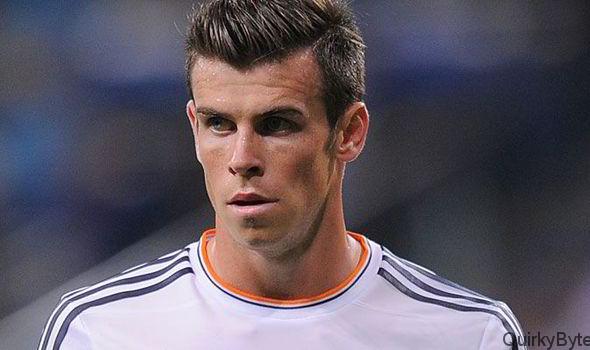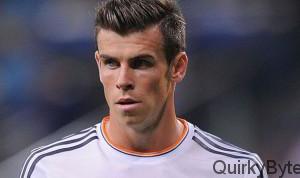 A year can change many things. After scoring the decisive goals in the Copa del Rey and Champions League final in 2014, Bale has now reached a point where he's getting booed by his own fans.
His figures are still decent but for a player who was bought for a world transfer record fee, you expect better, especially as Bale hasn't performed in the big games this season at all.
That along with his new tendency to be more selfish and not pass the ball when it seemed a better choice is what has frustrated fans lately, even to the point where there was a campaign to bench the former Tottenham fan.
There have been rumours of a return to England but they don't seem so likely and they shouldn't be, because Bale is a top quality forward and he has all the attributes to prove the Madrid fans wrong next season.
Next season will definitely be pivotal for the Welshman.