Football
4 Players Who Will Most Probably Leave In Summer (Premier League)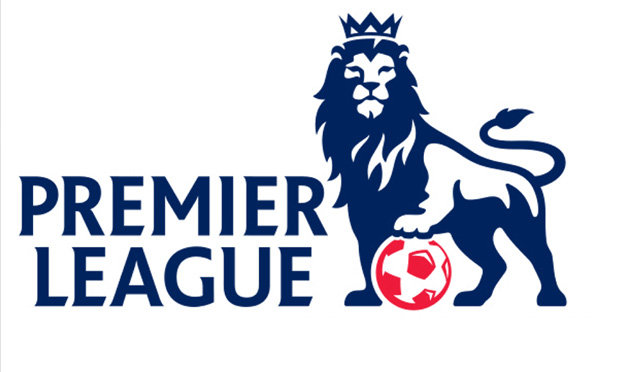 Romelu Lukaku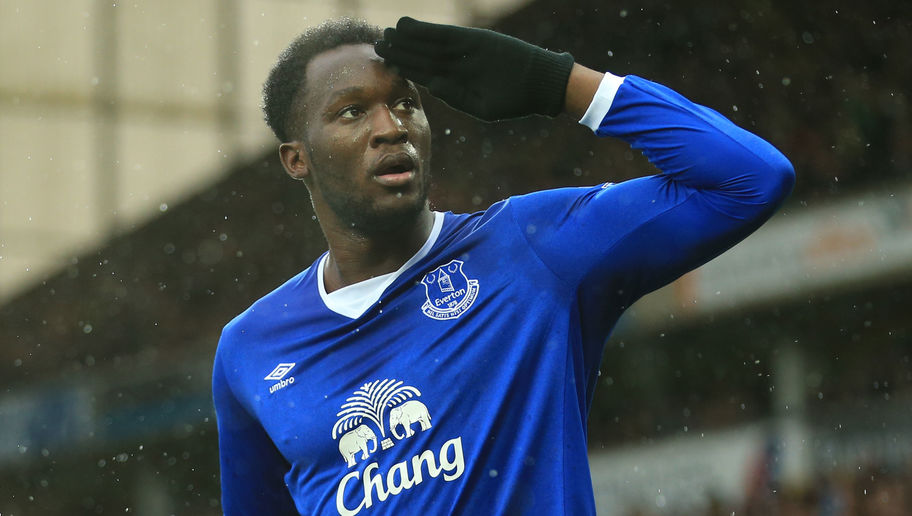 Currently third in the goal-scoring charts with 18 goals, 4 behind the leader, Romelu Lukaku made a statement earlier this month that he would love to play in the Champions League next season. Everton is 14th and there is no way he is going to get Champions League football there.
So it's certain that Lukaku will leave the Merseyside outfit and join a team which is already in the Champions League. Obviously, the first rumour was about him staying in England and joining strugglers Manchester United (If they make it into the top 4).
While others just said that he is going to leave England and was linked with both the teams in Madrid. Atletico Madrid will be out in the market looking for a proper striker while Real Madrid will be looking for one too if they decide to replace Karim Benzema because he's in his 30s now.
Even Paris Saint-Germain are interested as we know their prolific striker Zlatan Ibrahimovic is definitely going to leave the club this summer and Romelu Lukaku could turn out to be a perfect, long-term replacement of the Swede.