Football
4 Player Signings Ranked this Season So Far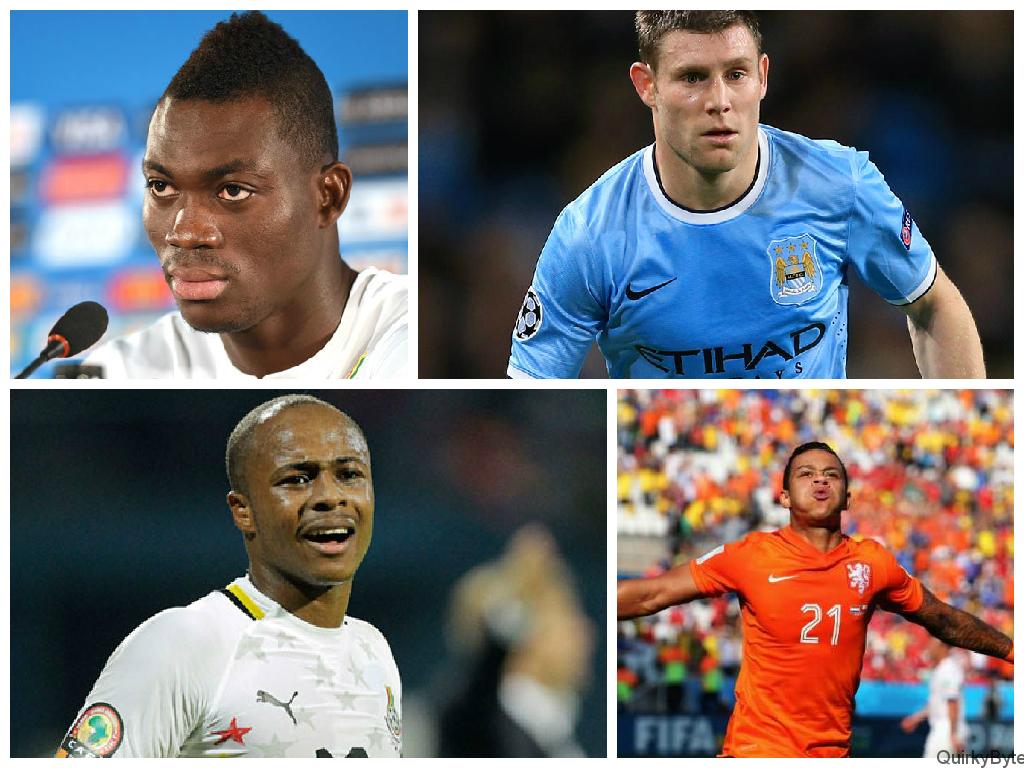 As the transfer window opens in a few days, we can expect another summer full of transfer activity and rumours. A hectic period where one transfer can ultimately pave the way for another few transfers to happen.
An example of this is when Arsenal sold Gervinho to Roma which led to the Italians selling Erik Lamela to Spurs. This eventually led to Spurs selling their star player in Gareth Bale to Real Madrid which resulted in Los Blancos selling Mesut Ozil to Arsenal as the transfer swings came in full circle.
We can expect more of this later on in the summer but for now, a few prominent transfers have already been finalized so we take a look at some of them and rank them.
Memphis Depay – PSV to Manchester United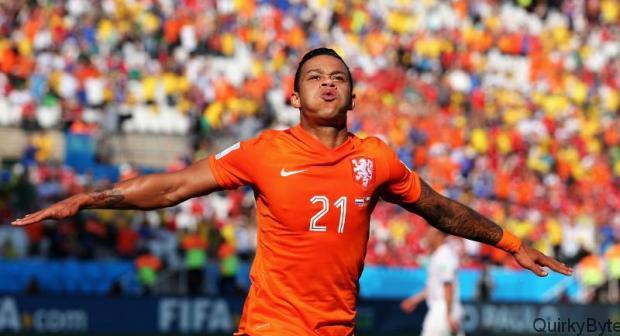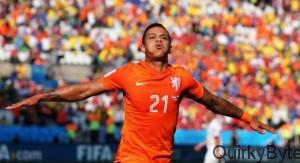 A statement of intent from Louis van Gaal as he acquired a genuinely exciting talent in Depay. The 21-year-old had helped PSV win the Eredivisie and already placed his stamp in world football after impressing in the World Cup last year.
For 34 million euros, it's a steep fee and one can't expect him to reach Cristiano Ronaldo levels straight away as much as others are comparing him to the Portuguese star but great things can be expected of Depay who has a bright future.
Rating: 8/10
Andre Ayew – Marseille to Swansea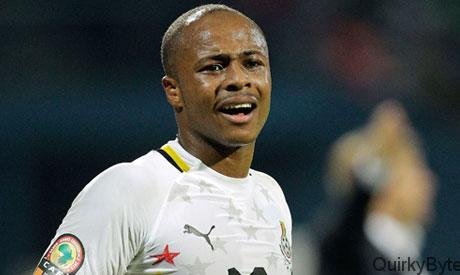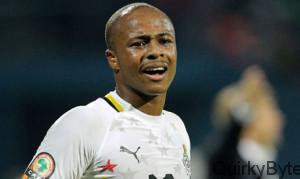 The fact that Swansea are getting one of the best African footballers on a free signing says it all about the new Premier League deal where clubs can offer top players competitive wages. Ayew – a Ghanaian international – will certainly be adding another dimension to Swansea's attack and help in their bid to reach the top six which they were so close to doing last season.
A player with World Cup and Champions League experience is just the one who can take them that one step forward.
Rating 8.5/10
James Milner – Manchester City to Liverpool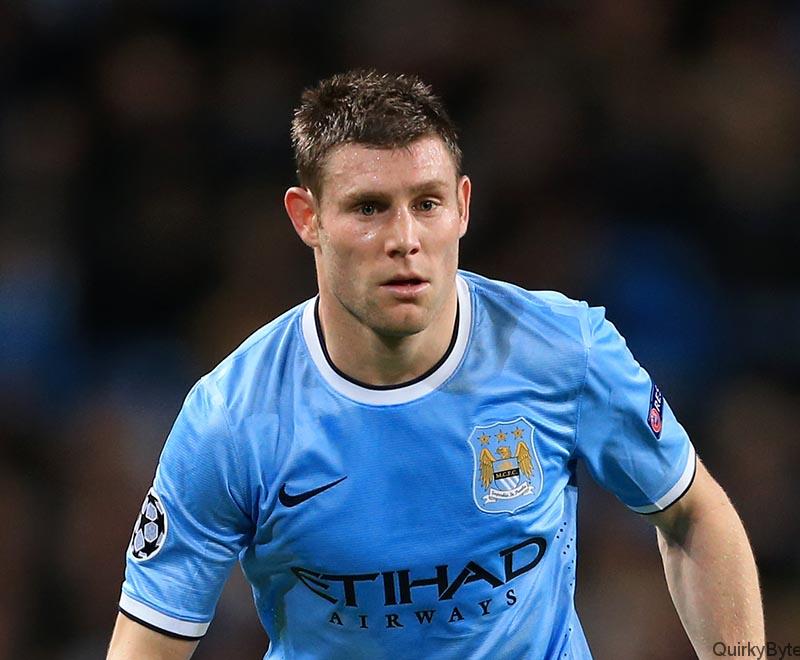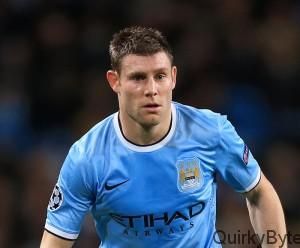 Considering Liverpool signed him on a free transfer, this was a very good piece of business. Milner is versatile, hard working and has a creative side to his game that was barely utilized at the Etihad.
However, for wages of a reported £150k per week, it certainly is a high salary for a player approaching his thirties. When you take into account his salary over the course of his contract, the signing seems less and less like a free transfer but if Milner performs, in the end noone will care. However, for now, we're still skeptical.
Rating 6.5/10
Christian Atsu – Chelsea to Bournemouth (loan)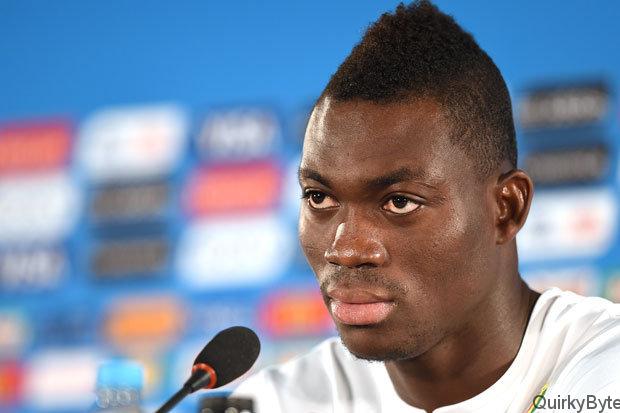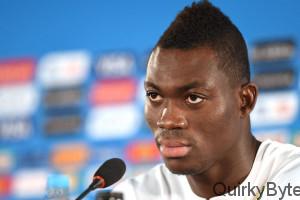 Another Ghanaian, Atsu failed to get game time at Chelsea or Everton. Signed from Porto – renowned for developing some of the best talents in world football – a lot is expected from the 23-year-old and at newly promoted Bournemouth, he can actually show it.
There is no doubt that Atsu will be getting consistent first team action and if he impresses, Chelsea are likely to either recall him or make a profit on him like they've done with so many other players. It's certainly a coup for Bournemouth to acquire him on loan and he'll no doubt help them fight off relegation.
Rating 7.5/10