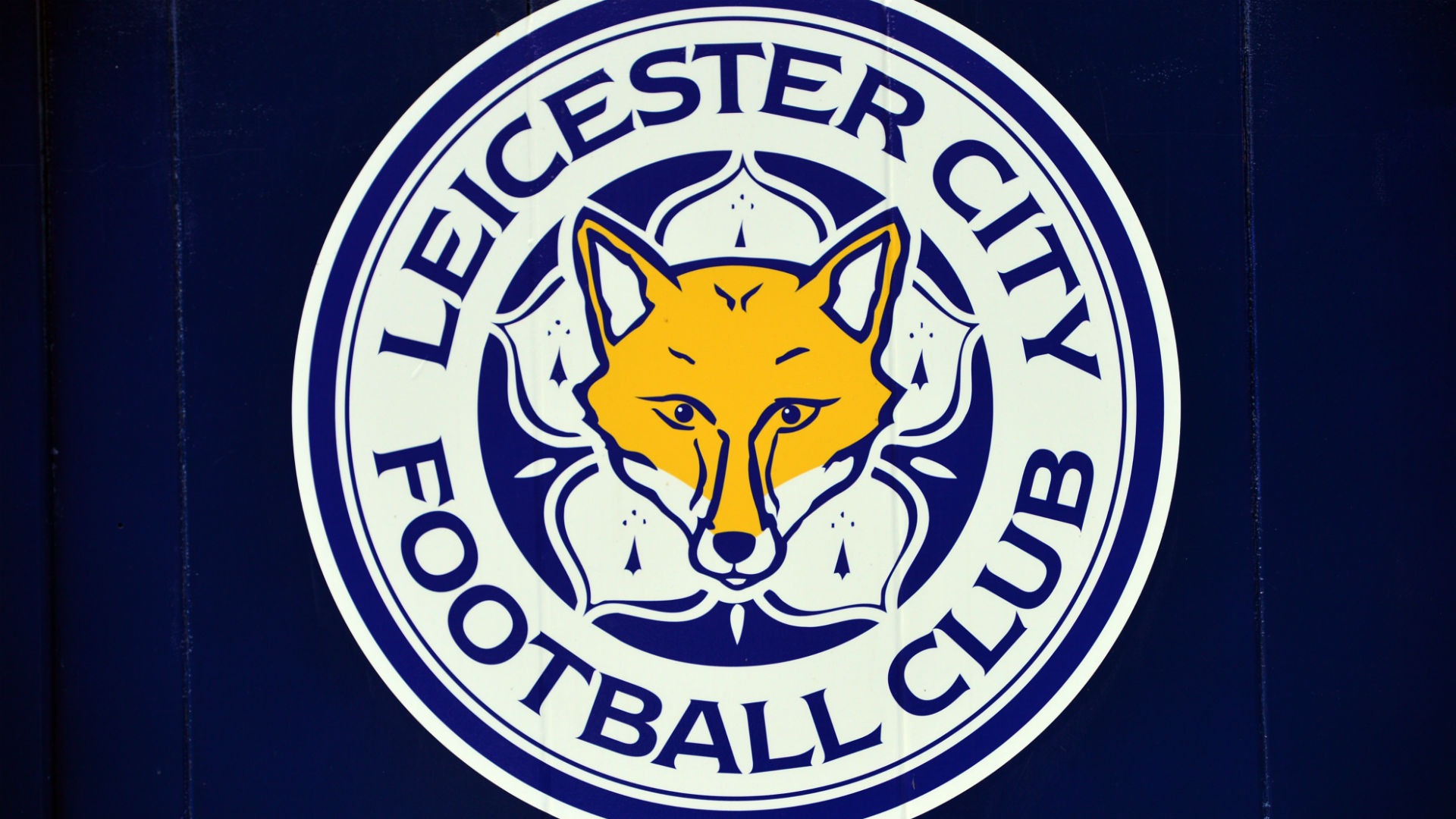 "Leicester are doing well, but they WILL start dropping points and fall away. It'll be an achievement if the get European football". We've all been saying something along those lines all season. And yet here we are, 25games into the season with Leicester still top, leading 2nd place Spurs by 5points and Man City by 6 points.  Not only that, they've gone away to Etihad and BEATEN Manchester City 3-1! The fairytale continues!
We've all been wondering how they are doing it! Here are some of the reasons.
Vardy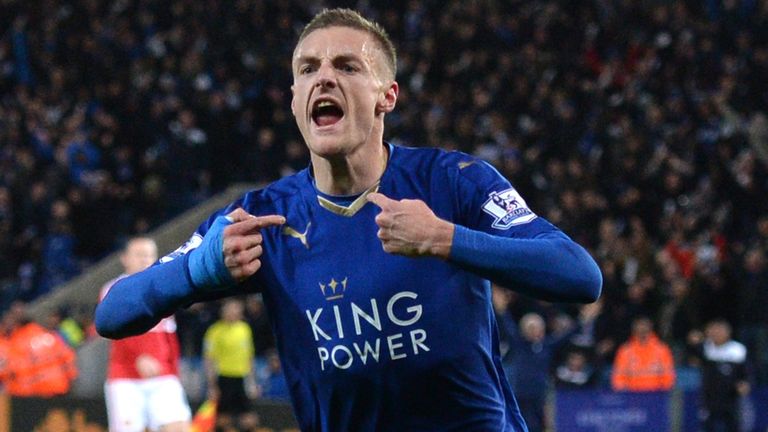 From non-league football to the summit of the Premiership! Jamie Vardy has seen it all. It wasn't long ago that he was celebrating breaking RVN's record for most number consecutive matches scored in. Not bad for a player playing for a club fighting for survival eh? With 18goals already this season, he looks set on his way to win this season's golden boot at the very least.
Mahrez
The Algerian is the only player at the club who, in my opinion atleast, is better than Jamie Vardy. Mahrez has contributed to 24 goals this season, scoring 14 and assisting 10. That's nearly HALF of their goals!! Staggering. He's got the skill and trickery to get past people and also the composure to finish. Deadly combination.
Kante and Drinkwater
In modern football 4-4-2 is a very difficult formation to play. It's too flat to be effective and that puts a lot of importance on the understanding between your two central midfielders. Who drops back? Who drives forward? Kante and Drinkwater have been absolutely brilliant for Leicester this season. The Frenchman who was little known before the start of the campaign has kept the experienced Gokhan Inler out of the starting 11!!
His partnership with Daniel Drinkwater has been priceless.
Huth and Wes Morgan
It's obviously apparent that Leicester are a team of partnerships. Vardy and Mahrez in attack. Drinkwater and Kante in the middle. And Huth and Wes Morgan at the back. Some would say defence is THE most important part of a team and I concur. Stability at the back is of paramount importance if you want to be successful and both these players have provided just that. The German who played at Chelsea under Ranieri has done well to repay the faith put in him. What a stellar signing at £3m! Wes Morgan already somewhat of a Legend at the club will be relishing every moment of this title charge.
Claudio Ranieri
The most important and also perhaps the most obvious one. Nigel Pearson did well to keep Leicester in the division, but what Ranieri has done is unbelievable. Despite his brilliant work with Chelsea during his last stint in England, Ranieri left with an image of failing to succeed despite pumping a £100m into the squad. Sour. Especially considering he took Chelsea to the CL without the Russian money. This time things are different and going smoothly. He hasn't spent too much money but has gone about his work swiftly without making too much noise completing transforming a team who's goal was merely survival in the division into being league leader.
Take a bow. What a man.
Leicester are far from being crowned champions. There are still 13 games to go, which is more than enough to turn the top4 upside down. Considering the fact that they play Man Utd, Everton and Chelsea in the last 3 games of the season, the title will probably never be in the bag until all 38games are played. Even if Leicester are to go through a dip in form and end up finishing 4th, it'll still be a massive MASSIVE achievement in their part.
Go Foxes!