Football
4 Players Who Will Most Probably Leave In Summer (Premier League)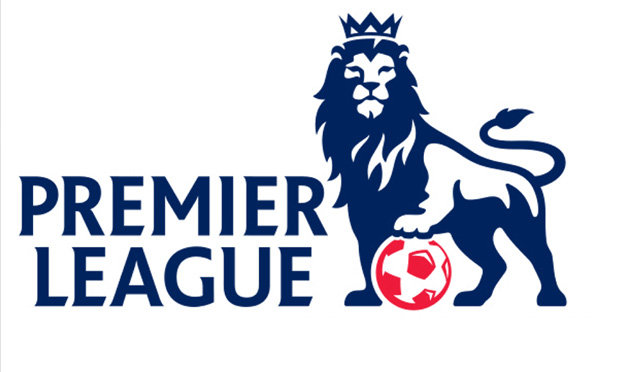 Christian Benteke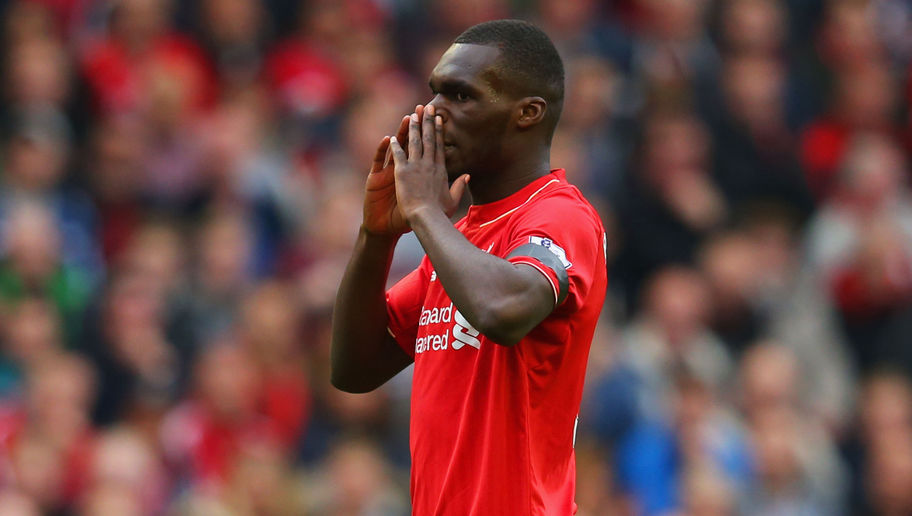 He was in top form with his former club Aston Villa, but since his transfer to Liverpool, he rarely gets to start a game under new manager Jürgen Klopp and with Daniel Sturridge and Divock Origi being picked ahead of him, it's certain that he'll leave the club this summer.
He hasn't been linked to top clubs so he will just probably move to a Premier League club. He could turn out to be a possible replacement for Jamie Vardy at Leicester if he decides to move. Or a shock switch to rivals Everton could be on the card as they'll be looking for a replacement for Lukaku.
Benteke isn't getting enough game time, but the teams know what he is capable of and as soon as his name goes on that transfer list, there will be plenty of clubs who'll battle it out for his signature this summer.
It is highly unlikely, but there might just be some foreign interest too with clubs like FC Porto and Zenit St. Petersburg also on the lookout for a decent striker. But looking at Benteke, it seems that he definitely wants to stay in the Premier League with some club other than Liverpool.