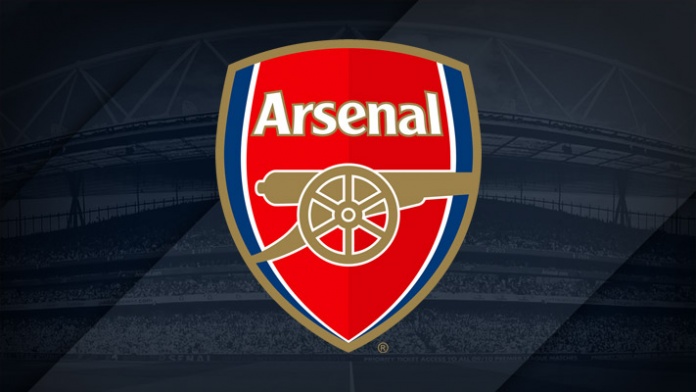 ManUtd were missing 14 first team players due to injury including the likes of Martial and Rooney which meant LVG was forced to play 18year old Marcus Rashford up front. Manutd's backline had Michael Carrick filling in at centre half and 22year old Varela playing at right back. Every single one of ManUtd's outfield substitutes were 21 or under.
On the other hand Arsenal had Welbeck, Walcott, Alexis and Ozil in attack which Ramsey and Coquelin playing in the middle. On paper Arsenal were clear favorites to win. But as the Gunners found out, "Games are not won on paper".
The early exchanges were cagey with neither side doing too much. It seemed almost as if both sides were waiting for the other to blink. Eventually, Arsenal did. And ManUtd pounced. Little known 18year old Rashford picked up his 1st Premier League goal and less than 3minutes later picked up his 2nd.
Arsenal were 2 nil down inside 35minutes and none of their big guns were firing. Walcott was completely anonymous in the game, Alexis and Welbeck were trying but nothing seemed to come off for them. Ramsey failed to put in a tidy display in midfield. Mesut Ozil did eventually bag an assist and a goal on either side of ManUtd's 3rd goal but apart from those statistics he literally only managed to create 1 other chance. Statistically people might say he's done his job, but when Arsenal needed inspiration he failed to provide.
It was as if Arsenal were simply lazily passing the ball around with no real incision, hoping for something to happen. ManUtd sat very deep when they were in the lead and let Arsenal have the ball in not-so-dangerous areas. Clever. Arsene and Arsenal had no way around it.
This was typical of Arsenal. They have now effectively thrown away the title. They went there with a massive opportunity of putting their Old Trafford ghosts to rest, but in a fashion befitting their reputation of lacking guts, they failed to do it.
As an Arsenal fan it is frustrating. Season after season Arsenal mess up their title challenge like this. They never perform when it really matters. Where are the leaders in that side? Are there any? Who lifts the team up when the game isn't going their way? Alexis tries. But he is the only exception and is guilty of trying too hard perhaps. He needs support. More players need to turn up for big occasions. It was a shameful display from an Arsenal side riddled with talent. It was a game that best defines Arsenal in the recent seasons. It was Arsenal since 2006 in a nutshell. This was their opportunity to make a statement to their title rivals. They made a right mess of it.
Arsene Wenger's record at Old Trafford now reads P20 W3 D5 12L. He has picked up only 14points at Old Trafford and has failed to win there (in the league) for a decade now. That is truly appalling.
In the past Arsenal have gotten to this stage of the season with a chance of winning the title, then they routinely get dumped out of the CL by a big club and their season goes downhill from there. Remember the spectacular collapse after the Carling Cup final against Birmingham? How does a manager allow the squad to implode like that season after season and do nothing about it? All he does is come out and say his players are "mentally very strong." Well where is that mental strength when it comes to the business end of the season? This is completely unacceptable. There's just too many players waiting for somebody else to do something. Nobody taking the responsibility. With games like that it will be harder for Arsenal to hold on to the 2 truly world class players they've got, Alexis and Ozil. They've got no business playing for a club that cannot seriously challenge for the league or the CL. The FA cup season after season is not going to cut it for them.
I wonder whom the Arsenal fans will blame if their season collapses again?