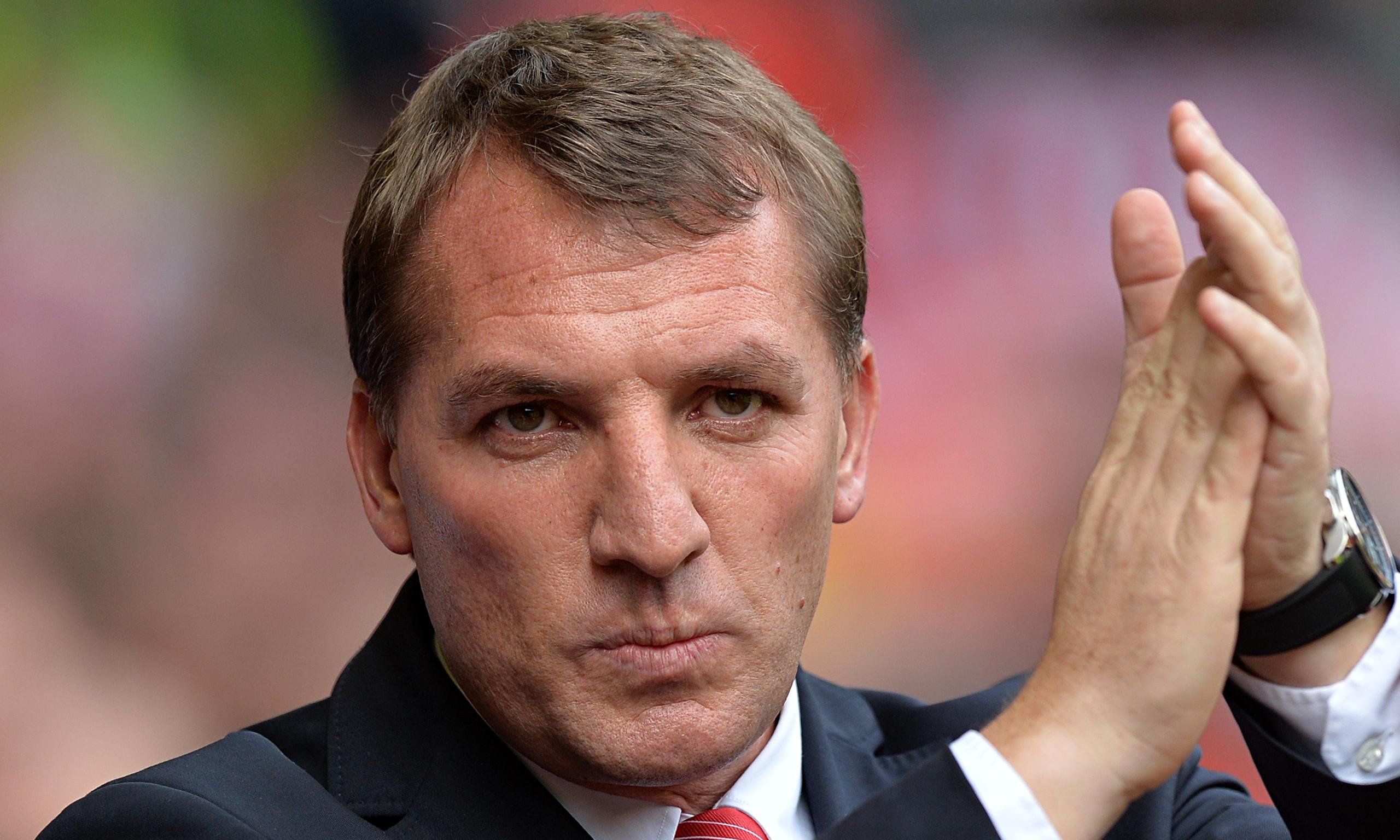 Brendan Rodgers came to Liverpool in 2012 after building a reputation for himself during his 2 year tenure at Swansea. Amidst all the uncertainty surrounding his future, we take a look at the good side of his reign in the red half of Merseyside.
Steadied the ship.
I'm going to give him that one. Despite the fact that LFC won the League cup and ended runners up in the FAcup the season before he arrived, I think Rodgers did a decent job in his 1st campaign despite only finishing 1 place above King Kenny's unsatisfactory 8th. He signed Sturrdige and Coutinho that season, who are the best talents in the current LFC squad.
SAS
Even the strongest of BR critics cannot deny that, despite strong interest in Uruguayan from Arsenal BR did really well to keep Suarez at the club for another season and brought the best out of him and also his partner Daniel Sturrdige. Together they formed a devastating partnership (SAS) banging in goals for fun and made Liverpool the highest goal scorers in 13-14 season.
The Title Charge
In the 2013-14 season, LFC were serious title contenders for the 1st time since Rafa Benitez was at the club. The charge was characterised by blistering attacks led by SAS and often started by StvG and Coutinho, but they were hopelessly let down by the leaky defence.
LFC's win over City at Anfield that saw the Reds go top led many Kopites to believe that 'This is our year'.
And then, Steven Gerrard slipped.
Money (albeit only some of it) well spent.
You can't really characterise Liverpool as a football club that spends wisely. Over the years they've signed many highly rated player, many of whom have failed. BR Rodgers in his time has signed some seriously average players (and that point is illustrated in my other article), but he has also made some very good signing that will benefit the club even if (and when?) he departs.  Sturridge at £12m and Coutinho at £8m are absolute bargains!
Ings and Clyne signed this season are good enough to walk into the starting 11, no matter who manages the club.
Gomez has also been impressive at LB and to not sign Milner on a free this would have been an absolute crime, one which thankfully BR didn't commit.
So whether you want him to stay or go, you cannot deny he has done some good things for the club. But are they enough? Maybe not.  Comment and let me know how you feel about him and whether or not LFC should stick with him!
BR – Stay or Go?