Football
Will Zidane be Madrid's Messiah?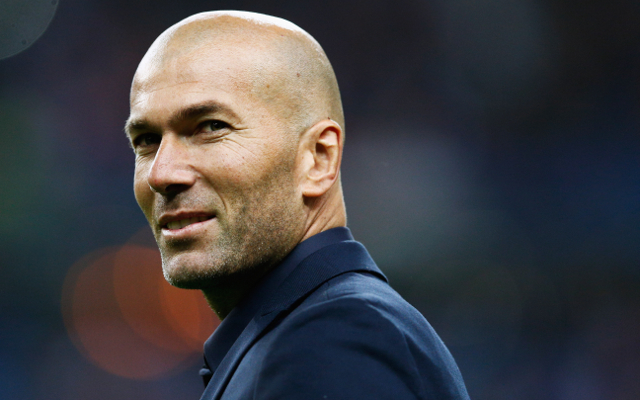 I've never been very complimentary towards Real Madrid when it comes to the way Florentino Perez runs the club and don't see that changing. His latest gambit? Sacking Rafa and appointing Zidane. I said at the start of the season that Benitez won't last very long but even I was surprised when he was sacked even before Madrid got knocked out of the Champions League.
A lot of Real Madrid supporters are hoping Zidane will be their answer to Barcelona's Pep Guardiola, which is a big ask. I don't think it will be quite so fairytale-ish primarily because Pep was a student of Barcelona's academy and was nurtured and coached in the traditional 'Barcelona' way. He then spent time dabbling with their B team and knowing the players coming through before finally being appointed the manager and promoting players into the first team who made Barcelona almost invincible. That sort of structure simply doesn't exist at Madrid.
However I don't think Zidane will be a complete failure and there are certain things that will work in his favour in the short term and the immediate long term ( by Madrid's standards that would be 1 or 2seasons) future.
Most obvious one being the backing of the fans. Zidane is a club legend and the fans love him. He has and will continue to have (for sometime atleast) FULL backing of the supporters which is very important. It obviously is harder to win matches when your own fans turn on your manager. There seemed to be a sense of mutiny towards the end of Rafa Benitez's short reign. Temporary absence of jeers will only help Madrid play well.
Zidane can also command respect from the dressing room. Respecting the manager seems like an obvious  pre-requisite for any top side, but that is not so obvious at Madrid. With a dressing room full of stars, the players can decide the fate of the manager as they so often have done.
This being his first job, he doesn't have much experience in the transfer market. Given Madrid's structure of the president buying the players, if he continues to be the Madrid manager beyond this season, he won't have to worry too much about wheeling and dealing. He can simply concentrate on the tactical side of things.
Zidane was a world class footballer and many are expecting him to be an equally good manager. But as I (or rather the writers of soccernomics) pointed out in my last piece, that is not how it always transpires. I'm going to dare and even go so far as to say Zidane needs to prove himself tactically in the Champions League and against the top 2-3 sides in Spain because let's be honest, most of the oppositions he is going to face domestically are simply not good enough to challenge a team with Madrid's quality. Can he devise a system to stop the likes of Barcelona, Atletico and Bayern? That is his biggest test. He has time to prove himself….. For now.