Football
4 Players Who Will Most Probably Leave This Summer (La Liga)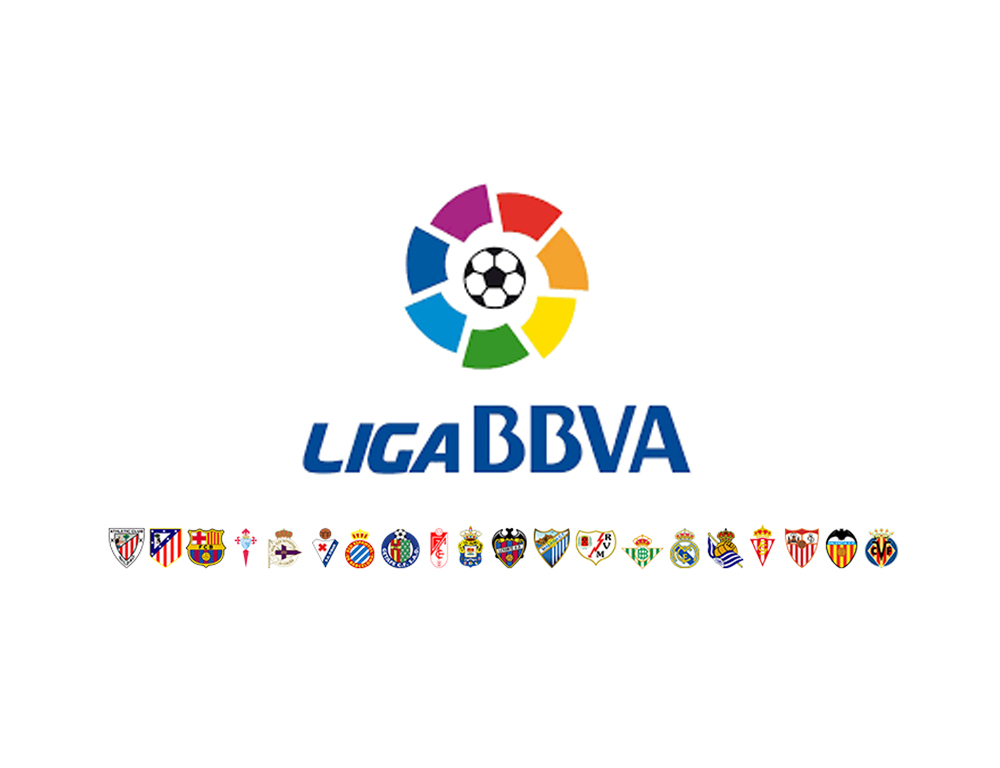 Nolito
People who don't follow La Liga might not be familiar with Nolito. Let me talk about him in short – He's a 29-year-old striker who can also play as a winger, currently playing for Celta Vigo (who are in 5th place). Nolito has managed to score 11 goals and provide 6 assists this season.
Yes, his stats might not look very impressive on paper, but on the pitch, he has proven that he is a very important player in his side. He is Celtic's joint leading goal scorer with Iago Aspas and has played a significant role in bringing them up to 5th place.
Nolito almost joined Barcelona in January but the move fell through. He was going to be kept as a backup if in case either one of Suarez, Messi or Neymar were unavailable. I feel he is too good to be just a backup for any club.
Barcelona is still interested and so is Arsenal, according to a few reports. Even Atletico Madrid need a striker so they might swoop in anytime. There is definite interest from many teams, and once the window opens, we'll know where Nolito goes.