Football
4 Players Who Will Most Probably Leave This Summer (La Liga)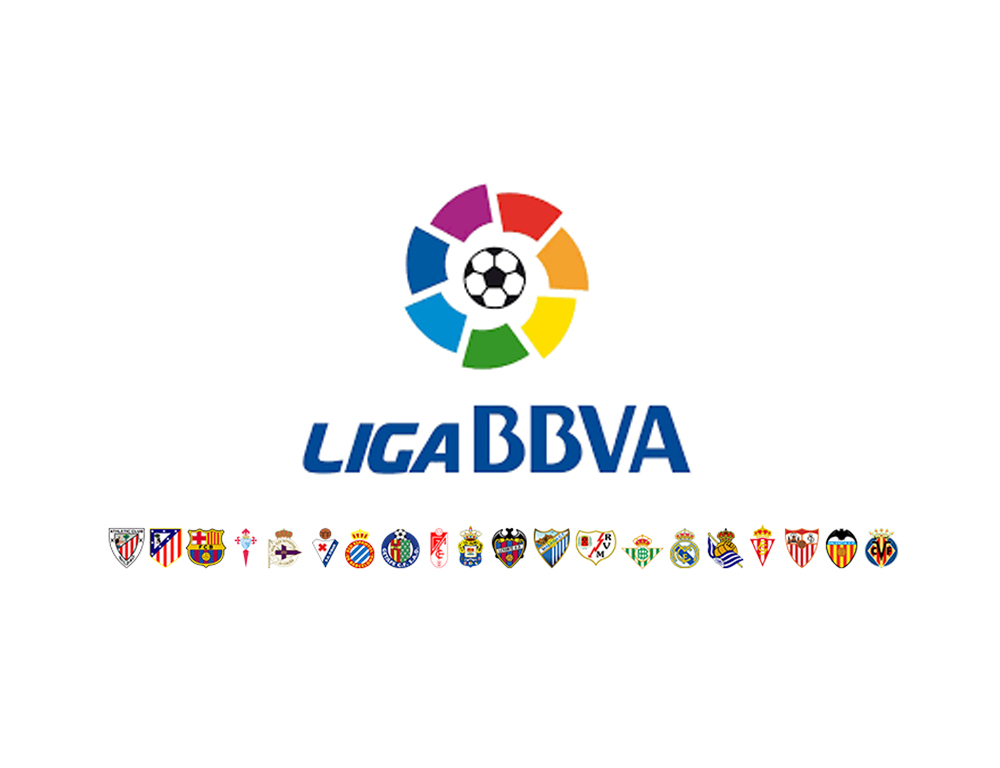 Nolito
People who don't follow La Liga might not be familiar with Nolito. Let me talk about him in short – He's a 29-year-old striker who can also play as a winger, currently playing for Celta Vigo (who are in 5th place). Nolito has managed to score 11 goals and provide 6 assists this season.
Yes, his stats might not look very impressive on paper, but on the pitch, he has proven that he is a very important player in his side. He is Celtic's joint leading goal scorer with Iago Aspas and has played a significant role in bringing them up to 5th place.
Nolito almost joined Barcelona in January but the move fell through. He was going to be kept as a backup if in case either one of Suarez, Messi or Neymar were unavailable. I feel he is too good to be just a backup for any club.
Barcelona is still interested and so is Arsenal, according to a few reports. Even Atletico Madrid need a striker so they might swoop in anytime. There is definite interest from many teams, and once the window opens, we'll know where Nolito goes.
His name is Oumar Aga, he is neither the fastest man alive nor was he stuck on a hellish island for five years only to return and save his city. He is merely a student of Pharmacy, residing in Pune, Maharashtra. He is involved in various social and extracurricular activities – Content writing being one of them. He is a part of the admins panel of Manchester United Fan Club Pune and an organiser for regular football meets and tournaments.