Football
4 Players Who Will Most Probably Leave This Summer (La Liga)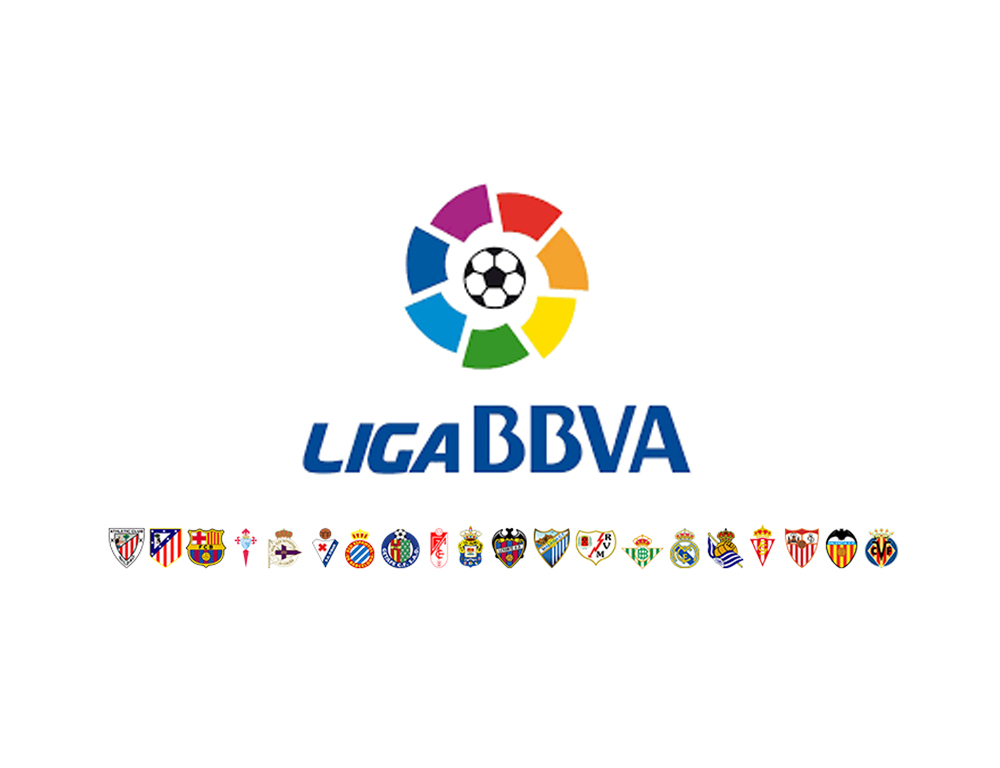 Sofiane Feghouli
A midfielder born in France who represents Algeria on an international level and currently plays in Spain with Valencia. Sofiane Feghouli has been loyal to Valencia 2010. Valencia were a top four side but have been struggling lately.
Valencia's worst fear would be losing their star winger this summer and that too, for free. Yes, Feghouli's contract comes to an end this summer and we still don't know if he will stay or leave in the upcoming window.
To add fuel to the fire, just a few days ago, Valencia suspended the 26-year-old Algerian international due to disciplinary issues. Reportedly, Feghouli didn't take part in training and hence, he was suspended by the club.
Valencia are not even in the top half of the table and with this suspension he has received, it seems like Feghouli will certainly consider his options in the summer. Manchester United are looking for a winger, and Feghouli could turn out to be the perfect signing for them.
His name is Oumar Aga, he is neither the fastest man alive nor was he stuck on a hellish island for five years only to return and save his city. He is merely a student of Pharmacy, residing in Pune, Maharashtra. He is involved in various social and extracurricular activities – Content writing being one of them. He is a part of the admins panel of Manchester United Fan Club Pune and an organiser for regular football meets and tournaments.