Football
3 Reasons Why Louis Van Gaal Deserves Another Season At Manchester United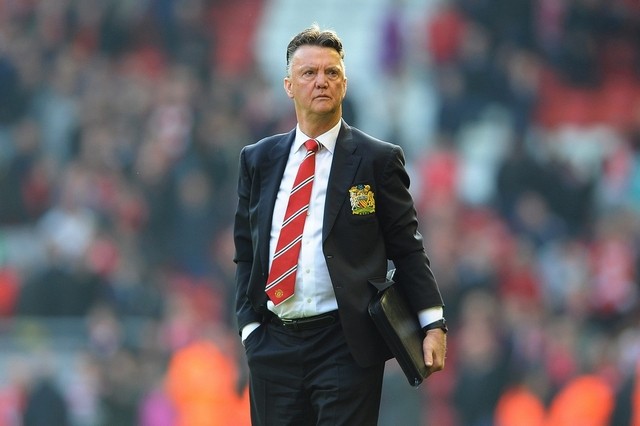 It has been a rough road for Manchester United ever since Sir Alex Ferguson called it quits. Successor David Moyes was not even given a whole season before he was given the boot. Now Manchester United are under experienced Dutchman Louis van Gaal. It was an exciting announcement when his arrival was confirmed because he was coming to Old Trafford with bags of experience and knew what it felt to lift major trophies around Europe.
But things don't always go as planned. Replacing Sir Alex is no walk in the park, for anyone. In his first season, van Gaal managed a 4th place finish in the Premier League. It was a trophy-less season, but the 4th place finish did ensure that United would play in the Champions League after a whole season.
The Dutchman's team is now sitting in 6th with the Premier League in its final stages. Just a point behind their rival's Manchester City, who are in 4th place.
Though the fans want Louis van Gaal out, here are three major reasons why he should be given another season.
The Promise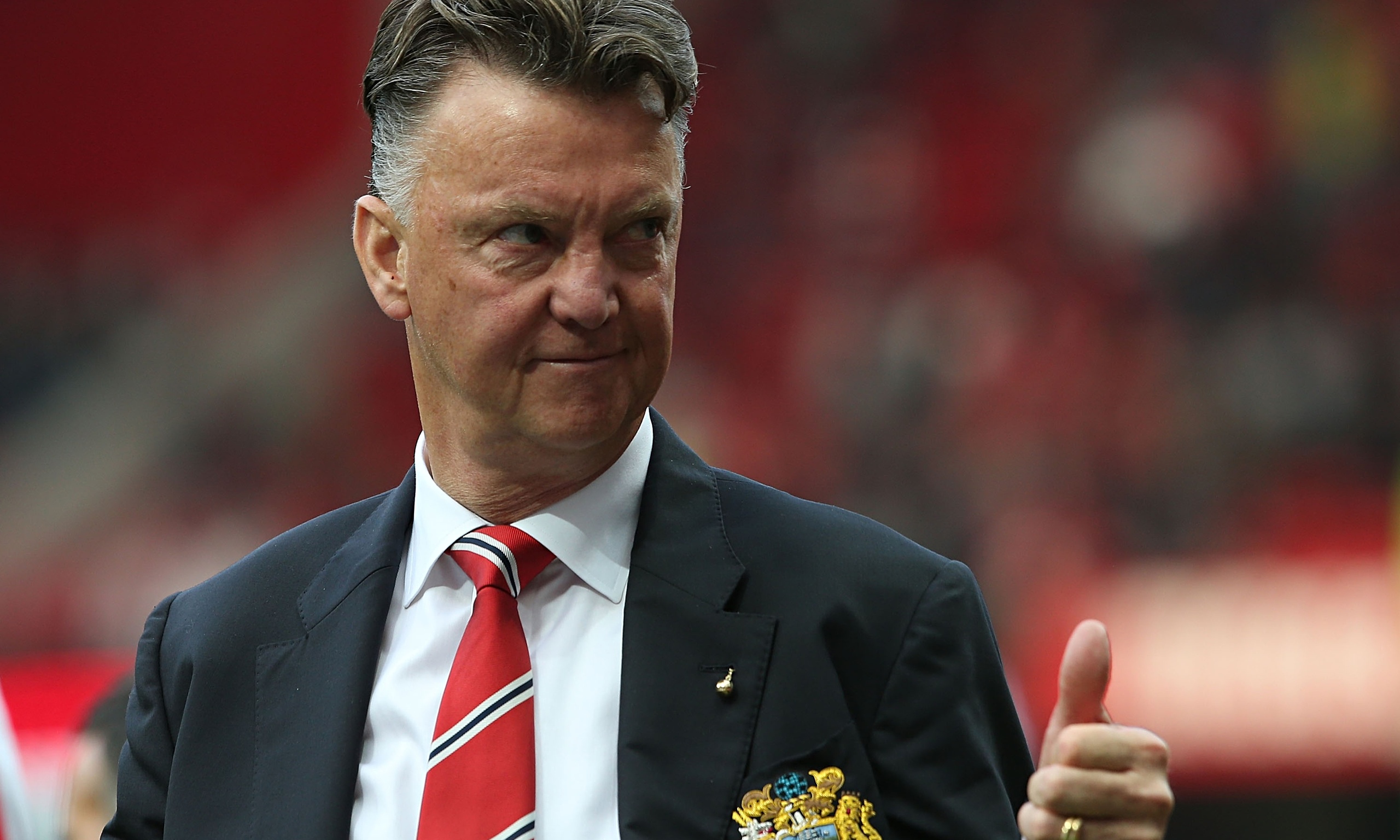 I am pretty sure we all know Louis van Gaal said that he would require a minimum of three years to make Manchester United a force to reckon with or at least at par with the likes of Bayern Munich and Barcelona.
Let's not forget that he has actually been with giant clubs including the ones mentioned in the previous sentence. Van Gaal has the experience and he knows what is needed and what it feels to lift a European Trophy.
However, England is a tough place to be. Be it a player, or a manager, you do require a substantial amount of time to get settled in. Yes, United have been struggling, but they aren't alone. We know where the defending champions are and we also know where last season's relegation fighters are.
Long story short, the Premier League is unpredictable. Anything can happen and it's a new experience for van Gaal and that is why (including the next two reasons) he deserves, at least, another season.