Football
Managers Being Missed In The English Premier League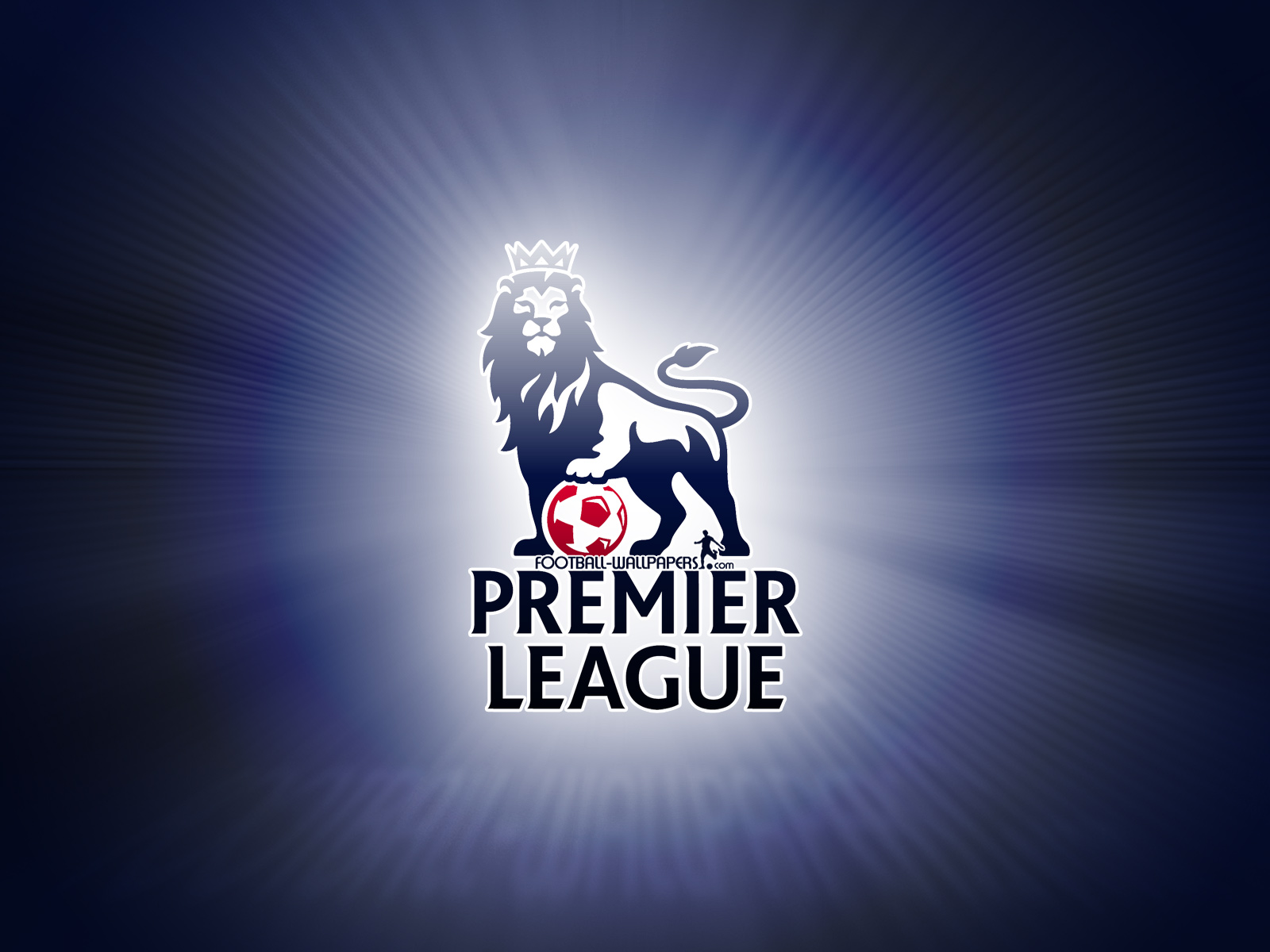 Welcome to the English Premier League! The home of the most unpredictable and entertaining football in the world. One can only guess who the champion will be at the end and we owe a huge amount of appreciation to those who made their contributions in making this league so exciting and thrilling. The fans, the players, and, of course, the managers!
We look forward to seeing even more excitement now as the big names from around Europe have arrived or are arriving in England to take up managerial roles. Jurgen Klopp has taken over at Liverpool while Manchester City has confirmed the arrival of Pep Guardiola next season. Jose Mourinho could return and replace Louis van Gaal at Manchester United and Chelsea are reportedly set to appoint Antonio Conte.
It's not just the newcomers, but also the existing ones like Claudio Ranieri, Mauricio Pochettino, Slaven Bilic and Alan Pardew who have done extremely well this season.
Speaking of managers who have done well in the Premier League, let's just take a look at five personalities who are being missed in and would be great to see them return to England's top flight. These managers gave it everything they had but, unfortunately, left the Premier League.
Martin O'Neill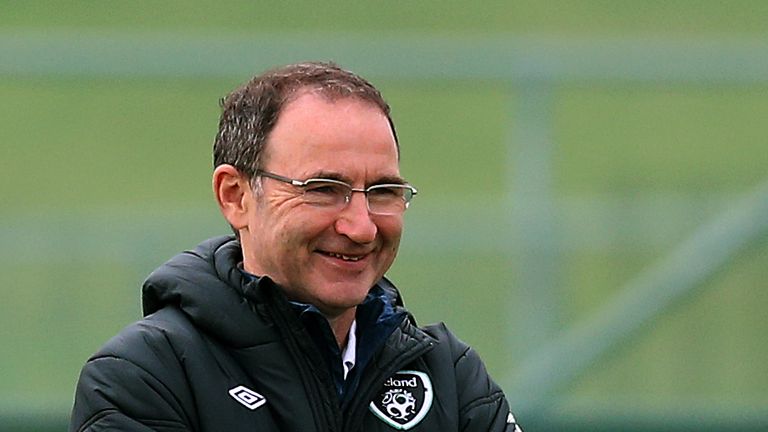 Appointed as Leicester City's manager in 1995 and in the first season itself O'Neill and his Leicester side got promoted to the Premier League. Till he was in charge, Leicester always finished in the middle of the table, not challenging for top 4, but not struggling to stay away from relegation as well. Martin O'Neill did guide them to two League Cup victories in 1997 and 2000.
Martin O'Neill was in pole position to take the managerial job at Leeds United in 1998. Leicester fans were seen holding up posters which read "Don't Go Martin" along with the release of thousands of balloons. O'Neill decided to stay at Leicester till his contract got over in 2000 and then left for Celtic.
After spending 5 years in Scotland, O'Neill returned to the Premier League, this time with Aston Villa. In his first season, Villa had the season's longest unbeaten start of any Premier League side (9 games) in 2006. Villa still finished the season in 11th place, which was still better than the previous season's 16th place finish.
The following season saw them score a record breaking 71 goals in the league and a 6th place finish. In the 2008-09 season, Martin O'Neill was finally competing for a top 4 finish. After 25 games, Villa was in third place, 7 points clear of Arsenal and 2 clear of Chelsea. In the end, Villa finished 6th because of the sudden slump in performance.
In the 2009-10 season, Martin O'Neill's Aston Villa continued to impress with stunning victories over Manchester United, Chelsea, and Liverpool. However, for the third season in a row, they ended up finishing 6th in the League.
After shockingly leaving Aston Villa just 5 days before the 2010-11 season, Martin O'Neill took charge of Sunderland in December 2011 and managed them for 1.5 years during which he was eyeing a Europa League spot as Sunderland were getting the results they wanted and had beaten Manchester City and also knocked Arsenal out of the FA Cup and beating Liverpool just a couple of weeks later.
Sunderland rose up to 9th and that was the best they could do. The form was temporary as they couldn't keep up and ended up struggling near relegation and as a result, O'Neill was sacked in March of 2013.
Currently managing the Republic of Ireland, he has managed to get them into the Euro 2016 and it would so delightful to see him back in the Premier League after the Euros.
Roberto Mancini
Arrived at the blue side of Manchester in December 2009 following the sacking of Mark Hughes mid-way through the season. The Italian made an instant impact as he won 4 out of his first 4 games in charge. He also won his first Manchester Derby as City defeated United 2-1, but then lost the tie in the second leg at Old Trafford where The Red Devils won 3-1.
It still was a very good season for City who had new, wealthy owners and now a new manager who made an instant, positive impact and ensured that Manchester City finished 5th that season, their personal best in the Premier League.
In the following season, Roberto Mancini splashed the cash and got players like Yaya Toure, David Silva, and Aleksandar Kolarov. With these new additions, City was posing a huge threat and were definite title contenders.
Mancini guided them to another Derby Day victory as they dumped Manchester United out of the FA Cup and then went on to win the competition which ended their long trophy drought. The 2010-11 season also saw the Blues qualify for the Champions League as they finished 3rd in the League.
Roberto Mancini made Manchester City a force to reckon with as he added more firepower in the squad by bringing in Sergio Aguero and Samir Nasri in the 2011-12 transfer window. Things just kept getting better as City went to Old Trafford and thumped their rivals 6-1; United's worst loss since 1955.
There was more to come as Man City were unstoppable that season and they finally got what they were hungry for – The Premier League Crown. Roberto Mancini guided Manchester City to their first Premier League title since 1968.
Mancini and City were struggling in Europe but locally, they were very strong. The 2012-13 season got off to a pretty good start for the Sky Blues as they beat Chelsea 3-2 and won the Charity Shield. Unfortunately, that was the only piece of silverware Manchester City were to win that season.
They made it into the FA Cup final but were shocked by a late Ben Watson goal which handed Wigan Athletic the win and the trophy. City couldn't defend their title as they saw rivals Manchester United lift the Premier League trophy again.
Roberto Mancini was sacked just 2 days after City's loss to Wigan in the FA Cup final. A couple of weeks later, Mancini took out a full-page ad in the MEN, in which he thanked the fans and bid farewell. He is currently managing the club he was at for 4 years before Manchester City – Internazionale.
It would be really great to see him back in the Premier League again competing against the likes of Klopp and Guardiola.