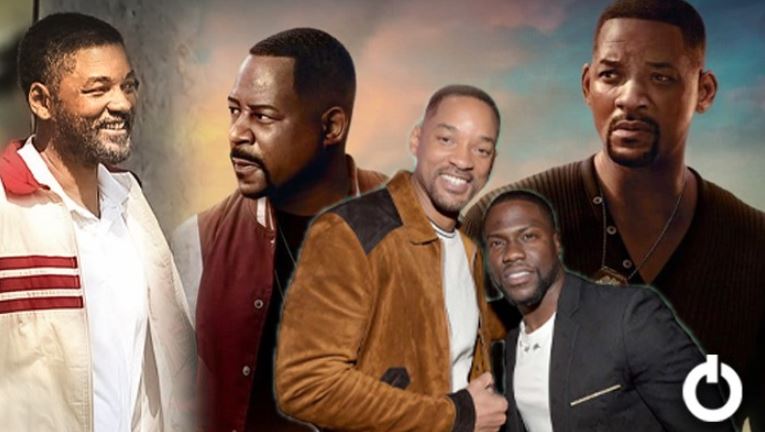 Will Smith Upcoming Movie: 
Will Smith is one of the biggest movie stars of all time. He has largely been on a triumphant run in the recent years, and we're glad to tell you that he isn't done. He has much more to offer us acting-wise. People have complained that he doesn't experiment a whole lot with his characters. But now, he will do that with every new role of his. Here are all the upcoming movies that Smith is going to star in:
Confirmed –
King Richard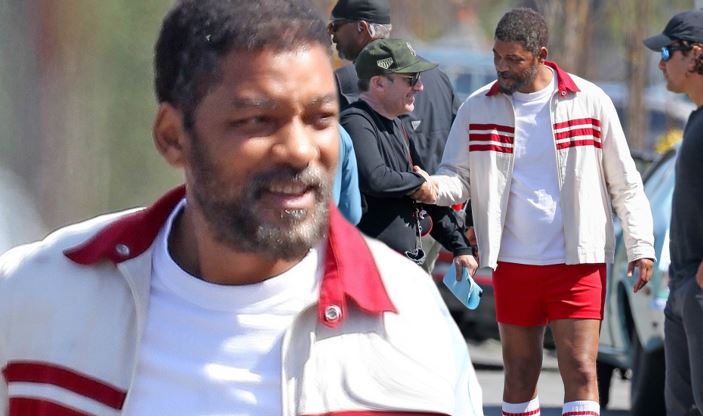 Will Smith is set to appear with an all-star cast that includes Jon Bernthal and Liev Schreiber among others. This epic drama, King Richard is a biopic of Richard Williams, the father and coach of the tennis sensations, Venus Williams and Serena Williams. Smith will portray Richard Williams in this Reinaldo Marcus Green directed biopic that's set to arrive on November 19, 2021.
Emancipation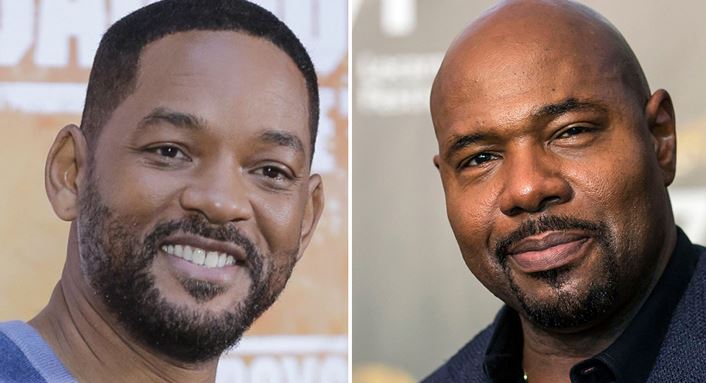 Apple TV+ recently picked up Emancipation. It is a film that director Antoine Fuqua has been working on for the last 2 years. Will Smith will play the lead role of Peter, a runaway slave who went through the Louisiana swamps for ten days in order to escape to the Union Army. It's another biography based on historical documents and the real-life Peter's actual diaries.
Planes, Trains & Automobiles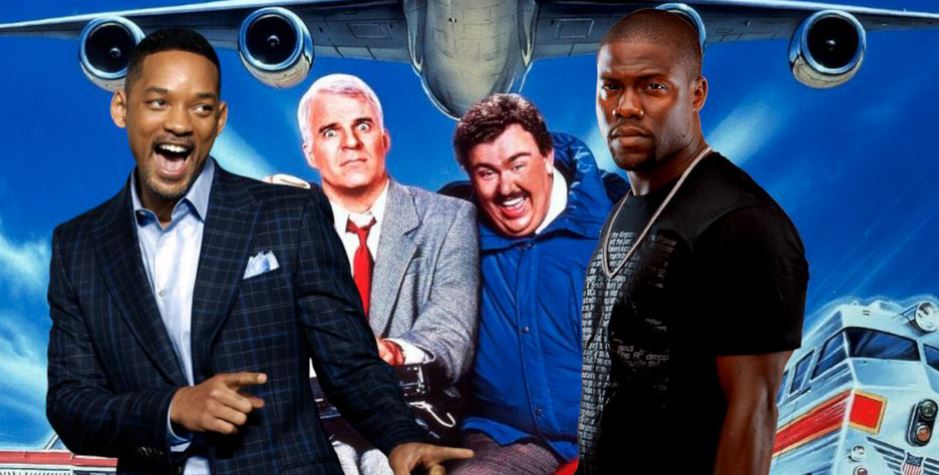 Three months ago, Deadline announced that big Willie will be teaming up with Kevin Hart in the near future. They'd bring us a remake of the 1987 comedy, Planes, Trains & Automobiles. This funny duo will be replacing Steve Martin and John Candy, who did so well in the original. It'd be good to see Kevin Hart star alongside an actor who's funnier than The Rock & Ice Cube, don't you think? Well, I don't mean it as an offense, but it is a fact!
Bad Boys 4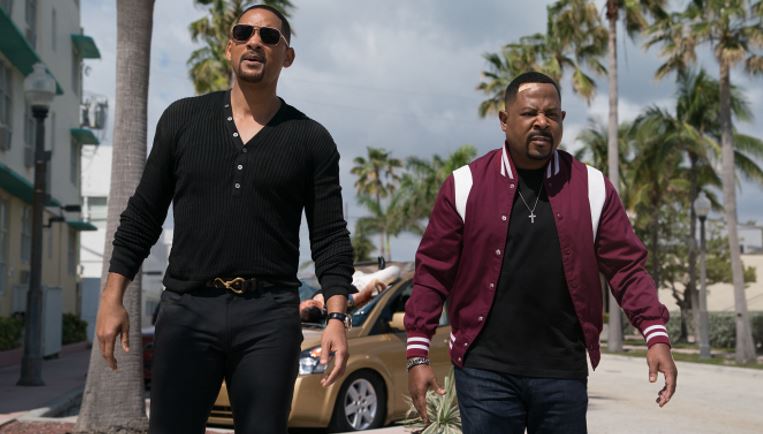 The pandemic turned Bad Boys For Life into the highest-grossing movie of 2020. We already knew that a 4th film was in the making as the post-credits scene of Bad Boys 3 teased that. That's why Sony took no time to greenlight the 4th film. Chris Bremner will be penning down the script for Bad Boys 4. Along with Smith & Martin Lawrence, we expect Jacob Scipio to return for his character's redemption arc. Also, every member of the newly formed team, AMMO might be back. Well, if Bad Boys 4 would tell a story that's almost as good as Bad Boys 3, then I'd say, bring it on Sony. I'm game!!
The Council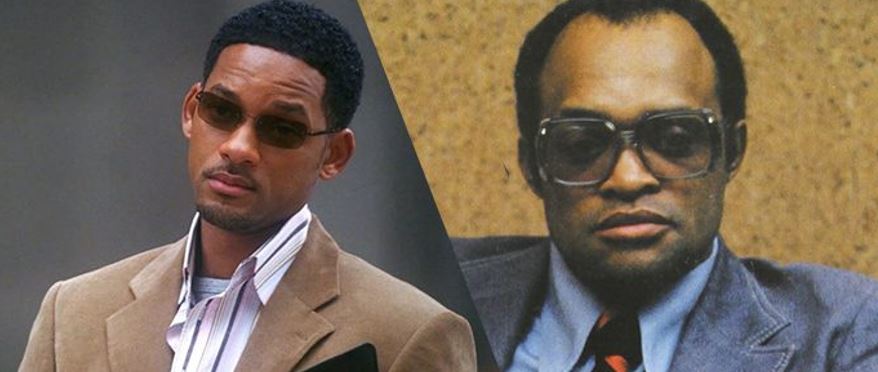 Last year, Smith signed on to produce & star in Netflix's The Council. He'd be portraying Nicky Barnes, the leader of a crime syndicate that ruled Harlem in the '70s and '80s. This would be the third upcoming biopic of Smith, and it will be written by Peter Landesman.
Bright 2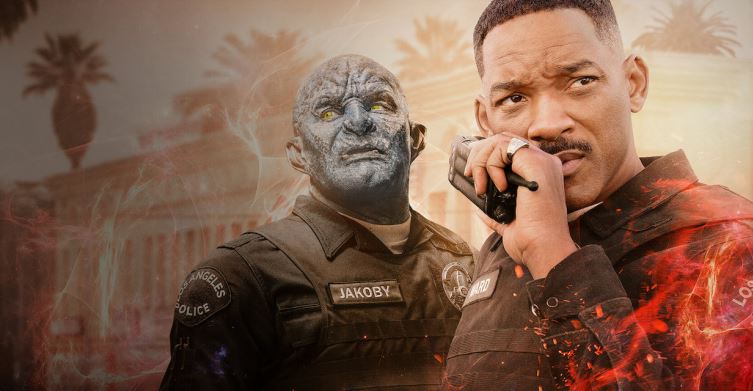 Will Smith's Bright was well received by the audience. Despite the fact that the critics weren't sold on the film, it was watched by a lot of subs on Netflix. People loved Joel Egerton as the orc police officer. So, Smith & Egerton are set to return in the sequel which Louis Leterrier might direct. But the thing is that film is stuck in a production limbo. We don't know when it will arrive, but we know that it'll definitely happen.
Rumored –
Aladdin 2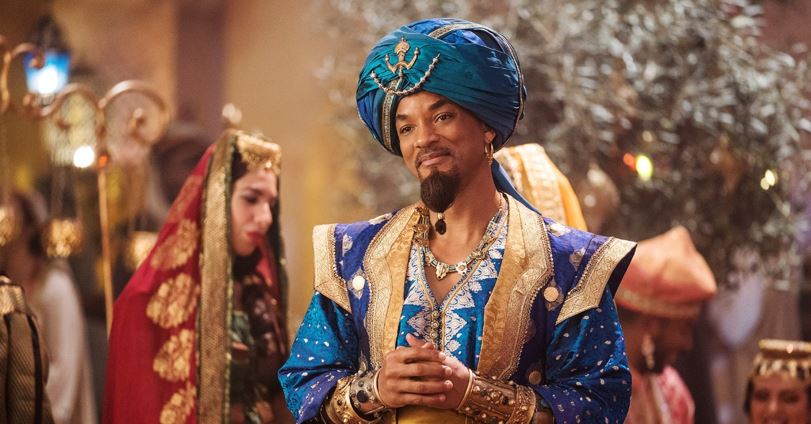 Rumors have suggested that because of Aladdin's Billion Dollar success, Disney is developing a sequel. Considering that Will Smith's Genie played a huge role in the success of Aladdin, he'd have to return. But how will that happen if Genie turned into a regular human towards the end of Aladdin? Well, we should let time answer this question.
The Suicide Squad 3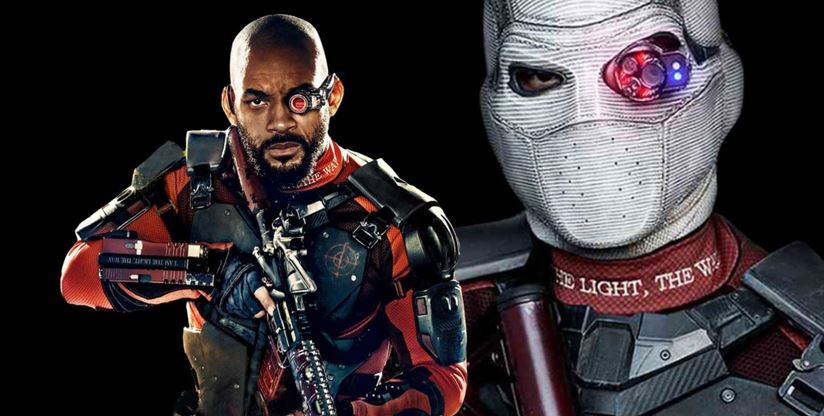 Smith's Deadshot isn't coming back for James Gunn's The Suicide Squad. Initially, we heard reports that Idris Elba will be replacing Will Smith as Deadshot. But later, his character was changed to Bloodsport. That has to mean that James Gunn has future plans for Deadshot. Hence, we might see Smith return in The Suicide Squad 3.
Which of these films are you excited for? Be sure to tell us in the comments down below.