Movies
This Avengers 4 Title Theory is By Far The Best of All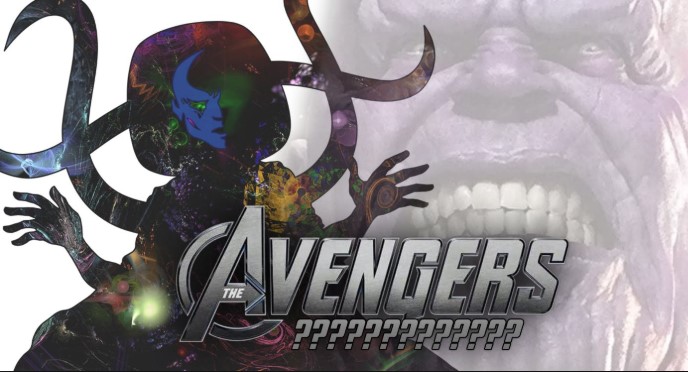 Avengers 4 will be the third superhero movie to come out the next year, and it will certainly be the best of all that would follow. It may be even bigger than Avengers: Infinity War in terms of scale, scope, critical acclaim and even the Box Office earnings. Since there is still a fair bit of time before the movie comes out, and it is actually going through reshoots, for now, we shouldn't really expect a lot of reveals from the film until it goes to the post-production stage. The only thing which we could expect for Marvel to reveal is the Avengers 4 Title.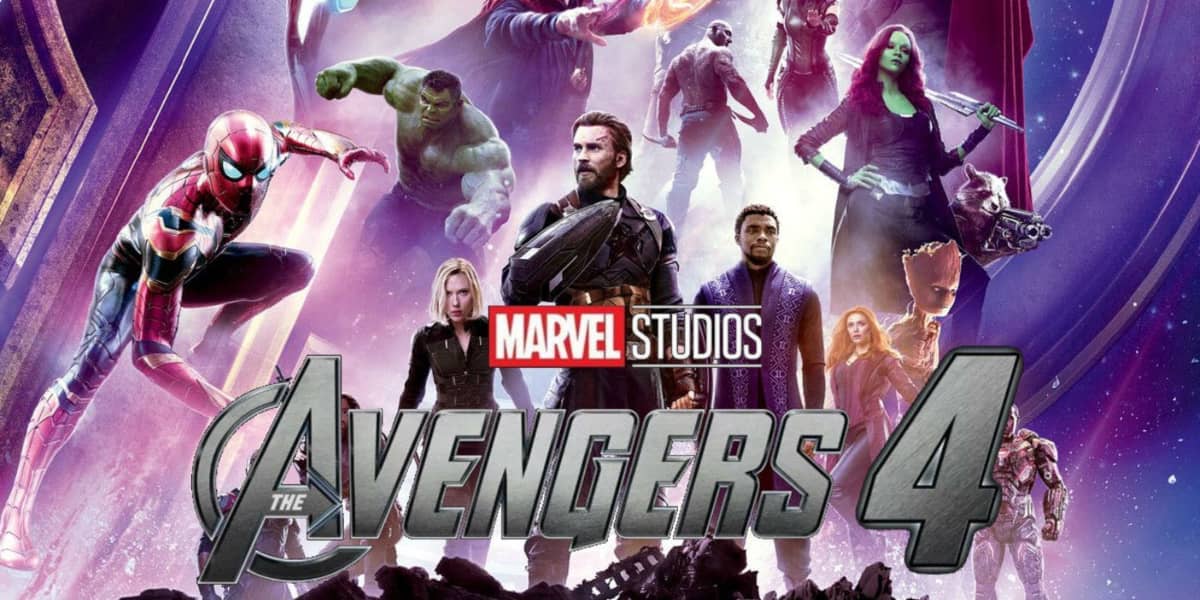 We have been kept in a loop for more than a year as last year, Marvel announced that Avengers 4 will not be called as Avengers: Infinity War II because these two movies are very separate from each other even after being a gigantic storyline. Also, they mentioned that the title would only be revealed after Avengers: Infinity War as it contains a massive spoiler for that movie.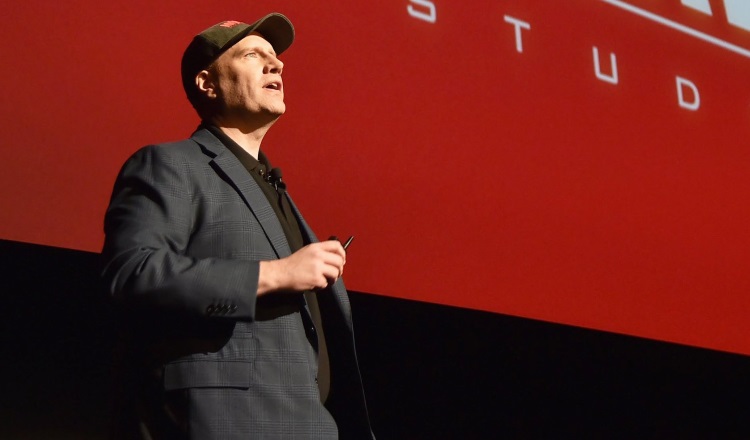 Earlier this year, Feige mentioned that the title will be revealed later this year after the first teaser of Captain Marvel has dropped. Well now it has and we need the announcement as soon as possible because the wait is just killing us!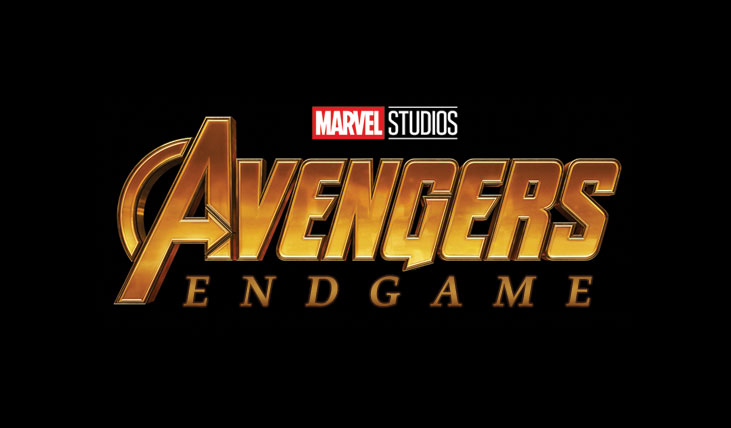 Out of the many theories that fans have come up with, which explain certain titles such as Avengers: Fallen Heroes, or Avengers: Forever, or Avengers: Assemble, the one title that has really stuck amongst the fans is Avengers: Endgame. But it would just be foolish of Marvel to come out and say that the title is actually Endgame. They do live in a "Thug Life," but Come On! While we still have to wait on Marvel's announcement, a Redditor named TMKTanner has probably given us the best theory, and possibly the best title guess.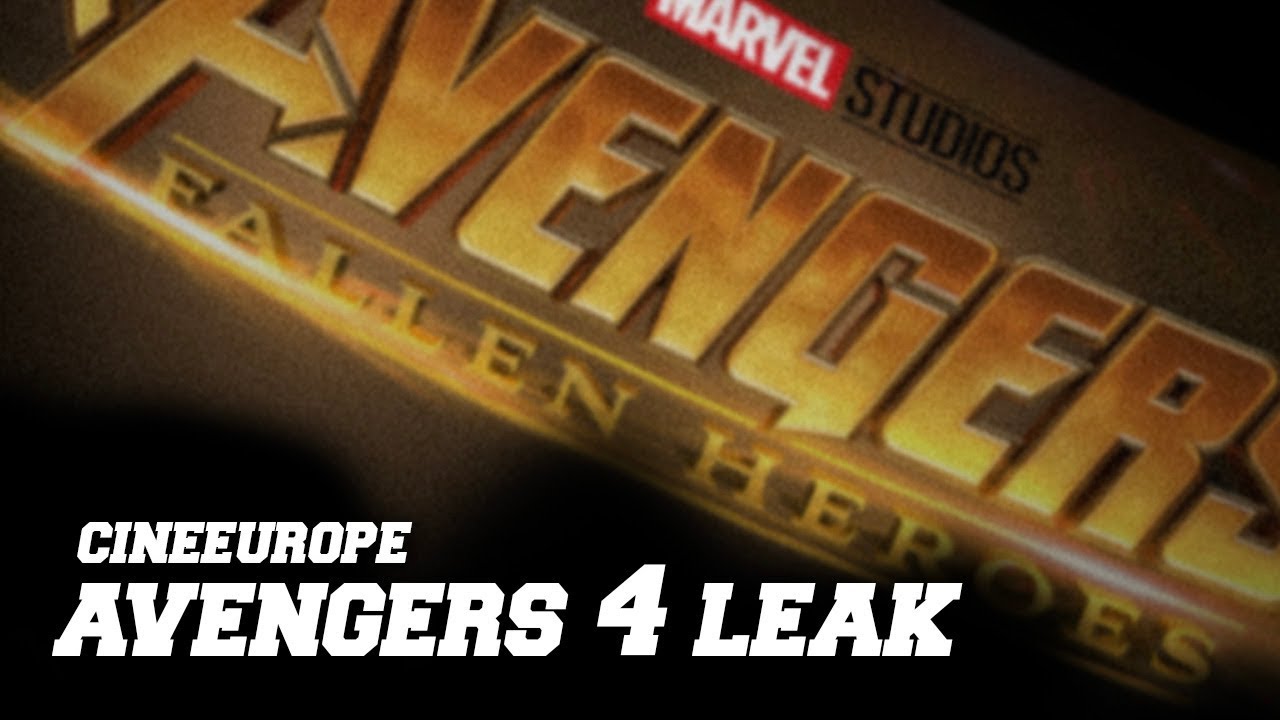 His elaborate explanation for the title that he has chosen takes into account all the set photos that we have seen, the rumours that we have heard and the verdicts of Marvel. He has set certain rules and discarded all the titles that are currently pertaining on the Internet. Since the film is a sequel to Infinity War, the title has to be close to it. Keeping all things in mind, it should be close to Avengers: Forever, and it has not been spoken of in Infinity War (so, Endgame gets slashed, Again!).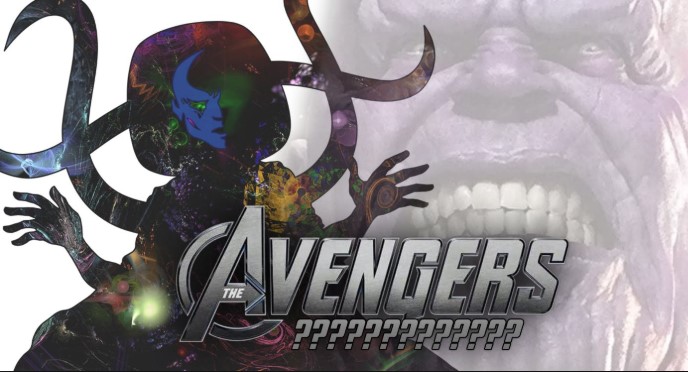 Here's what the Redditor suggests:
"I think the title of Avengers 4 will be "Avengers: Eternity War."

Get ready for the best evidence you've ever heard in your life. Prepare to have you're mind shattered across dimensions as I take you on a journey through speculation hither-to undreamt of.

Infinity War is a movie where the avengers go to a bunch of different places all over space. Infinity is everything, and everywhere. It's all the stuff, all the places.

It looks like Avengers 4 is gonna be about time travel, judging by the leaked set photos of Ant-Man at the battle of New York. Eternity is all of time.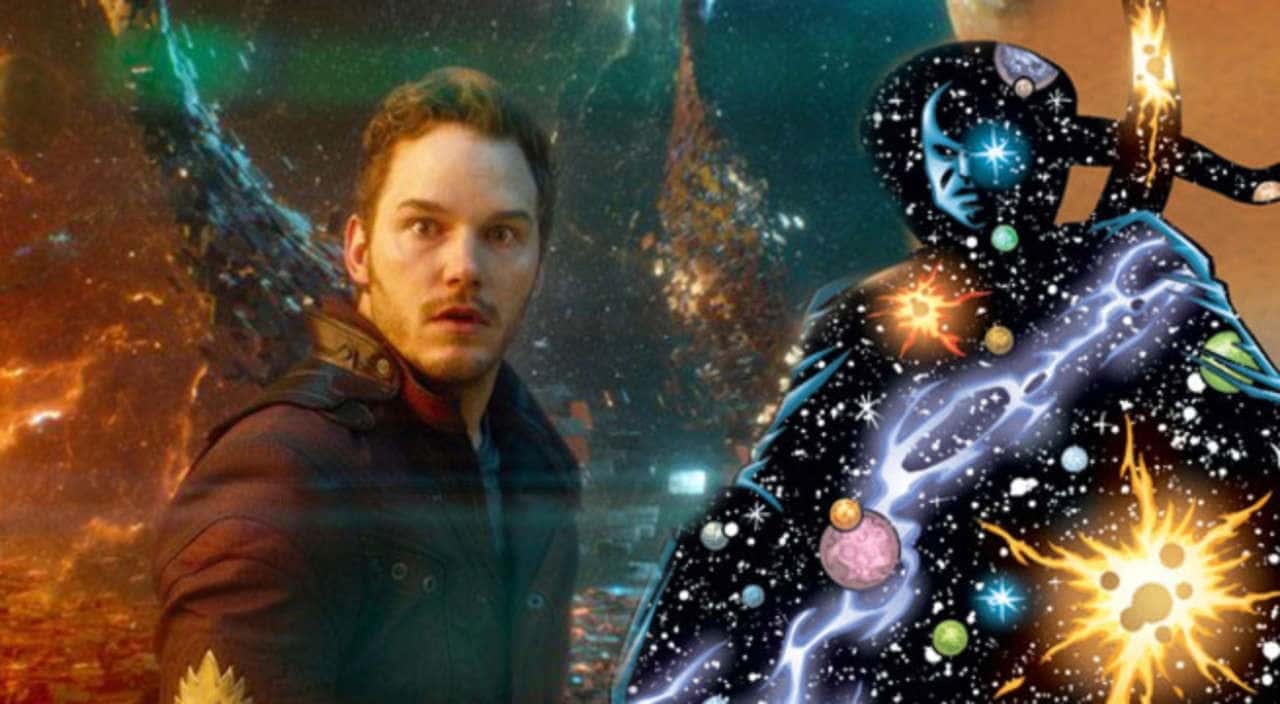 I know. Shocking. I'm sure you're in your chair, sweating profusely. You can't believe it. This is the most rock solid evidence you've seen in the history of your life. You're welcome.

But in all seriousness, think about it. It fits EVERY RULE. It's similar to "Avengers Forever", It's not spoken in Infinity War, it makes sense from a marketing standpoint as it links the two movies together, and it just makes sense by what very little we know about the movie so far. Also, the Russos posted that thing on instagram about Eternity and then deleted it, and while it's probably nothing I'm going to pretend it has meaning."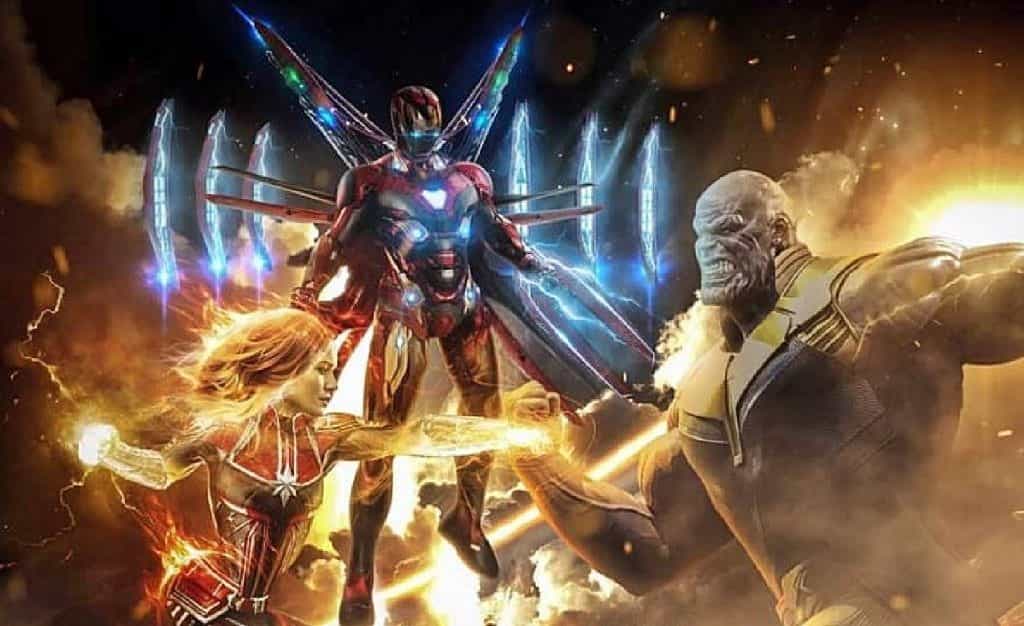 Well, that is quite an elaborate explanation. "Eternity War" does have a ring to it, but we can be sure of the fact that it may not be game after all because again it is not revealing any sort of spoiler for Infinity War. So let's see what happens next month as we could expect an announcement very soon. And the first trailer could release in December, similar to Infinity War.
Avengers 4 comes out on May 3, 2019.