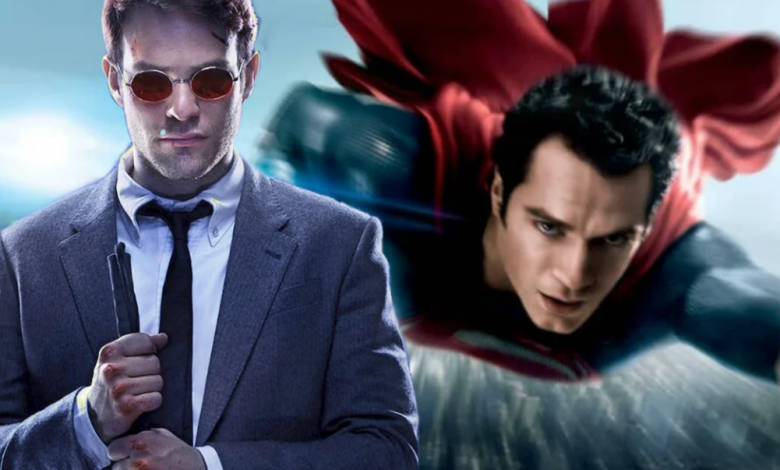 Charlie Cox is certainly one of the hardest working actors currently starring in Hollywood projects. The three seasons of Daredevil & one season of Defenders proves that. We really hope that he does get to reprise his role as Daredevil in the core MCU films &/or TV shows once the Netflix-Marvel stipulation gets over in November. But you'd be intrigued to know that Cox almost ended up playing Kal El in director Matthew Vaugn's Superman movie.
Matthew Vaughn and Mark Millar were working on ideas to get a Superman movie going and Charlie Cox was the actor Vaughn had in mind. He had worked with Charlie Cox in the film called Stardust, so he was quite fond of the actor. Apart from Daredevil, Cox has proven himself with projects like and the Oscar-nominated The Theory of Everything and Boardwalk Empire. So, it's fair to say that he would've done well as Superman.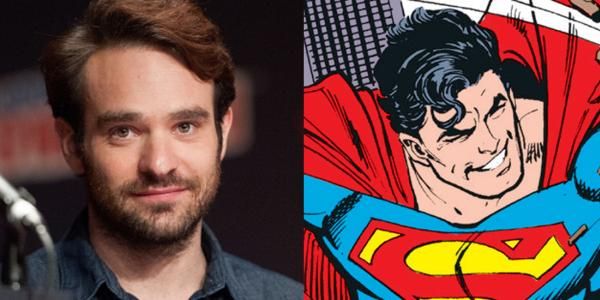 Considering the matter of his height, Vaugh did acknowledge that he was aware of Cox not being the tallest man for Superman, but he still wanted to pursue his idea. Here's what Mark Millar told The Aspiring Kryptonian of Vaughn's casting choice:
"Matthew had just worked with Charlie on Stardust a year or two before. He's like, 'There's just something really likable about him.' And he said, 'I know he's not big, and Superman's always big' — Charlie's only about 5'8″, 5'9″ or something — He says, 'But he looks a bit like the Golden Age Superman, when he's a bit more like a regular person."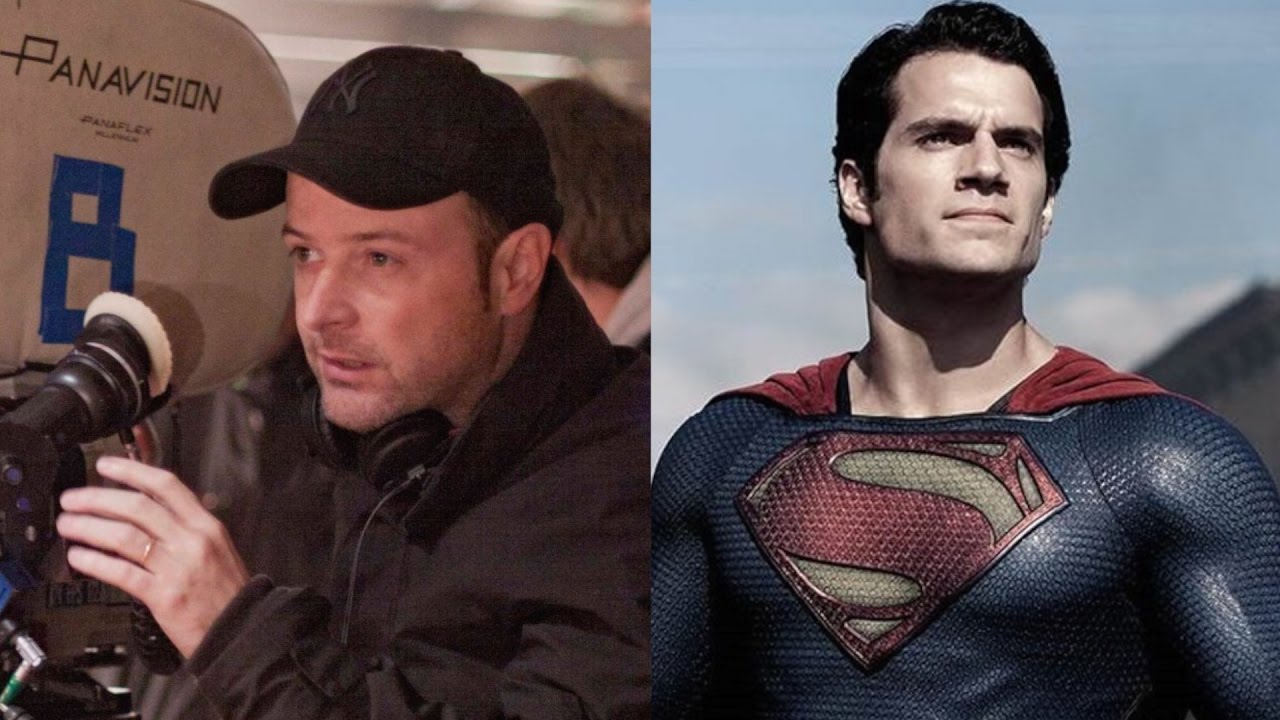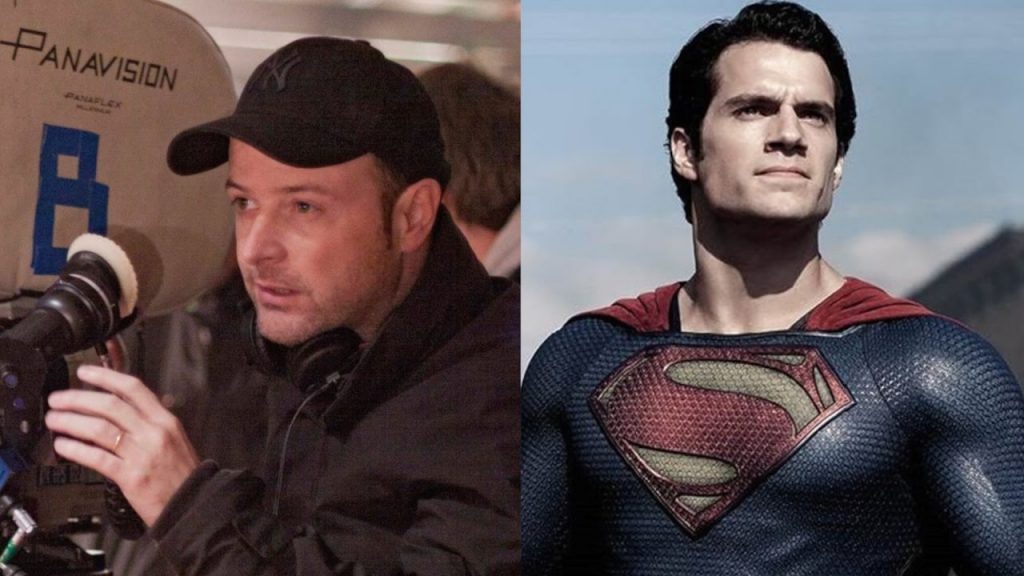 Apparently, Matthew Vaughn and Mark Millar had ideas for not just one Superman film, but an entire trilogy. And maybe from there on, we would've got a different version of the DCEU that WB might have approved of. It is highly likely that Charlie Cox would've been the face of this version of DC's shared Universe. But it wasn't meant to be. We should be glad that it didn't happen because then Cox wouldn't have ended up being cast as Daredevil in the Netflix shows.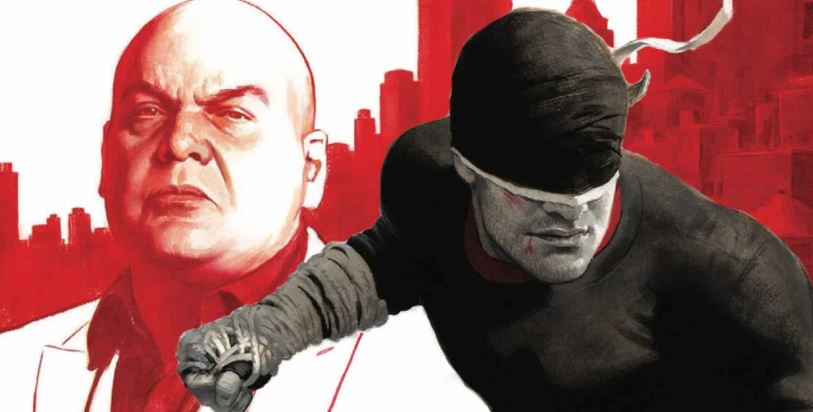 His amazing portrayal of Daredevil is the reason why so many people want him to return as the Devil of Hell's Kitchen. Hopefully, a season 4 will happen on Hulu and it will bring Daredevil into the MCU to join the Midnight Sons and maybe team up with Spider-Man sometime in the future.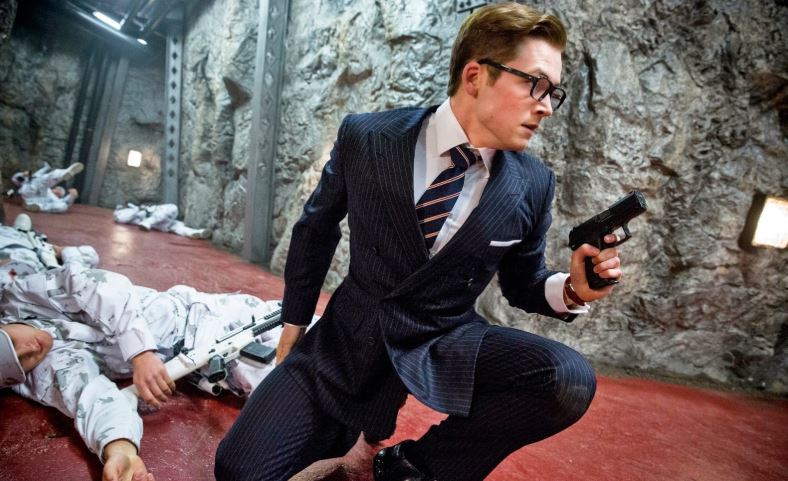 Matthew Vaughn has tried to change quite a lot of things in Hollywood. His name was being tossed around to direct Man of Steel 2 as well, but that didn't happen. He gave us X-Men: First Class, which many people still believe is the best X-Men movie of all time. He tried to get Tom Hardy to play Wolverine but that didn't end up happening either. What he has achieved is full control over the Kingsman movies. Vaughn and Millar worked on Kingsman: The Secret Service and it turned out to be an awesome action movie. Kingsman: The Golden Circle wasn't as big of a success, but it still has quite a few top notch action sequences. Vaugh is now bringing us a prequel to the Kingsman franchise this year and we're quite looking forward to it.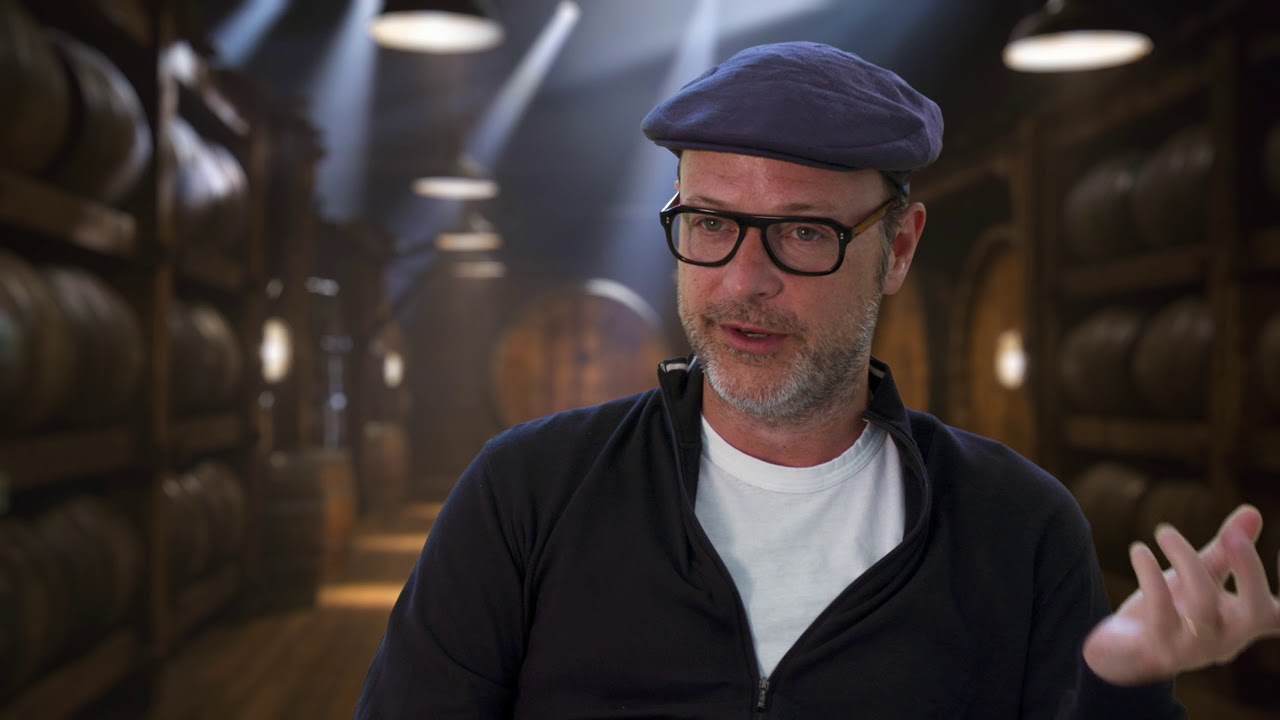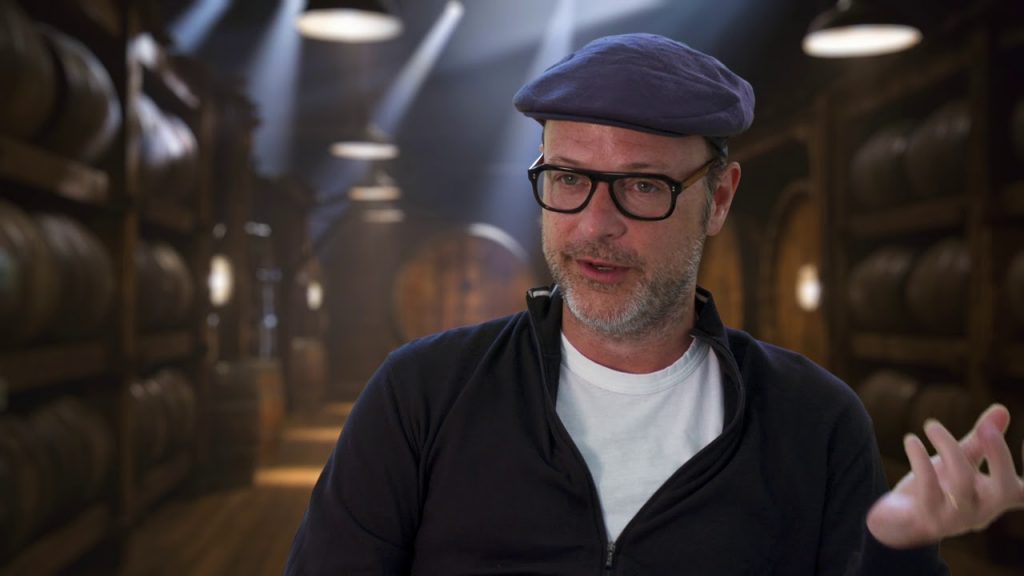 Let's hope that Vaughn will someday end up directing another Superhero movie. He is right up there with the great new age action movie directors like Guy Ritchie, Joe & Anthony Russo, David Leitch, Chad Stahelski (I'm sure more names belong to this short list) and we'd love it if he gets back to doing a great Superhero movie once again.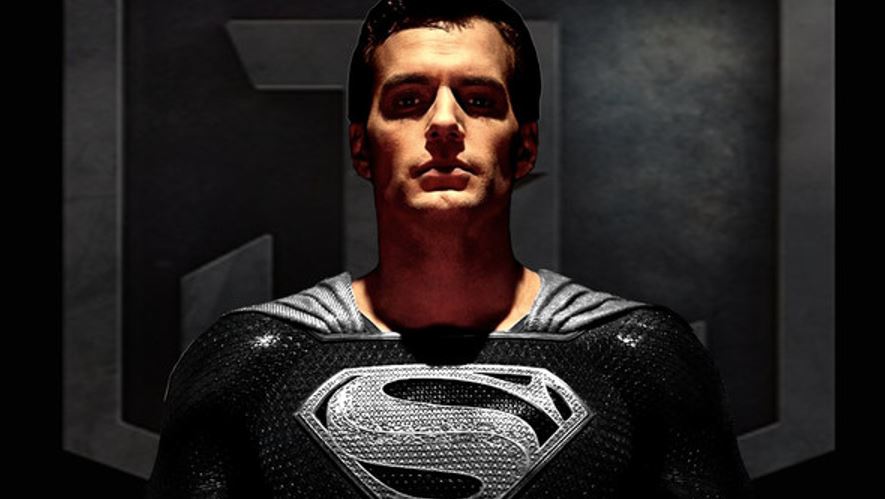 Circling back to Superman, we do acknowledge that Charlie Cox playing Sups would've been quite interesting, but we need to see Henry Cavill return. He deserves another shot at it, especially now when people love him even more than they did when he was just cast as Superman. WB needs to follow through with a Man of Steel 2 or get Cavill to play Superman in the Shazam! franchise or even Supergirl. Let's see how Superman's future unfolds on the big screen.
Read More: 
Here Are the Details to the Original Batman V Superman Movie That Was Cancelled