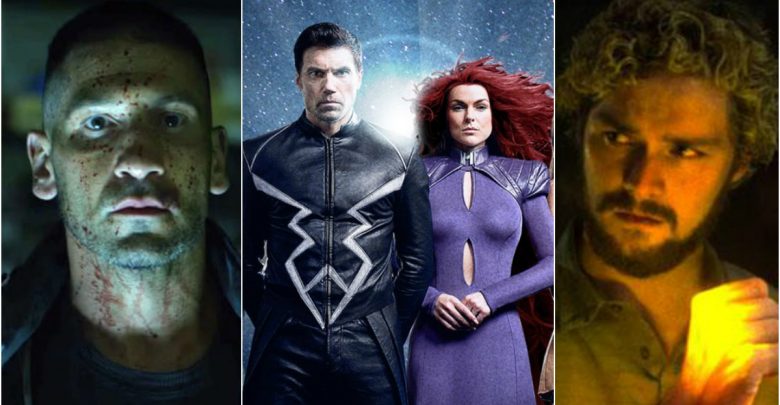 We all are fond of watching movies and of course, we love them. But we are often confused about which movie or television series to watch and which ones not to. And to clear the dilemma, we consider Rotten Tomatoes, as our first choice to decide if we should check out a particular movie.
One one side, the website of Rotten Tomatoes actually provides us with genuine reviews and saves us from unsatisfactory television series which demands a lot of time and devotion.
On the other side, depending too much on Rotten Tomatoes might make you miss the best things, the best movies and the best of television, like Austin Powers in Goldmember which holds a score of only 54% on the website but we all know what a gem it is.
Enough of all of it, let's get into what these 15 Rotten Tomatoes' Worst Superhero shows Picks!
15. Gotham (78%)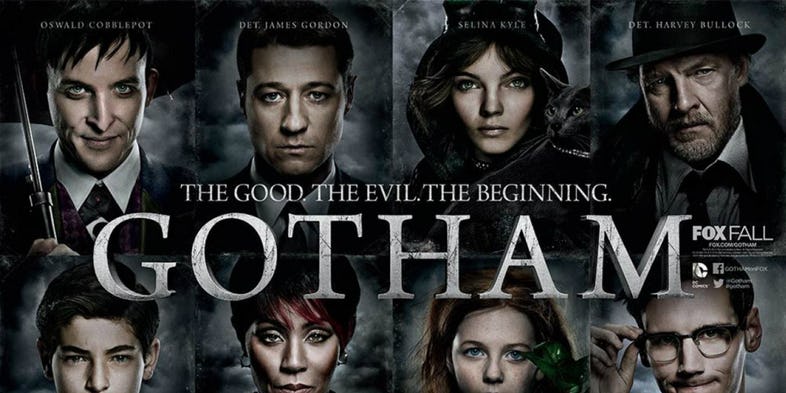 This successful television series debuted in 2014 and left everyone in speculation about how it would do without Batman in it. Now, the show has entered in its fourth season and is doing well on the charts.
14. The Defenders (74%)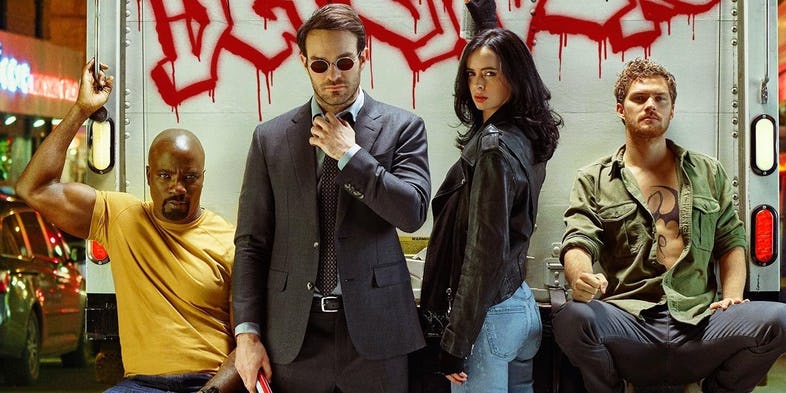 Netflix and Marvel decided to launch four shows (Daredevil, Jessica Jones, Luke Cage, and Iron Fist), and then rolled out another show with all of these characters combined, called "The Defenders".
13. Heroes (71%)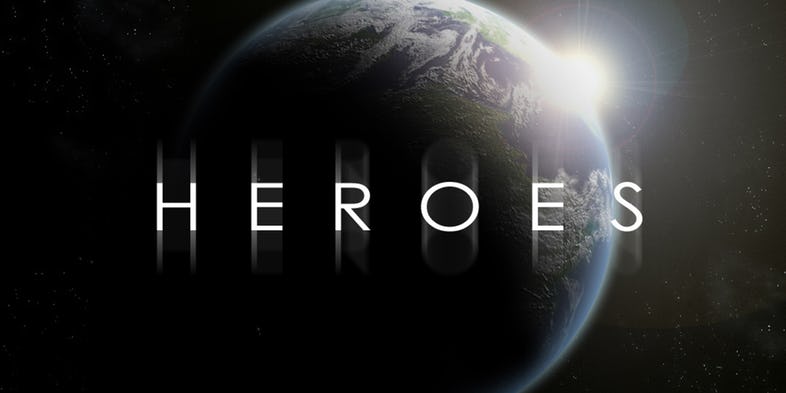 A serial drama with an original story in the superhero universe, written by Tim Kring, Heroes was created after Kring had the wish about creating something unique and display it in a television series for the people who wished to do something about "big, scary, complicated world" of theirs.
12. No Ordinary Family (68%)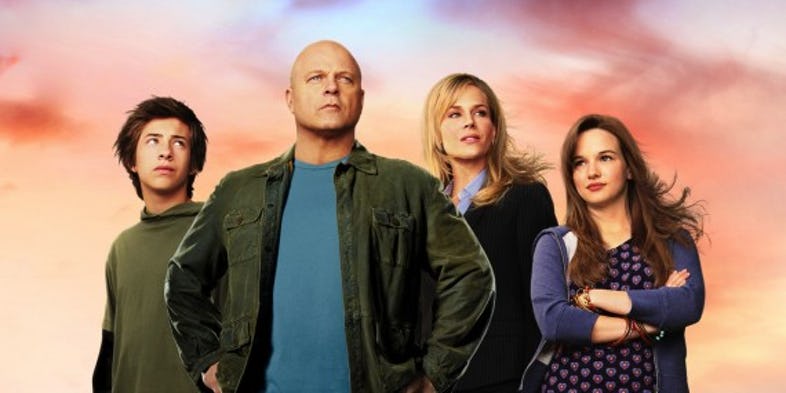 No Ordinary Family was super. But it was shot only for one season, made a debut about a decade ago and then we never heard of it.
11. Powerless (62%)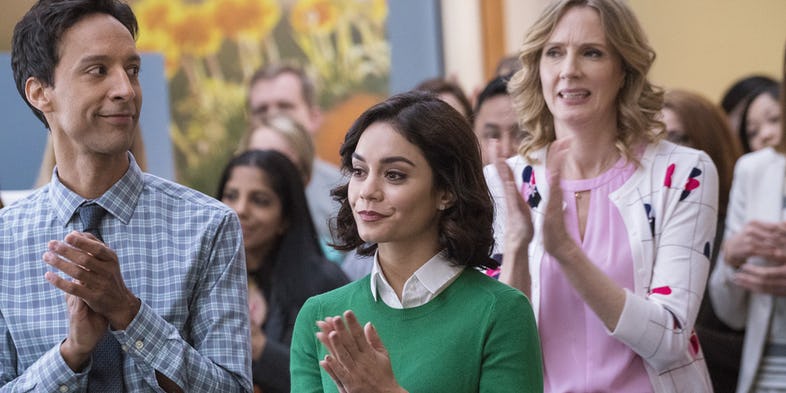 Powerless is a television series which aired on NBC, and was comedy centred on the DC characters without the superpowers.
10. The Punisher (62%)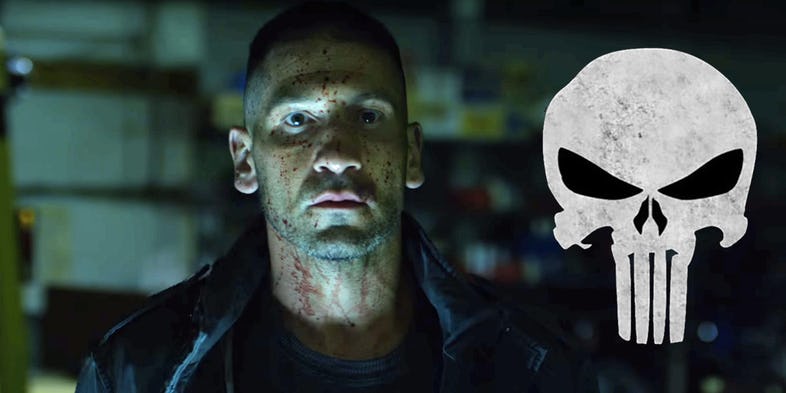 This series aired on Netflix is by far the most violent television series on Marvel's roster. It didn't do too well on Rotten Tomatoes.
9. Birds of Prey (57%)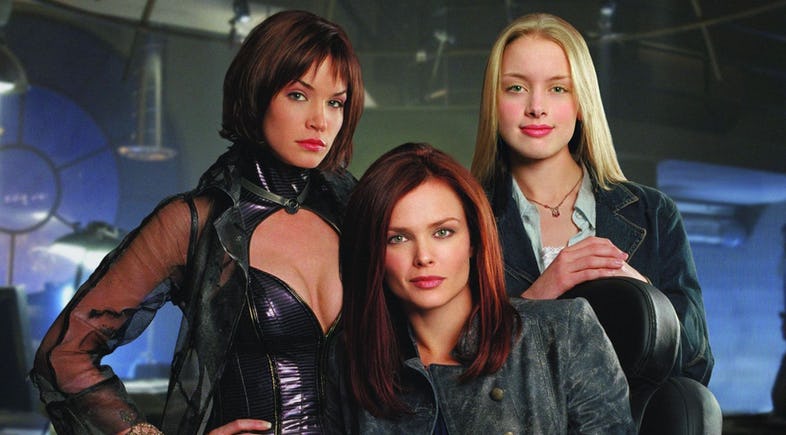 This series was premiered in 2002 but gave us a picture of the story without Bruce Wayne. It did well. The idea comes  "In the future, long after the Batman has driven himself into exile, his legacy lives on in the form of the Birds of Prey — Black Canary, Oracle, and the Huntress."
8. The Incredible Hulk (52%)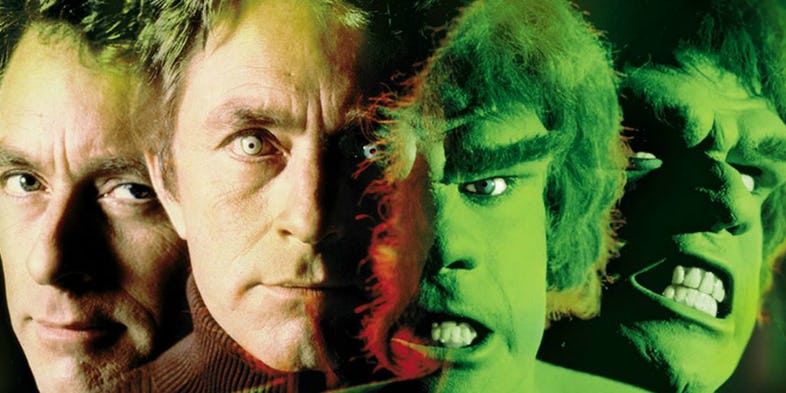 It was first premiered in 1977, one of the classic superhero series. It was premiered on CBS. It is still our favourite, right folks?
7. Painkiller Jane (50%)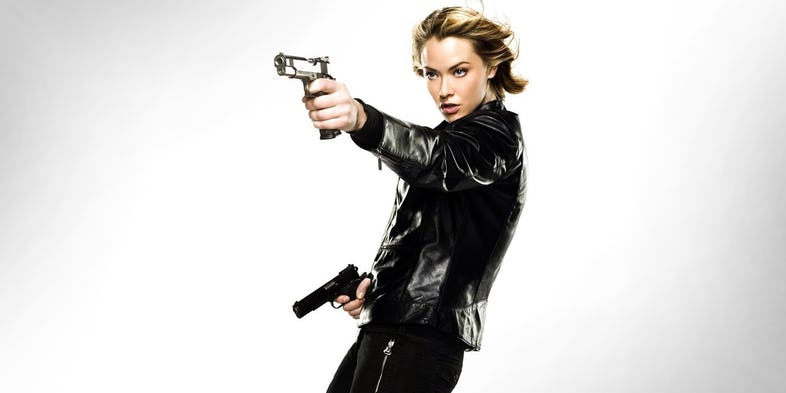 Not as popular as it's counterparts, this aired on Syfy network. It was an American-Canadian science fiction, based on Jane, who is a painkiller.
6. Powers (48%)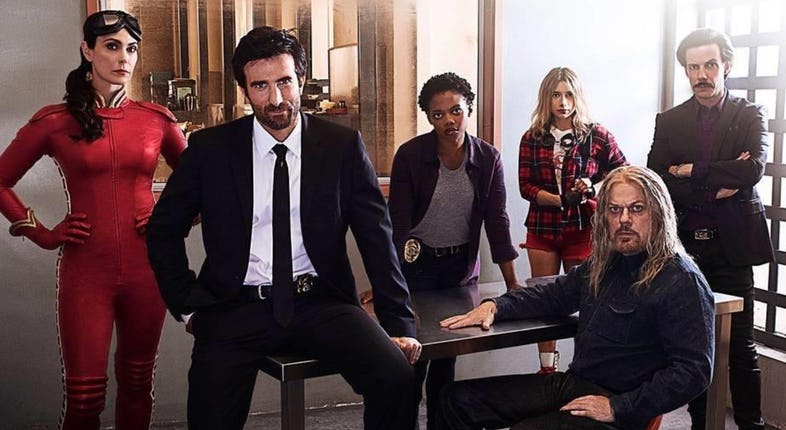 Powers was based on the Marvel Comic of the same name. The series with Sharlto Copley as Christian Walker, takes place in a world where both humans and superheroes, referred to "Powers," co-exist at the same time.
5. The Tomorrow People (45%)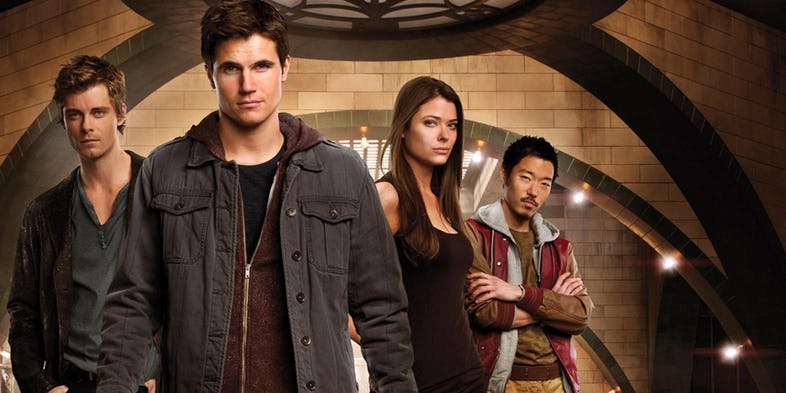 The Tomorrow People was a science fiction television series related to superheroes that aired on CW in 2013.
4. The Cape (45%)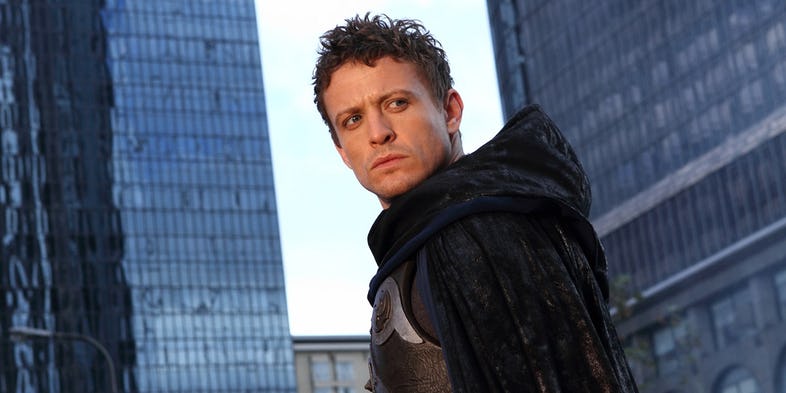 Starring David Lyons, The Cape was a superhero drama film that aired on NBC in 2010, as a "midseason replacement".
3. Heroes Reborn (43%)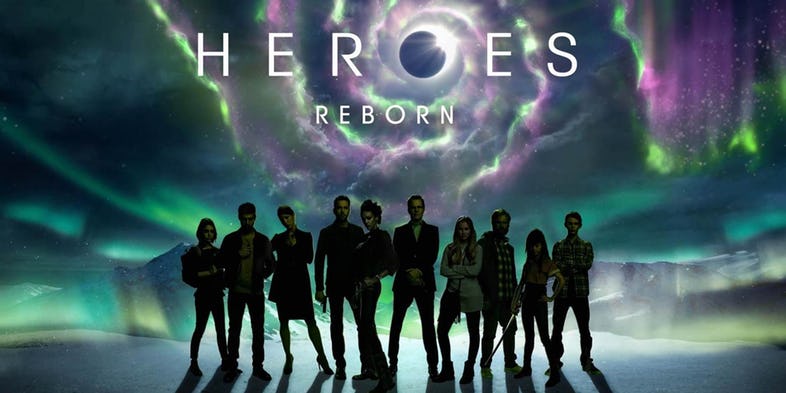 Heroes Reborn is a mini part series of 13 parts that aired on NBC in 2015, only after five years of the original Heroes went off the air.
2. Iron Fist (19%)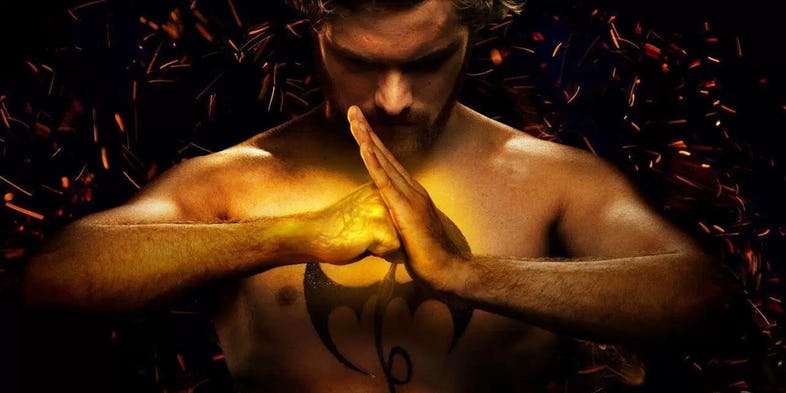 After The Defenders, this was another terrible performance by the Marvel Universe. Iron Fist did badly on the charts.
 1. Inhumans (10%)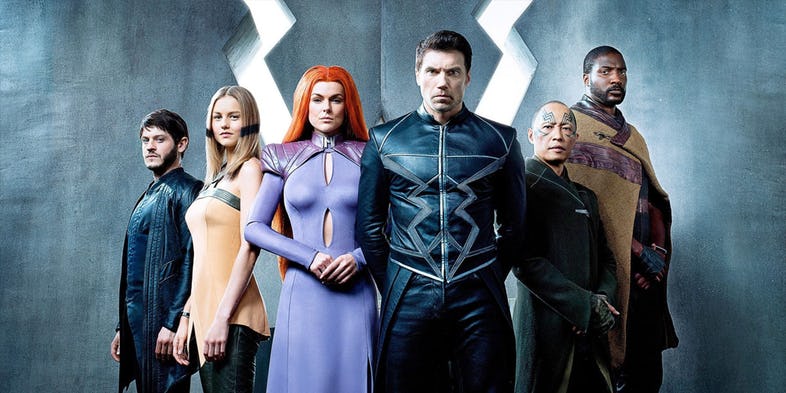 Since it's beginning, in 2008, it is the biggest failure of the Marvel's Universe.
We wish to highlight that the score provided by Rotten Tomatoes is a big thing as we all depend on it and we get an overall picture about the movie or the television series, whether it's worth watching or just a time waste. But it should not be taken too seriously….it's just a review site and you can very well disagree with the critics.
Don't Miss: 10 Movies That Were Ruined By Their Trailers