Celebs
10 Celebs Who Look Smokin' Hot While Showing off Their Bodies
Celebs care about their overall health and how they look in front of paparazzi. Being a celebrity, they have to take care of their bodies to earn fat amounts of bucks. Having distinctive personalities,  they like to show off how empowering and strong they are individually. Stripping off is one of the common elements in movies which raise some temperature among the audience. It does not mean that stripping off will get all some positive points. Here we bring you ten female celebs who look awesome while showing off their bodies.
Hillary Duff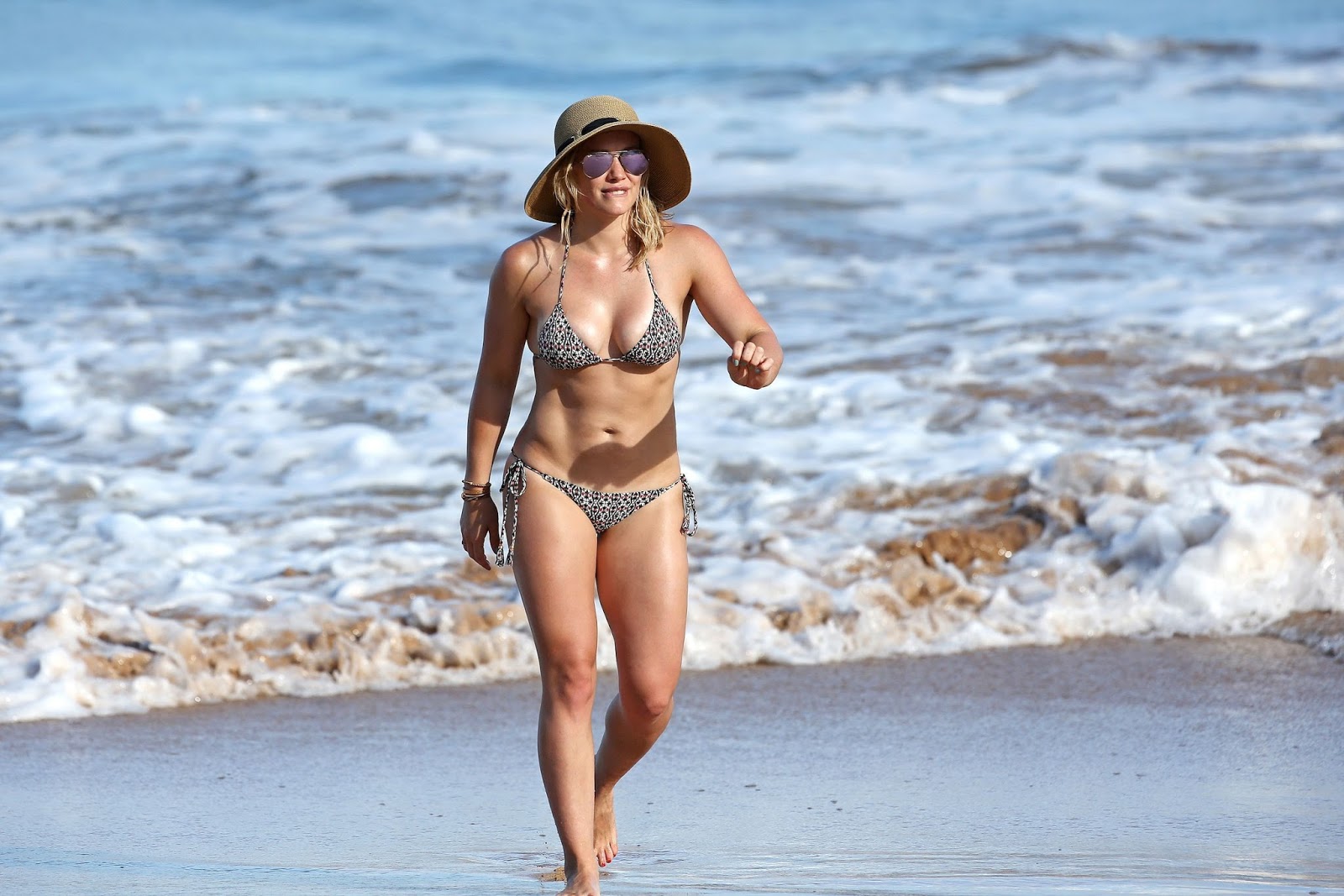 Hillary Duff is not new, she has been in the film business since 2000 and it seems like she is just getting better and better than before. She was able to maintain her weight after the birth of her first son.
Katy Perry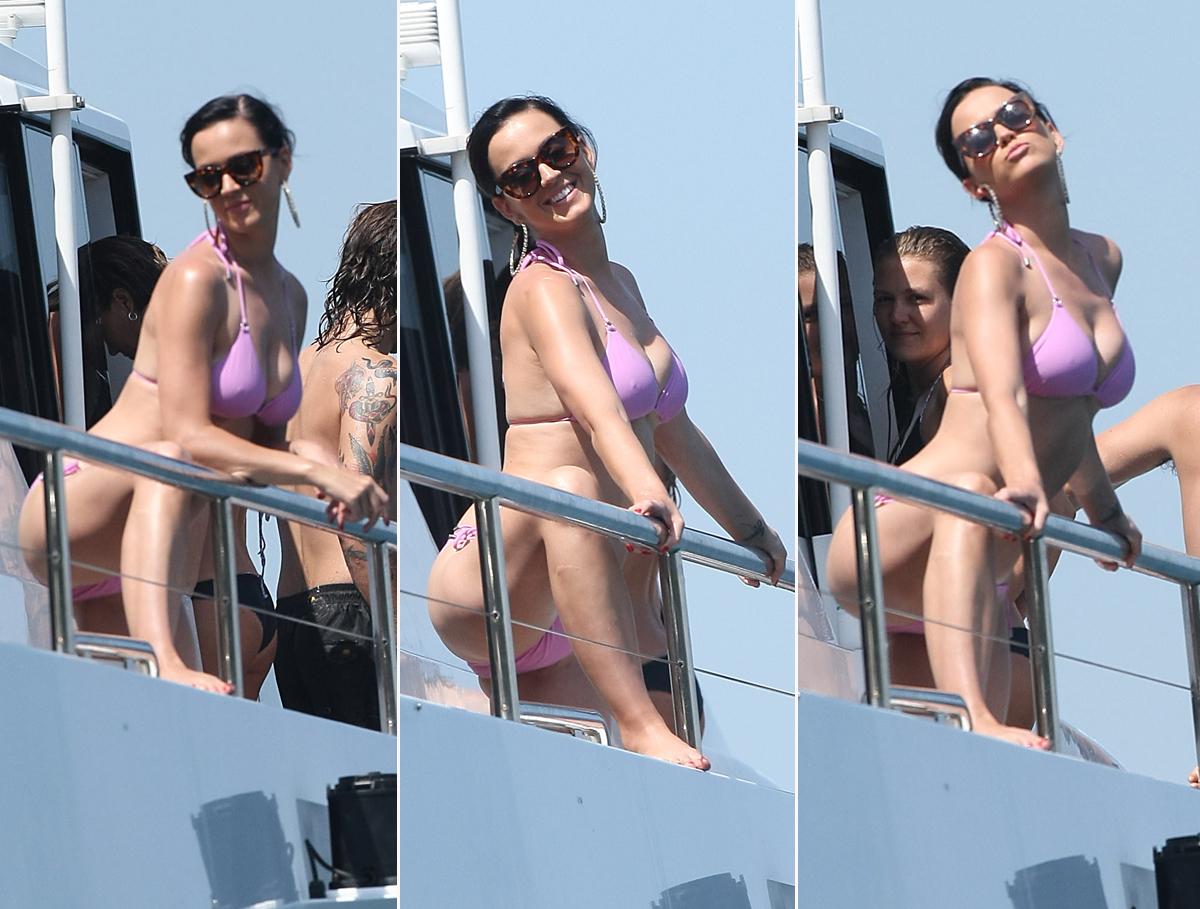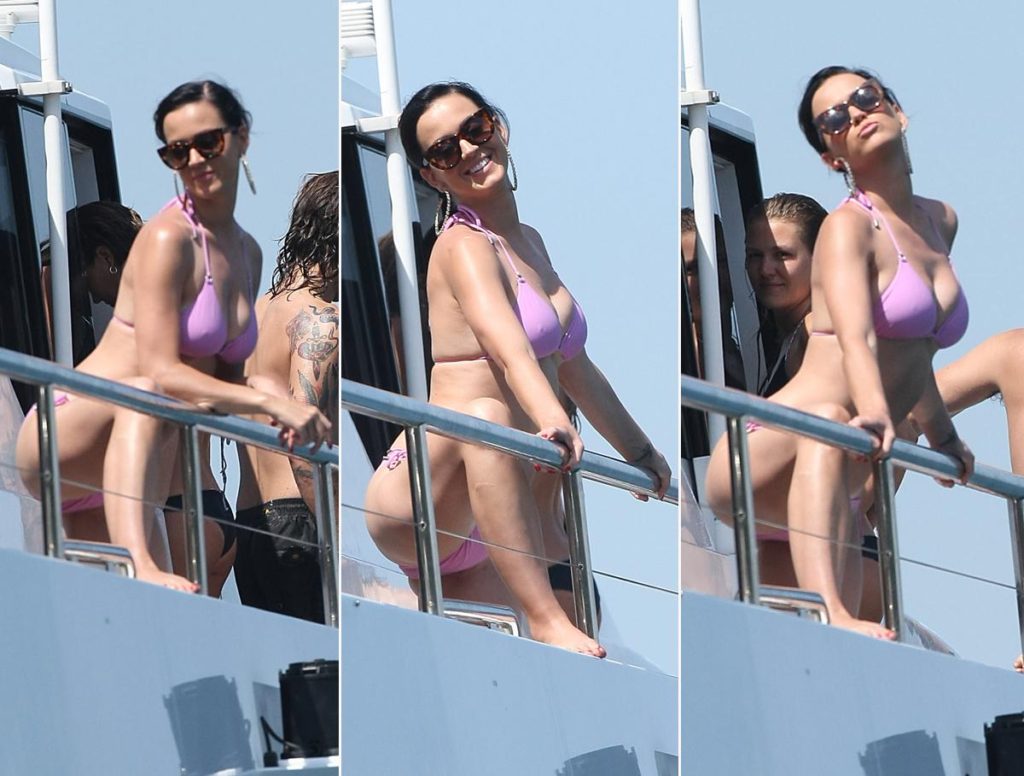 Katy Perry is one of the highest selling singers and undoubtedly one of the hottest in H-town. She has not shown off that much but her appearance in her music video 'Bon Appetite' is just commendable, where she is showing some sexy outfits.
Emily Ratajkowski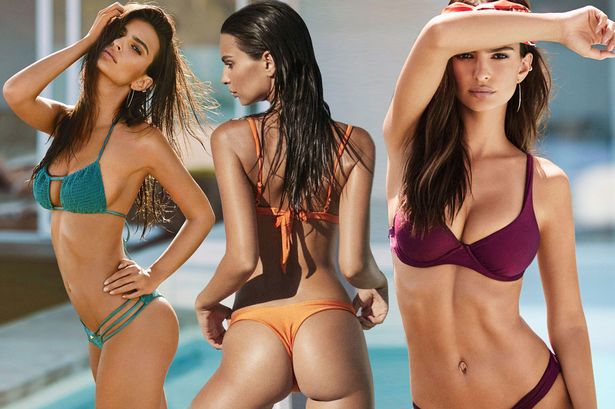 Emily Ratajkowski was well-received after she appeared in the music video, "Blurred Lines" by Robin Thicke. She has over 13 million followers on Instagram and she is pretty comfortable posting saucy photos of her.
Ariel Winter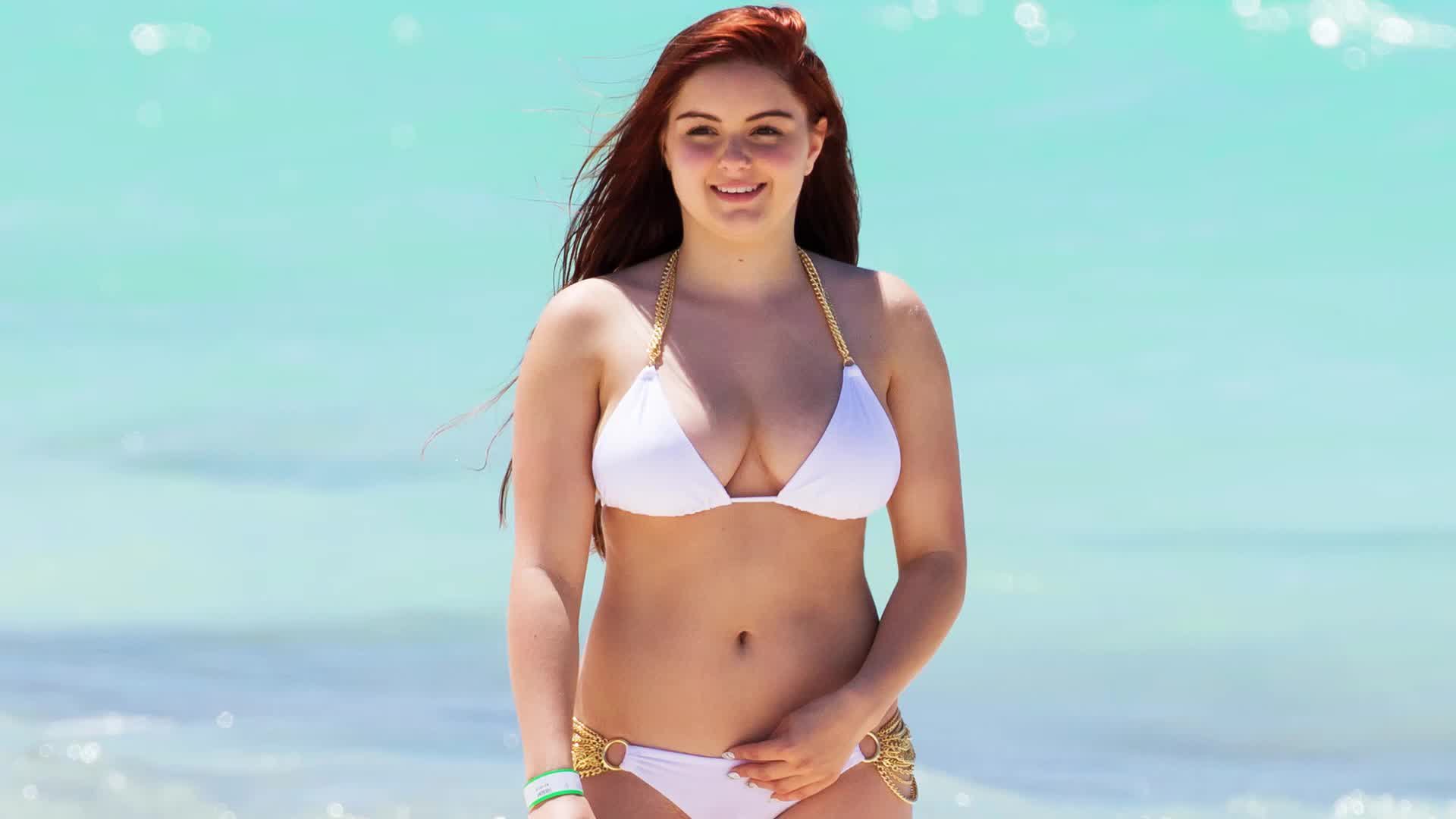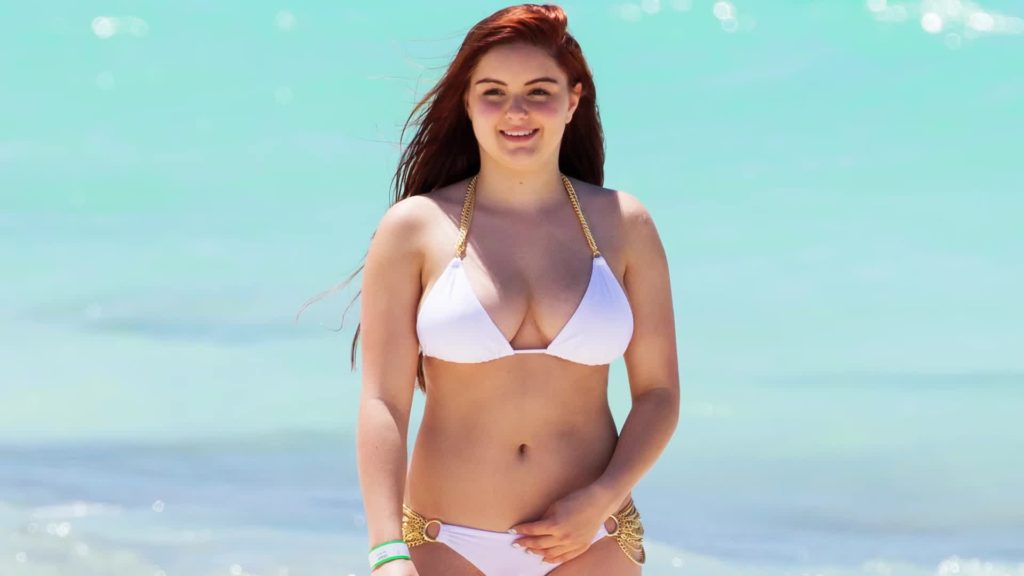 Ariel Winter has a straight reason for why she shows off. In an interview, she said, "I don't really think I'm telling myself,'You should post this, you shouldn't post that. I feel like I'm just having fun. I like my fans to see what I'm doing," it just turns out that she often does things while wearing little amounts of clothing!"
Scarlett Johansson
Scarlett Johansson is one of the cutest and hottest actresses in Hollywood. If you are a fan then you can't deny the fact that she has a perfect body. Moreover, she is one of the most beautiful actresses in the world. From making appearances at awards to showing off in movies, she has always been perfect.
Kim Kardashian
Kim Kardashian basically gets all the attention due to her curvy figure. She does a lot of procedures and workouts to keep her figure in shape. She also takes injections to keep her back in plump shape.
Kylie Jenner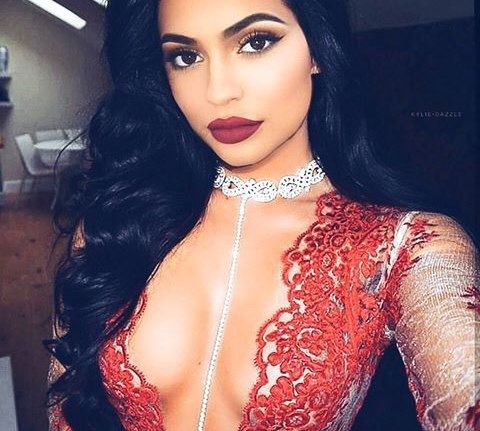 Kylie Jenner has been showing off her body for quite a time now. She is the face of many fashion designers. Her revealing outfits and form-fitting dresses are everywhere on the internet and many would argue that it's too hot for a 20-year-old.
Khloe Kardashian
Khloe Kardashian is the sister of Kim Kardashian and just like her, she likes to lure her fans with her form-fitting and revealing outfits. She is a model and a TV personality and love to show off her sexy figure.
Jennifer Lopez
Jennifer Lopez is a stunning singer, businesswoman, dancer, actress, producer and fashion designer. But whenever you think of her, you likely think of her toned body. She has been the fashion statement over the years. she is in her 40's and still outclass many sexy babes of the industry.
Beyonce
The singer likes to celebrate her body. She even encourages women to do the same. She likes to wear revealing outfits whenever she is performing but the mother of one also knows how to change it up and is often seen in sophisticated otfits.
Check Out: 8 Times Megan Fox and Scarlett Johansson Set The Screen on "Fire"