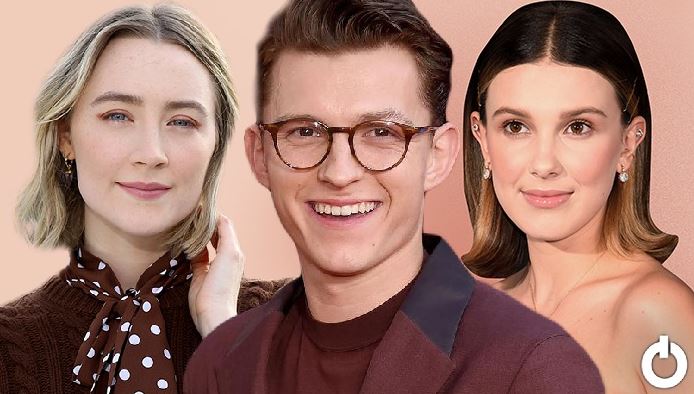 Young Actors Next Big Stars:
In a competitive place such as Hollywood, it becomes extremely difficult for new-age actors to get noticed while the older and experienced ones are resting on their thrones. But the following new generation of actors has displayed the potentials to challenge the current stars. They are not only known amongst the youth but have been well-received by a wider range of audiences and critics. Brace yourselves to learn about the new faces who are ready to take you by storm.
 1. Zendaya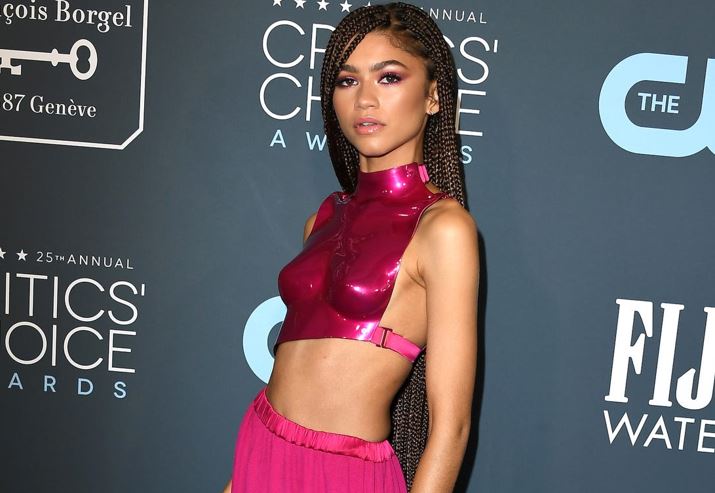 Zendaya has captivated both comic and non-comic fans. She has already rocked the small screen with Euphoria and other Disney teen shows such as K.C. Undercover and Shake it Up. This Disney kid has grown up to be a terrific actress outside the boundaries of entertainment and fantasy. Her unbelievable She also plays MJ in MCU Spider-Man opposite Tom Holland. Zendaya is also an inspiration for young minds for her bold and honest demeanor in real life.
 2. Saoirse Ronan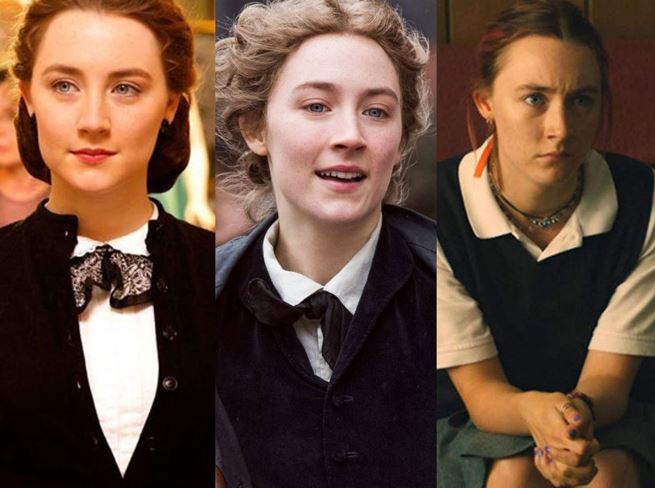 If you have a good eye for real talents, we bet you haven't missed Saoirse Ronan. She has proved to be a strong competitor not only for the young faces but even for the experienced actors. She has numerous awards from the critic under her belt. She is just 26 but has already been nominated for Oscars 4 times for Little Women, Lady Bird, Atonement, and Brooklyn.
 3. Timothée Chalamet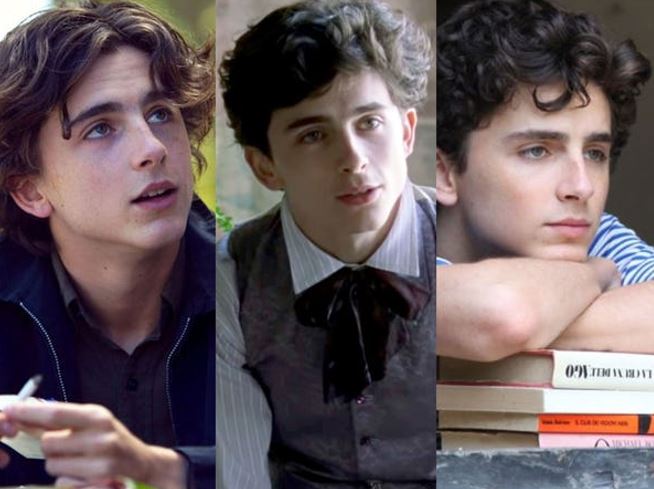 Timothee is not just a pop culture face but has displayed serious acting talents of a professional. He has earned critical acclamation with back to back highly rated movies such as Lady Bird, Call Me By Your Name, Little Women, and Beautiful Boy. Cinephiles who appreciate a good story and genuinely artistic movies beyond the realms of big-budget entertainment will know about Timothee. He was just 22 years old when he received a nomination for Academy Award for Best Actor in 2018.
 4. Letitia Wright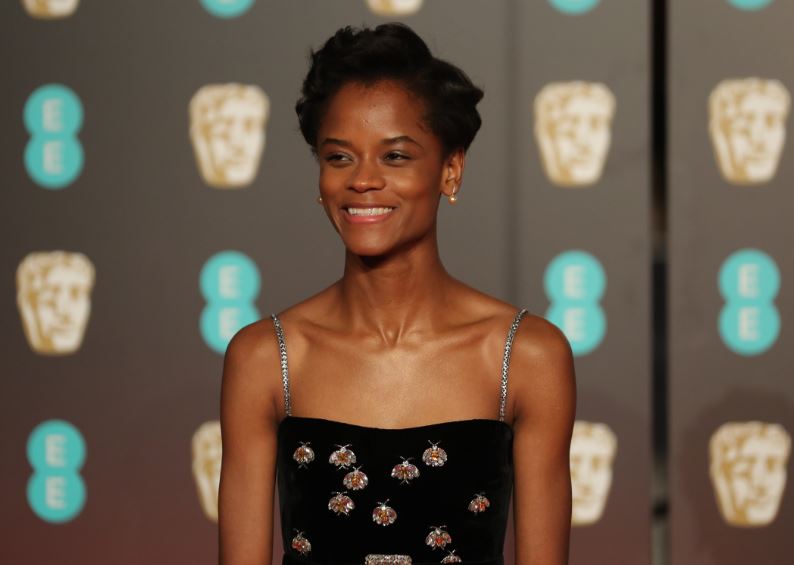 Despite sharing the screen with powerful actors like Chadwick Boseman and Michael B. Jordan, Letitia successfully managed to steal the spotlight. The audience loved her genius and witty portrayal throughout the movie. Her character Shuri is one of the underrated ones in the MCU who should get more screen-time in the upcoming phase. Letitia seems to know all the tricks and skills to grab attention on the screen.
 5. Joey King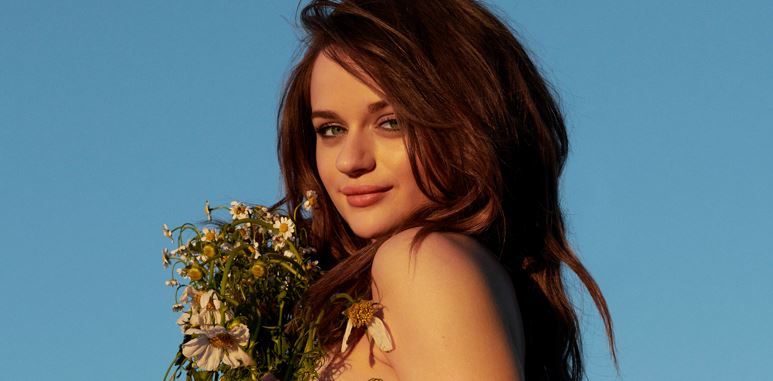 Joey rose to fame when was 9 years old by starring in Ramona and Beezus alongside Selena Gomez as her little sister. 8 years fast forward and she still continuous her charm. Joey has become the latest sensation on the net with the success of her Netflix teen movies, The Kissing Booth1, and 2. She has a variety of genres in her resume with teen entertainment and horrors like The Conjuring.
 6. Tom Holland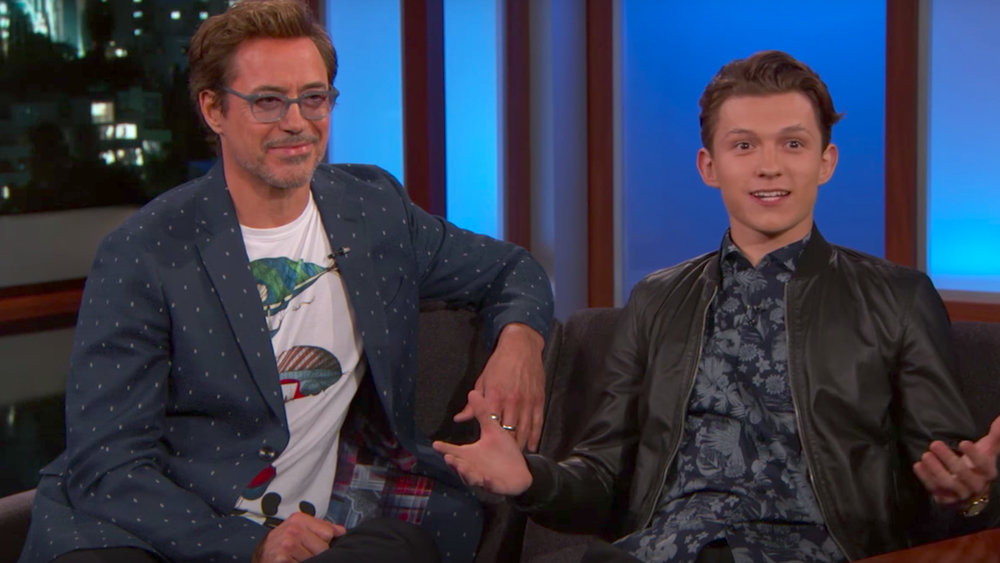 Next big star? Tom Holland is already a global star now. He started his journey in the MCU as Spider-Man 4 years back through Captain America: Civil War and reached the peak of his career within this small span of time. With the exit of Marvel superheroes such as Iron Man, Captain America, and Black Widow, Holland's Spider-Man is set to become the next poster boy for MCU. He is yet to make another standalone, Spider-Man 3, followed by 2 crossover Avengers movies. We can already anticipate where that's going to take him.
Millie is just 16 and she has already taken the world by storm. She has been the face of Netflix show Stranger Things since she was just 12 years old and impressed fans of all ages. Millie has just wooed her audience but also left an impact on the critics. So far she has earned Screen Actors Guild, Teen Choice, Kids' Choice, and People's Choice awards. Millie was also nominated with other experienced actresses in Primetime Emmy Award. The 16-year-old actress has also stepped her foot in business with her new makeup and skincare line, Florence by Mills.
 8. Katherine Langford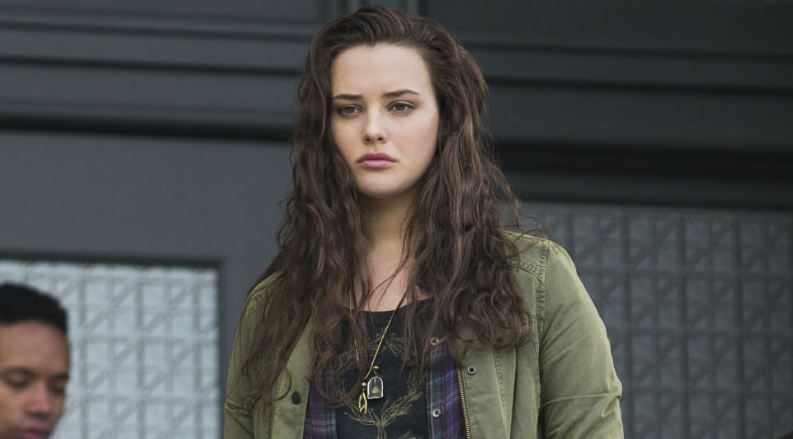 Another face of Netflix was Katherine Langford who starred in the much talked about the show, 13 Reasons Why. Her acting and dialogue delivery compelled the viewers to be her character's shoes. Katherine didn't stop there and went flying higher with Love, Simon where her performance was well-received. She also got the opportunity to play Iron Man aka Tony Stark's daughter Morgan Stark in Avenger: Endgame and share the screen with Robert Downey Jr. Katherine has now started a new fantasy-based project, Cursed.
 9. Kiernan Shipka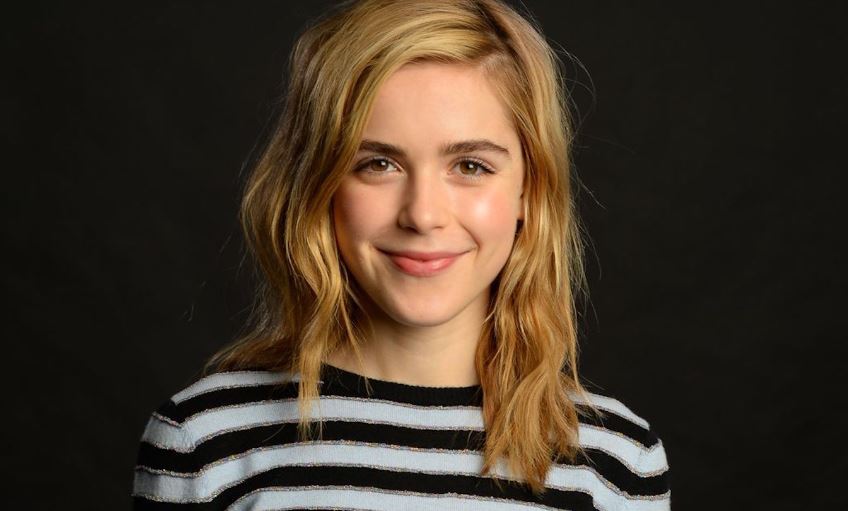 Just like most of the names on this list, Kiernan as also grown up on sets. She was merely 8-years old when she appeared in the popular series, Mad Men. Even though she was initially cast as the lead characters' daughter, she soon stole some of the spotlight and storyline with her potentials. A few years after Mad Men, Kiernan became a Netflix darling with Chilling Adventures of Sabrina. She is one of the faces for Netflix and the streaming platform invests heavily in her marketing. The Netflix witch is full of life and exuberance that has bewitched her audience.
 10. Sophie Turner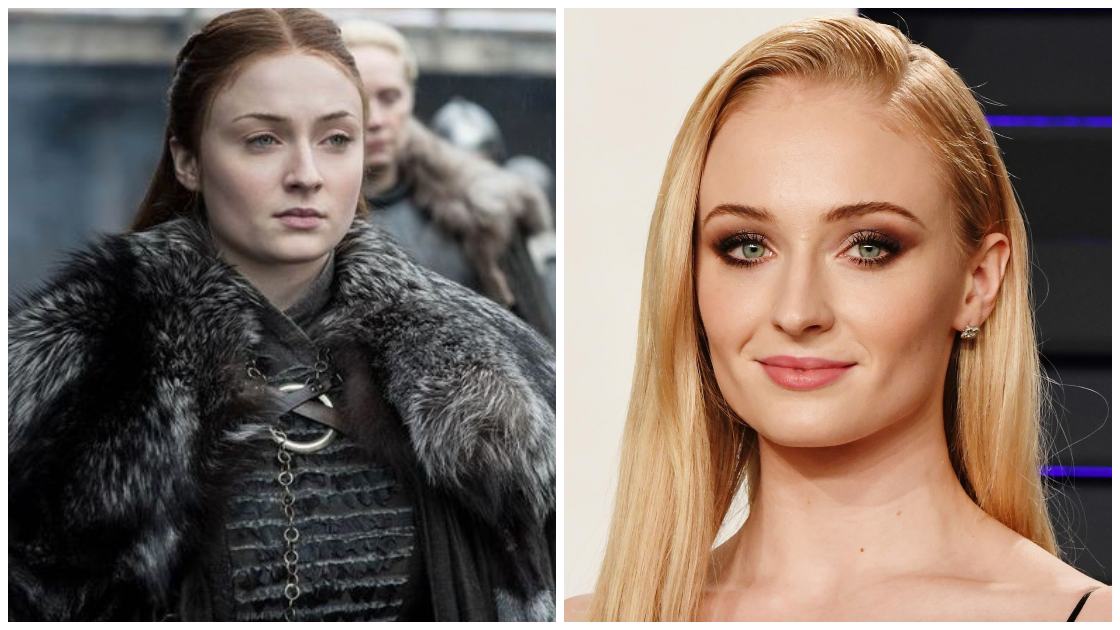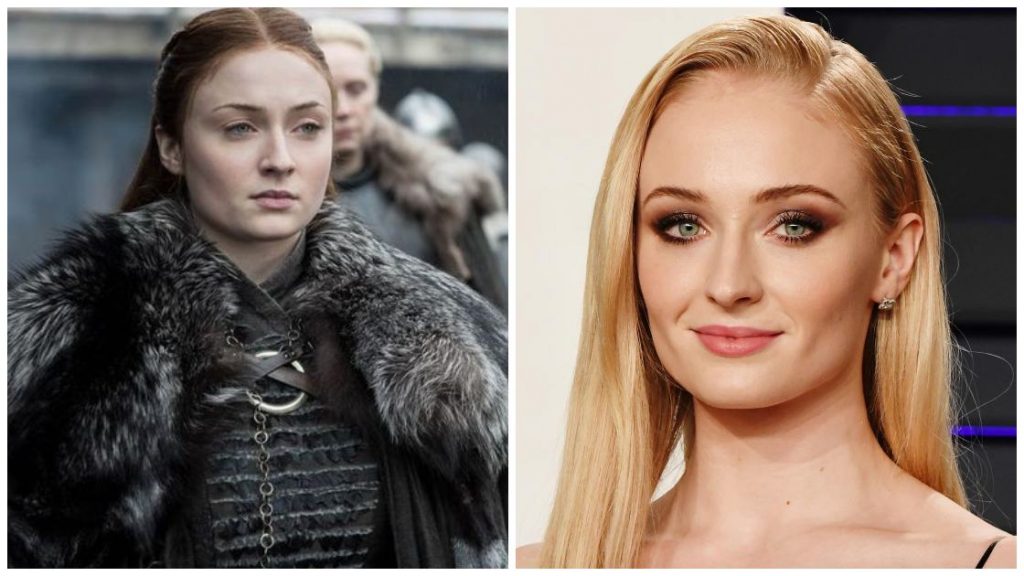 Audiences of all age groups have watched Sophie grow up on the sets of Game of Thrones. Being one of the leading characters of a commercially and critically hit show in the globe since childhood has given Sophie a kickstart in Hollywood. She is now 24 and just welcomed her first child with Joe Jonas a month back. She has shown great potentials in her work and power in her stardom that is bound to take her to greater heights. She was last seen in X-Men: Dark Phoenix which unfortunately didn't do well.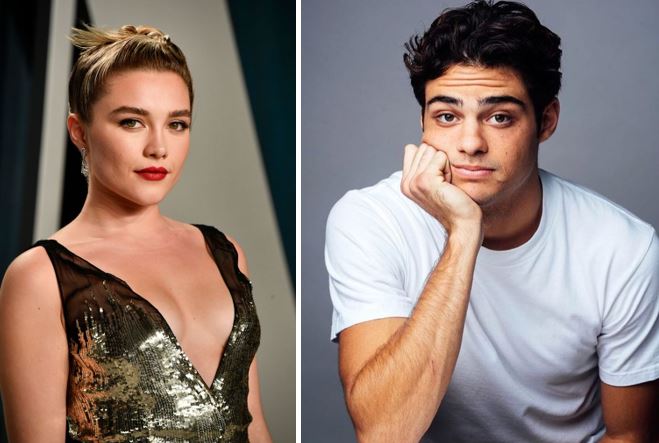 Some of the honorable mentions who are ruling the young hearts are Florence Pugh, Lana Condor, Aubrey Joseph, Noah Centineo, and Jack Dylan Grazer. Let us know if we have missed any deserving talent.