Celebs
7 Things About Gal Gadot That Will Make You Love Her Even More
Wonder Woman is ruling the box office and the hearts of the audiences alike. What's even better to know that the star of the film Gal Gadot is an amazing person with some rather wonderful and exciting stories of herself. Here are some facts about the actress who played the Princess of the Amazons:
Former Miss Israel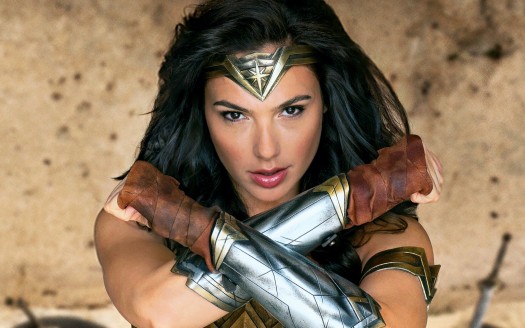 Our Wonder Woman participated in the 2004 Miss Israel pageant which she then won, and that brought her into the modeling industry. Thank God for that.
She Is Ex Military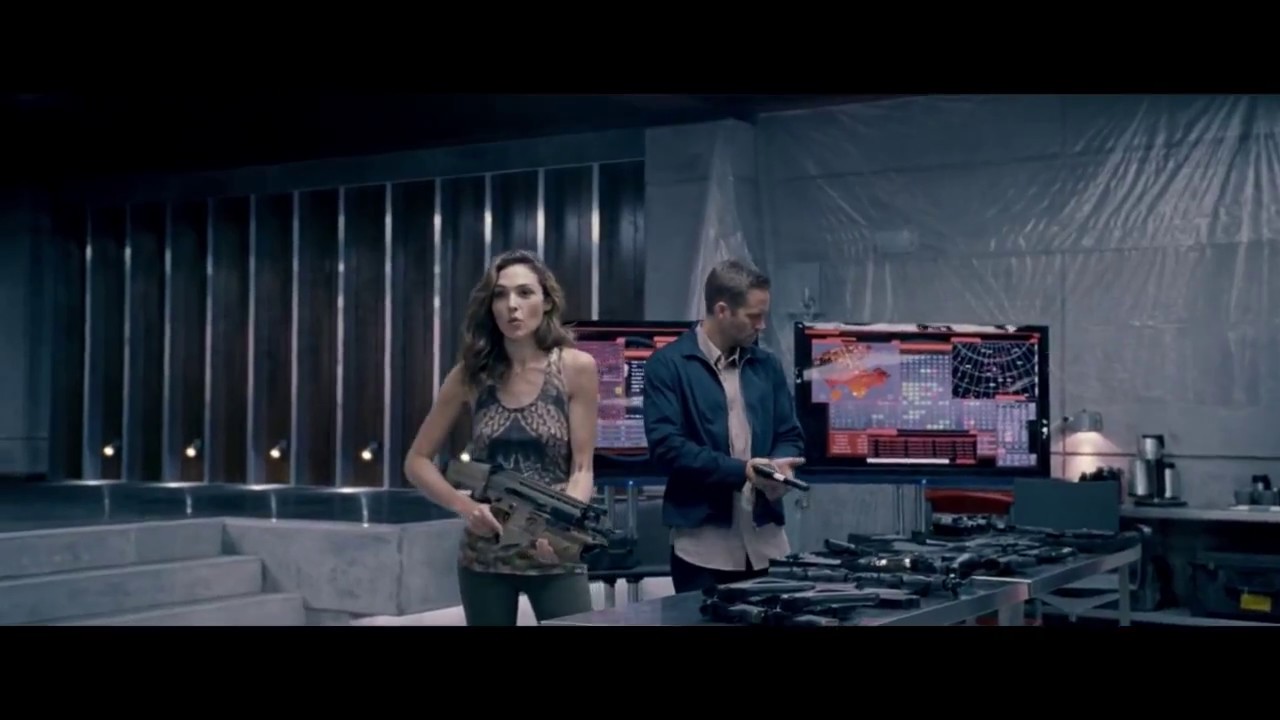 She has served in the Israeli Army for two years. As it is required of all Israeli citizens to do. There Gadot served as a combat trainer, no wonder she has got the moves and the skill set of a warrior
Does Her Own Stunts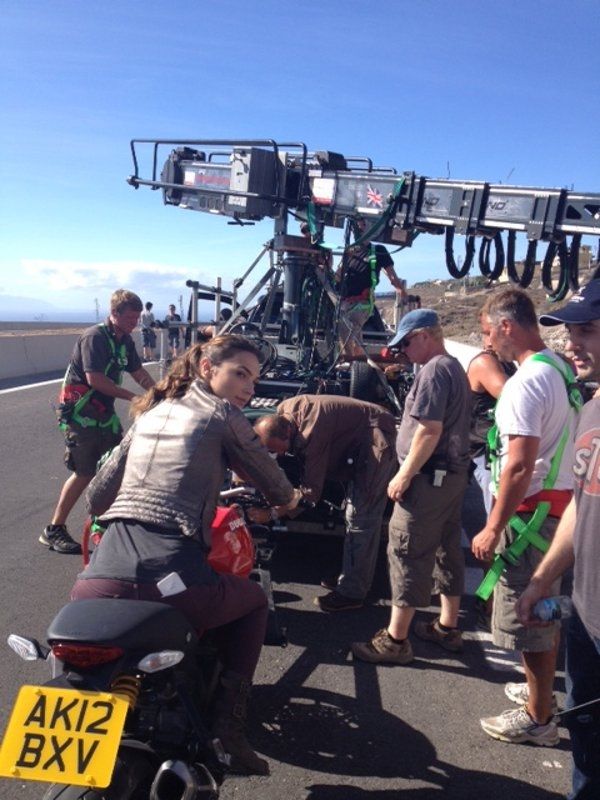 Gadot is famous for doing her own stunts as she thinks they make her more connected to the character as well as do justice to the role. She could be seen doing some really risky stunts in the Fast and Furious series.
She Met Her Husband In The Desert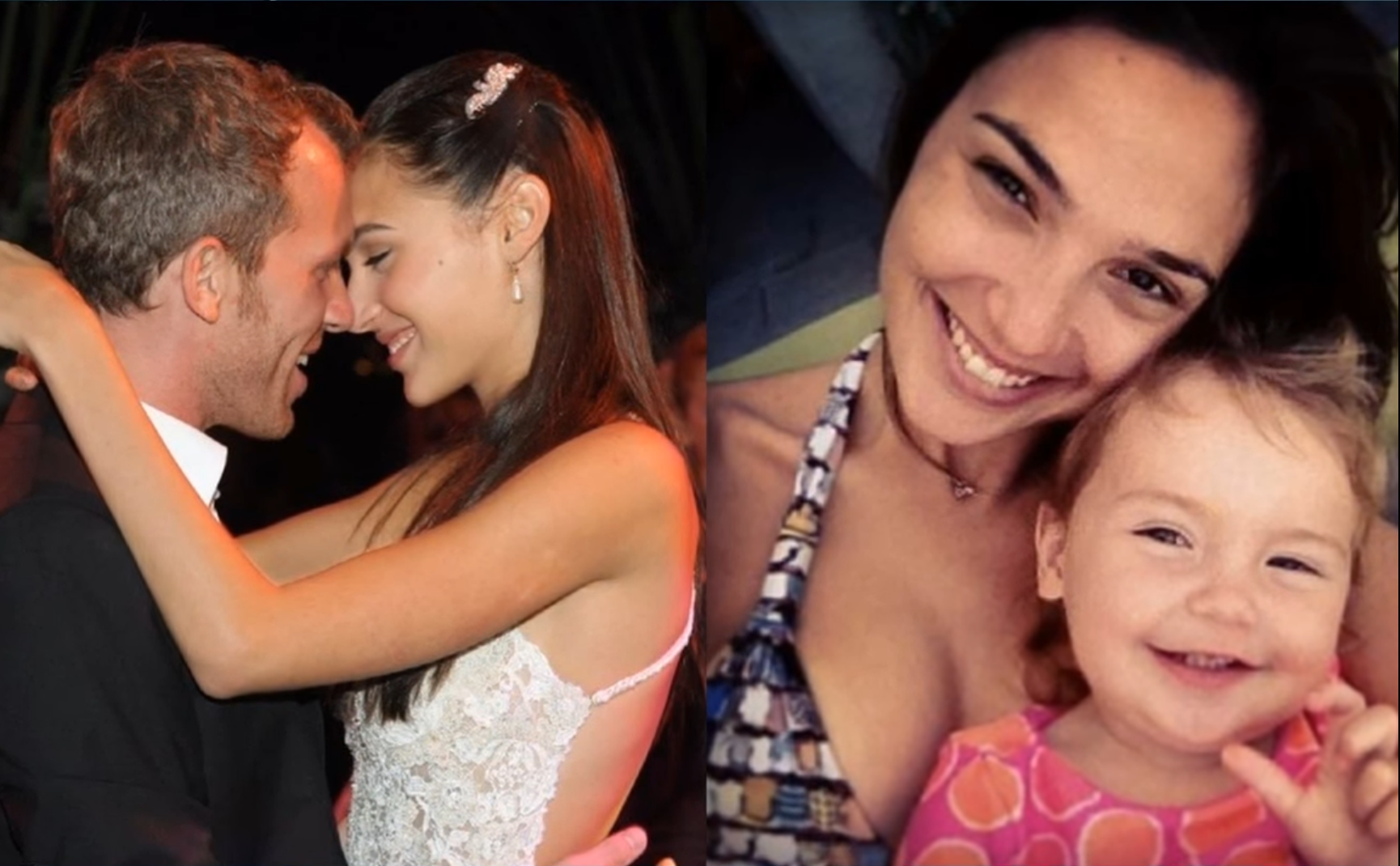 Gadot has told that she met her husband, a real estate developer, Yaron Varsano in the desert where the couple was introduced by their common friends at a "very strange" desert party in Israel. She states, "It was all about yoga, chakras, and eating healthy — we didn't exactly find ourselves there, but we found each other." She's been married nearly nine years and has two daughters: Alma, born in 2011, and Mary, born in March 2017.
Gal Gadot Filmed Wonder Woman while five Months Pregnant With Her Second Child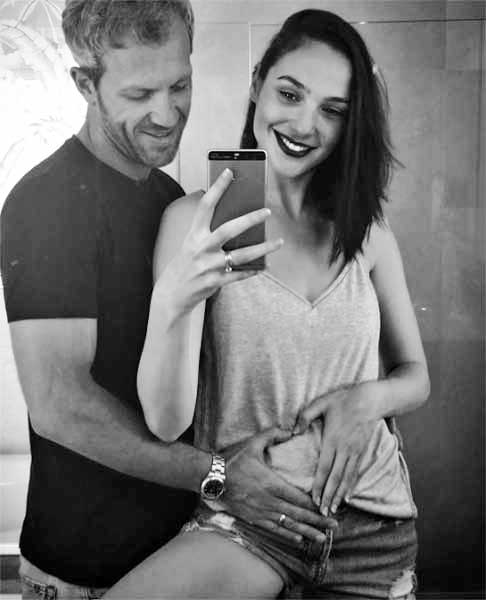 She really is Wonder Woman. Gal had her reshoots in November when she was 5 months pregnant. This was a great test, for the actress as well as the costume department. "On close-up, I looked very much like Wonder Woman. On wide shots I looked very funny, like Wonder Woman pregnant with Kermit the Frog," she stated during an interview with Entertainment Weekly. Even the Director Patty Jenkins said, "She's pregnant during part of the movie, in a suit out in a field in the freezing cold in others. There are so many things we asked her to do … Every day it was a hilarious gauntlet and she would do it. Now, at least, we will be able to tell her [new] daughter Maya that she's in her mom's stomach right then, in the middle of that battle scene."
Wasn't Meant To Be An Actress
Gal Gadot, when a child wanted to be a choreographer. She later won the beauty pageant and went into modeling, after that she served in the military for two years. While pursuing law and international relations from the University she got a role from the casting director of Quantum Of Solace. She said in an interview," I thought I was too serious and smart to be an actress."
She is Team Dog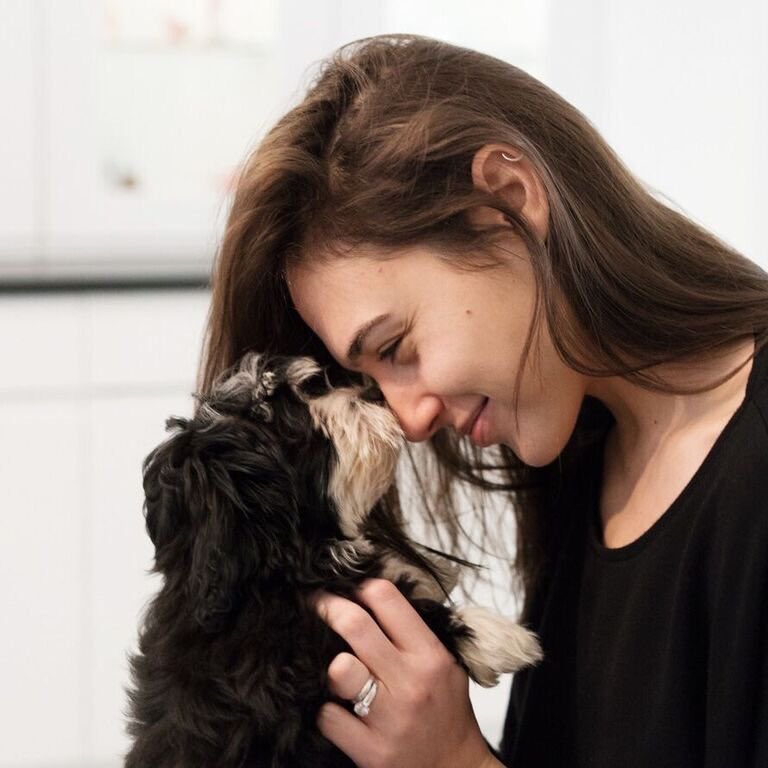 Feels great to know that our beloved Gal Gadot is totally Team Dog. She also put up an Instagram boomerang with her pet, Lola asking worldwide pet owners to show love to their pets every day.
Find Out: Why Men Don't Want To Date Megan Fox?