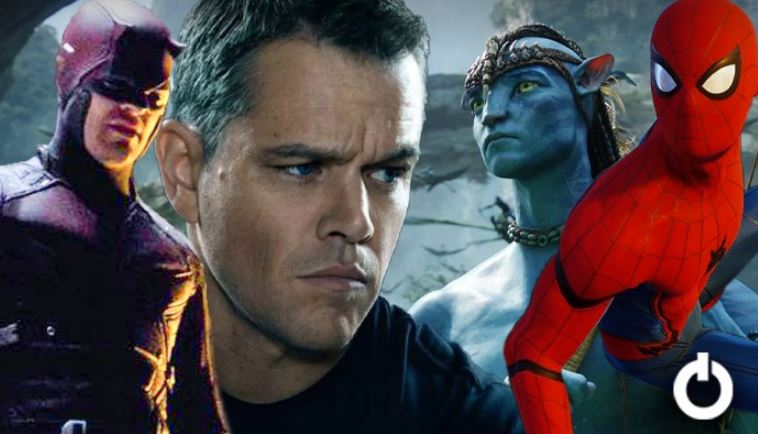 Matt Damon has been a Hollywood A-lister for over 2 decades now. Even though Jimmy Kimmel may not like him as much his wife & his ex, we as fans certainly love him. Damon has starred in several duds over the years, but he has also picked some impeccable roles throughout his career. Here're some movie roles that Matt Damon could've played in, but didn't:
The Quick and the Dead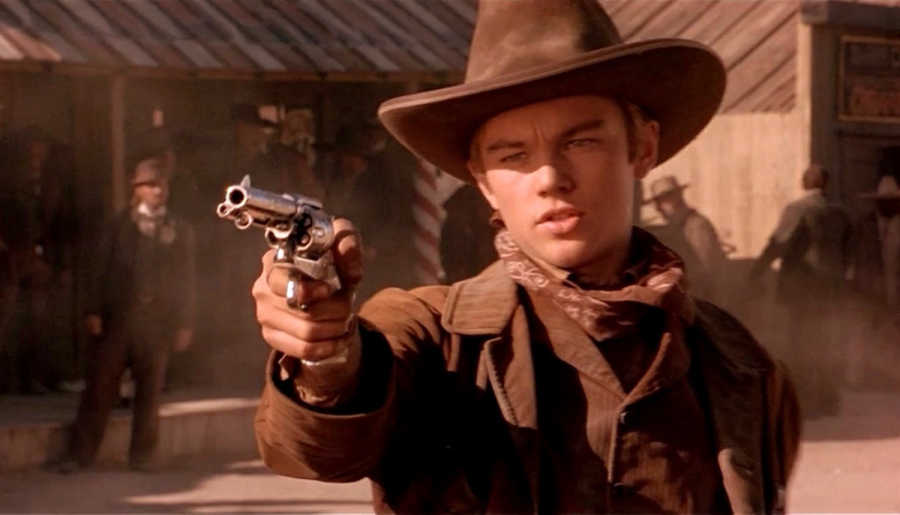 Kimmel's arch nemesis could've appeared in 1995's The Quick and the Dead as Fee "The Kid" Herod. But he passed on the role for another project and Leonardo DiCaprio ultimately got the part.
Batman Forever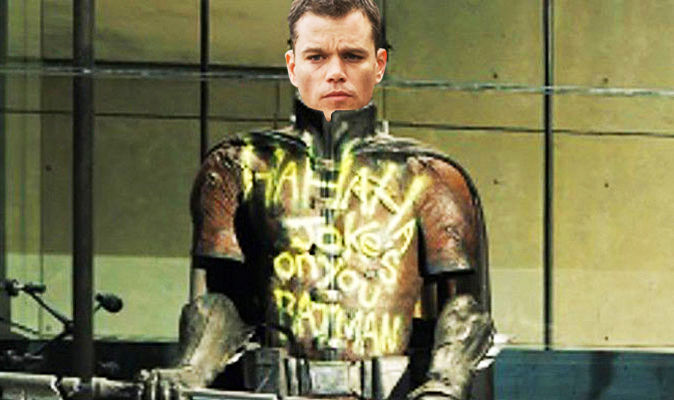 Back in the 90s, Matt Damon was among many actors who were considered to play Robin in Batman Forever. Ultimately, he lost the role to Chris O'Donnell. If Schumacher would have cast Damon as Robin, then he would have gone on to star in Batman & Robin as well. So, we'd say that Damon totally dodged a bullet here.
Pearl Harbor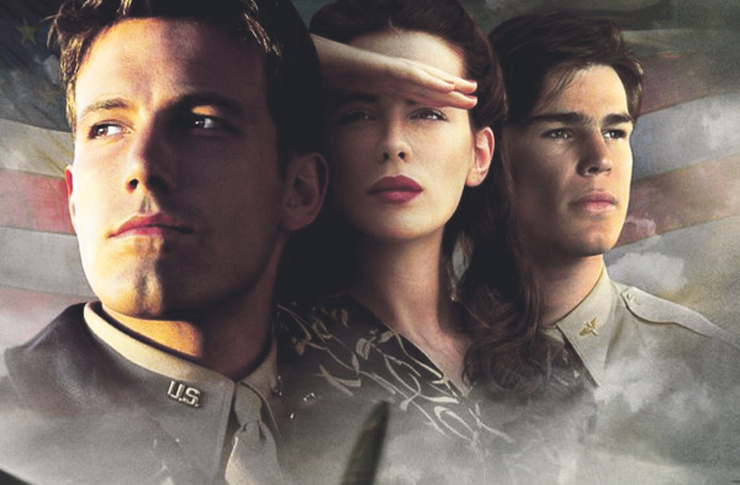 The studio tried to pair up Ben Affleck and Matt Damon in 2001's Pearl Harbor, but Damon passed on the opportunity. That made the way for Josh Hartnett to get the role of Capt. Danny Walker.
Daredevil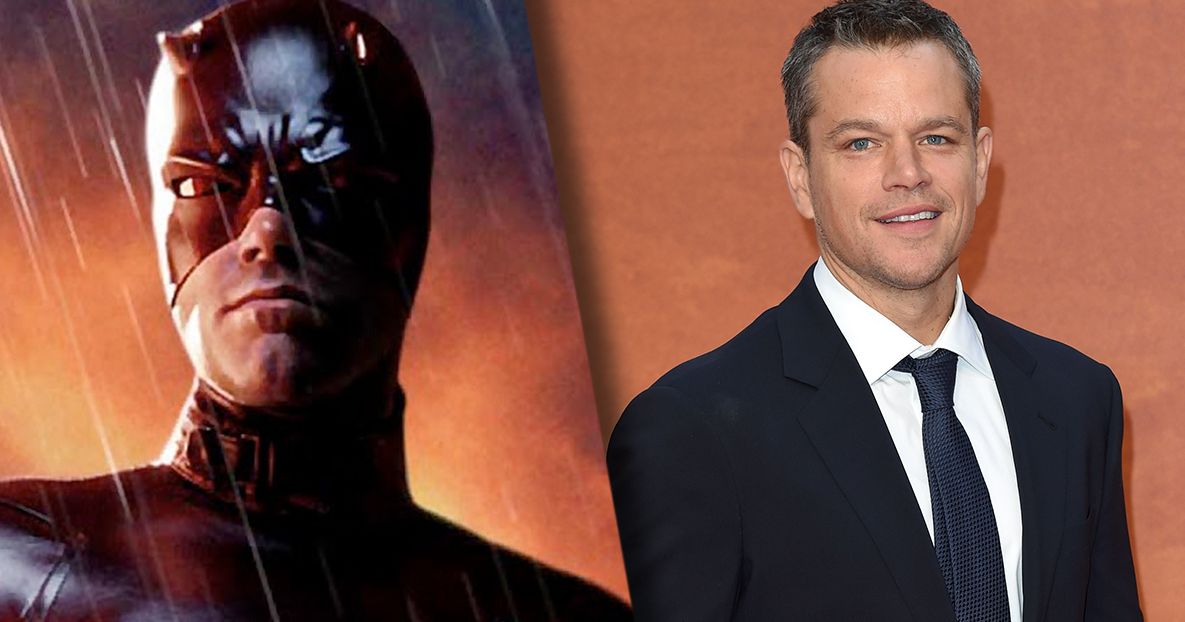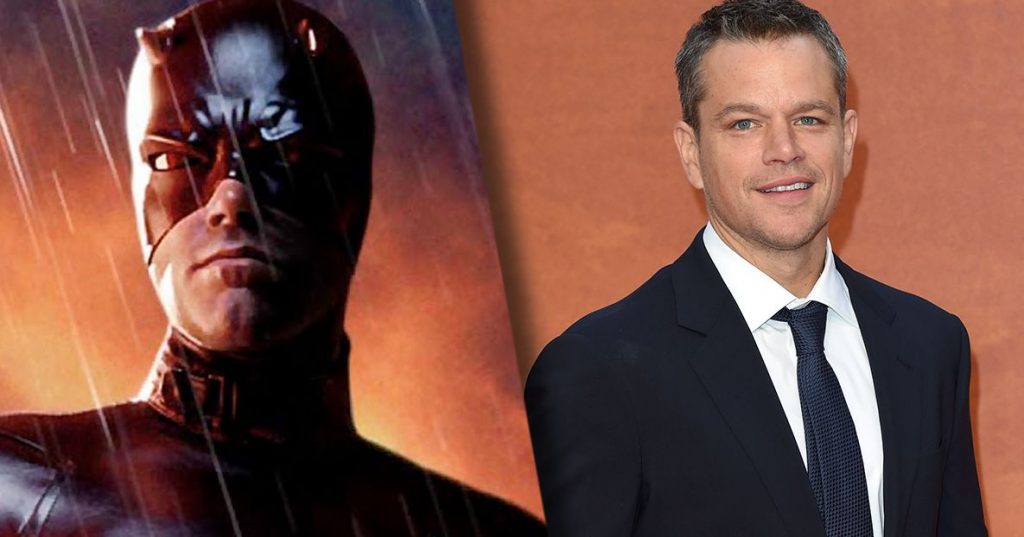 Along with his best friend Ben Affleck, and many other actors, Matt Damon also auditioned for Daredevil. He would actually be thankful that Ben Affleck won the audition and starred in one of the biggest Box Office bombs. A role like Daredevil could have wrecked his career. So, he was much luckier than his best friend in this case.
Paycheck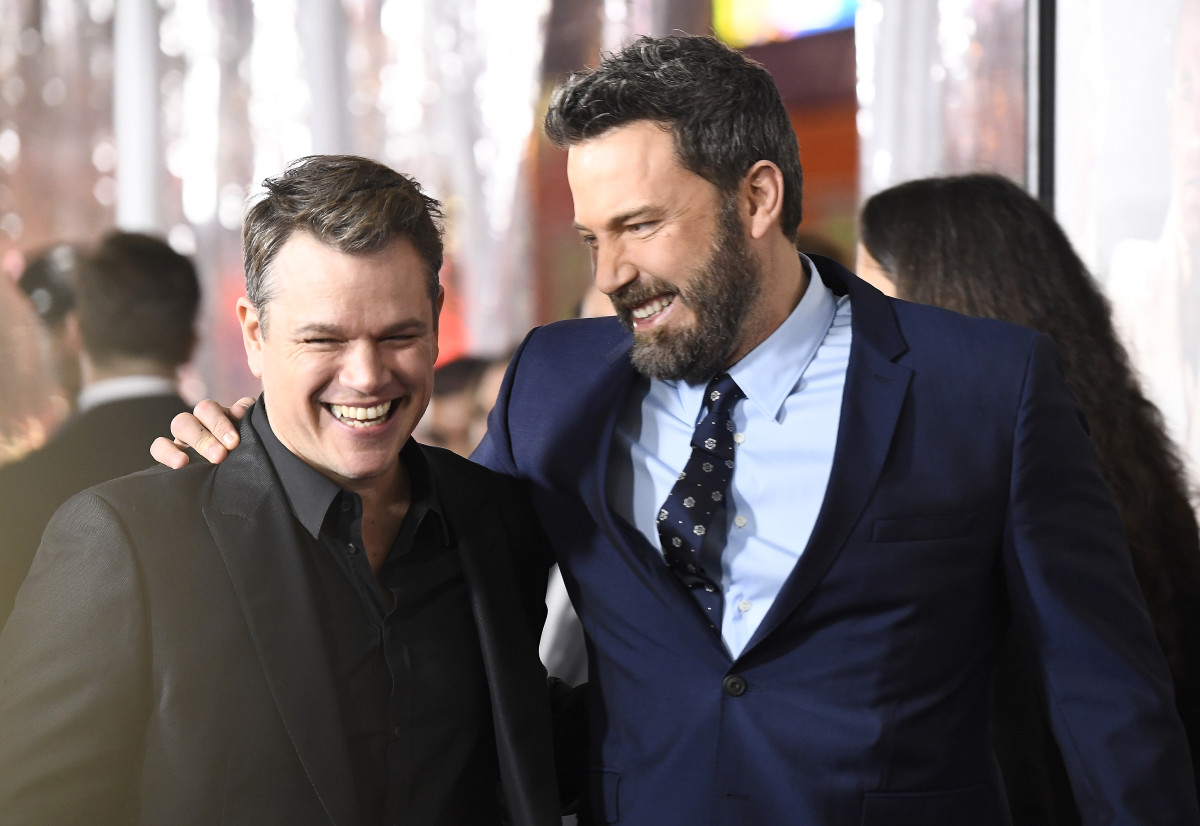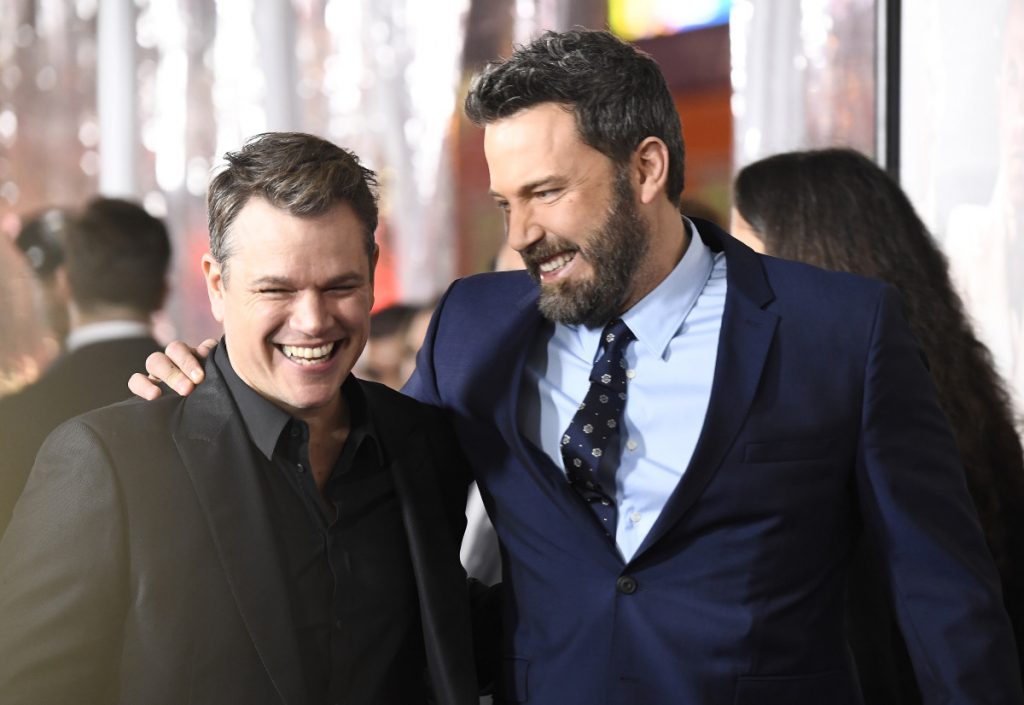 After Matt Damon had starred in The Bourne Identity, he was offered a movie called Paycheck. He thought that it was very similar to The Bourne Identity, so he suggested that Ben Affleck should get the part instead. While Jason Bourne went on to become a big sensation who was featured in several films, Paycheck became a critical failure that the current generation hasn't even heard of. So, once again Damon tossed a bad role towards Affleck.
Minority Report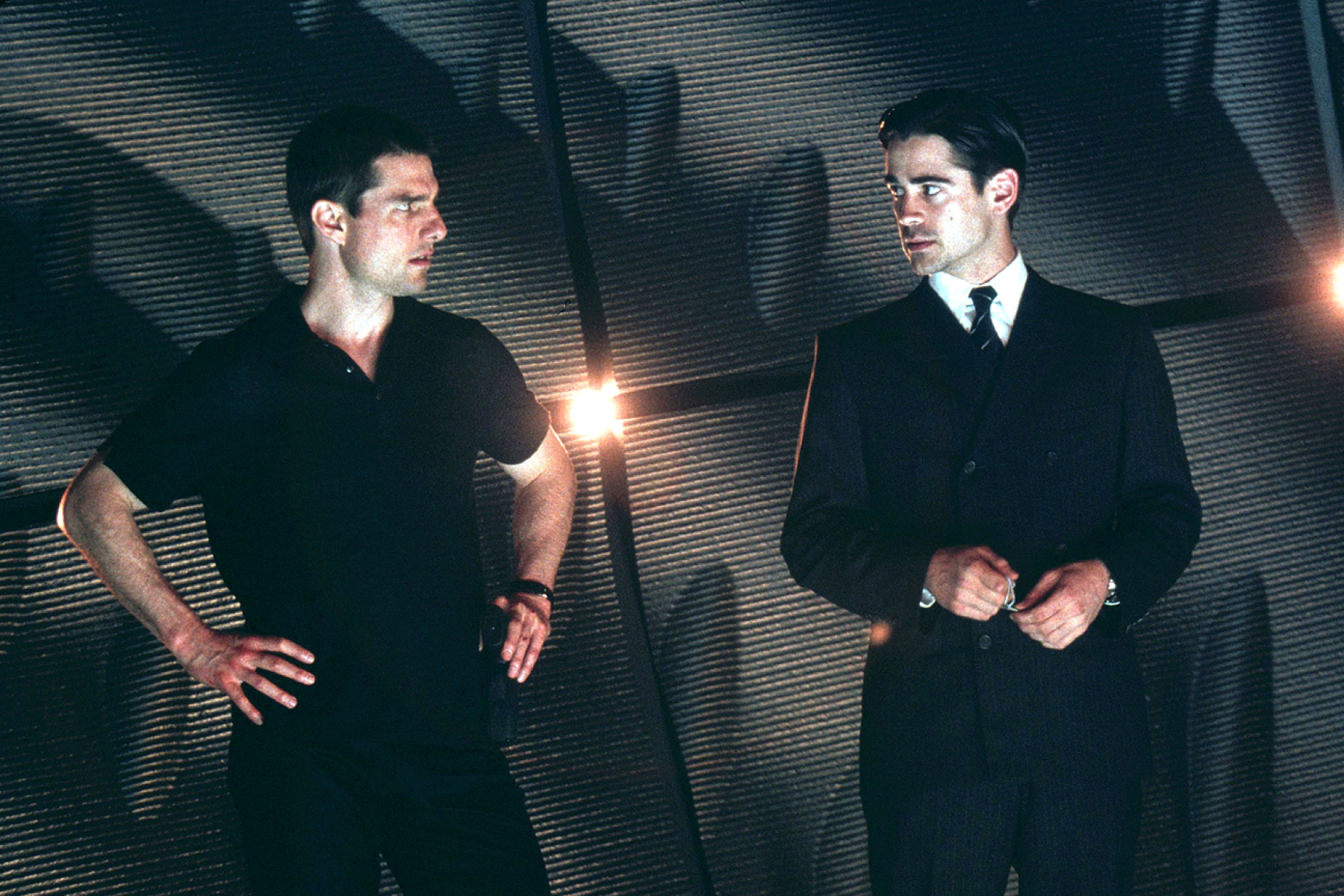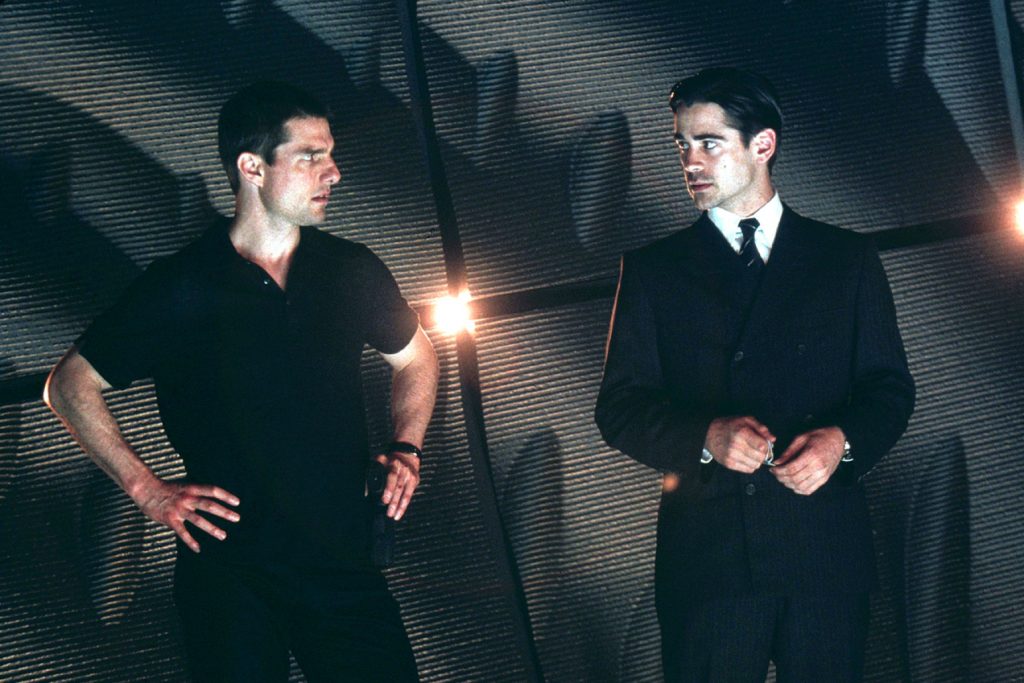 Matt Damon was offered the role of Danny Witwer in Tom Cruise's Minority Report. But he was busy with Ocean's Eleven, so Colin Farrell got the part. It wasn't a huge role, so Damon certainly won't fret over it. Ocean's Eleven, on the other hand brought out two more films. Again, Damon's choice of films has to be applauded.
The Dark Knight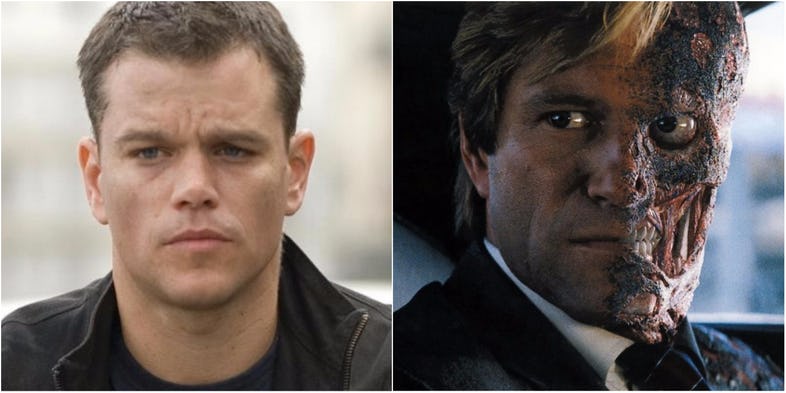 Matt Damon was offered the Harvey Dent gig in The Dark Knight. Even though Aaron Eckhart was totally awesome as Two-Face, we do wonder what Damon could've been like. Unfortunately for him, he had to pass on the role due to scheduling conflicts. That's the third Superhero movie role which Damon could not star in.
Star Trek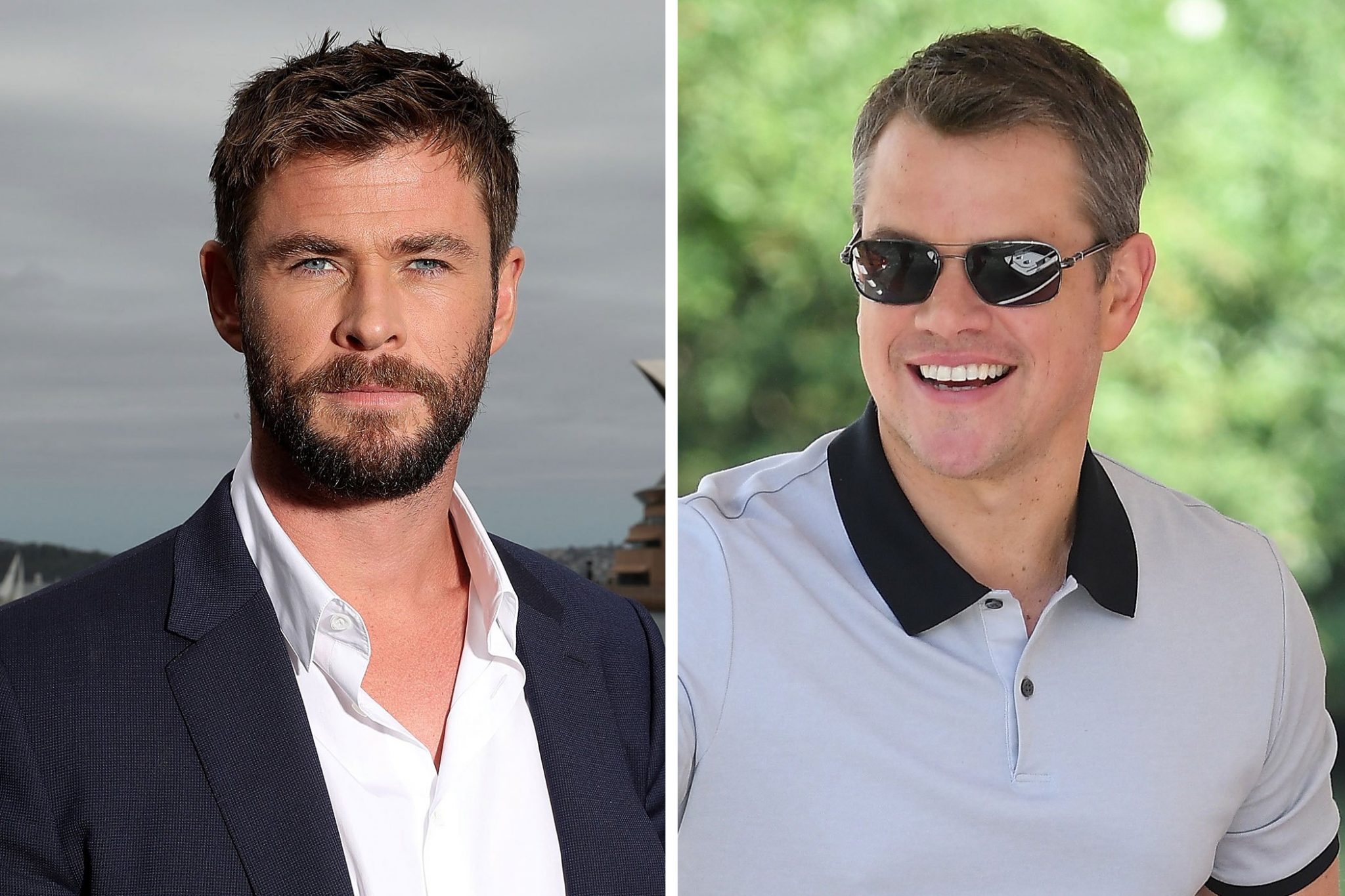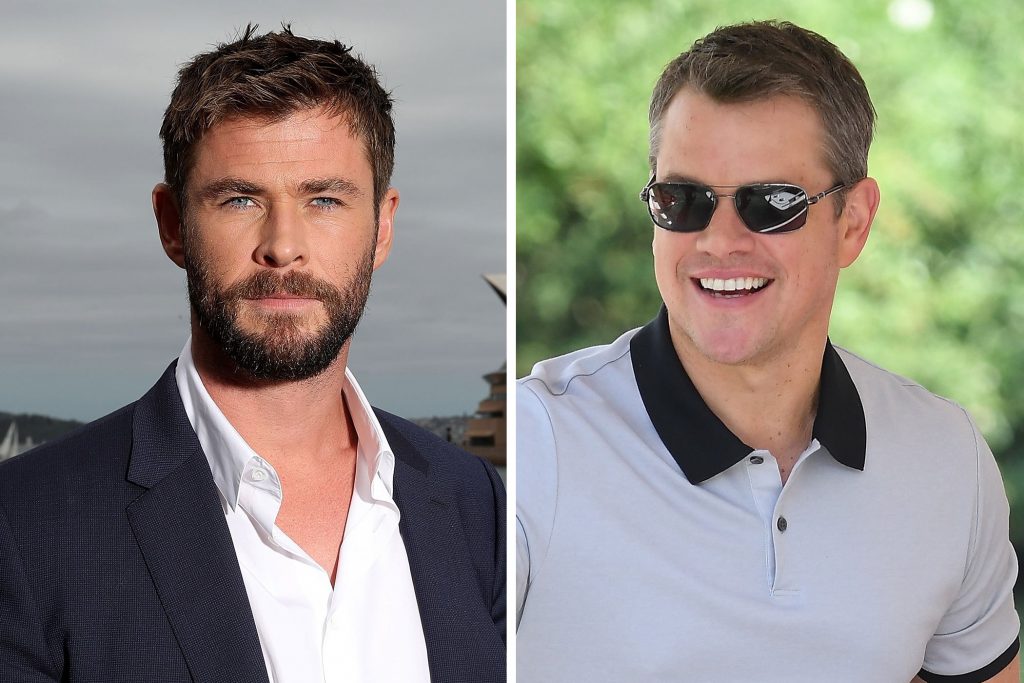 JJ Abrams revealed that he had approached Matt Damon to play George Kirk, the father of Chris Pine's James T. Kirk. But after talking to him, the actor and director decided that a rather unknown name should be hired. And in came Chris Hemsworth, only to die right in the beginning of the movie.
Avatar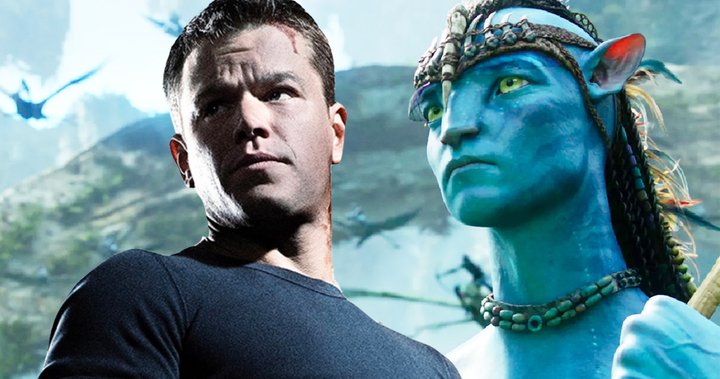 Damon was considered for Jake Sully in Avatar. But ultimately, James Cameron chose Sam Worthington over Channing Tatum, Chris Evans & Matt Damon. This is a role that Damon would have wanted, but he probably ran out of luck at this point of time.
Spider-Man: Far From Home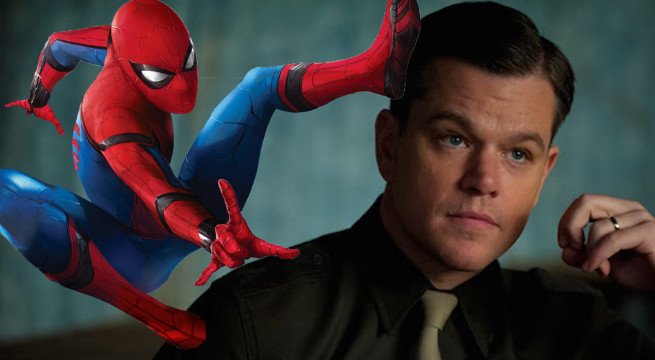 Even though Matt Damon pretended to be Loki in Thor: Ragnarok, he almost ended up playing the villain in Spider-Man: Far From Home. Back in 2018, we heard a rumor that Damon was offered the villain of the Homecoming sequel, but he had passed it on. The villain was unidentified back then, but now that we've already watched Spider-Man: Far From Home, we know that he was offered to play Quentin Beck.
Which of these movies do you think Matt Damon would've surprised us in? Tell us in the comments down below.