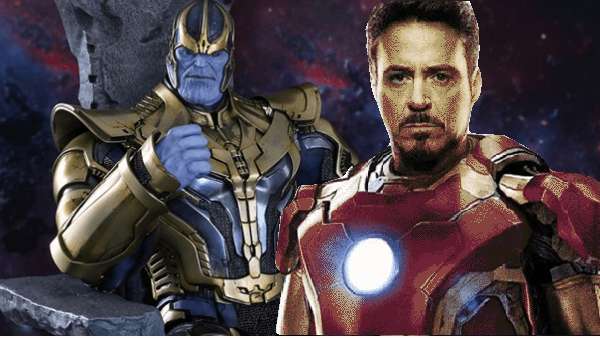 The last time we saw Tony Stark in Captain America: Civil War, the character was having problems with the consequences of being a superhero. He literally broke up The avengers and recruited two new awesome heroes- Black Panther and  Spider-Man. Tony Stark managed to this the only way a genius, billionaire, playboy, philanthropist could. With a devil may care charm that seems to be irresistible to all (even his enemies). Robert Downey Jr will play a major part in upcoming Spider-Man Homecoming.
Tony Stark and his alter ego Iron Man will be guiding a young Peter Parker in the ways of being a superhero, while being a fatherly figure to the young Parker in the much-awaited Spider-Man: Homecoming. Civil War had already laid out the groundwork for what would be a very entertaining duo. But has Stark changed enough to take on the responsibility of influencing such a young, impressionable mind?
In a live video Q&A on his Facebook page, actor Robert Downey Jr discussed the biggest change that has happened to Tony Stark since the first Ironman film. The actor said:
"Well, I guess he's matured a little bit. I think what's changed is the universe around him honestly, if you think about it, right? There's so many offshoots now. Peter Parker's in the mix. The Guardians are on fire."
Like Downey says, marvel has completely changed since its inception. And since his first appearance, the character has grown in his own way. Stark was first known as a loner, who later on teamed up with other superheroes to defend the world against bad guys. He also evolved from a selfish businessman who a superhero who stands by a government approved the mandate for the actions of heroes like him.
(Also read: The Future For Black Widow In Phase 4 Is Looking Brighter Than Ever)
The character will hopefully continue to evolve as the character has been most relatable to the Marvel audience. The experience that Iron Man has in Spider-Man: Homecoming would definitely have an influence on his actions for Avengers Infinity War which if you are most fans would hopefully do not end in his demise.