News
Top 10 Most Intriguing TV Shows About Time Travel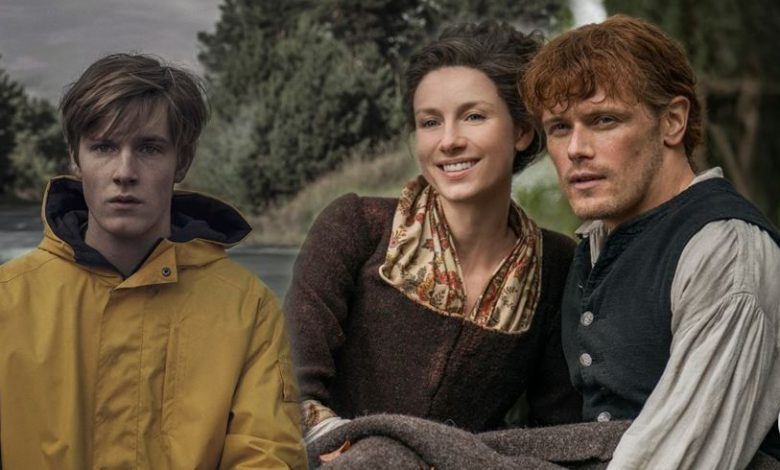 TV Shows About Time Travel:
There is not a single human being who has not thought about Time Travel. We are still waiting for the day when Time Travel becomes a reality. While we wait, watching these TV series is the best possible way to go as these shows are all about Time Travel, giving us a taste of what it could be.
#10: DC's Legends of Tomorrow (2016 -)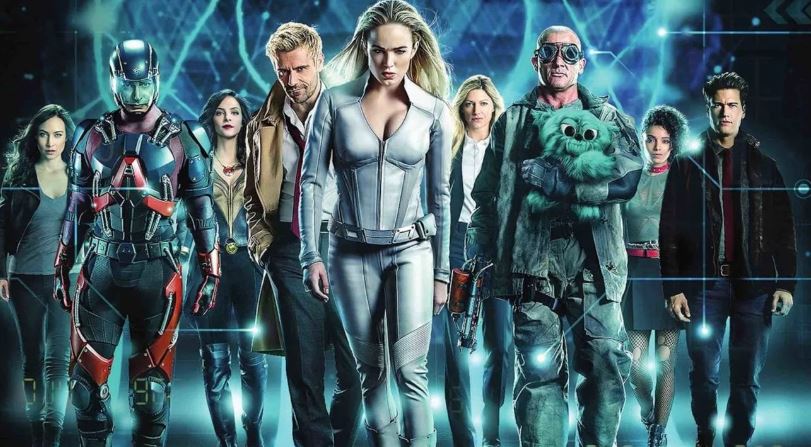 Legends of Tomorrow is an entertaining show because it knows exactly what it is. The show doesn't take itself seriously and that is part of the reason why it works. It features several secondary DC Superheroes who travel through time to fight against enemies and save the timeline. It is a very light series that will keep you engaged.
#9: Continuum (2012 – 2015)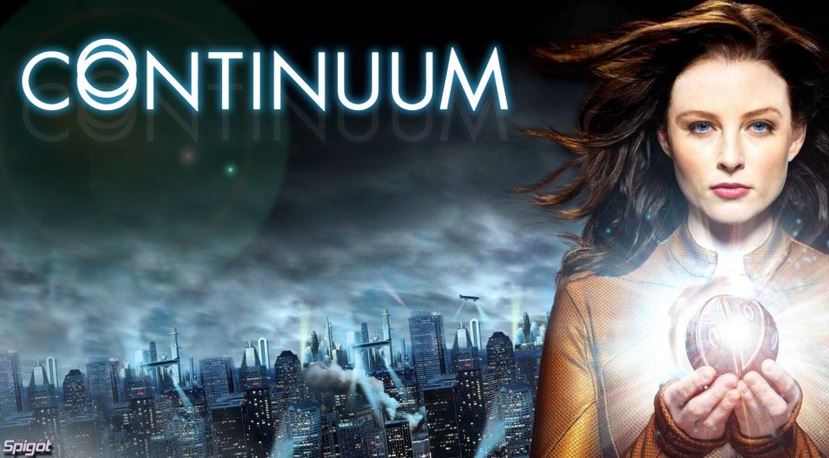 Continuum is about Kiera Cameron, a detective from the year 2077 who finds herself trapped in the present. It is not your typical detective drama as it is very imaginative and creative. This show also touches upon a lot of socio-political issues which makes it stand out. The show has fantastic CGI and special effects, making it visually beautiful.
#8: Timeless (2016 – 2018)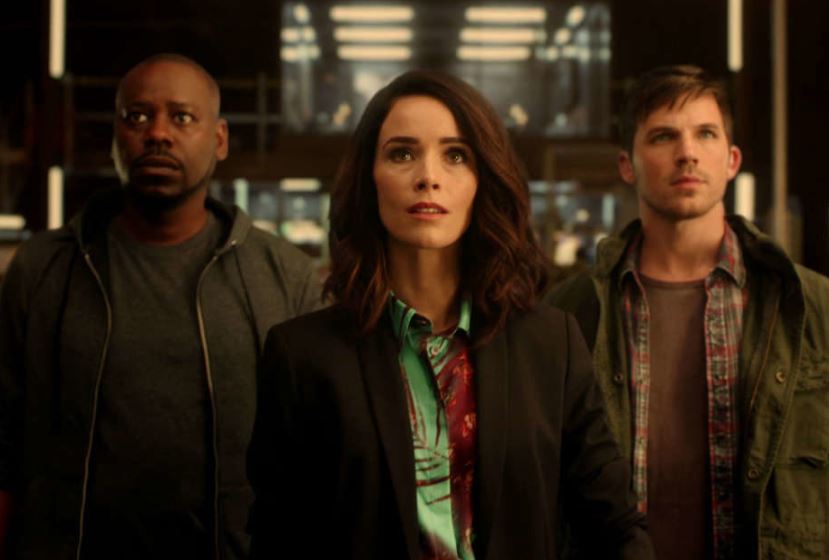 Timeless is an amazing show that uses the concept of time travel in the most fun manner. It is about a trio who travel through time to fight criminals who are trying to alter history as we know it. The fans did manage to save the show after the first season, but it was canceled once again after season 2.
#7: 12 Monkeys (2015 – 2018)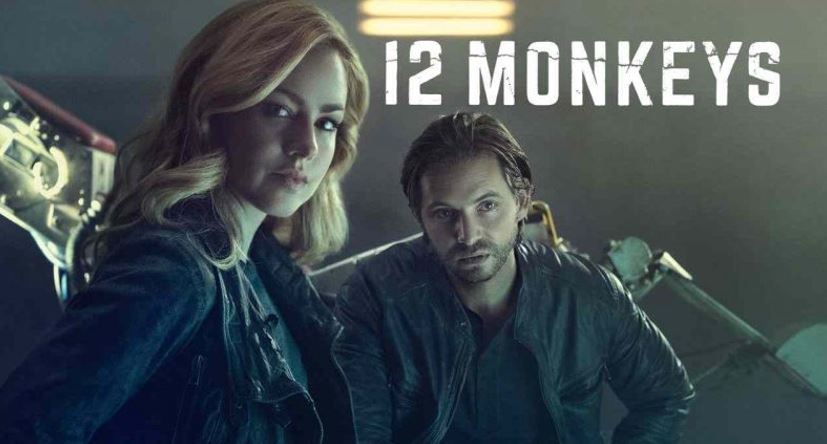 For those fans who are familiar with the movie starring Bruce Willis and Brad Pitt, they already know how awesome the premise of this show is. The writing is fantastic and if you like shows about Time Travel, then you just cannot miss this show. Unfortunately, the show's clever writing could not attract mainstream viewers, leading to early cancellation.
#6: Quantum Leap (1989 – 1993)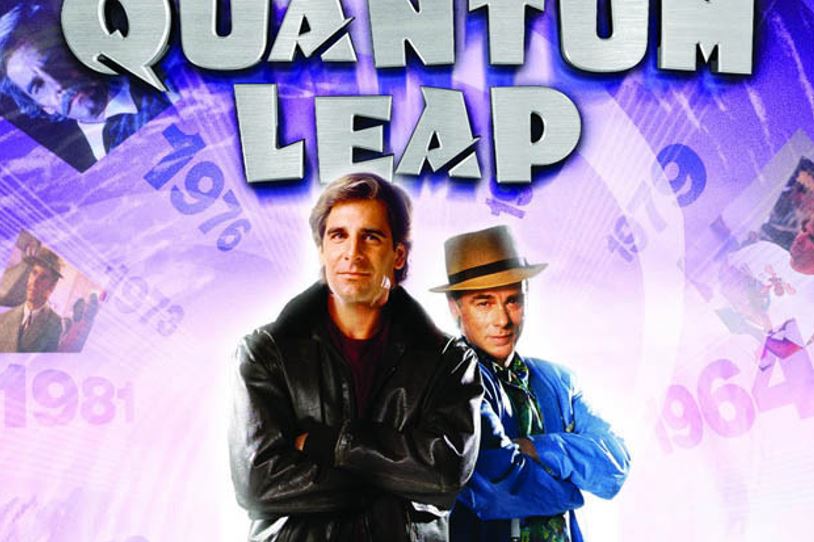 Quantum Leap's unique concept made it an instant fan favorite as it presented the concept of time travel in a different manner. It is about a physicist who finds a way to travel through time by leaping into the bodies of different people. It is a lot funnier than you expect it to be and it is a timeless classic.
#5: Travelers (2016 – 2018)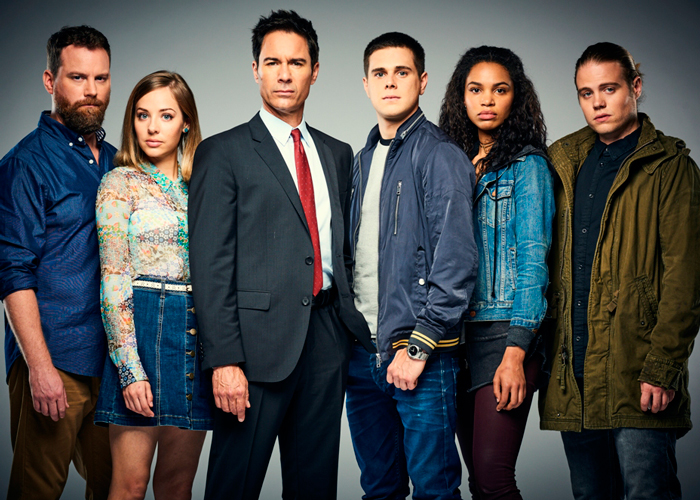 Travelers share some similarities with the show Quantum Leap, but it is a lot more fast-paced and action-centric. It is set in a Post-Apocalyptic world, where humans have figured out a way to send their consciousness back in time in a bid to save humanity. It is a brilliantly written Sci-fi series that does not rely on cheap CGI to tell its story.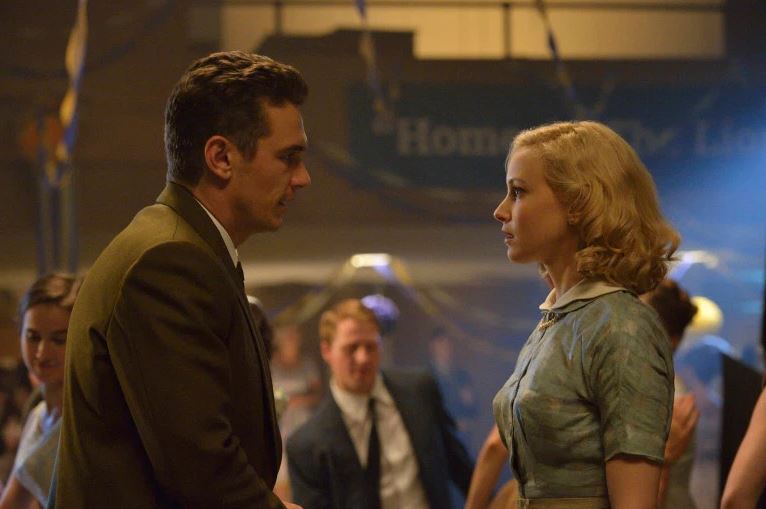 Based on Stephen King's novel, 11.22.63 is mini-series starring James Franco. It is about a teacher who travels back in time to save John. F Kennedy. It is the perfect 'What if' series that lets us explore a different timeline. The series adapts the book very well, and even though the show could have been longer, it was smart to stop at a high.
#3: Outlander (2014 -)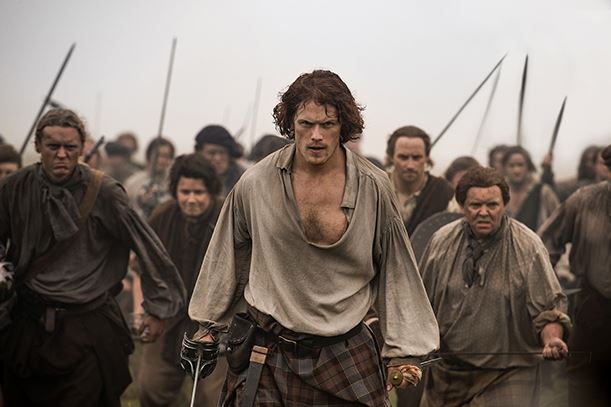 Outlander is about Claire Randall, a WWII nurse who is mysteriously thrown back in time to 1743. It uses the concepts of Science-fiction beautifully to tell a romantic tale. The writing and acting of this show are top-notch and it is an excellent adaptation of the books. It also sheds a lot of light on several historical events.
#2: Doctor Who (2005 -)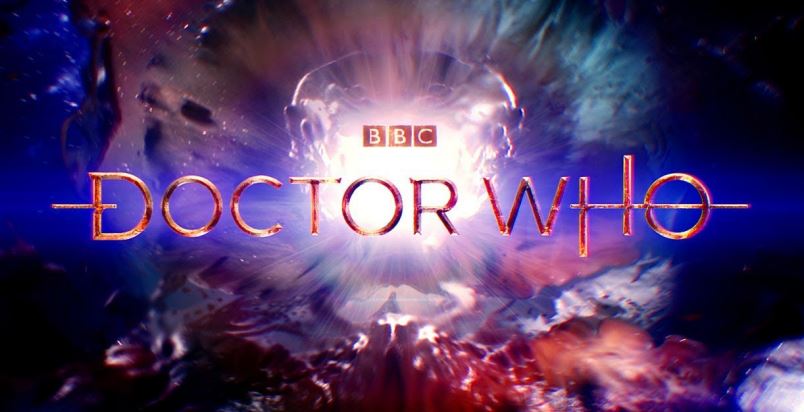 Doctor Who has been in our lives for as long as we can remember and it is all about Science-fiction adventure. The iconic show was revived in 2005 and it is still going strong. We have seen the Doctor travel through space and time, in a bid to solve the crime, fight extra-terrestrial beings, and save lives. This show will always be an inspiration for the science-fiction genre.
#1: Dark (2017 -)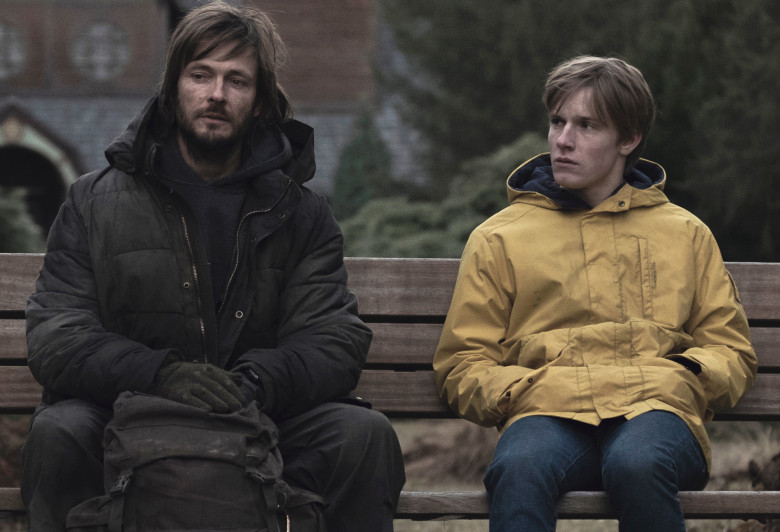 We cannot even comprehend the amount of strain this show has put on our minds. It is full of mind-bending twists and turns that will blow your mind. This show raised the bar for the entire Sci-fi genre as hardly any other show comes close to its genius writing. Dark is all about the paradoxes surrounding the concept of time travel.
Read More:
10 Spectacular TV Shows that Kept on Going After Major Characters left