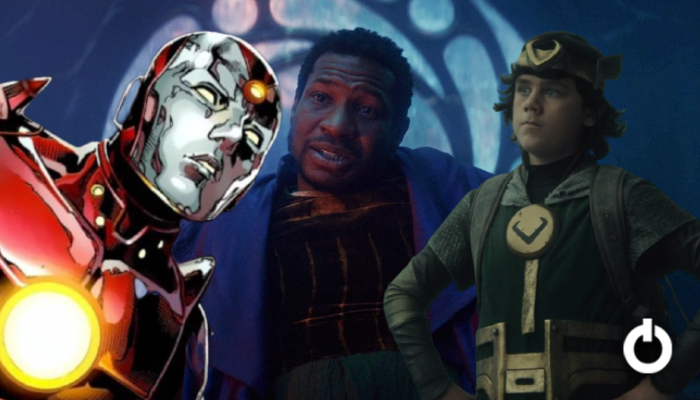 Loki's final episode not only set up the second season of the show, but also another member of the Young Avengers. For a while, it has been said that Marvel is finally venturing out for more teams like the Avengers. And one such team is the Young Avengers. The idea was first hinted at in WandaVision. Wanda used her magic to create her and Vision's twins – Wiccan and Speed. Being a part of Wanda's pocket reality, it was later revealed that they're still alive in the multiverse. Fast forward to The Falcon and The Winter Soldier, Isaiah Bradley's grandson Eli Bradley, becomes the Patriot in the comics. And the upcoming Disney+ series Hawkeye is bringing Kate Bishop as Marvel's next archer. However, Loki not only gave us Kid Loki, but the final episode of Loki has teased yet another Young Avenger, and that's Iron Lad!
Loki Teases At Iron Lad – A Member Of Young Avengers
Who is Iron Lad? In simple words, he's a variant of Kang the Conqueror. In Marvel Comics, he learned about his villainous destiny as Kang and decided to rebel against it. So, he traveled back to the present day and tried to pave a new way for himself. As a result, he founded the Young Avengers. When his true identity was revealed, he asked Kate Bishop, "If you found out you were going to become Adolf Hitler, wouldn't you do everything in your power to make sure it never happens?"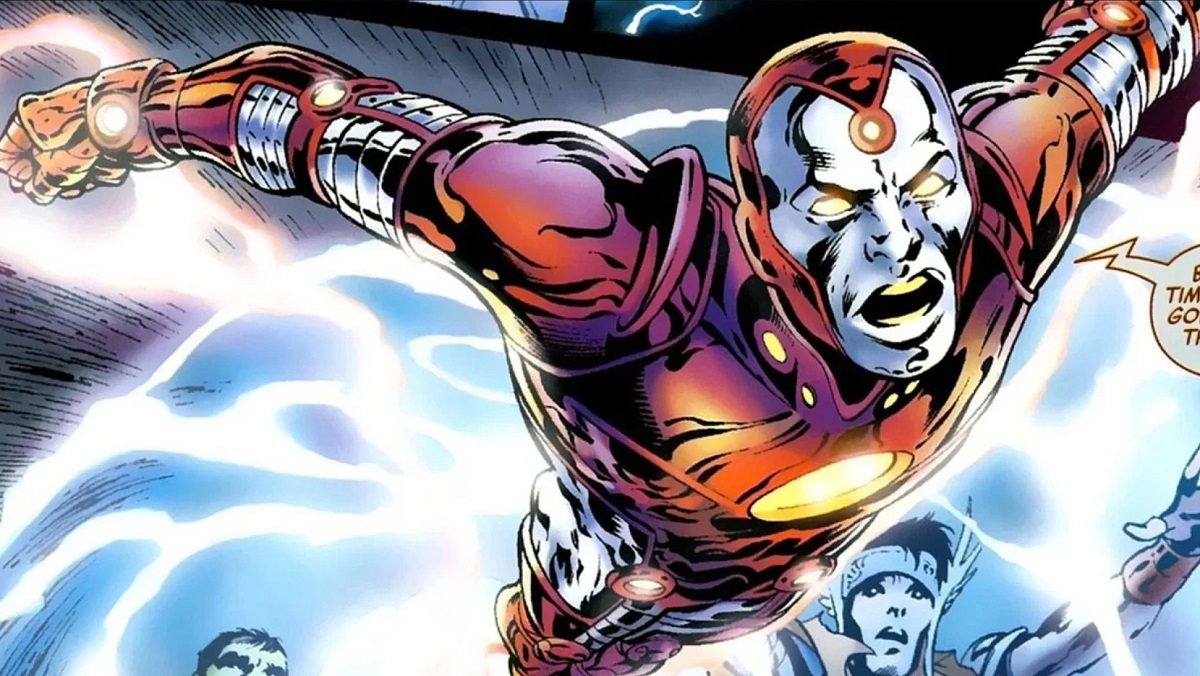 As seen up till now, Loki has a lot of variants of himself running loose in the multiverse. And in the finale, He Who Remains made it clear that if he is killed, a lot of his variants will come for supremacy. This would in turn start the multiversal war. So this means that MCU's Phase 4 can feature Kang, Immortus, Rama-Tut, etc. That's why the possibility of Iron Lad seems concrete.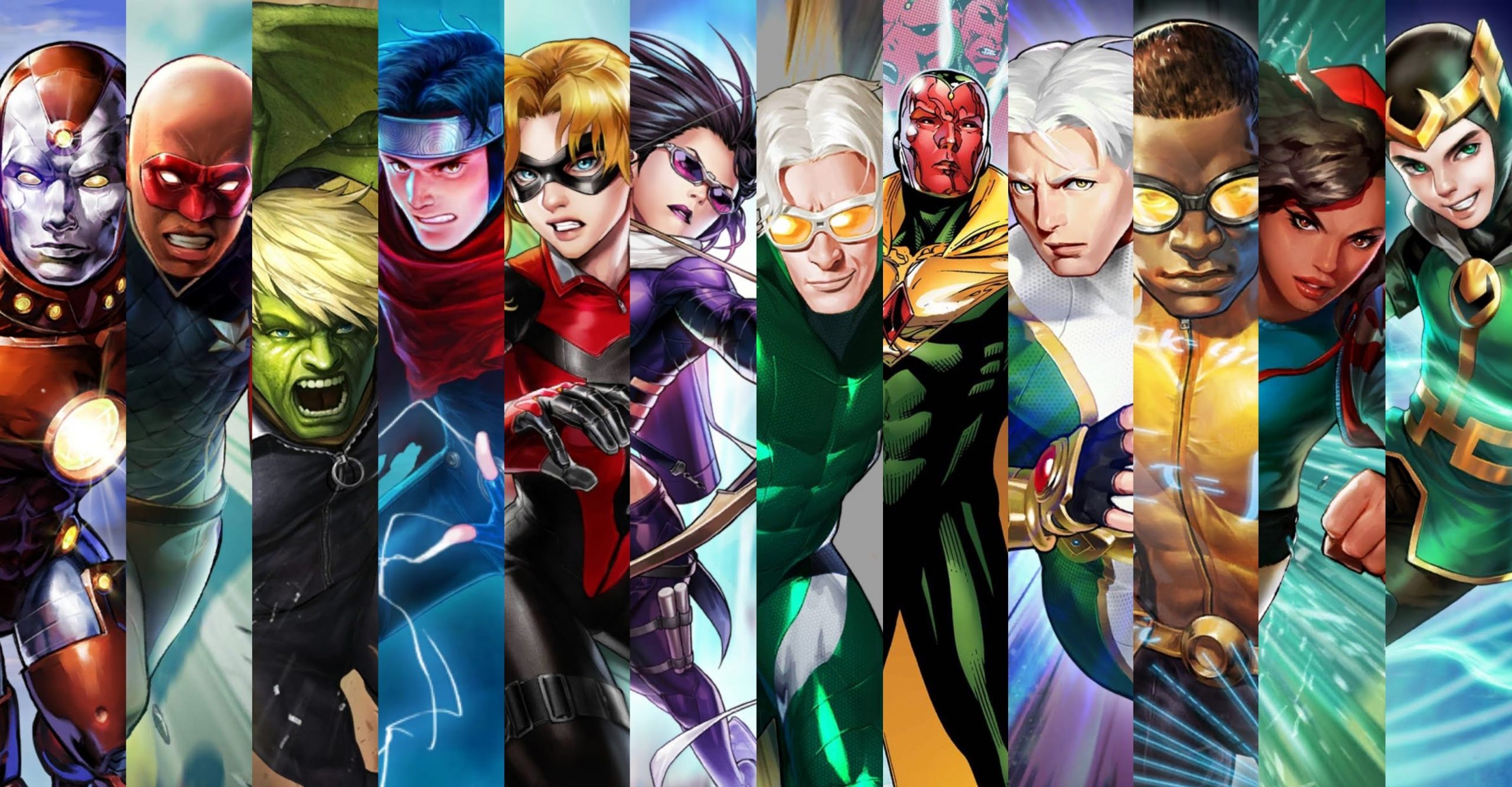 While it's true that He Who Remains did not mention any good variant, there could be one. All that He Who Remains mentioned was about his militant variants that are bloodthirsty for supremacy. But if Iron Lad is coming, then his welcoming will initially be restricted to more ground-level threats. If he is to assemble the Young Avengers just like in comics, then their road to multiversal adventures will follow later on. So in my opinion, Loki has added more weightage to Marvel's Young Avengers by giving us two possible candidates for the team.
Loki's first season is currently streaming on Disney+. Here's how the entire Roster of the Young Avengers looks after Loki:
Follow us on Facebook, Instagram & Twitter for more content.