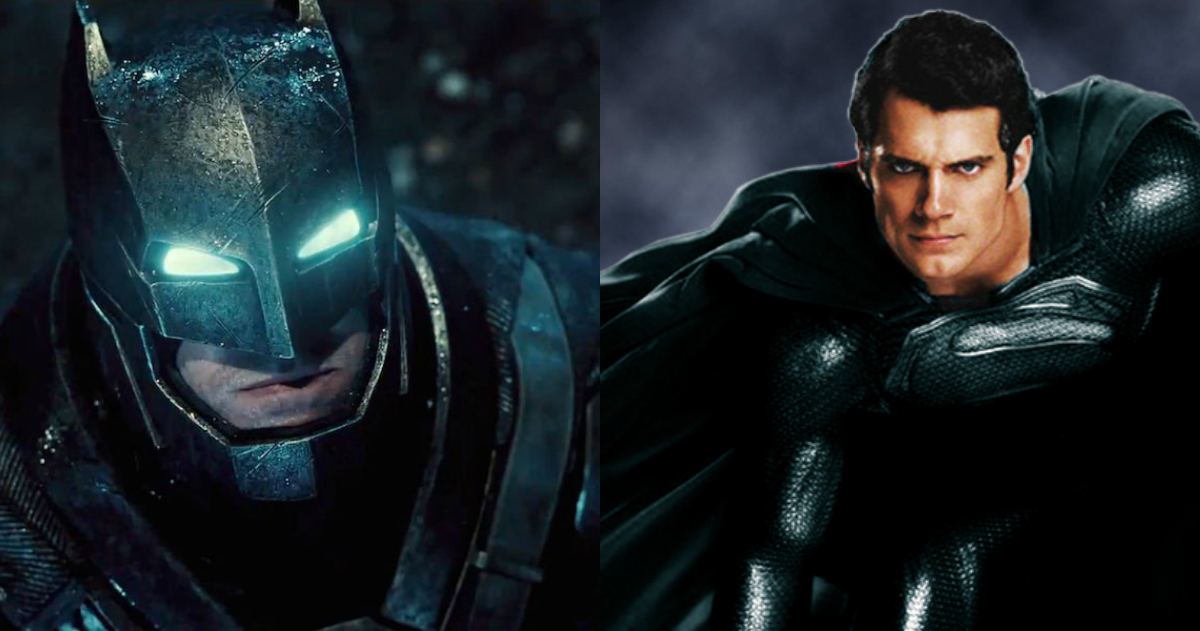 Batman vs Black Superman: Will It Happen? Find Out!
The Justice League movie has a strong ensemble cast including Batman (Ben Affleck), Superman (Henry Cavill), Wonder-woman (Gal Gadot), Aquaman (Jason Mamoa), The Flash (Ezra Miller) and Cyborg (Ray Fisher). The movie is directed by Zack Snyder. The story of Justice League will follow the events of Batman v Superman: Dawn of Justice and mark the Phase 1 of DC Cinematic Universe.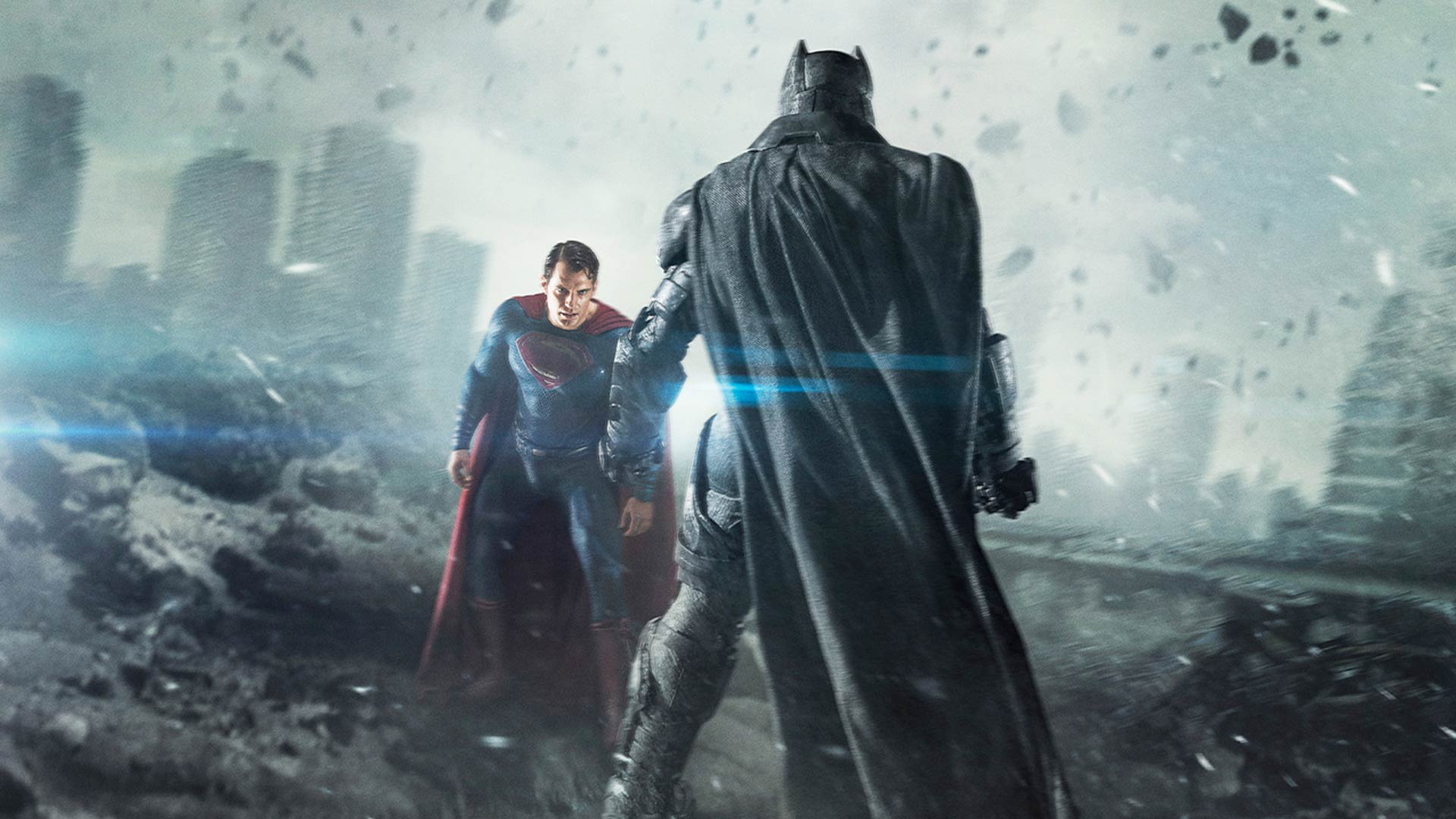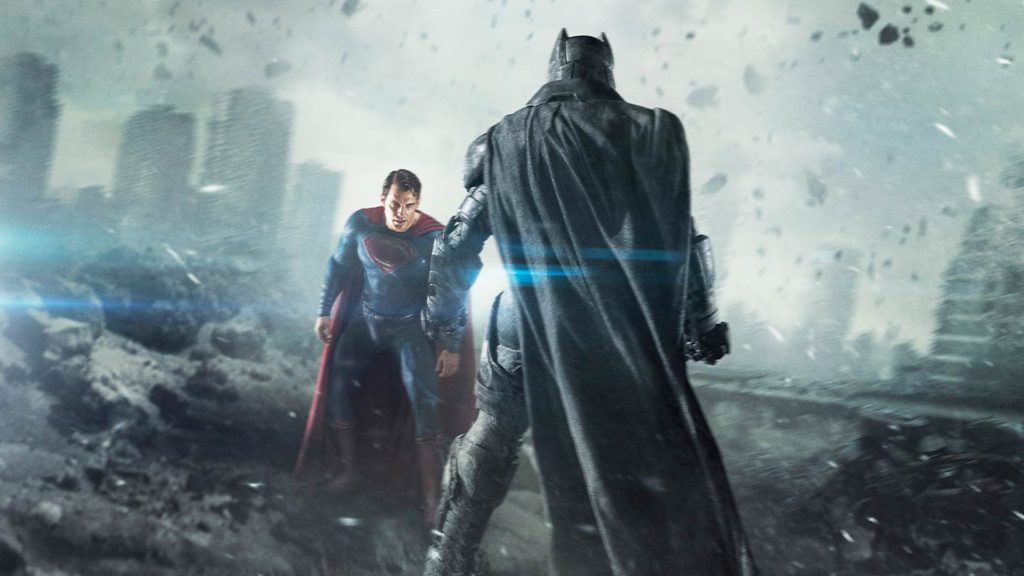 At the end of the Batman v Superman, the Man of Steel was dead, while Batman and Wonder Woman had begun to assemble the Justice League, an elite team of superheroes to fight a supervillain Steppenwolf who has been awakened in the wake of events.
The Steppenwolf is basically the military general of Darkseid who have sent parademons to interrogate/kidnap Batman and Earth's scientists to retrieve Apokoliptian Motherbox which is the most powerful object in the realm.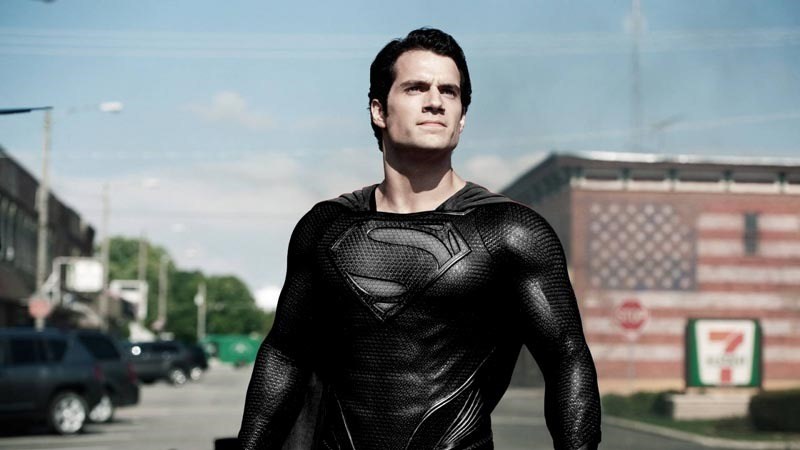 According to a credible subreddit dedicated to releasing the spoilers of DC movies, Henry Cavill will be wearing a black suit and sporting a hairstyle from the classic comic "The Death of Superman". His S-symbol is charcoal, not silver. There is no cape and the lines beneath the suit are glowing like lava. We are set to witness another showdown between Batman and Superman in the Justice League. The Man of Steel will play an antagonist for a while before he is brought back to life (and senses) and save the city from a diabolical attack from Darkseid.
When Warner Bros. last dropped full-length trailer of the Justice League, it set the internet on fire. The DC fans are pumped and thrilled to see their favorite superheroes on a big-screen. The massive reception that the first trailer received has injected new life into DCEU, many are even saying that with this kind of hype the movie may break the box-office records of "The Avengers". Soon, there will be a new trailer in July. The movie is slated to release on November 17.
Don't Miss: 10 Things Superhero Movies Got Absolutely Right