The Guardians of the Galaxy is the most important franchise in the MCU as Avengers: Infinity War would not have been possible without the introduction of this team of misfits into the team. It was the biggest surprise given to us by Marvel.
Their faith in James Gunn and his will to bring this team to life in the absence of other big characters that Marvel didn't have rights to was commendable! We may have never seen this franchise take form if Marvel would have had X-men with them. But now that Gunn has been fired, Guardians of the Galaxy Vol. 3 actually seems to be in trouble for the time being.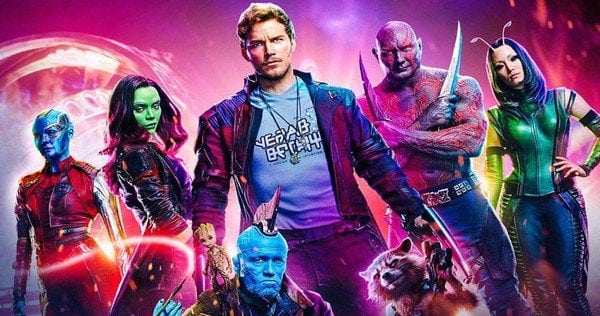 This may actually be the first time Marvel looks to be in some sort of distress as according to a report from The Hollywood Reporter the production of Guardians of the Galaxy Vol. 3 is being put on hold for the time being because Marvel and Disney are looking to regroup and figure things out.
Disney confirmed the fact that James Gunn will not be rehired, but reports did suggest that they will actually use his script even though they will hire a new Director.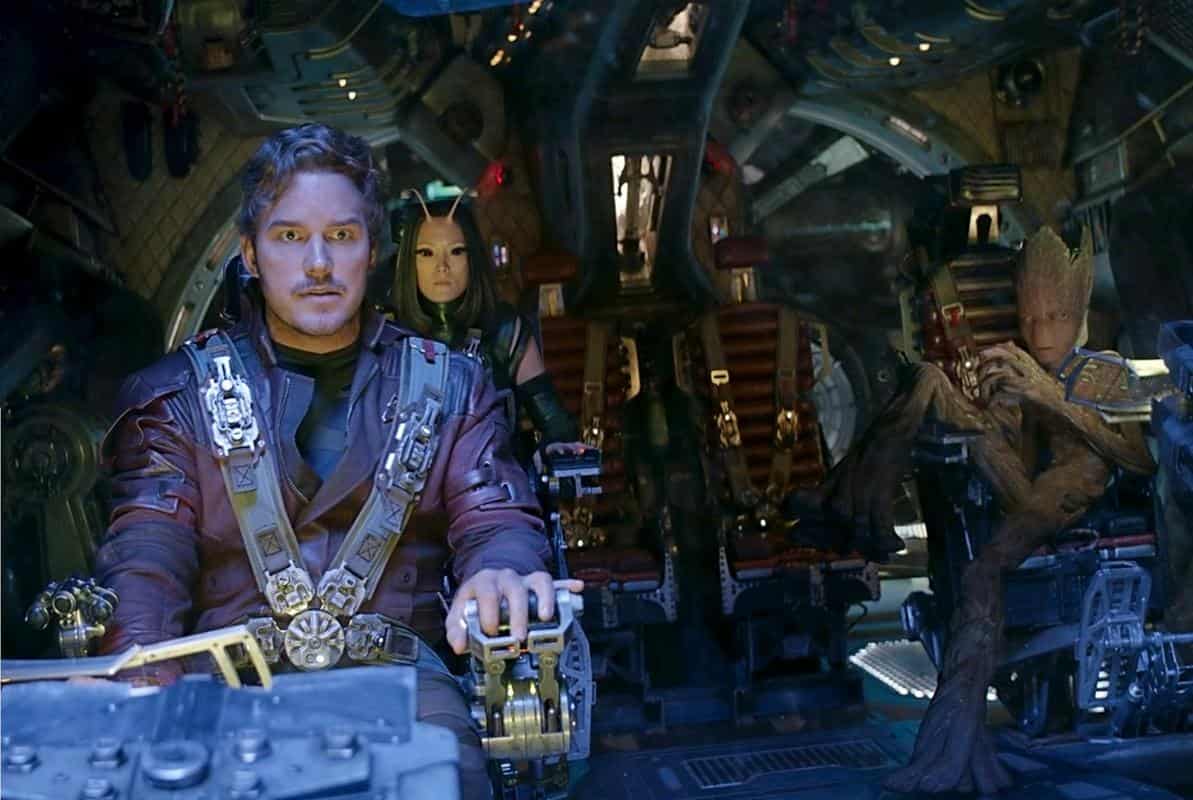 Guardians of the Galaxy Vol. 3 was supposed to be the first MCU movie of 2020 it probably would have taken the release date of May 1, 2020, which had been scheduled by Marvel for an untitled project.
Marvel has release dates scheduled till July 29, 2022, so it seems that Marvel already had a plane for all the Phase 4 movies, but now there are going to be some major changes in those plans.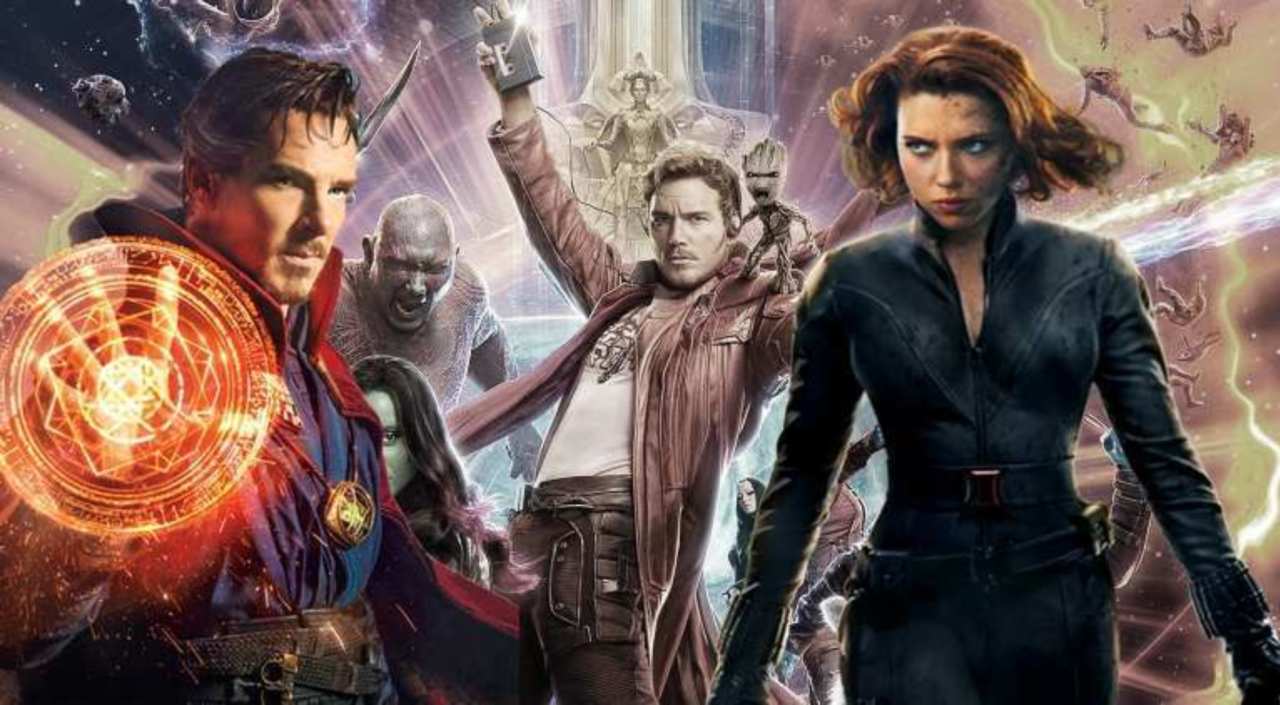 The three movies of 2020 before Gunn got fired looked pretty much like this – Guardians of the Galaxy Vol. 3 (May 1, 2020), Black Widow (August 7, 2020) & Doctor Strange 2 (November 6, 2020). But since Guardians has been put on hold, Marvel will have to fast-track another movie to replace it.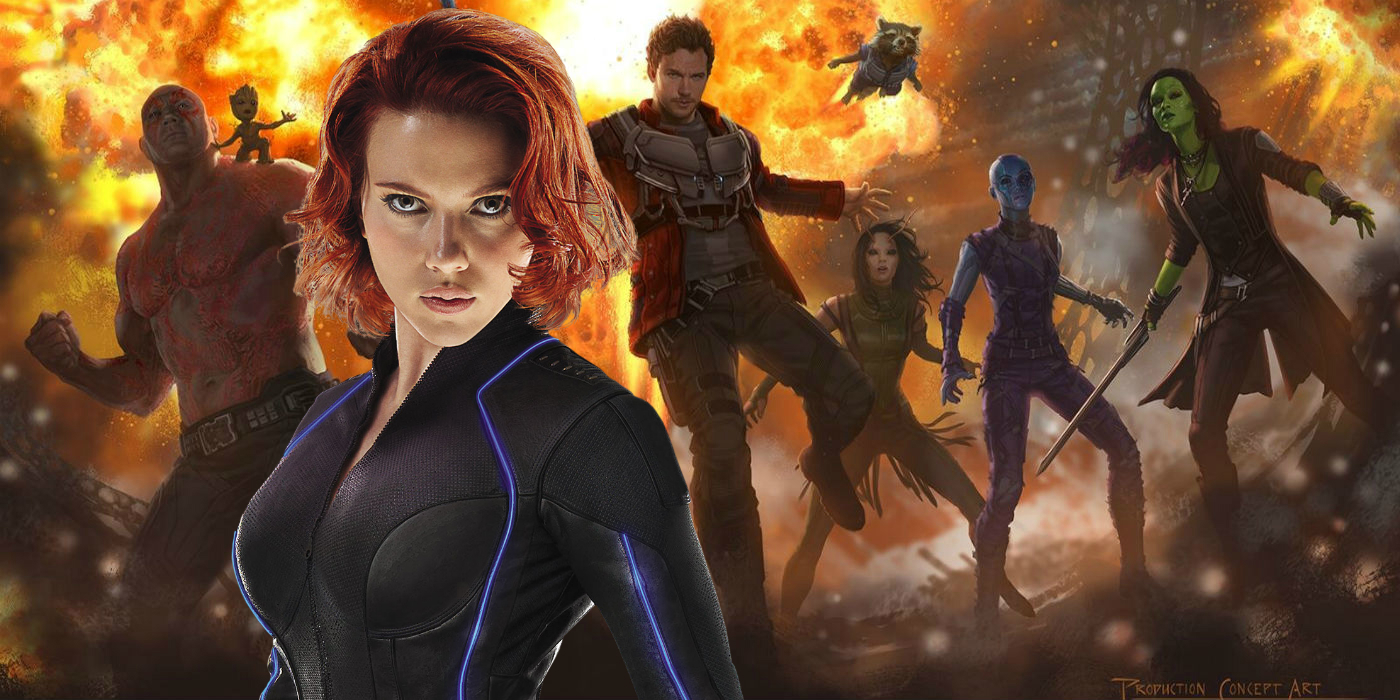 Black Widow and Doctor Strange seem to be the movies which are a more immediate priority as reports only those movies have hit the net apart from Guardians of the Galaxy Vol.3.
The reason why we believe Black Widow was going to take the August release date is because Marvel usually tries new movies in that slot. Doctor Strange 1 had a November release so the sequel taking up the November 6 date would make a lot of sense.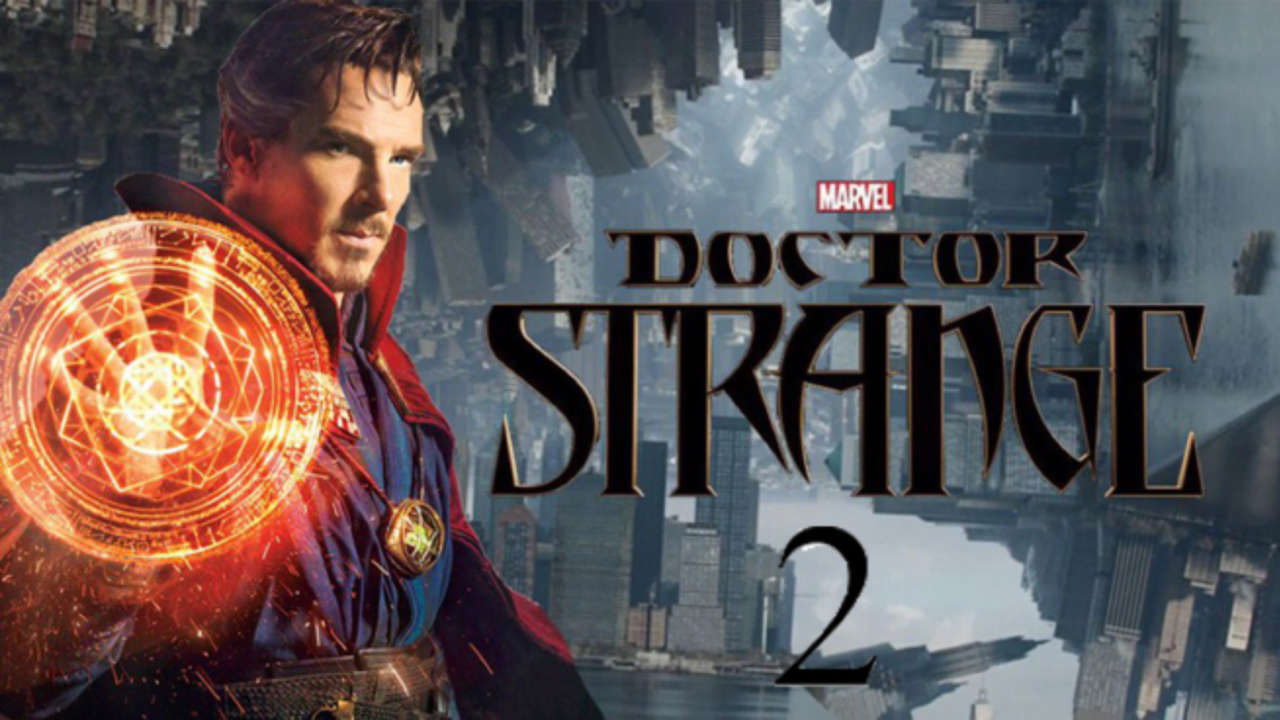 According to the latest report, Doctor Strange 2 is set to start filming from next year's spring and looking at a fall release date in 2020, just like the original movie in 2016. If sources are to be believed, Benedict Cumberbatch is getting a massive pay hike for the sequel, $9.5 million to be precise which is $6 million over and above his pay for the original. An unnamed source quoted by Mirror said:
"Benedict has become a huge player in the Marvel universe. But the nature of the shoot for the sequel means we're looking at 2020 for the next time we see the sleuth in a full series – if it happens at all."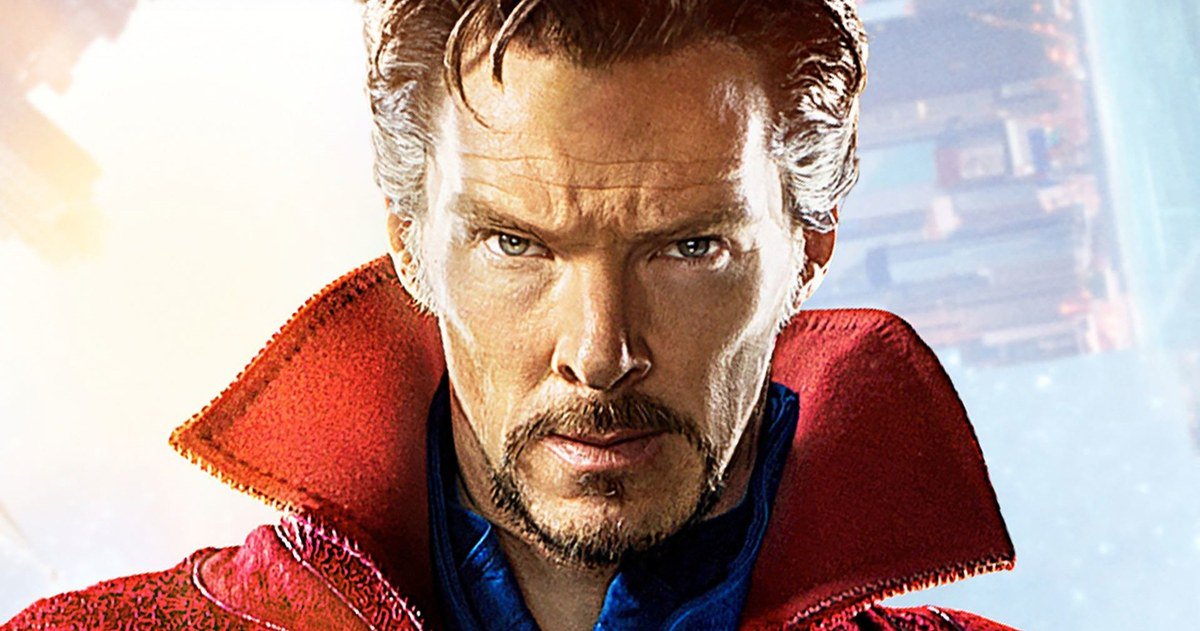 So Doctor Strange 2 is not going moving from November, which means Marvel will have to assign a new film to the May release date. May 1st week has always belonged to Marvel since 2015. It has been a date for big team-up movies. 2015 brought Age of Ultron, 2016 – Civil War, 2017 – Guardians Vol. 2, 2018 – Infinity War (although it got pulled back a week to April), 2019 – Avengers 4 and 2020 was supposed to be Vol. 3.
May is a big money-making month for Marvel so they will not put out a new name solo movie like Black Widow to that slot. They could do it, but it is highly likely that they won't.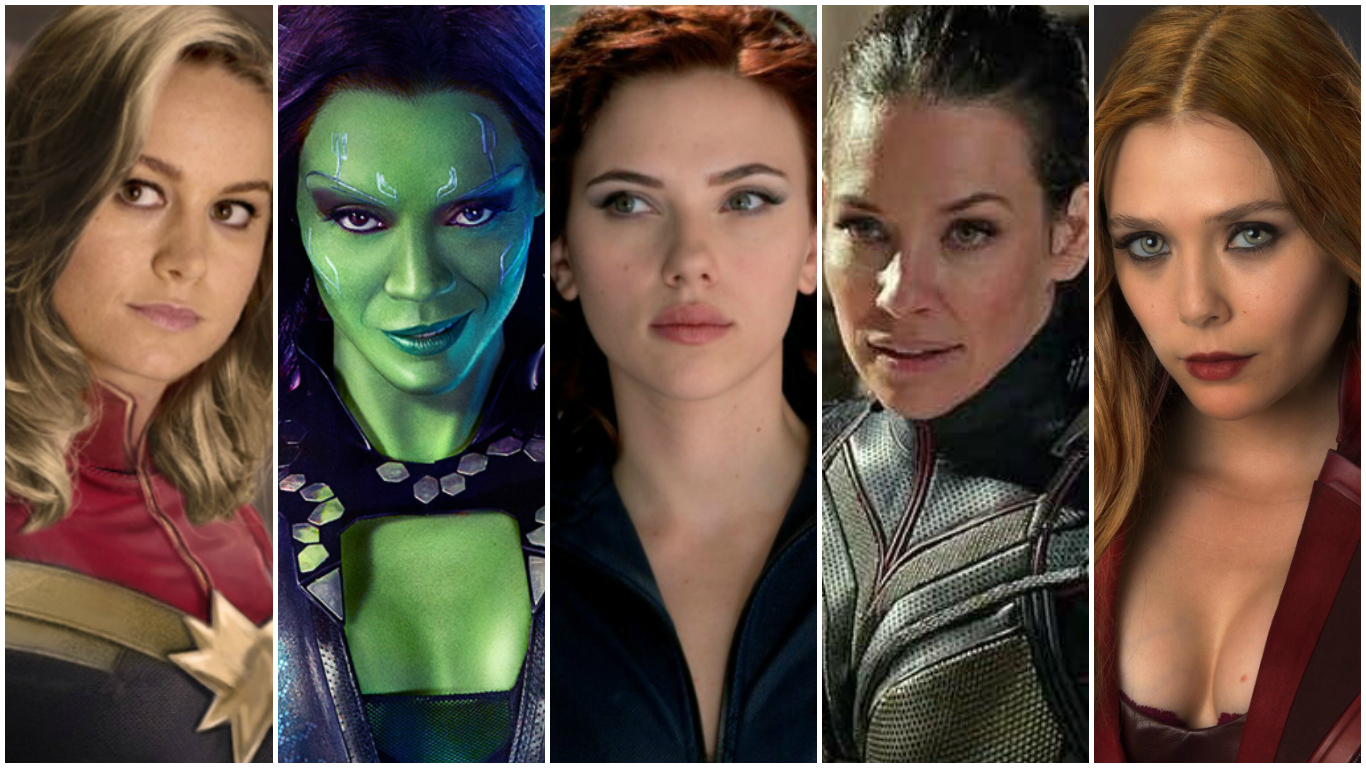 So it will have to be a team-up movie or a big name movie. Only 2 movies fall into this category, which are A Force (All female team up) or Black Panther 2.
Either of these two movies coming out in place of Vol. 3 will make sense as A Force will fulfill the regular schedule of a team up movie in May, and Black Panther has already become a big money-making machine for Marvel, so they could fast-track a sequel very quickly.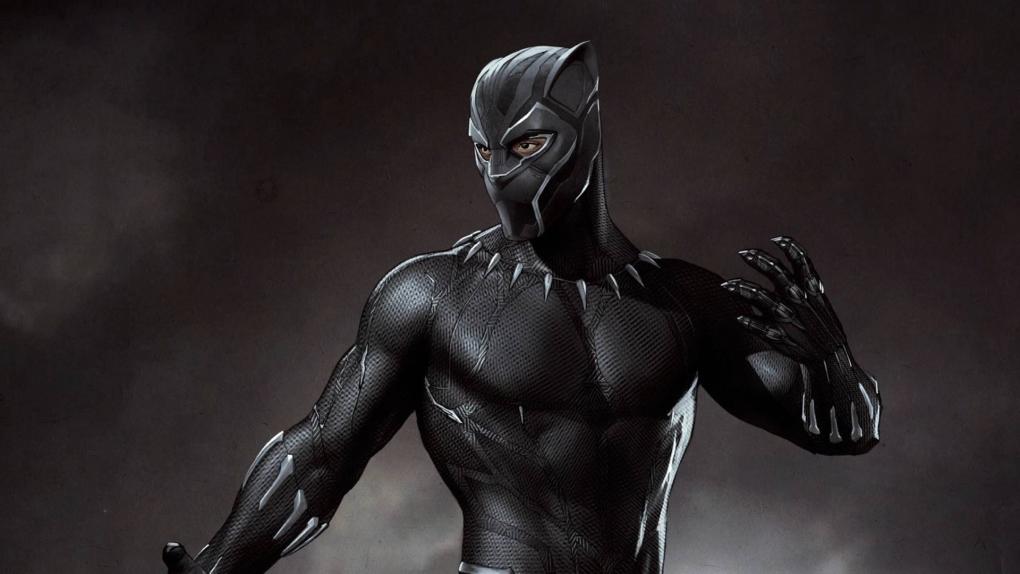 The problem now lies here is the time. We are already approaching September, so if Marvel does manage to bring in a writer and a director for the May 2020 movie, things will have to pick up the pace which may become a big problem.
Let's see what Marvel does. We have to have faith in them as they are running the biggest franchise in Hollywood right now.
Let's hope for the best.
I just have the biggest passion for everything cinematic! I want to share this passion with everyone through my writing about Hollywood Movies and TV. Other than that, I am a big sports fanatic and enthusiast. I'd like to write about my favorite sports as well some day.