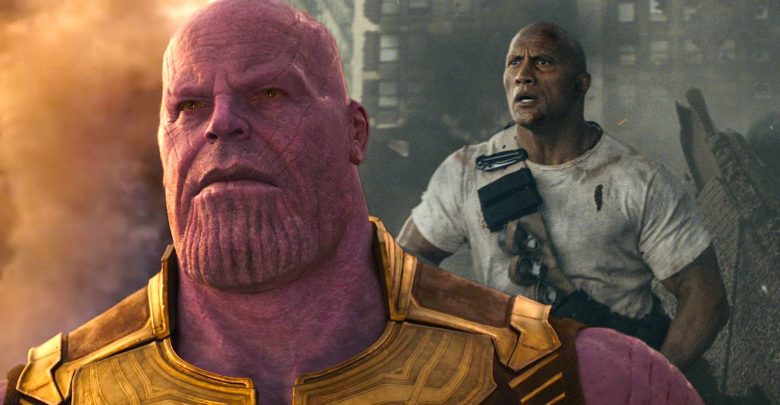 Recently, many movies had a change of release dates, so there is a sort of trend going on for changing the release dates. It began with 20th Century Fox, was continued by Disney and Marvel, and now Warner Bros. has entered the party as well. Just yesterday, the release date for the upcoming movie of Dwayne Johnson was changed as well.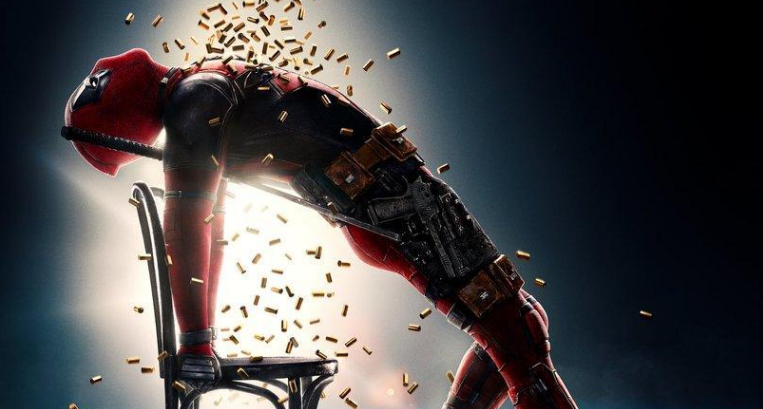 Firstly, New Mutants got delayed for almost a year, as it was coming out on April 13 this year, but now it has been shifted to February 22, 2019. Also, along with that, Deadpool 2, which was coming out on June 1, got pulled two weeks back and the release date for Deadpool 2 has been changed to May 18.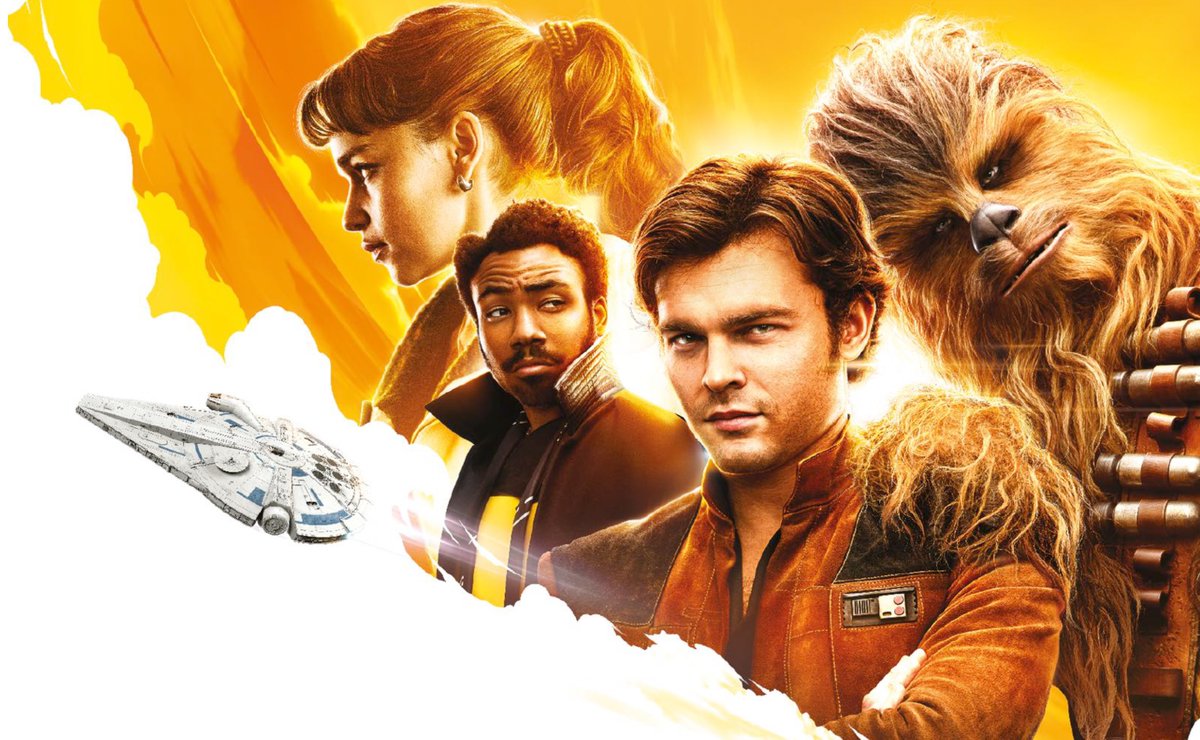 This put Deadpool 2 right in the crosshairs of Disney as it lied between Avengers: Infinity War, and Solo; A Star Wars Story, as these two movies are the big guns for Disney. Deadpool is a money maker for Fox, but now, both the studios would be worried that the movies might make less money because of the heavy competition.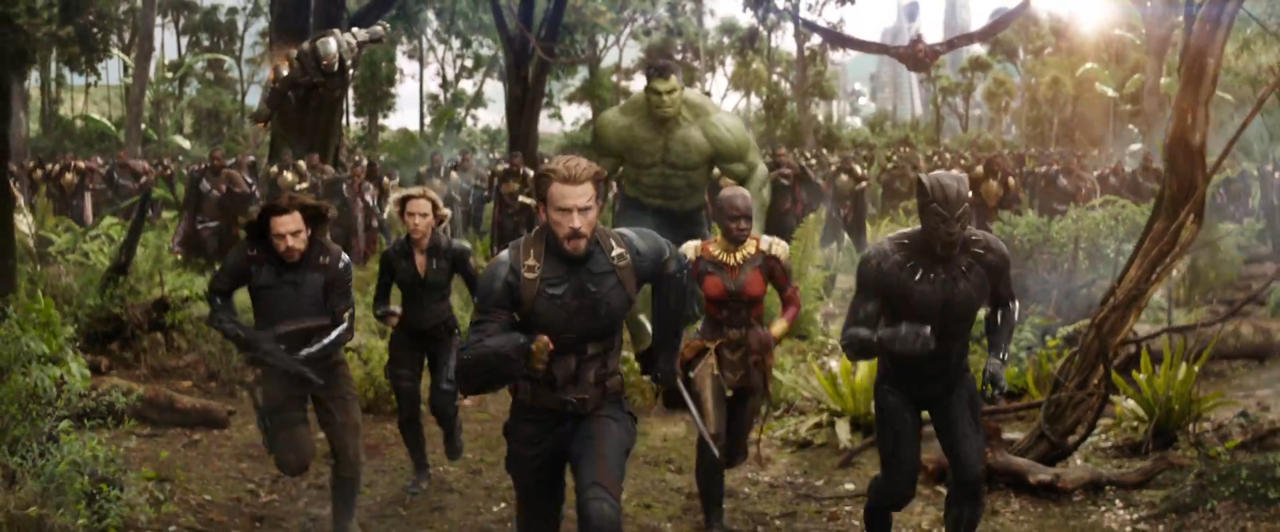 Then came the big move played by Disney, and that too very subtly. Avengers: Infinity War was supposed to come out on May 4, which is 2 weeks before Deadpool 2. In many parts of the world, Infinity War was coming out on April 27, so Disney used Marvel and Robert Downey Jr. to bring this great movie a week back, and now, Avengers: Infinity War will have a worldwide release on April 27. This would certainly be better for the movie as it would surely rule the Box office for 3 weeks now. Earlier, it would have fought Deadpool 2 within 2 weeks, but now, it has an extra week to earn more and more money, and possibly break all the records.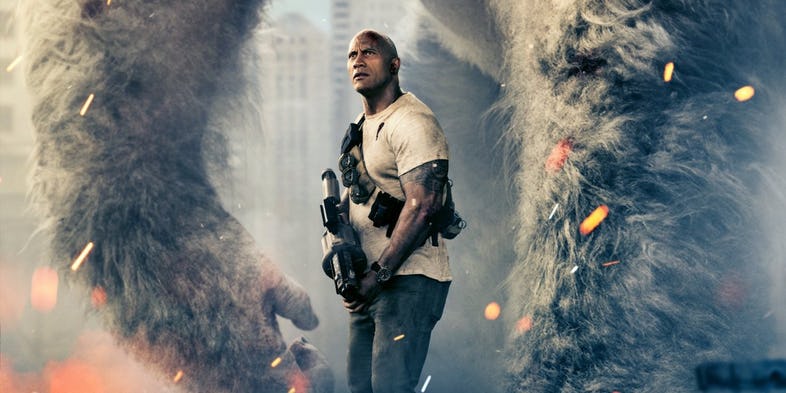 Now, the change of Infinity War's release date was a great move by Disney, but it caused a direct threat to Warner Bros. Earlier, upcoming movie of Dwayne Johnson, Rampage was going to hit the theatres on April 20. It does seem to be a great movie, but obviously, it does not compare with how big Infinity War is going to be. So Infinity War coming out a week early would surely hamper the earnings of Rampage.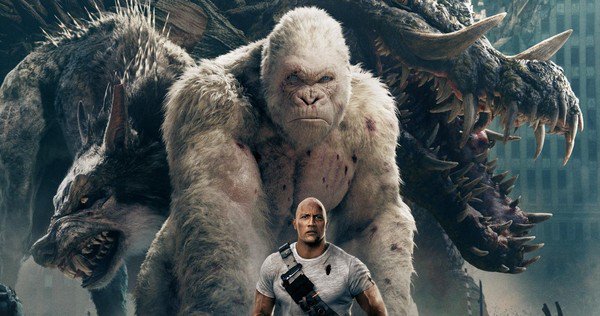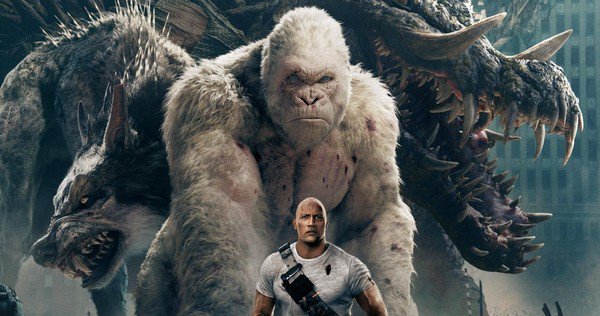 This science fiction film will follow Dwayne Johnson as Primatologist Davis Okoye who shares an unshakable bond with George, an extraordinarily intelligent, silverback gorilla that's been in his care since birth. In the movie, a rogue genetic experiment goes wrong which causes George, a wolf, and a reptile to grow to a monstrous size. Okoye teams up with a discredited genetic engineer and the military to secure an antidote and prevent a global catastrophe as these mutated beasts embark on a path of destruction.
Well, it does seem interesting but people will obviously prefer to watch Infinity War over this one. So, Warner Bros. also made a smart move and pulled the movie back for a week early release. Now the movie will come out on April 13, and this will give the movie a "two-week cushion" against Infinity War and bring it to the same situation it was in when Infinity War was coming out on May 4.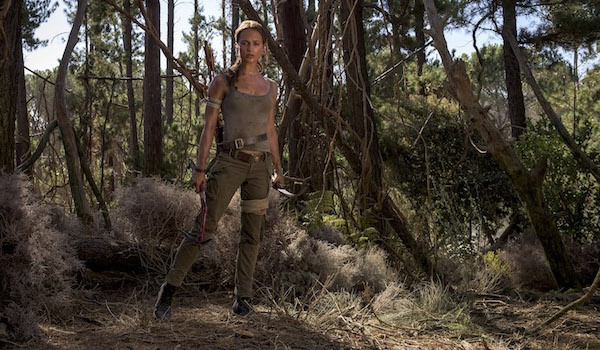 Considering Dwayne Johnson is a big money maker and even had a recent box office hit with the Jumanji reboot, WB are expecting great returns from Rampage as well. March and April are big months for WB as they have 3 movies coming out in a row with a 2-week gap between each movie. First, Tomb Raider will hit the theatres on March 16, the Ready Player One will come out on March 29, and finally, Rampage will open on April 13. So each of these movies has an opportunity to earn well at the Box Office as they won't be facing off against each other without having the sufficient time to earn big.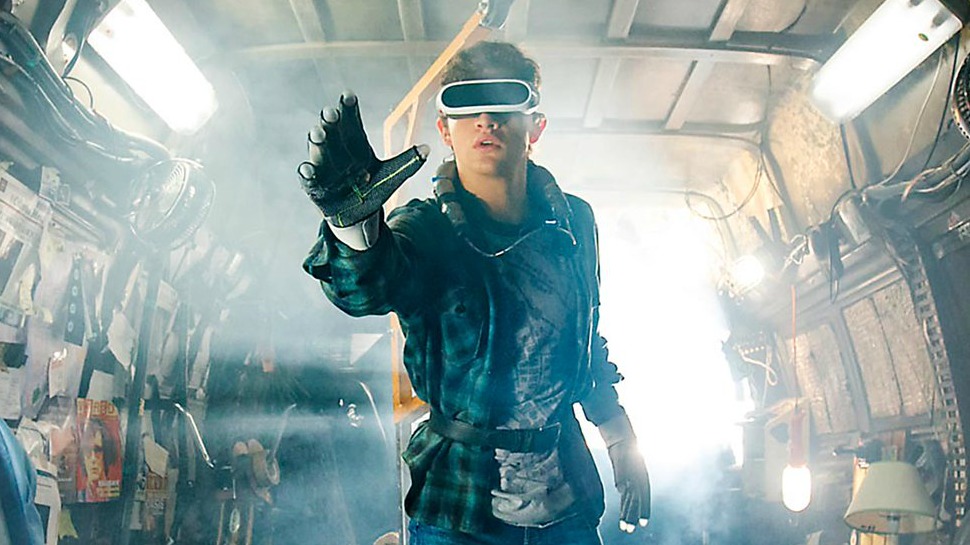 Along with Dwayne Johnson in the lead, the Rampage film also features Naomie Harris, Jeffrey Dean Morgan and Malin Akerman, and is directed by Brad Peyton, who also directed Johnson in San Andreas. Let's hope that all these movies do well at the box office and people have a great time going for all these movies.
 Don't Miss: Avengers Infinity War: Major Spoiler Hulk Revealed